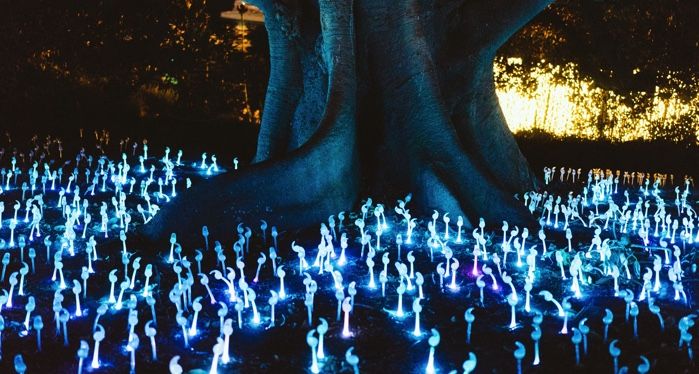 Poetry
Celebrate International Speculative Poetry Day With These 2020 Elgin Awards Winners
This content contains affiliate links. When you buy through these links, we may earn an affiliate commission.
November 3 is International Speculative Poetry Day. The Science Fiction and Fantasy Poetry Association (SFPA) deemed it so as a way to shout out this poetry genre to the world. You can find the proclamation on their blog called SPECPO. To celebrate this year, crack open one of the four collections that won the 2020 Elgin Awards for Best Full-Length Poetry Collection. Usually, there are only three top winners, but this year brought about a tie for third place. That's a sign that SpecPo is a genre that's gaining attention and popularity.
Here are this year's full-length poetry collection winners.
---
Once you're finished with this year's award winners, check out more speculative poetry here.