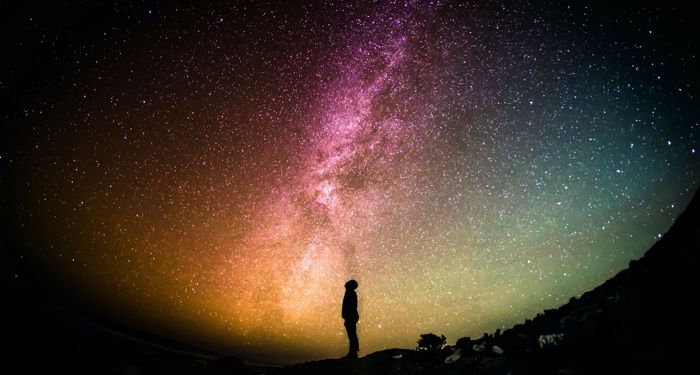 Lists
2020 Aurealis Awards Finalists
This content contains affiliate links. When you buy through these links, we may earn an affiliate commission.
This list of the 2020 Aurealis Awards finalists was originally published in our science fiction and fantasy newsletter, Swords & Spaceships. Sign up for it here to get SFF news, reviews, deals, and more!
---
The Aurealis Awards have been going since 1995, when they were founded by Chimera Publications, the publishers of Aurealis magazine. Their purpose is to recognize Australian SFF and horror. I wanted to put a spotlight on the finalists this year because, particularly in the U.S., we don't get to hear a lot about the SFF scene in Australia. So here are the finalists for best science fiction and best fantasy novel! Congratulations to all!
(Since I'm reporting the award short list in its entirety, please note that the authors aren't quite as diverse as we normally try to get.)