50 Unique Gifts for Readers in 2019 That Aren't Books
It's beginning to look a lot like…that time of year again. And whatever holiday you celebrate, gifts are probably involved. As a reader, I always love giving (and receiving) books. But sometimes it's hard to know what friends and family have already read, or they may receive three copies of the same book. And sometimes it's nice to get a bookish gift that isn't actually a book. Our Book Riot store is a great place to start perusing. And when you finish looking there, here are 50 unique gifts for readers that aren't books. From literary crafts you make to bookish clothing and games to tech gifts for reader, there are gifts for every kind of bibliophile on your list this year!
DIY Gifts for Readers
2.) A Hollow Book
3.) Harry Potter Butterbear Lip Balm
4.) A Homemade Leather Journal
5.) A Clutch Purse Made of Recycled Books
6.) A Bookish Clock
Gifts For Readers Under $5
8.) Narnia Holiday Tree Ornament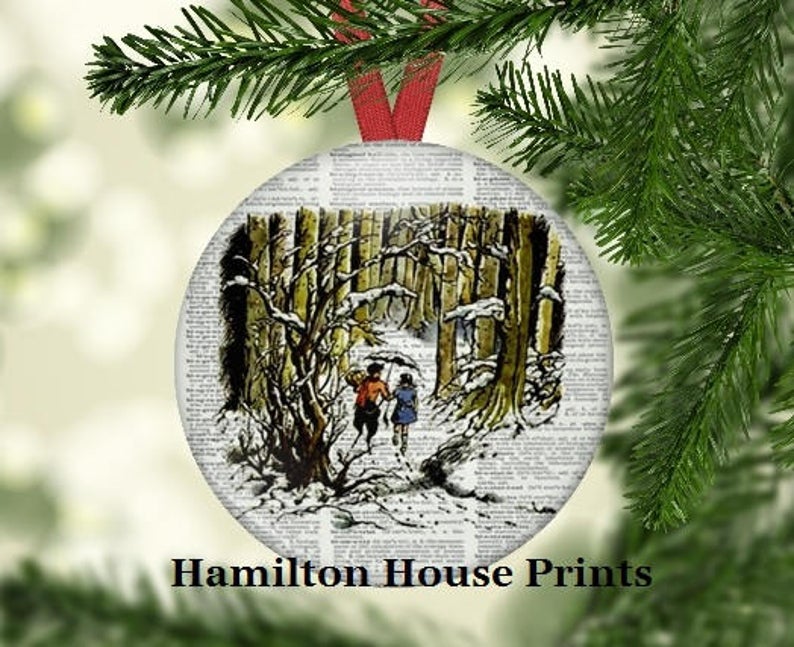 9.) Magnetic Book Marks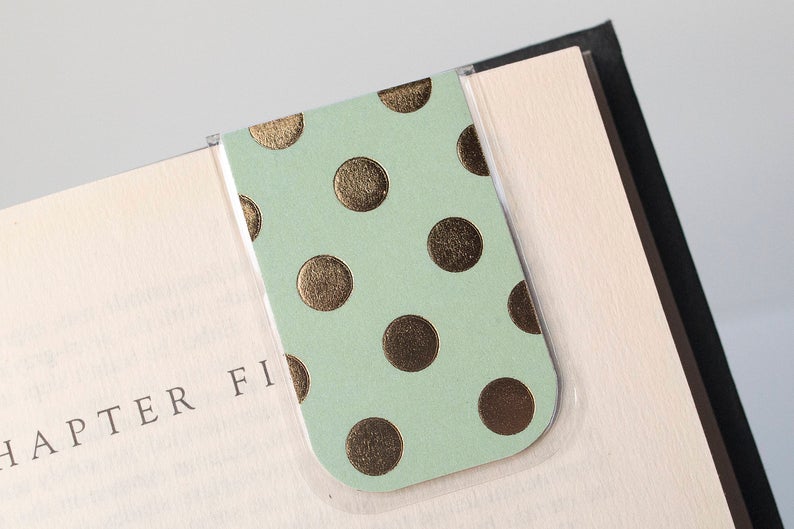 10.) Literary 2oz Candle 
11.) A Set of Bookish Library Cards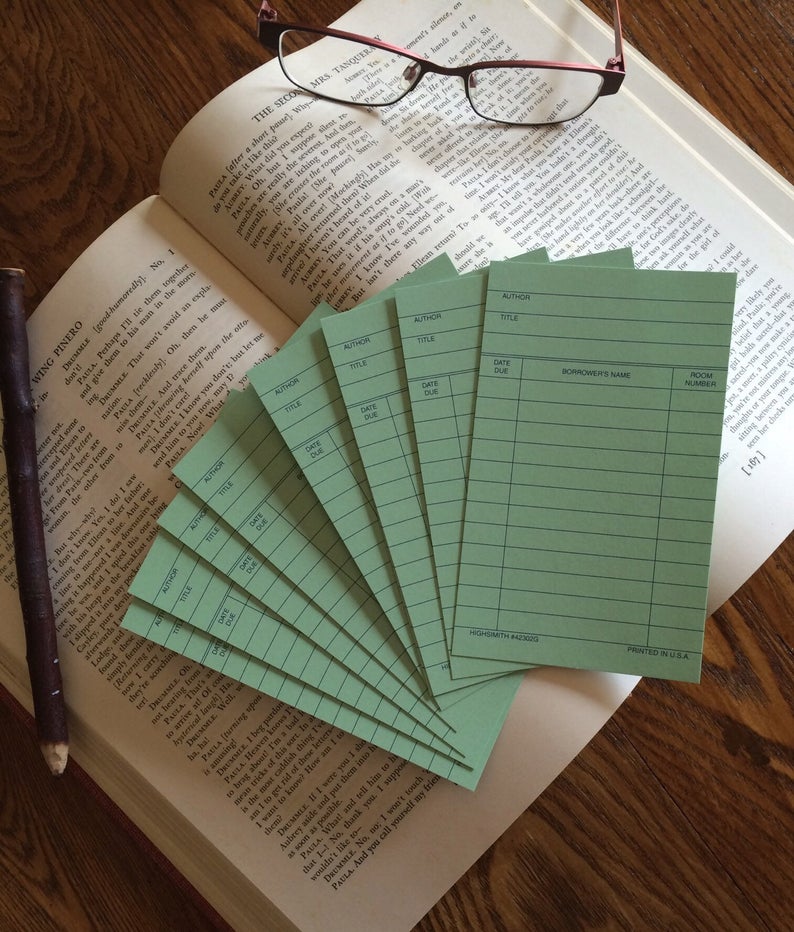 12.) Book Lover Pin
Funny Gifts for Readers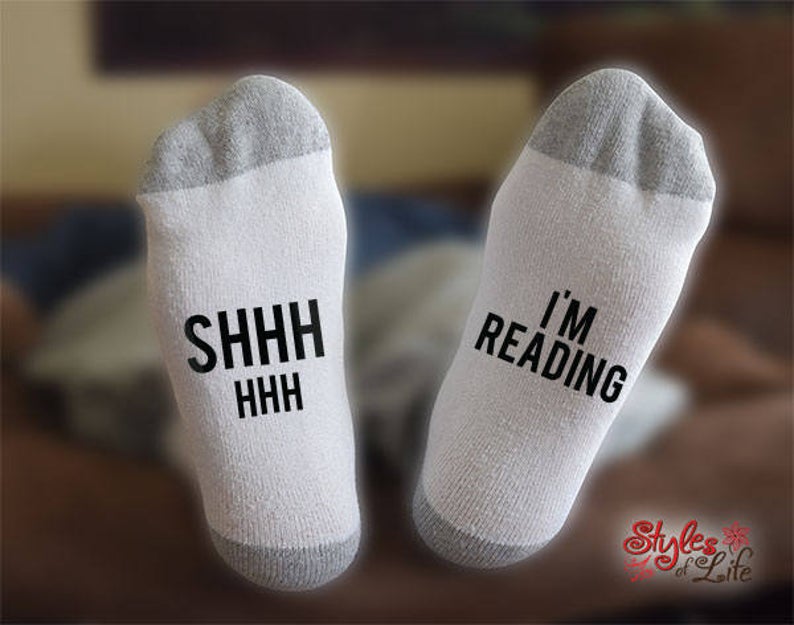 14.) Shakespearean Insults Poster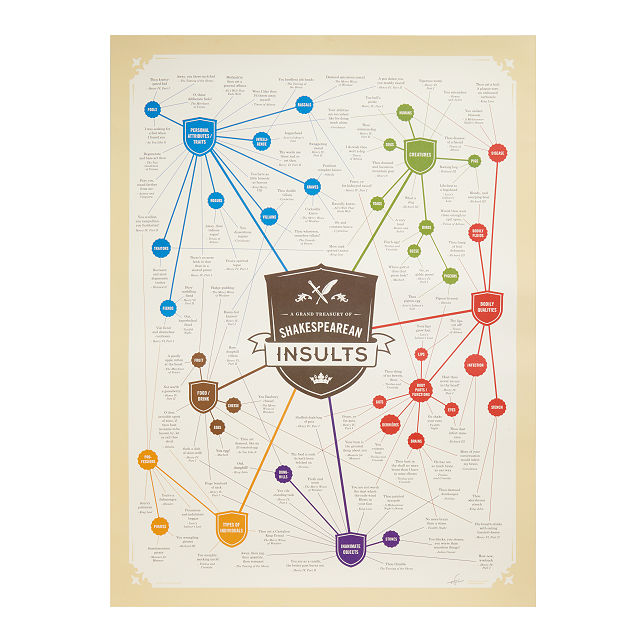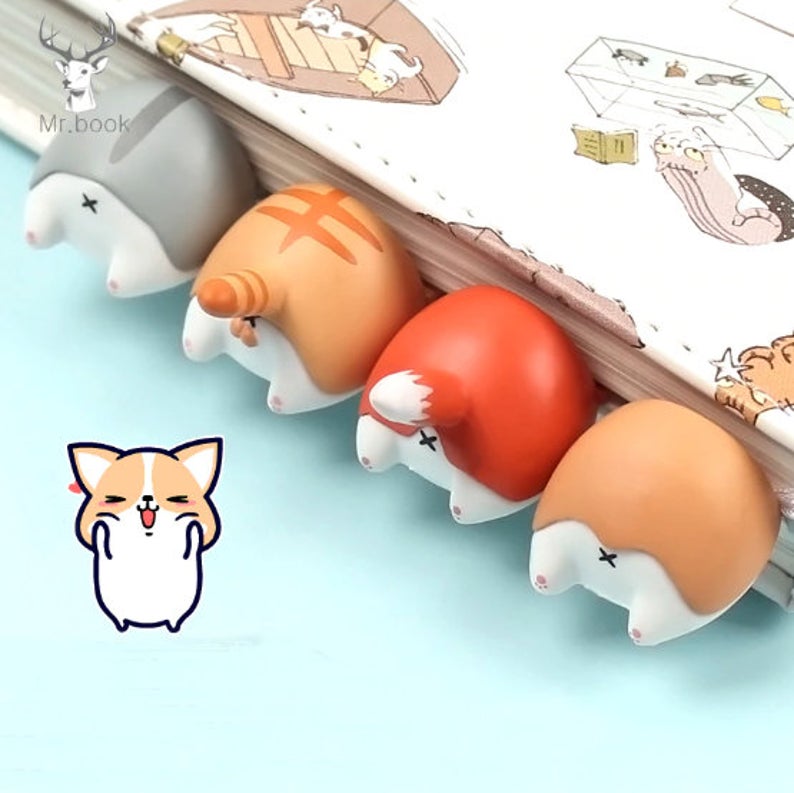 16.) Easily Distracted by Books Pin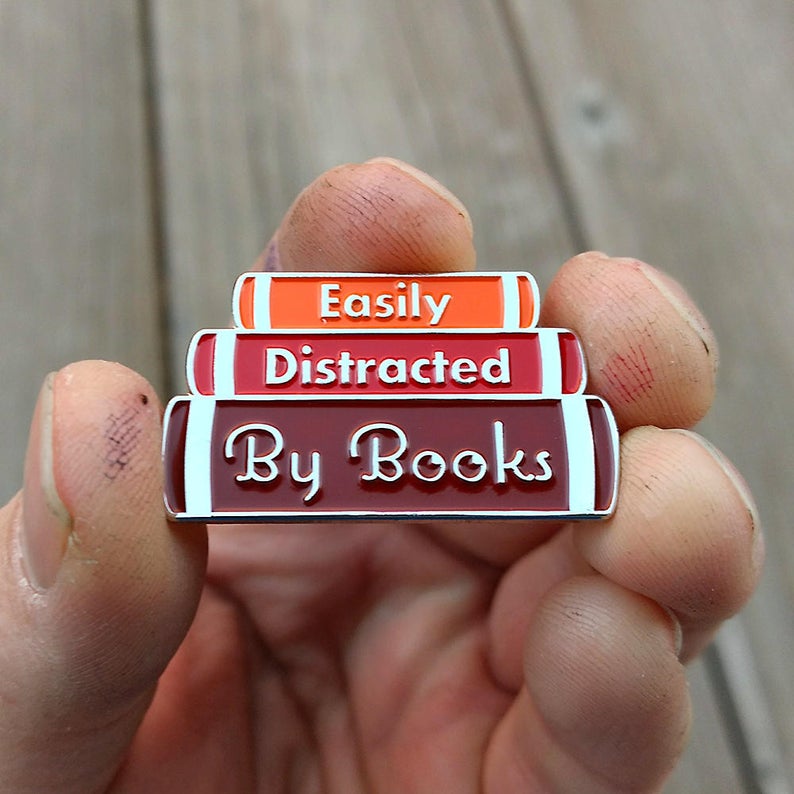 17.) Fuck Off I'm Reading Mug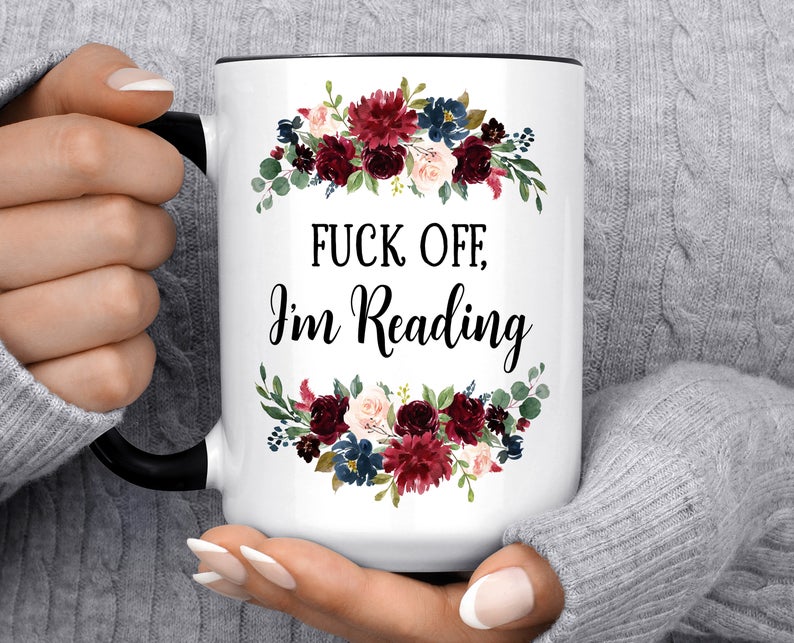 Tech Gifts for Readers
18.) Blue Light Blocking Reading Glasses
19.) Personalized Leather Ereader Case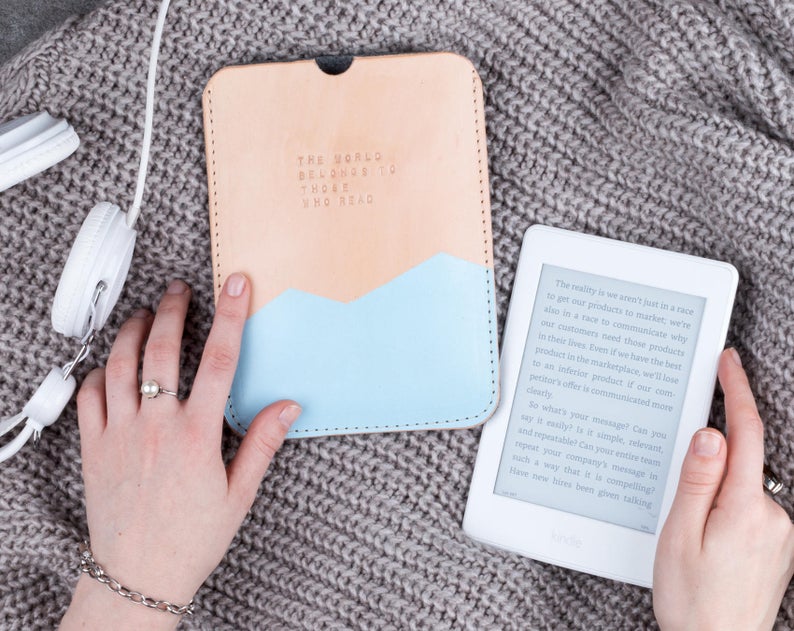 20.) Cute Angler Fish Book Light
21.) The Scribd App (for access to over a million books and a reading tracker)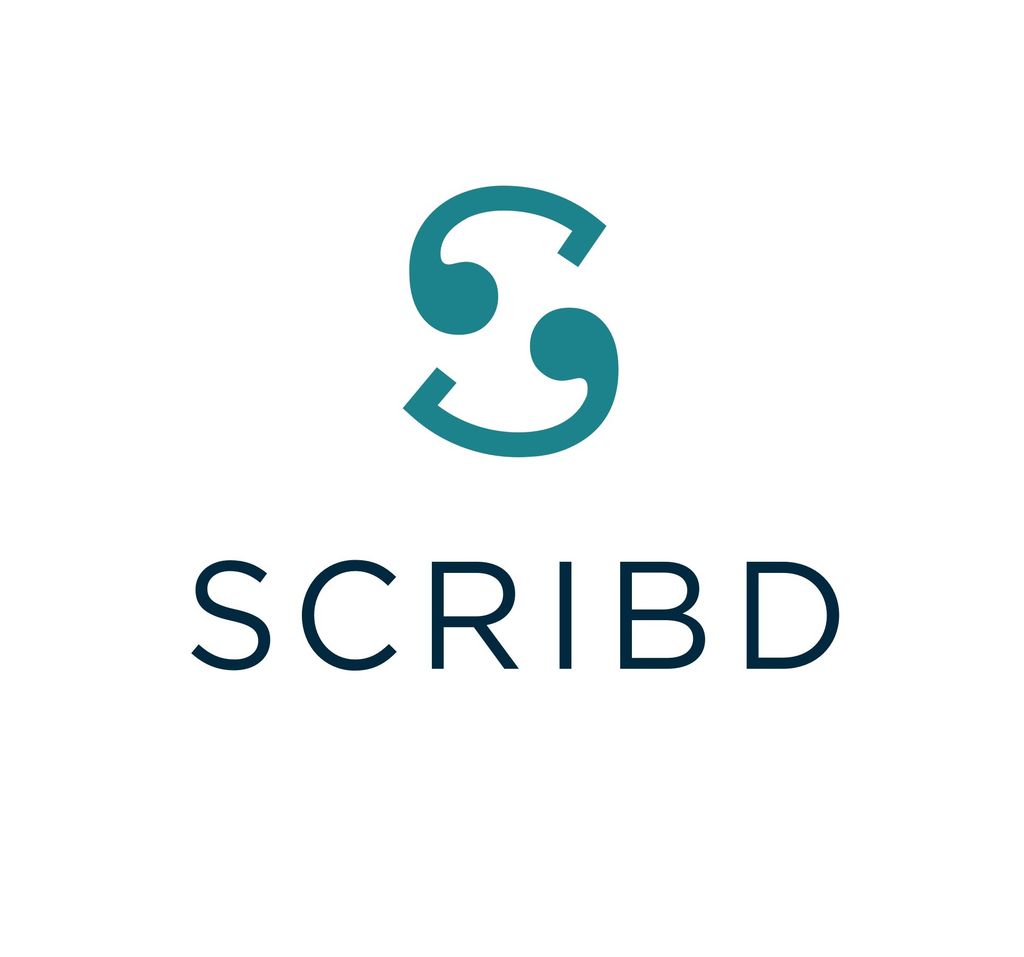 Bookish Gifts for the Home
22.) Book Shaped Lamp
23.) Alice in Wonderland Blanket
24.) Book Shaped Cutting Board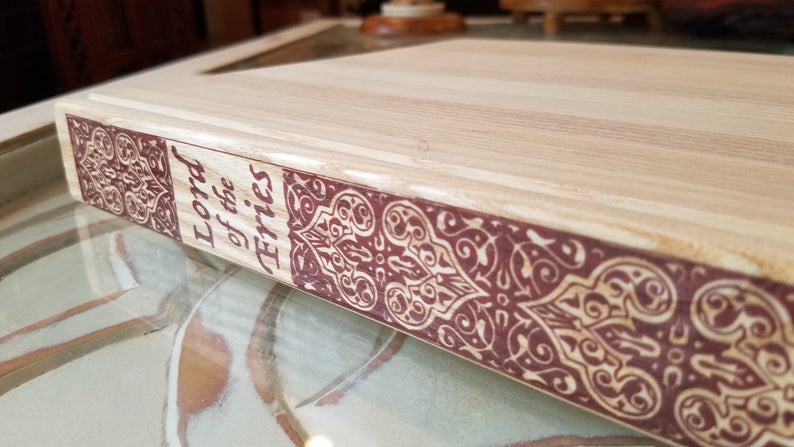 25.) Sarah J. Maas (or other literary) Candles
26.) Anne of Green Gables Pillow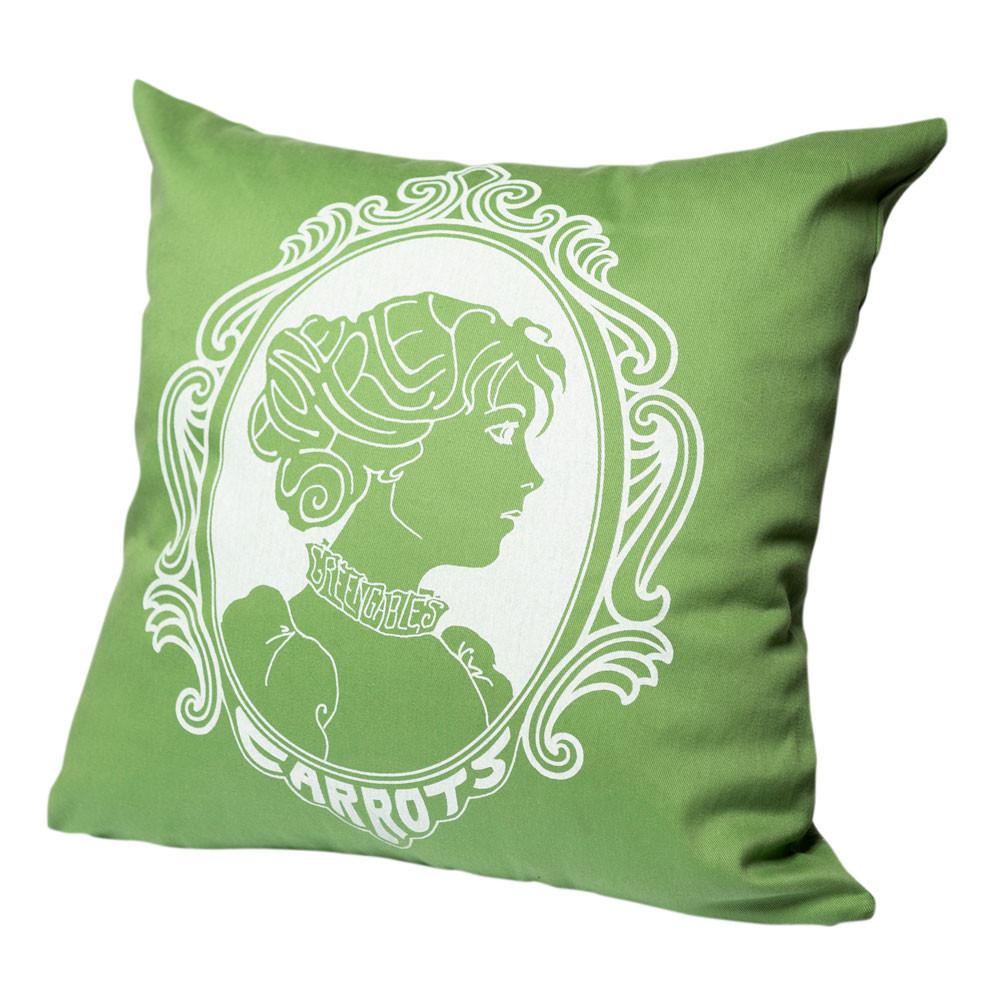 Experience Gifts for Book Worms
27.) Master Class with talks from authors like Margaret Atwood, Joyce Carol Oates, Judy Blume, and more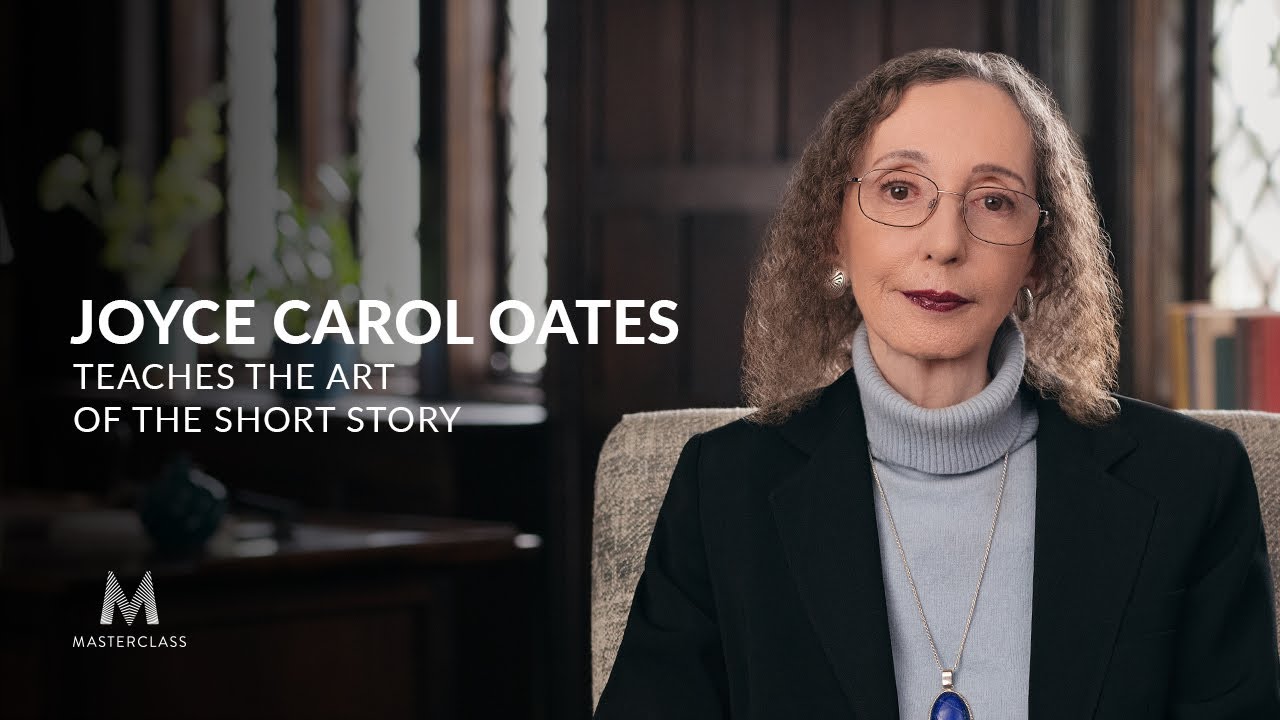 28.) Tickets to BookCon or another Literary Convention
29.) Book Binding Classes (like this one in Houston or this one in NYC)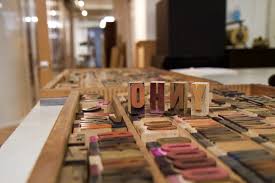 30.) An At-Home Book Binding Kit
Gifts for Readers to Wear
31.) Elizabeth Barrett Browning Tote Bag
32.) I Closed My Book to Be Here Shirt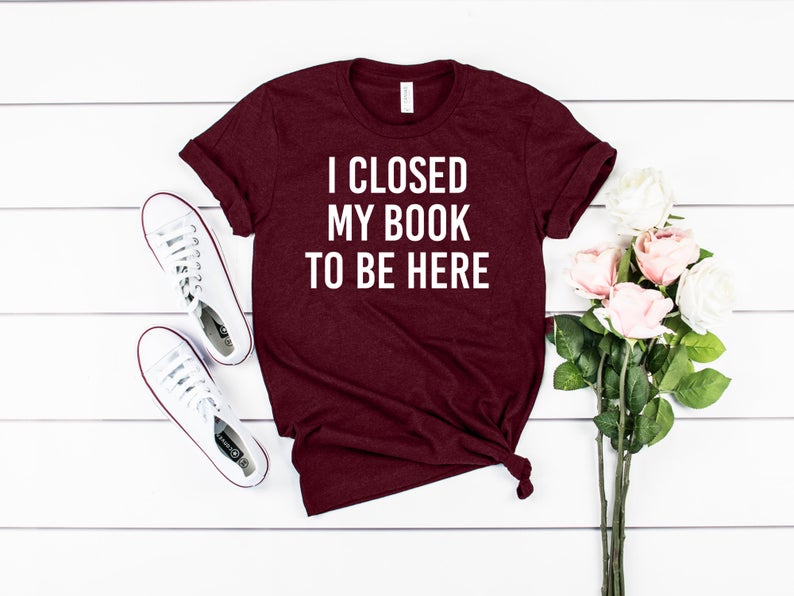 33.) Jane Austen Socks
34.) Custom Book Necklace
35.) Maya Angelou T-Shirt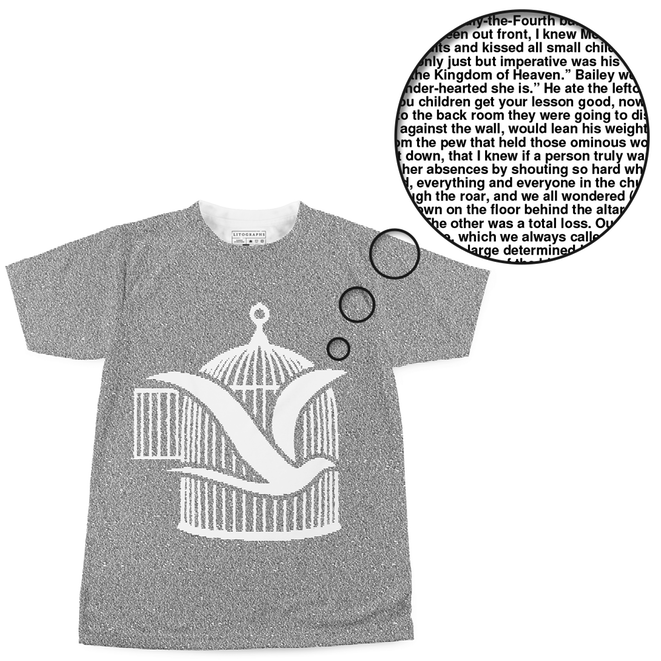 38.) Book Nerd Beanie
39.) Six of Crows Earrings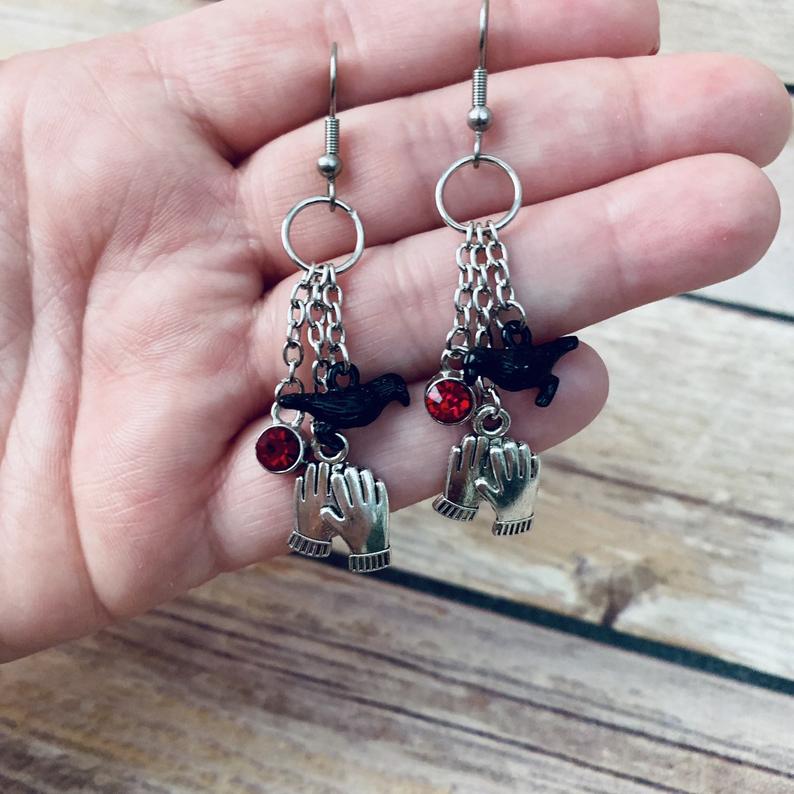 40.) Macbeth Gloves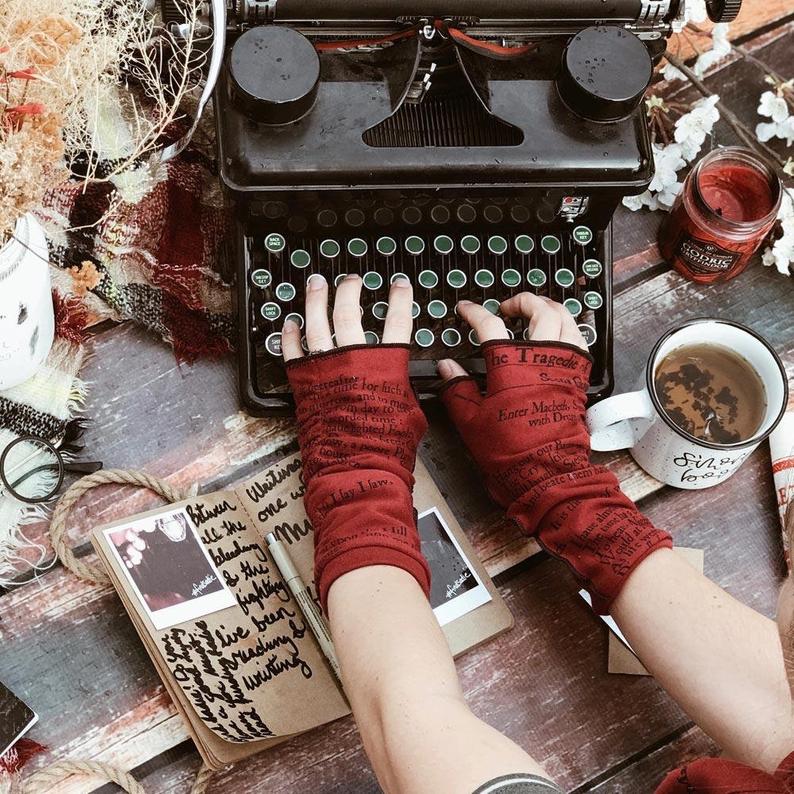 Bookish Board Game Gifts
41.) It Was a Dark and Stormy Night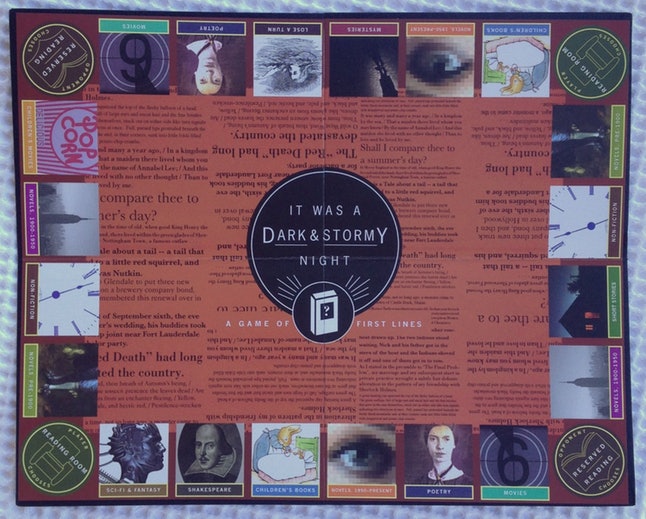 42.) Harry Potter Hogwarts Battle Game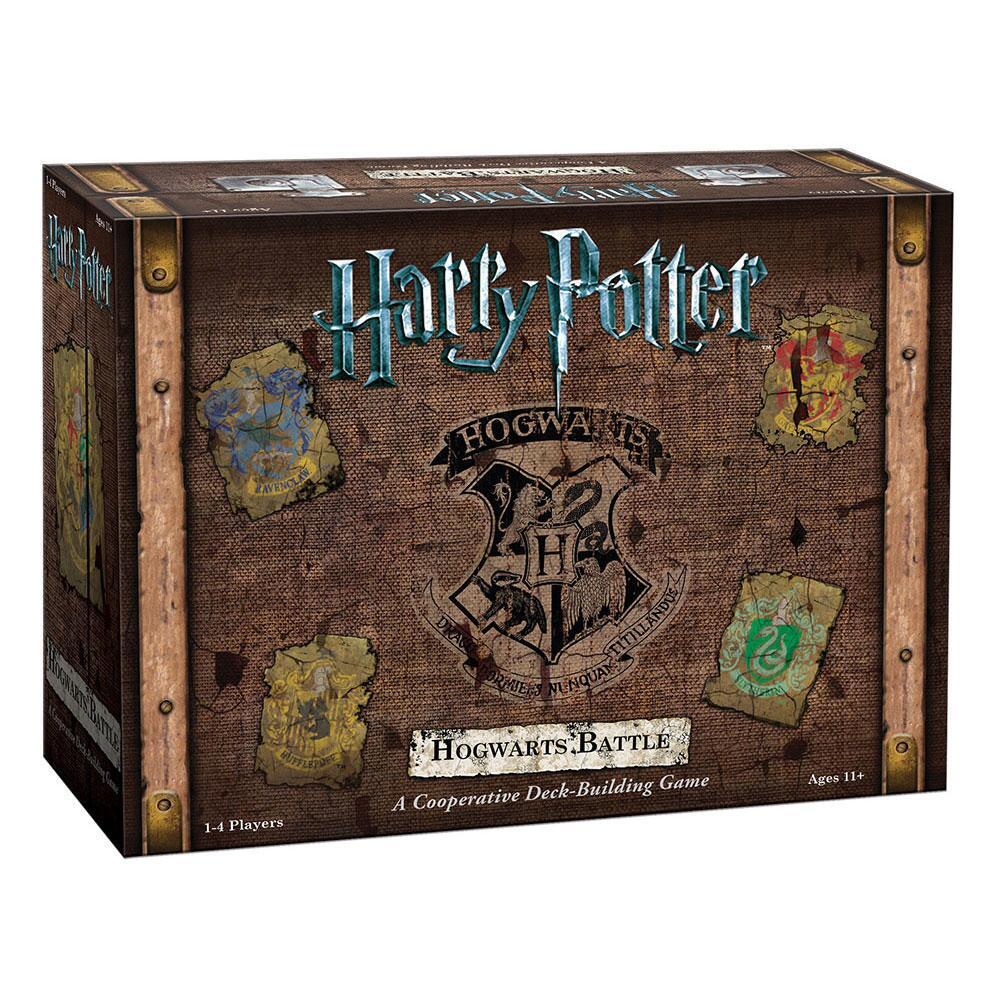 43. 221B Baker Street Master Detective Game
44.) Dune Board Game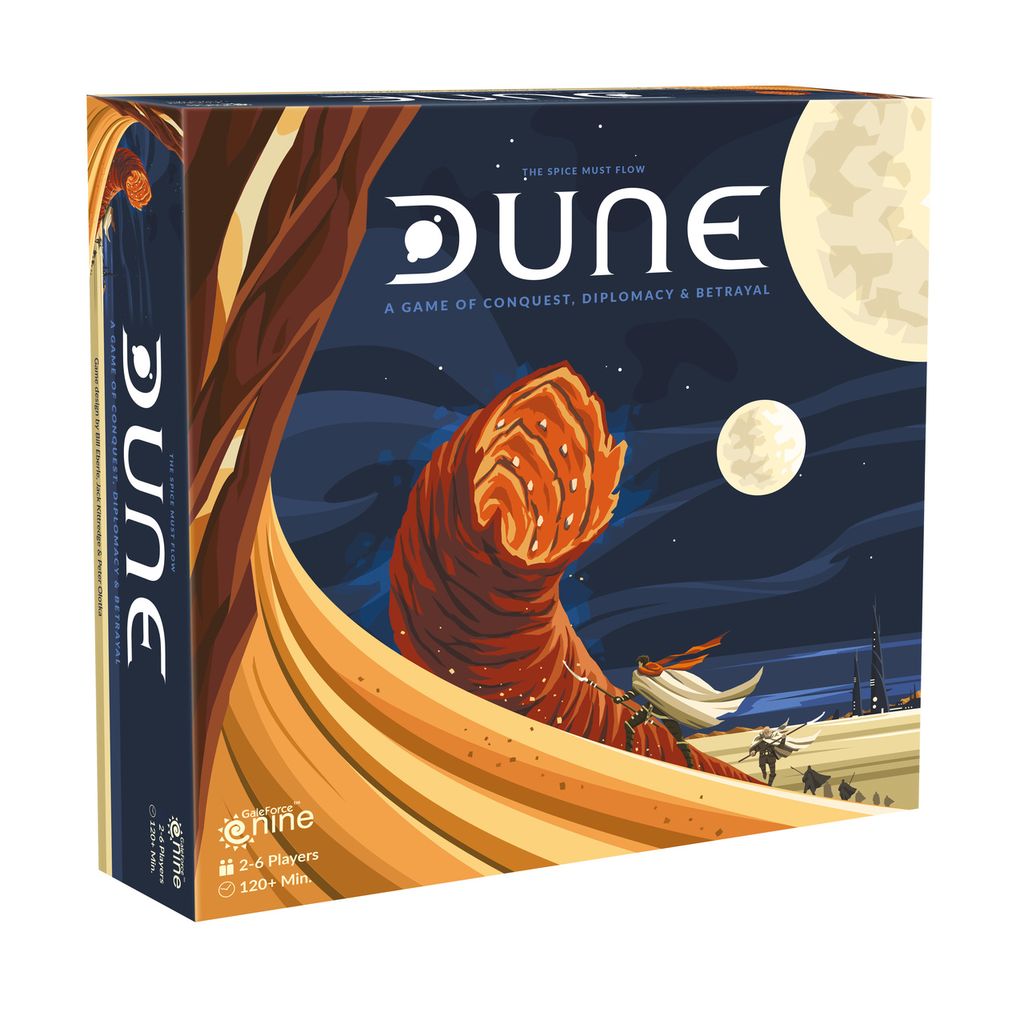 45.) Marrying Mr. Darcy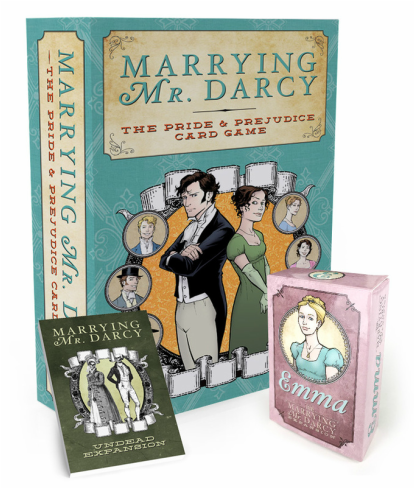 Super Luxe Gifts for Readers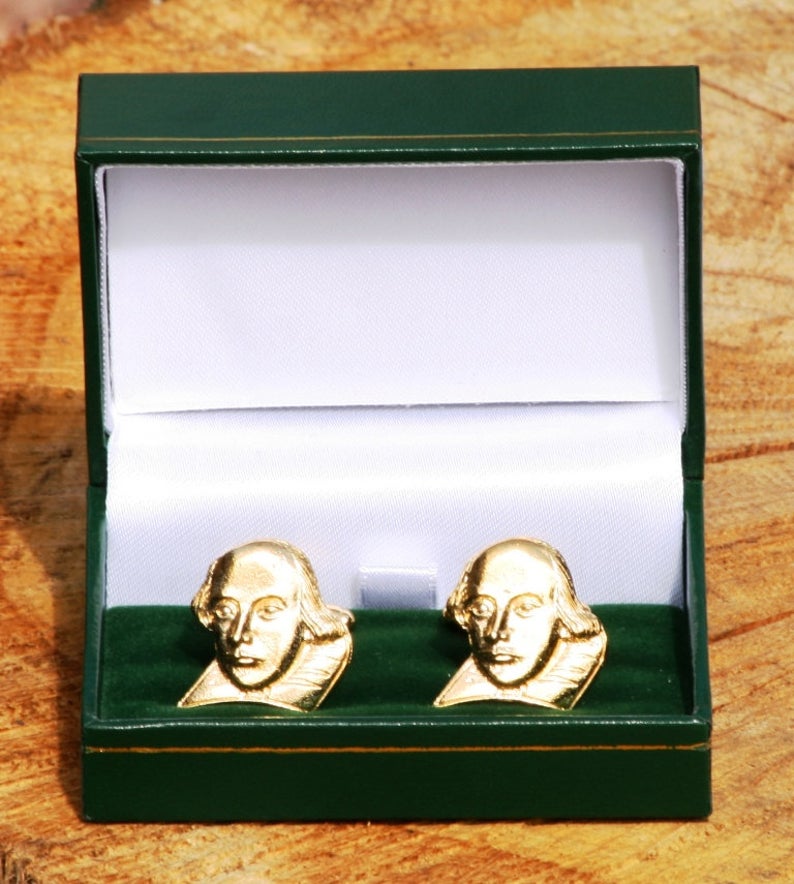 47.) Ceramic Octopus Book Ends
48.) Cozy Faux Fur Reading Blankets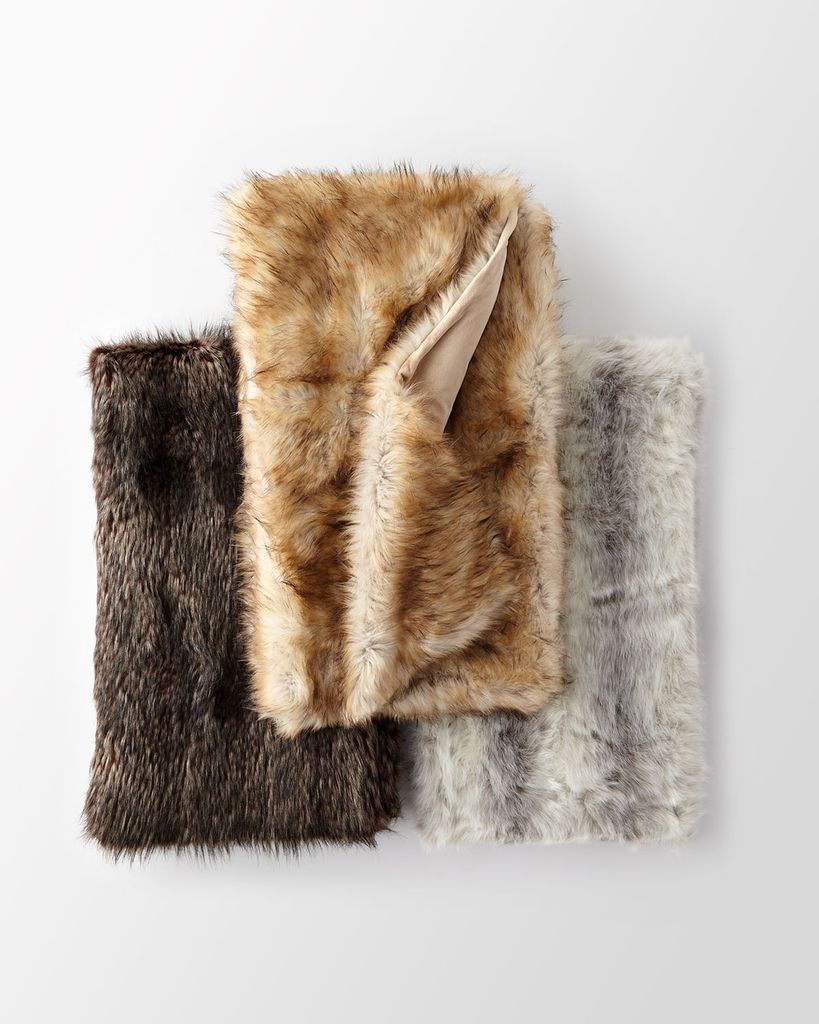 49.) Bathtub Reading Tray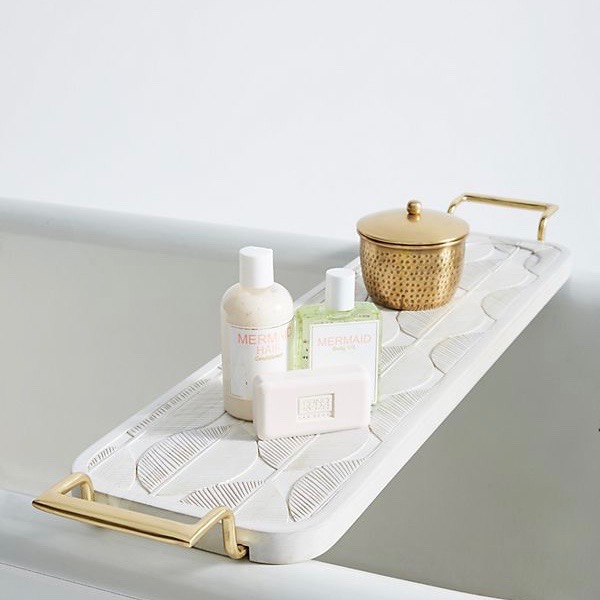 50.) Solid Gold Vintage Reading Glasses Frames
By signing up you agree to our Terms of Service
Have a listen to our new literary fiction podcast,
Novel Gazing!