25 Fun Book Character Costumes for Kids to Buy and DIY
Book character costumes for kids are perfect for literary little people on Halloween or World Book Day. Reading stories puts our minds and imaginations into other characters. But on dress up days, literary costumes help kids become their favorite characters. Read on, for a list of 25 book character costumes for kids, ranging from ideas for infants to teenagers and costumes you can buy to DIY costumes you can make at home. And everyone please have a spooky, safe, literary Halloween season!
Book Character Costumes For Kids You Can Buy
1. Madeline from Madeline by  Ludwig Bemelmans
2. Lorax from The Lorax by Dr. Seuss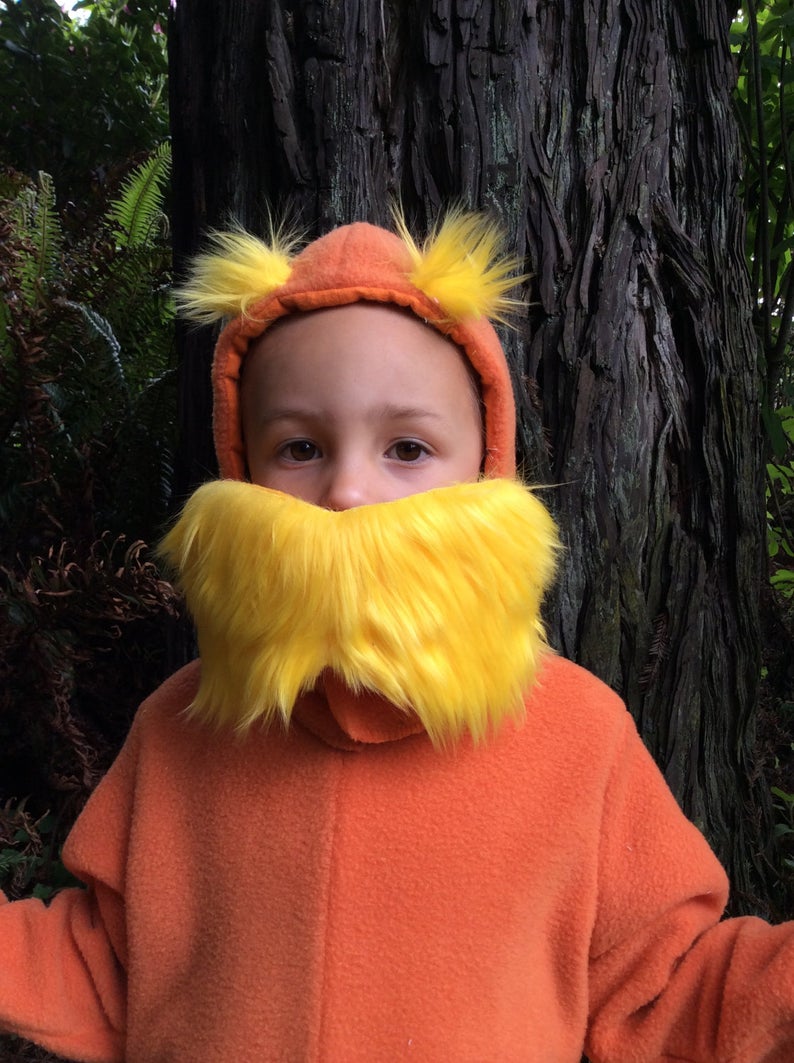 3. A Hobbit from The Hobbit & The Lord of the Rings by J.R.R. Tolkien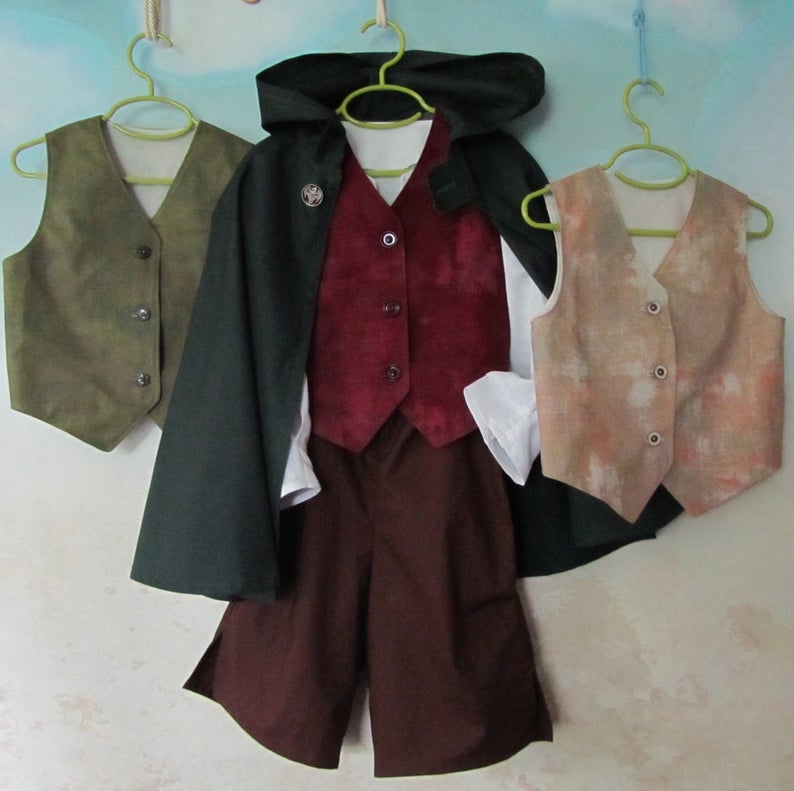 4. Mary Poppins from Mary Poppins by P.L. Travers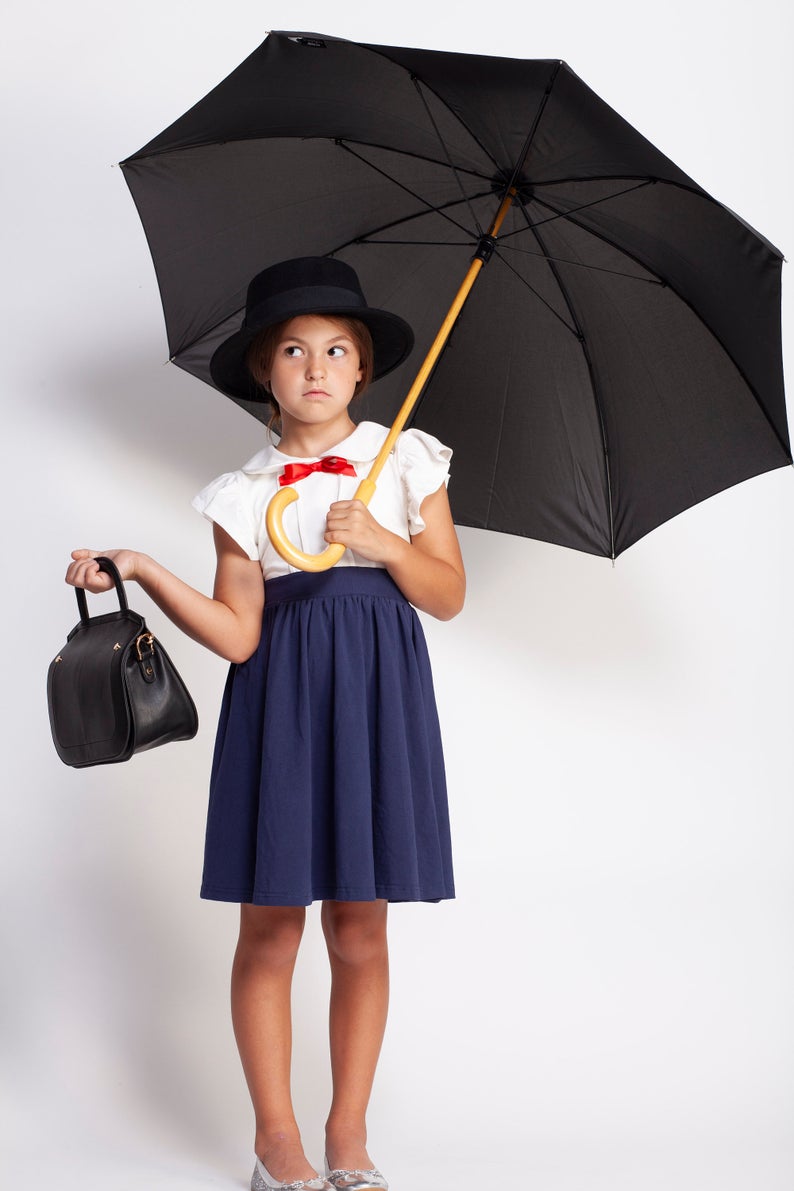 5. Max from Where the Wild Things Are by Maurice Sendak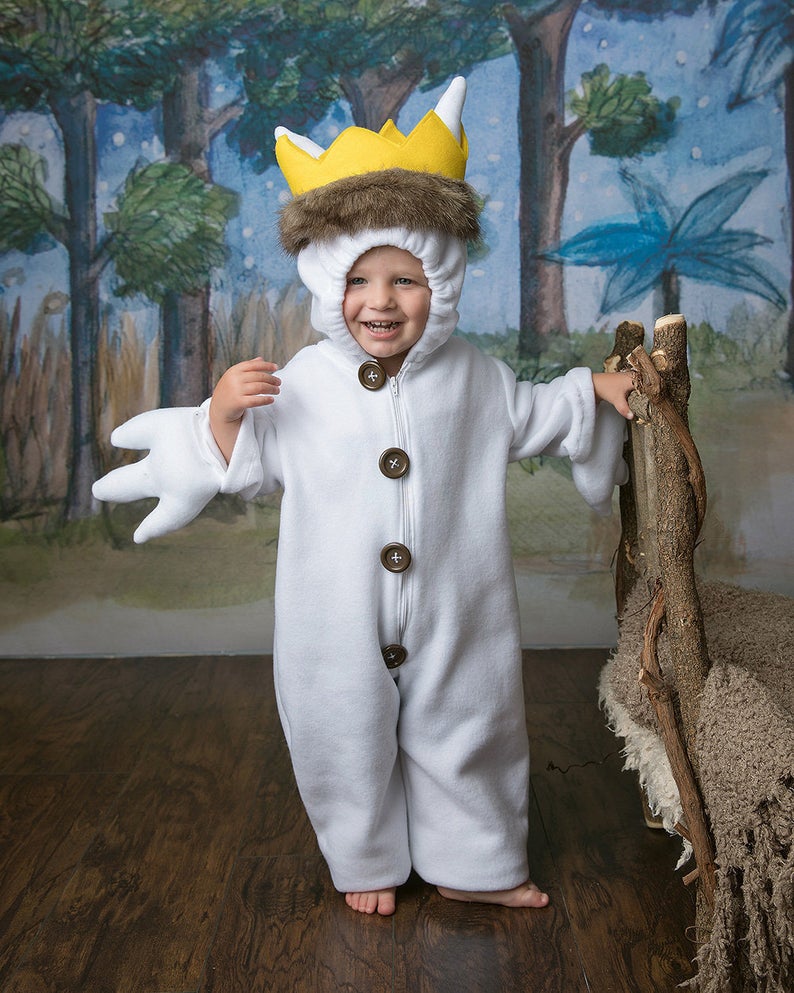 6. Magnolia from The Princess in Black by Shannon Hale and Dean Hale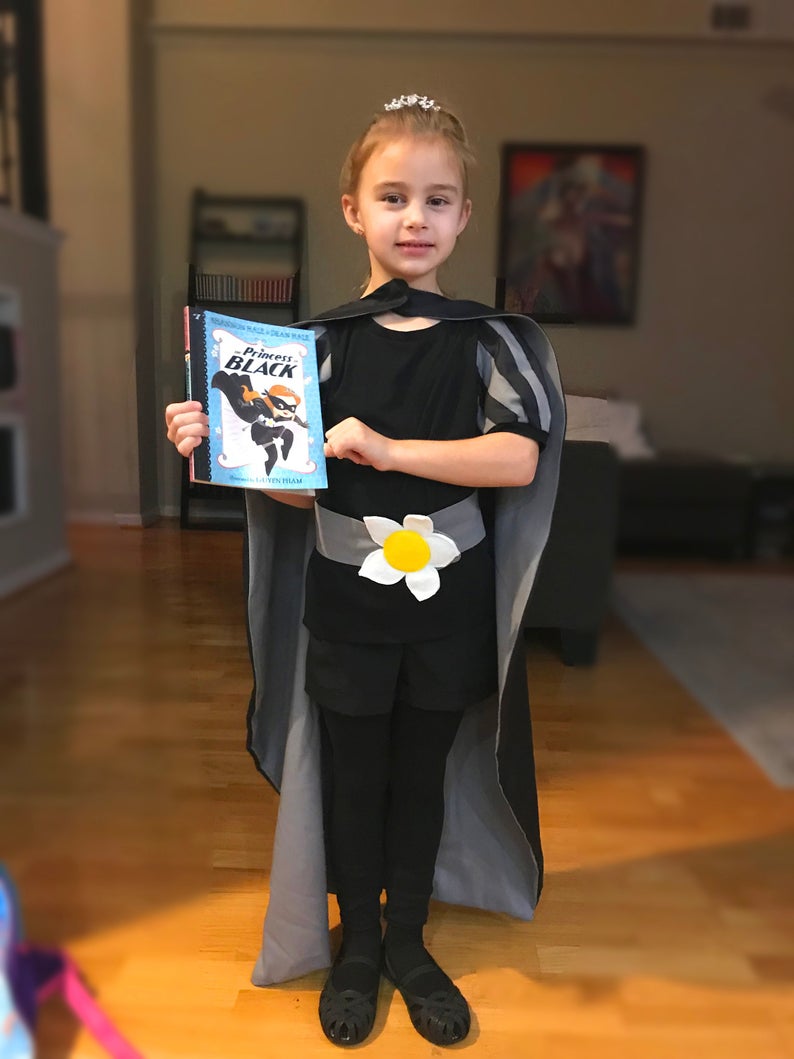 7. Dorothy from The Wizard of Oz by L. Frank Baum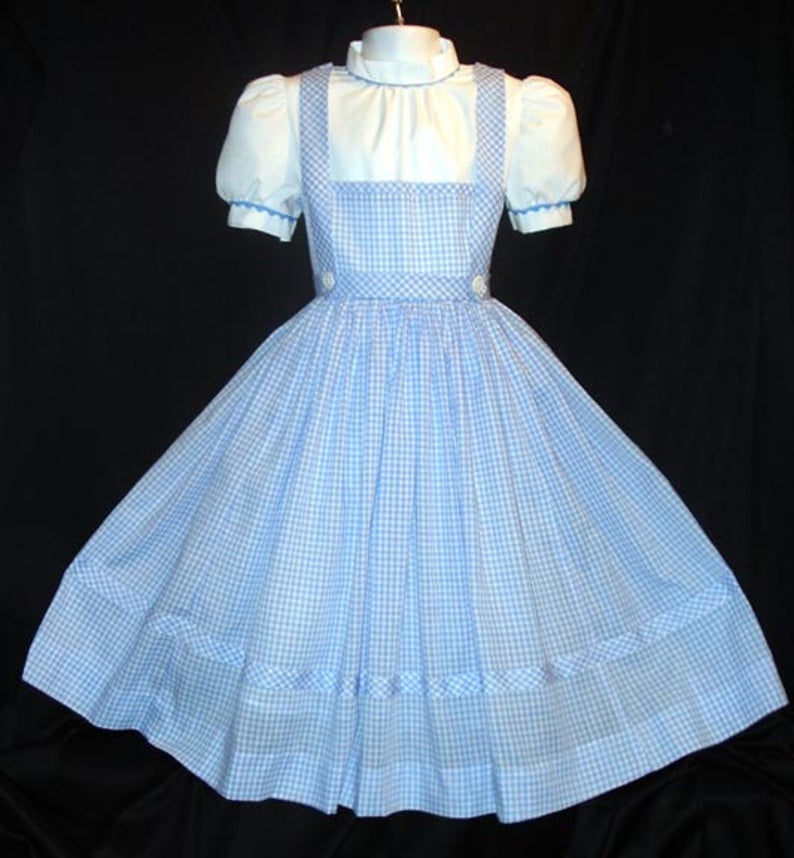 8. Pete from Pete the Cat: I Love My White Shoes by Eric Litwin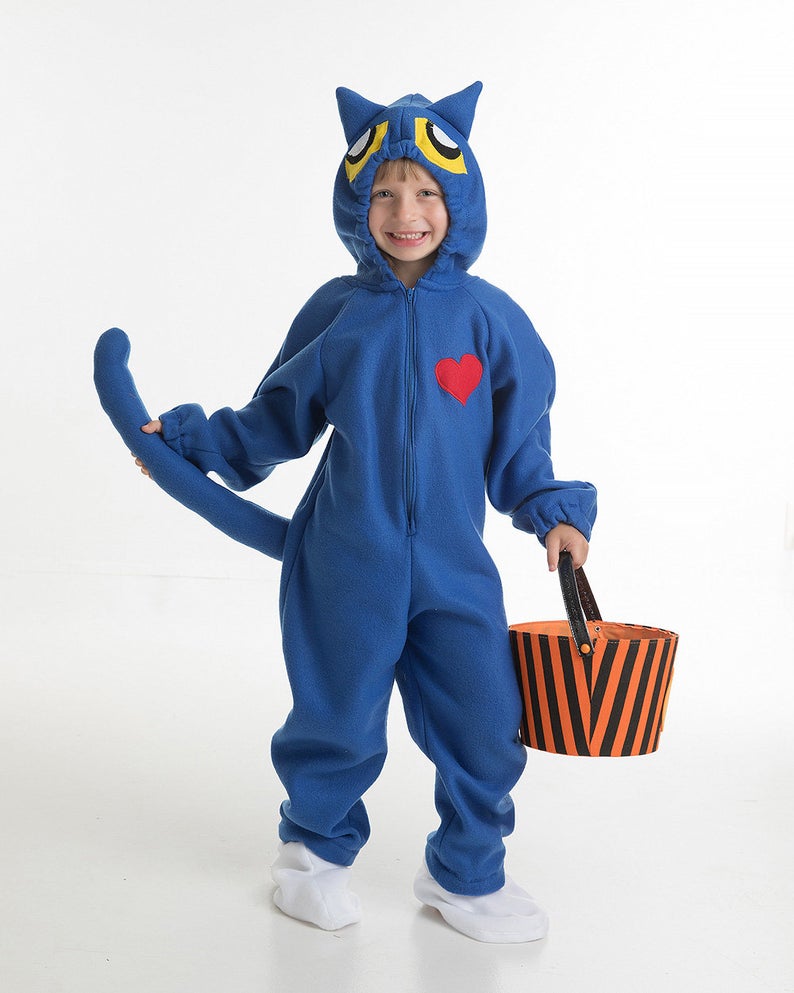 9. Sherlock Holmes from The Adventures of Sherlock Holmes by Sir Arthur Conan Doyle

10. Winnie the Pooh from The Complete Tales of Winnie-the-Pooh by A.A. Milne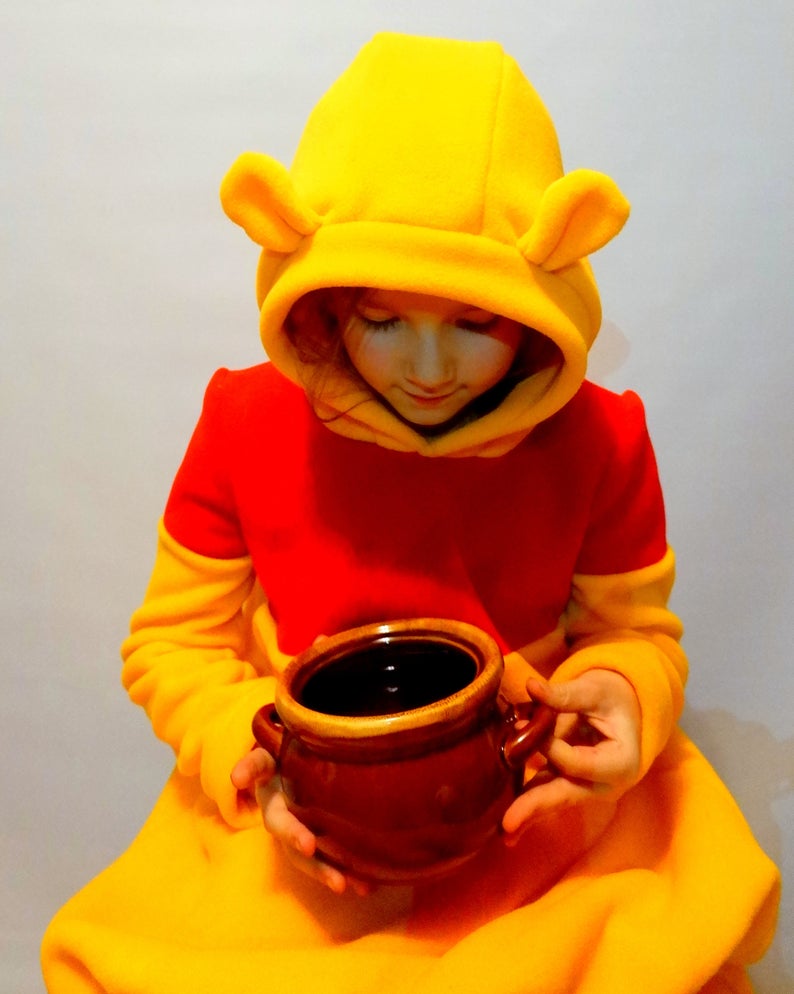 11. Pigeon from Don't Let the Pigeon Drive the Bus! by Mo Willems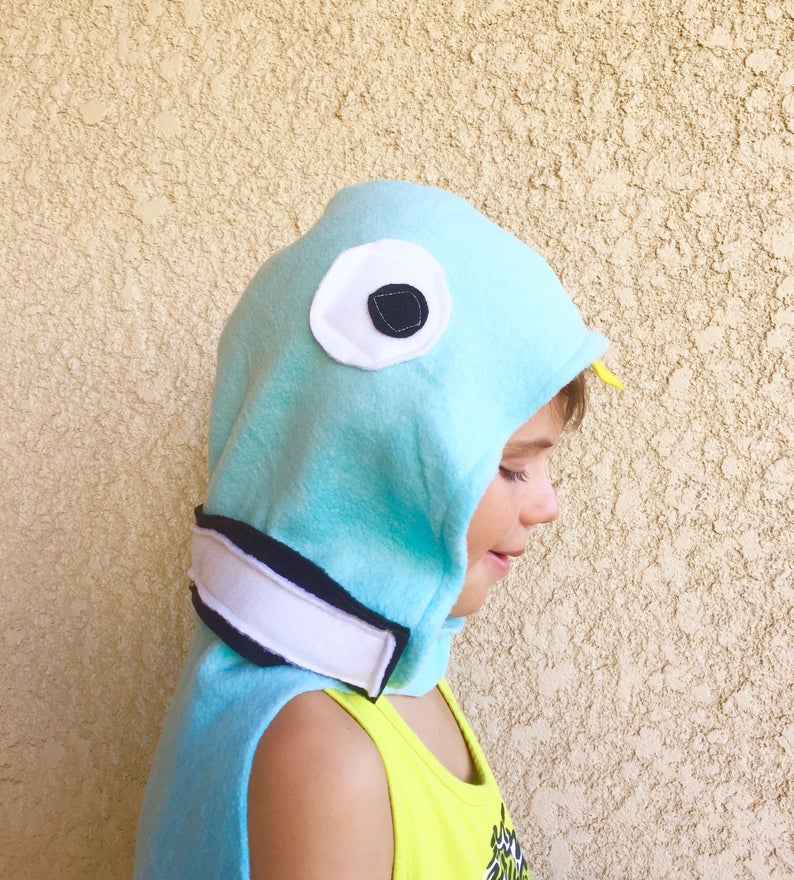 12. Alice from Alice's Adventures in Wonderland & Through the Looking Glass by Lewis Carroll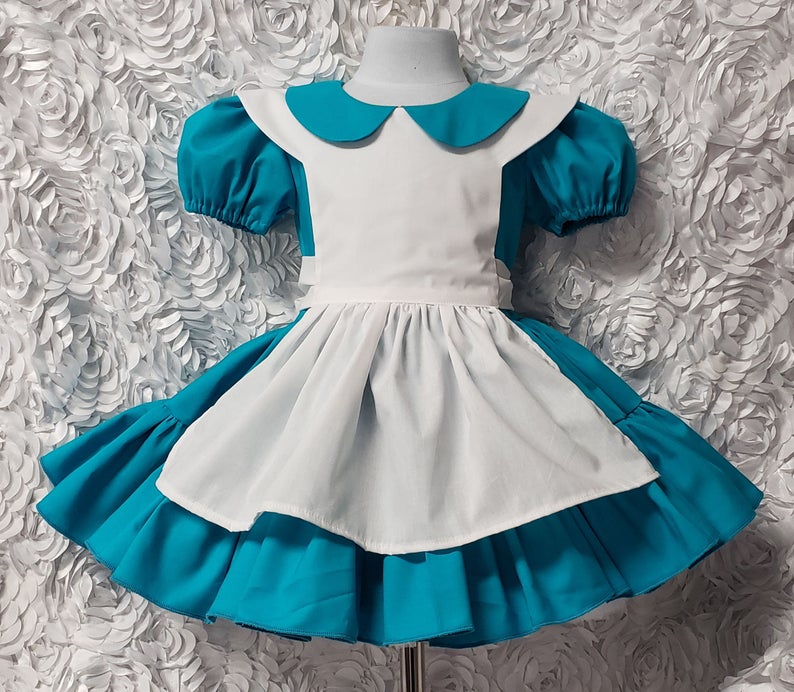 13. The Mad Hatter from Alice's Adventures in Wonderland & Through the Looking Glass by Lewis Carroll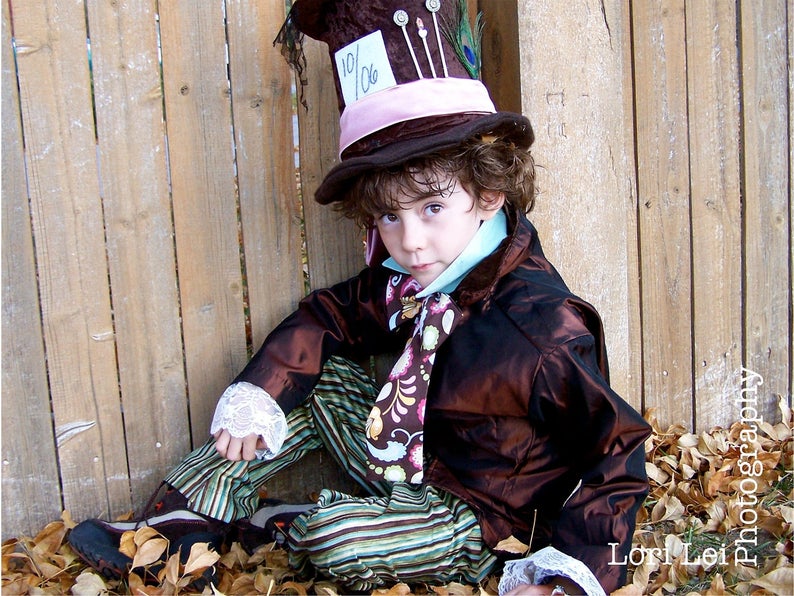 14. The Little Prince from The Little Prince by Antoine De Saint-Exupéry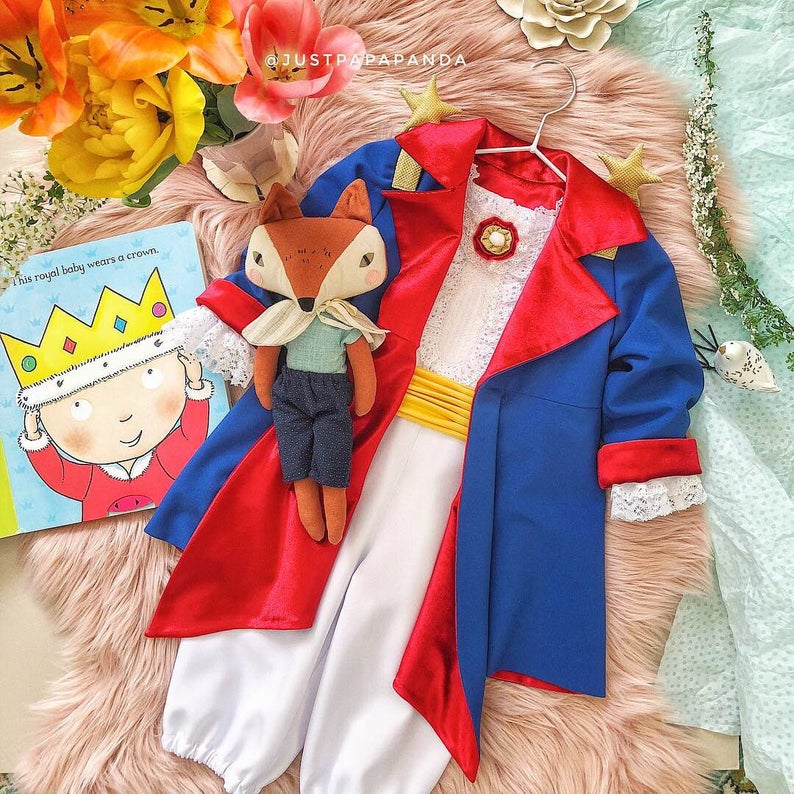 15. Peter Pan from Peter Pan by J.M. Barrie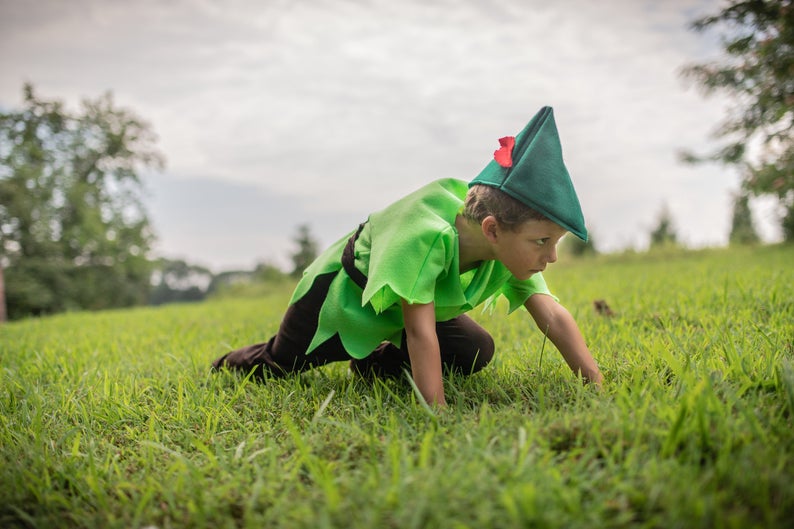 DIY BookIsh Costumes You Can Make
16. Greg or Rowley from Diary of a Wimpy Kid by Jeff Kinney
17. Mr Bump and Little Miss Giggles from Mr. Bump and Little Miss Giggles by Roger Hargreaves
18. Paper Bag Princess from The Paper Bag Princess by Robert Munsch
19. Spiderweb from Charlotte's Web by E.B. White
20. Unicorn from The Last Unicorn by Peter S. Beagle
21. One Fish Two Fish Costume  from One Fish Two Fish Red Fish Blue Fish by Dr. Seuss
22. Little Red Riding Hood from Red Riding Hood by James Marshall
23. The Man with the Yellow Hat from Curious George by H.A. Rey
24. Peddler from Caps for Sale by Esphyr Slobodkina
25. Harold from Harold and the Purple Crayon by Crockett Johnson
We're giving away
five blind dates with books! Go here to enter
.