10 "From the Library Of" Stamps for Your Home Book Collection
There's nothing more exciting for a book lover than being surrounded by a beautiful personal library. If you're like me and a little ~extra obnoxious~ in your book loving (hoarding) tendencies, you like marking your library with something special and beautiful. "From the Library Of" stamps and embossers are some of my favorite ways to add a touch more personality to my books. (For the non-book people, these also make excellent gifts, and the home librarian will love you for adding a beautiful stamp or embosser to their collection.) Here are a few of my favorite "From the Library Of" stamps.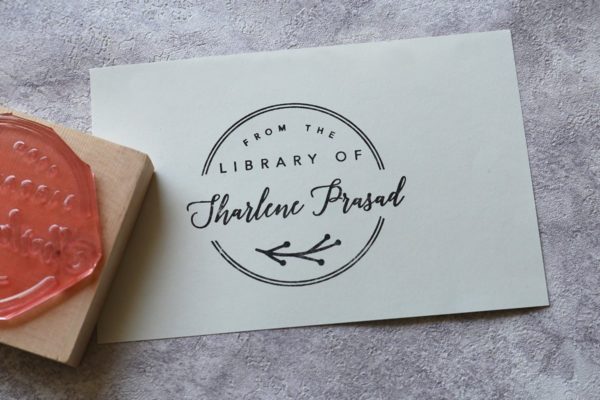 This beautifully simple, customizable from the library of stamp.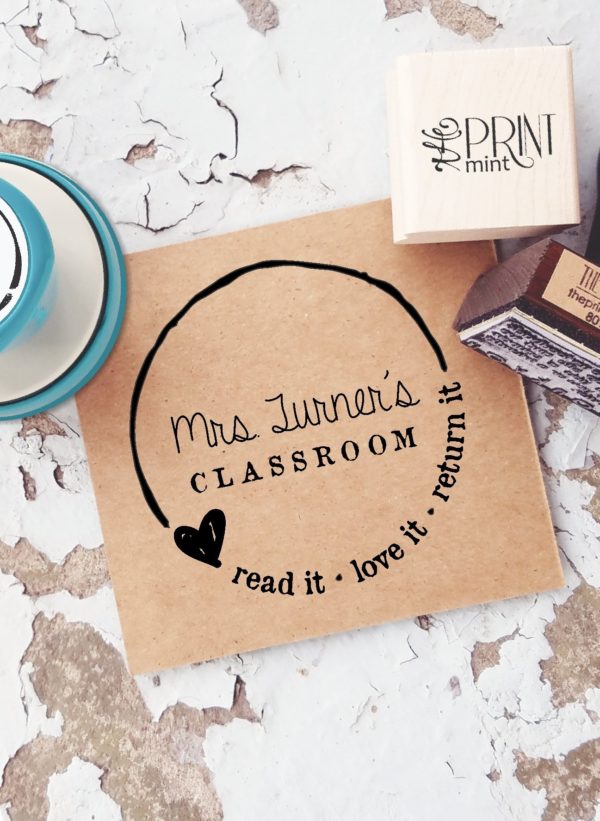 An amazingly helpful stamp for teachers who loan their books out to (sometimes forgetful) students to keep track of their classroom library contents.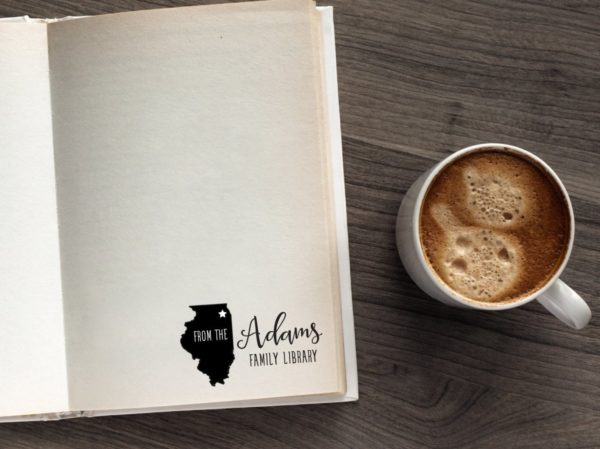 This customizable, state-specific library stamp for a large family book collection.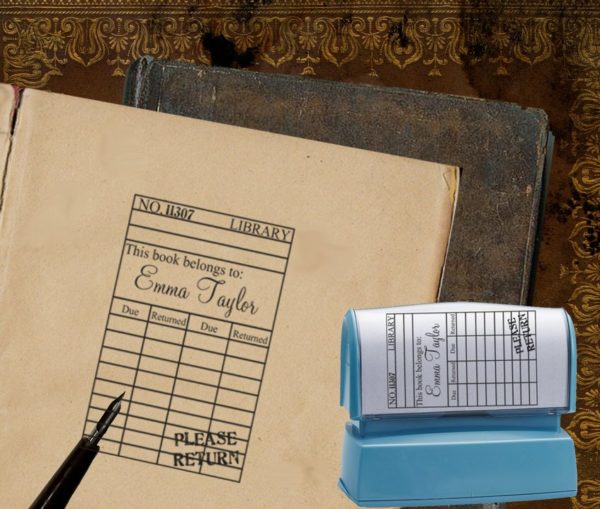 For the nostalgic library lovers, this throwback personal library stamp is perfect to mark your books for your book collection.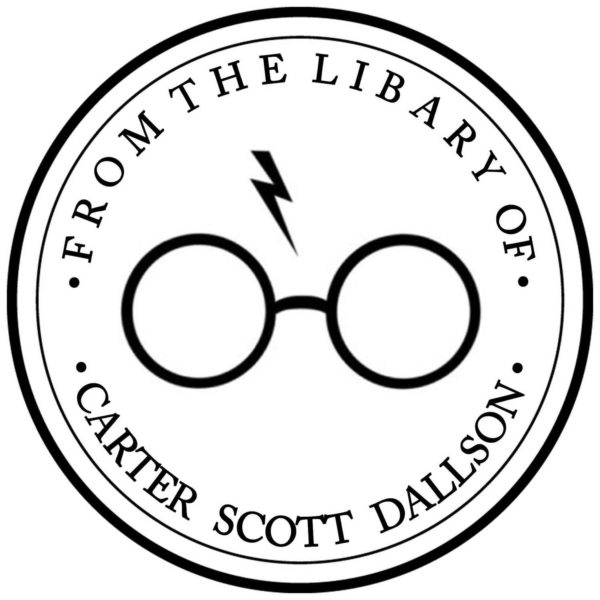 For the Harry Potter collector (aren't we all?), this simple stamp is one of the most beautiful and minimalistic From the Library Of stamps out there.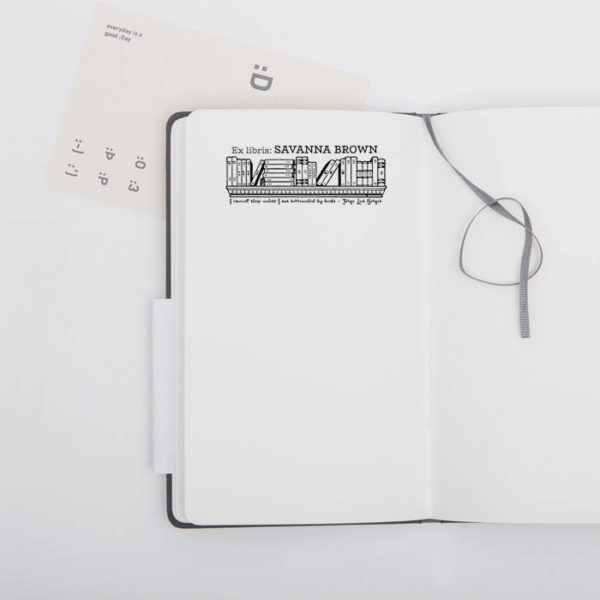 This personal library stamp that too accurately portrays the realistic state of all our TBR piles.
This gorgeous minimalist embosser for the lovers of a more subtle personal mark on their books.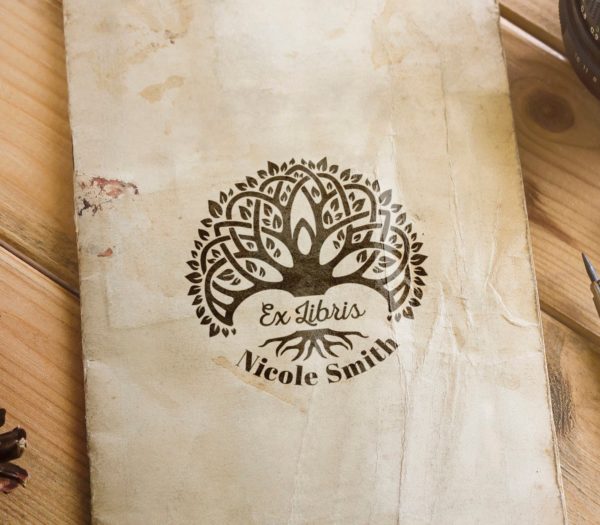 For those looking for a more floral or nature-inspired approach, this Ex Libris tree stamp is ideal for a versatile personal book stamp.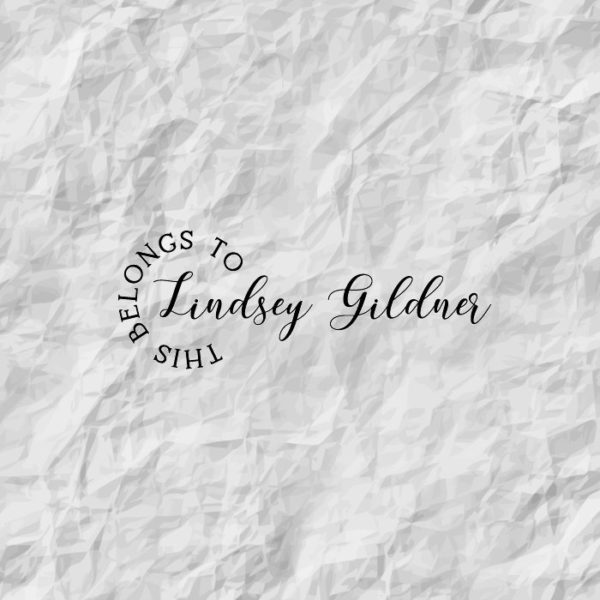 This "Belongs To" stamp that features gorgeous typography and can be used for more than just books (though why would you want to?).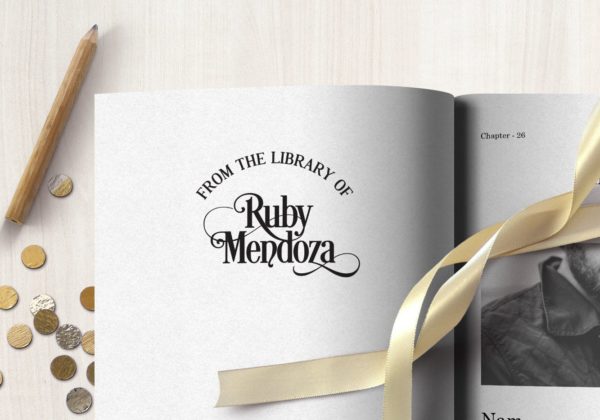 A beautiful font-forward, custom name stamp for your home library collection.
Looking for more? Check out 25 Beautiful Bookplate Stamps and Stickers or more beautiful bookplates on Etsy.
By signing up you agree to our Terms of Service