Cover Reveal: HER SILHOUETTE DRAWN IN WATER By Vylar Kaftan
Grab your TBR list and jot down this upcoming science fiction novella! Take a look at the cover for Her Silhouette Drawn in Water, a queer psychic thriller by Nebula Award–winning author Vylar Kaftan, out May 2019. Check out the synopsis below: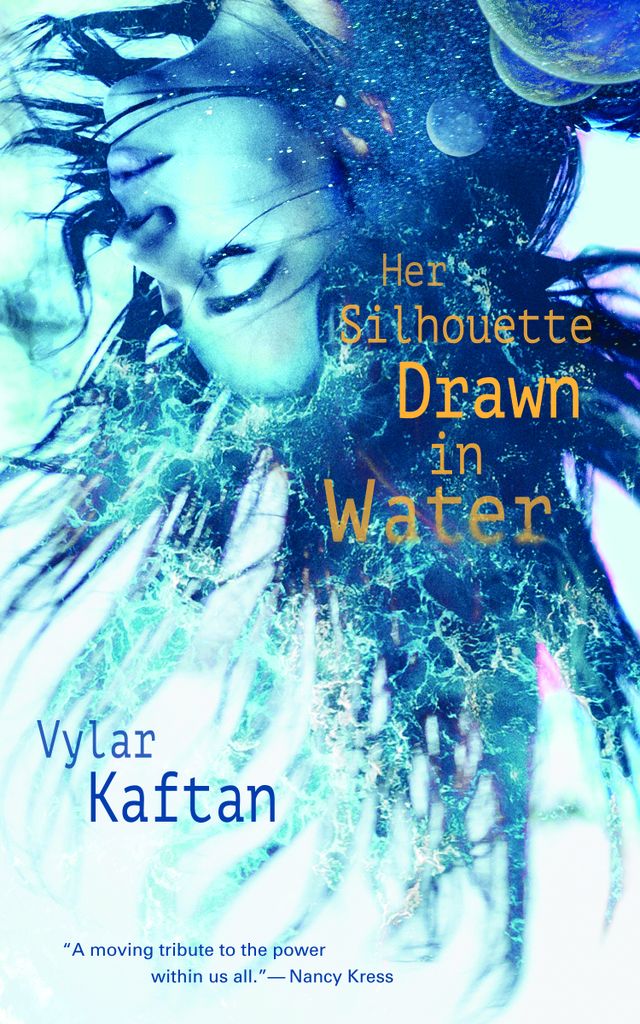 Trapped in a prison without guards or her memories, Bee is determined to escape—but how, when every moment is spent racing to survive?
Condemned and imprisoned for the threat that her psychic powers represent, she only has her lover Chela for company in the lightless, subterranean maze on an alien world.
Struggling to recall the truth of her self and her confinement, Bee must question her loves and hates, her hopes and dreams, and her very assumptions about the world around her. As her desperation and despair grow, she uses her powers and reaches out to the wife who betrayed her, only to discover that all is not as it seems…
By signing up you agree to our Terms of Service
We have 5 copies of 
the
Forbidden Hearts series
by Alisha Rai to give away to Book Riot readers!
Go here to enter for a chance to win
, or just click the image below. Good luck!