We're Celebrating World of Fantasy Day!
Looking for wonder and adventure in far-flung settings not often found on the page? Then you're in luck, because today we're celebrating and exploring fantasy traditions, retellings, and works in translation from around the world!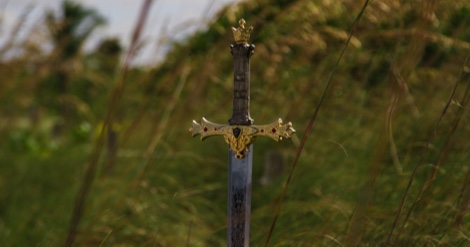 Enjoy a full day of fantasy, and find exciting reads for your To-Be-Read through these epic posts:
Fantasy From Around the World in 7 Comics and Graphic Novels
From Africa to the Middle East to indigenous America, we're exploring the magical realm through these fantasy comics from around the world.
The best all-around ereader is now even better. Better because it is waterproof. Read in the bath. On the beach. In the shower. And we have one to give away! Go
here to enter for a chance to wi
n
, or just click on the image below. Good luck!