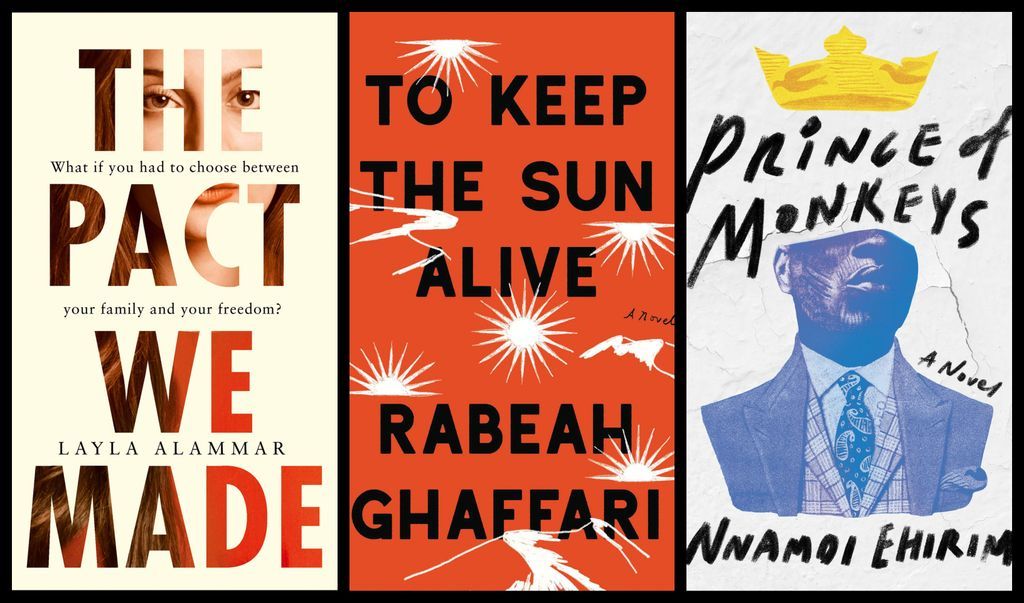 Lists
10 2019 Debuts by Writers of Color That You Need To Read
This content contains affiliate links. When you buy through these links, we may earn an affiliate commission.
2019 marks the launch of some timely, spectacular debuts by writers of color. These illuminating books provide a glimpse of relatable stories from around the world about universal themes like family, tradition, and exploring your own identity.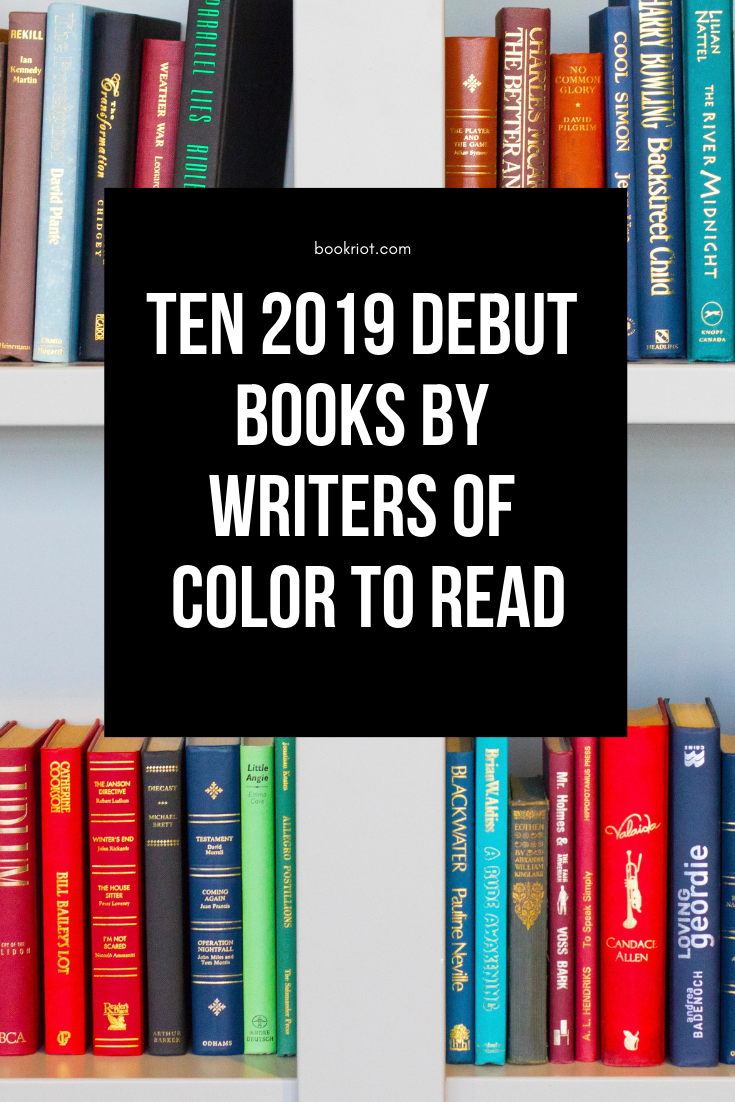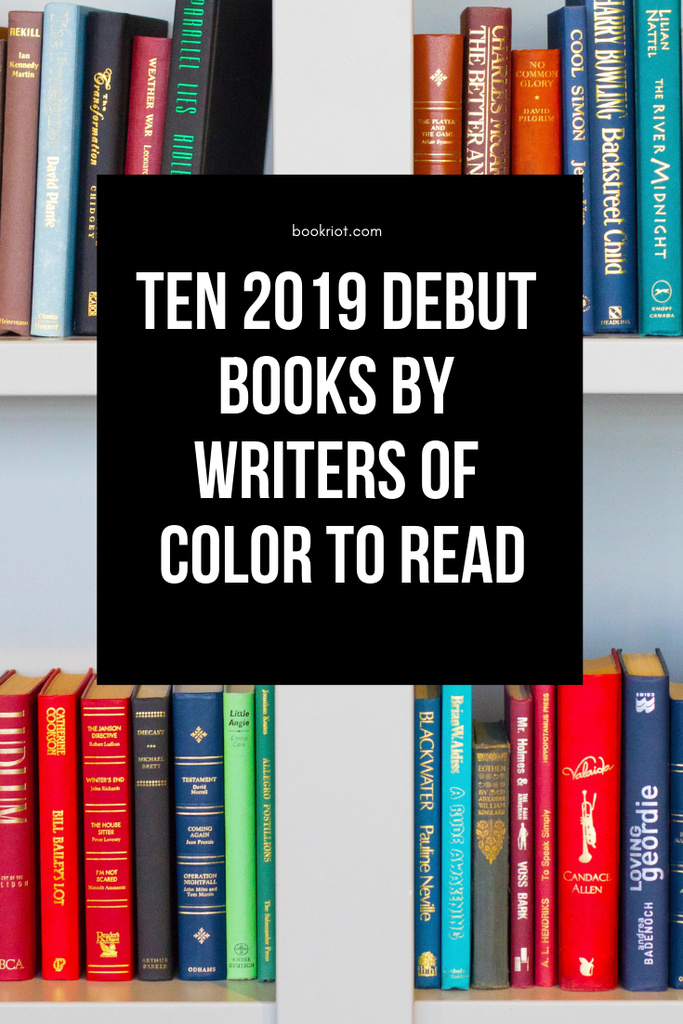 This is a freewheeling, delightful coming of age story set in the Afghan wilderness. Kochai was born in Pakistan but originally hails from Afghanistan and grew up in the States. This surreal debut calls to mind One Thousand and One Nights with its compelling blend of magical realism and literary fiction.
One of the most awaited debuts is almost here! The first novel from the award-winning poet is a magnificent portrait of a family which asks urgent questions about our collective and personal histories. Heartrending and resplendent, this is one book that everyone ought to read this year.
A mesmerizing debut about a family affected by the Iranian Revolution in the '70s. Ghaffari handles the intimate struggle of the family amidst harrowing political conditions with impeccable sensitivity, in this evocative tale about the human cost of violence.
This heartrending debut is about an American-born daughter of Bengali immigrants who moves her family from Atlanta to its wealthy suburbs. The novel explores the complexities of being a woman of color, a wife, and a mother in modern day America. A timely, poignant meditation on police brutality and lingering racism.
Hailed by Ali Smith as 'a novelist of a rare vitality', Valeria is a formidable Latin American voice and this is her debut novel written in English. The story follows a family on a road trip from New York to the Apacheria, the regions of the U.S. which used to be Mexico. Meanwhile, thousands of children are journeying north, travelling to the U.S. border from Central America and Mexico. These two journeys are eloquently intertwined in this richly textured novel.
An impressive debut by a young Nigerian writer which astutely blends the personal with the political. This riveting coming-of-age story tackles politics, religion, class, and friendship in small town Nigeria.
An ambitious novel set in World War II Singapore about the terrible cruelty suffered by women at the hands of Japanese troops. Heartbreaking and meticulously researched, this novel is a meditation on the legacy of violence.
Set in contemporary Kuwait, this audacious debut takes a tender look at modern Muslims struggling to reconcile their modern lifestyle with the customs of their faith. A brilliantly written, compelling tale about family and womanhood.
A Muslim feminist charts her experience growing up in Saudi Arabia, India, Germany, and the UK as a young woman in this powerful memoir. A highly resonant and fresh perspective about living as an outsider, finding individuality and combating patriarchy.
Queenie by Candice Carty-Williams
Fans of Fleabag and Dear White People will love this painfully hilarious debut about a young woman navigating her way through the world. Starring her eccentric Caribbean family and dysfunctional long term relationship, Queenie Jenkins's story will keep you reading compulsively till the very end.