Accio Presents! 30 Unique Harry Potter Gifts
Harry Potter is the fandom that keeps on giving: Books, movies, puppet songs, plays, fan videos, and merchandise. Get that special Potterhead in your life something cool and different come gift-giving time—we're talking way beyond house scarves here. Try these unique Harry Potter gifts for ultimate gift giving and receiving times.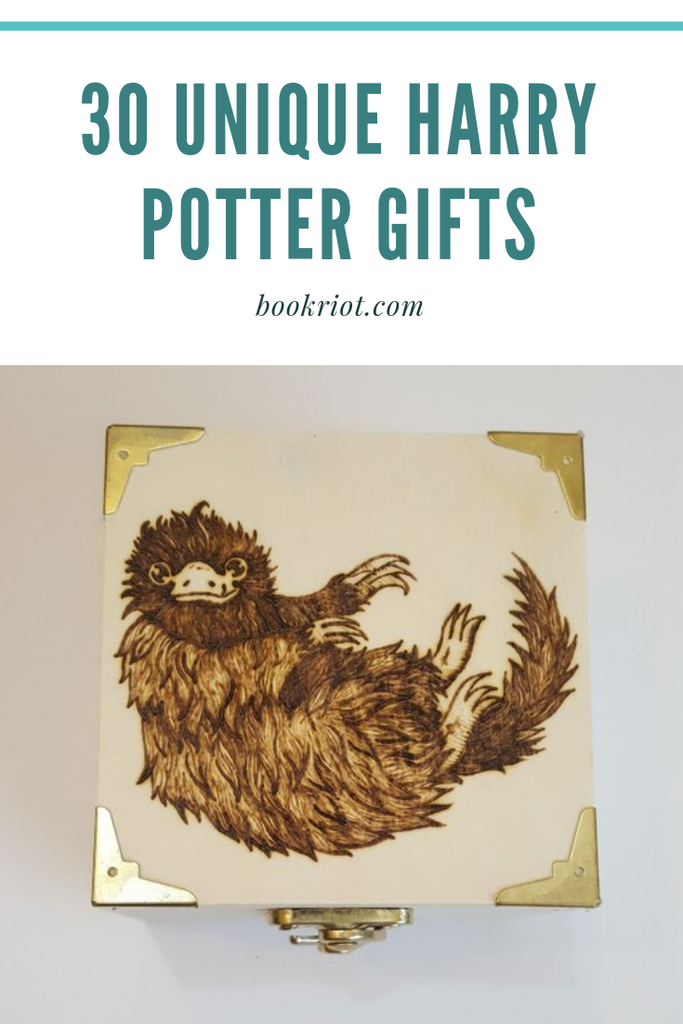 Also, author's note: don't get someone a solo Dementor Pop doll (looking at you dear sister), it makes for an awkward, so you-think-I-suck-the-happiness-out-of-a-room moment with the fam. Cheers!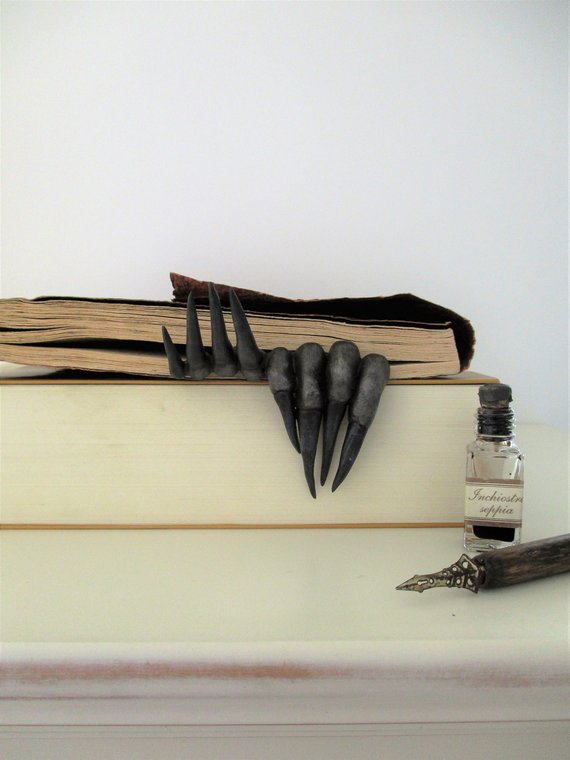 Niffler Bookmark Claws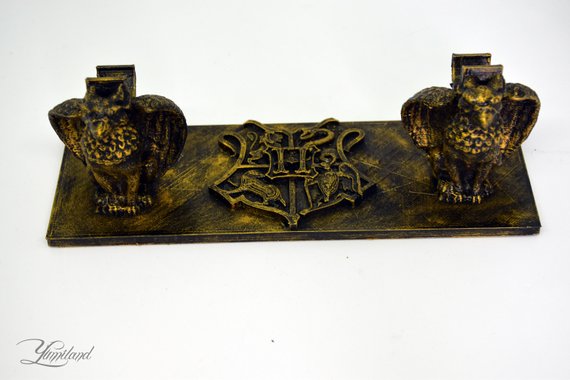 Harry Potter Wand Holder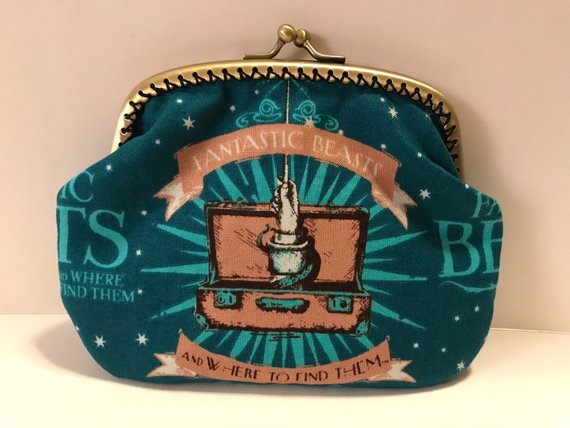 Large Fantastic Beasts Coin Purse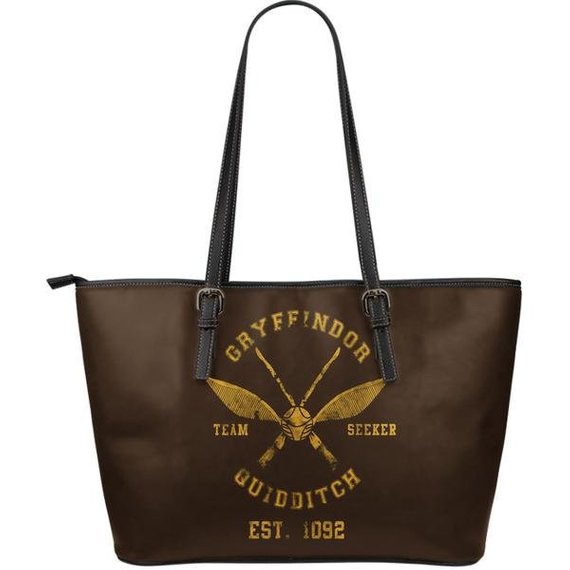 Harry Potter Gryffindor Handbag
Harry Potter Leather Corner Bookmark
Fantastic Beasts Niffler Trinket Box
Harry Potter Houses Tissue Box Cover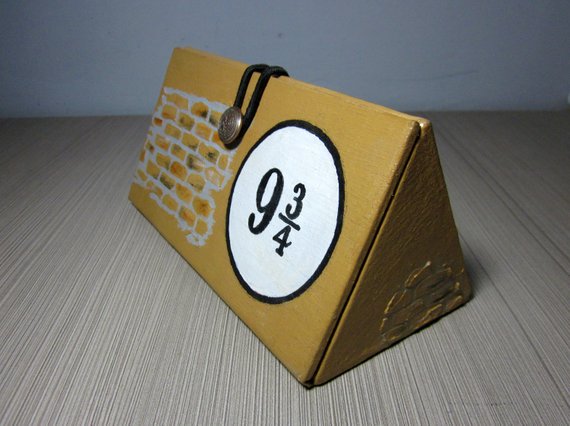 Platform 9 3/4 Hard Eyeglass Case
The Three Brothers Framed Paper Cutting
Harry Potter Photo Album and Scrapbook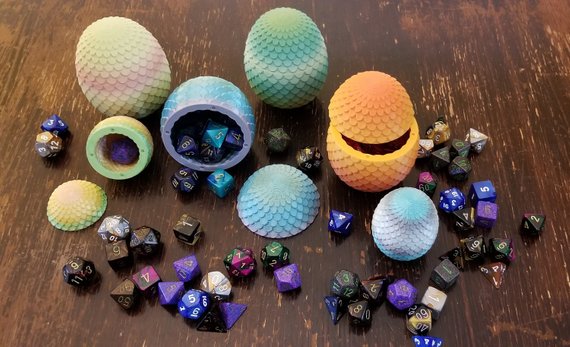 Harry Potter Magnetic Dragon Egg Dice Box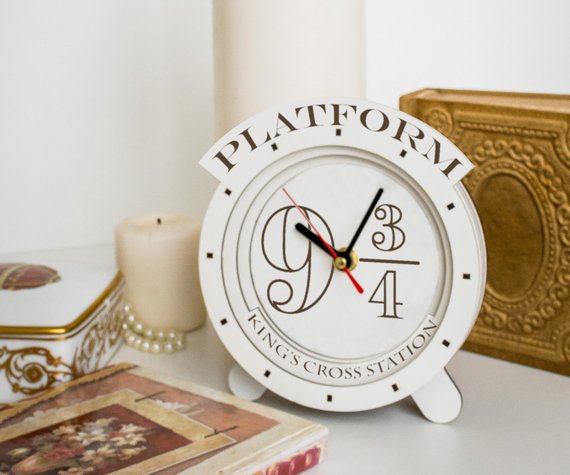 Platform 9 3/4 Wooden Table Clock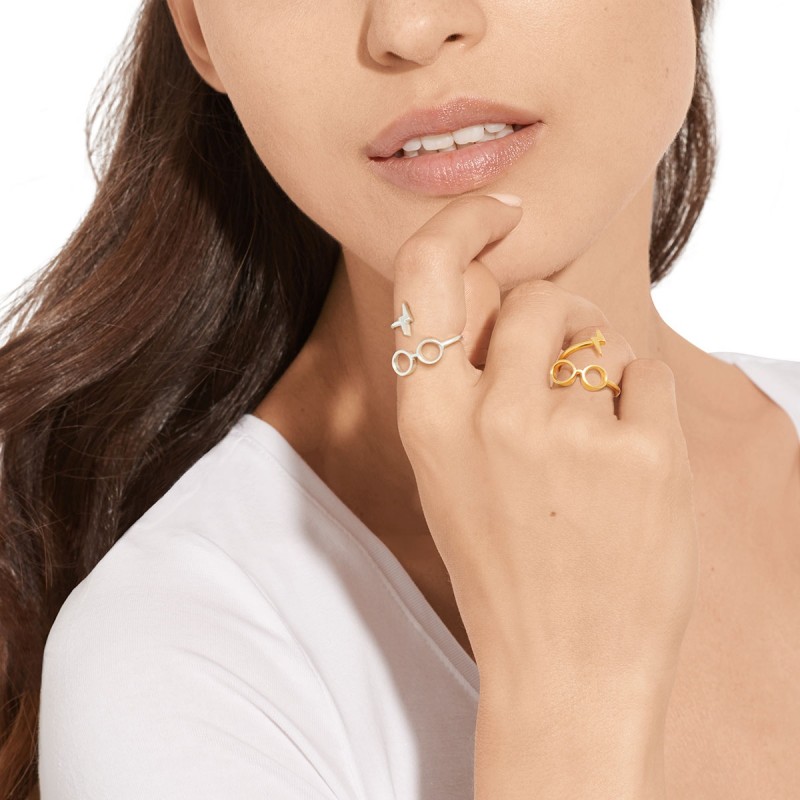 Harry Potter Glasses Ring Wrap
Time Turner Clock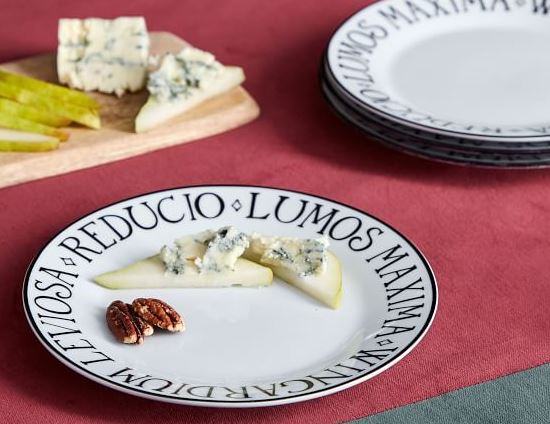 Harry Potter Solemnly Swear Appetizer Plate Set
Harry Potter Makeup Brushes
Harry Potter Lightning Bolt Choker Necklace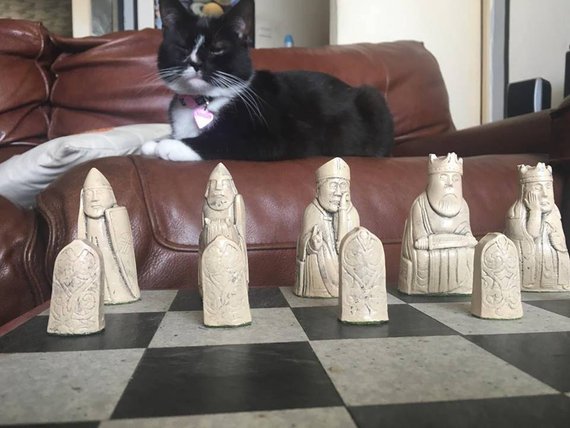 Harry Potter Wizards Chess Set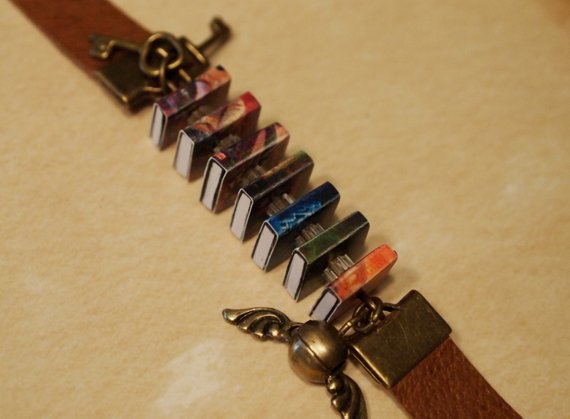 Harry Potter Inspired Leather Book Bracelet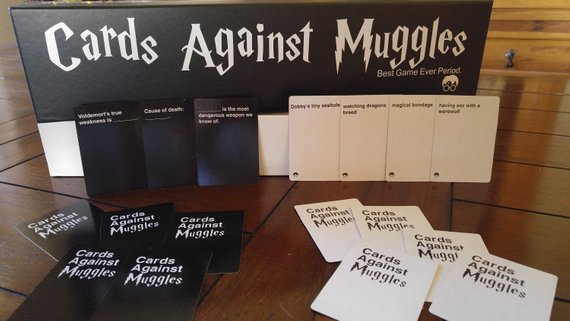 Cards Against Muggles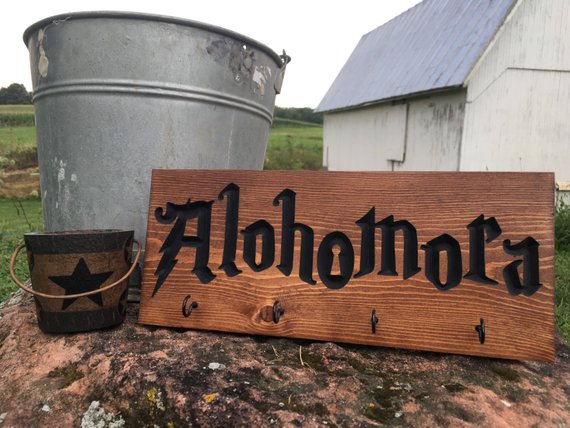 Alohomora Harry Potter Themed Key Holder
Always Mini Hogwarts Trunk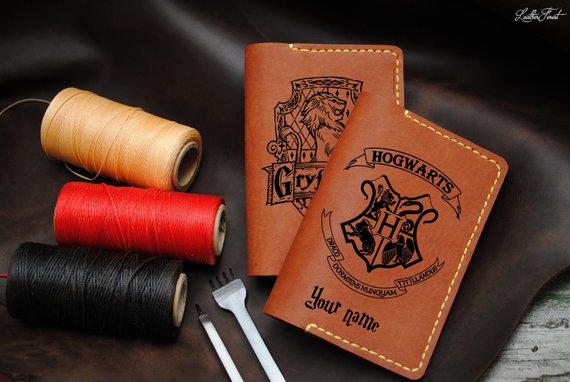 Harry Potter Personalized Leather Passport Cover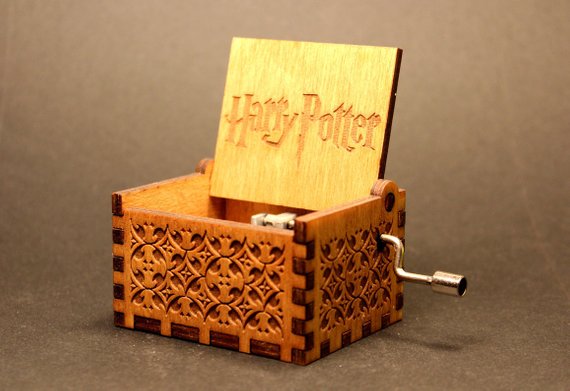 Engraved Handmade Wooden Harry Potter Theme Music Box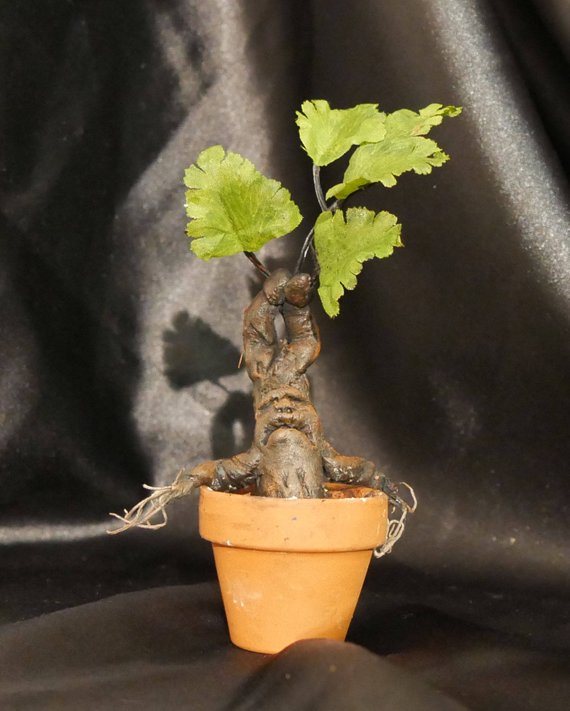 Mini Mandrake Plant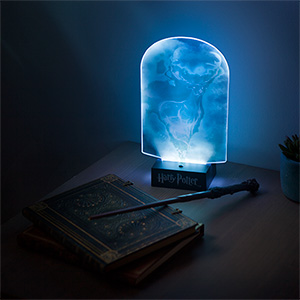 Harry Potter Patronus Light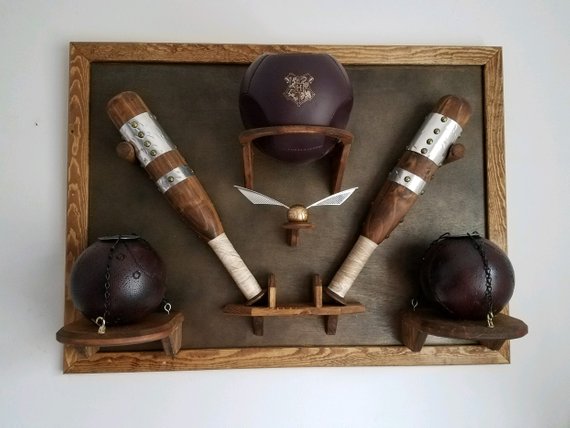 Replica Quidditch Set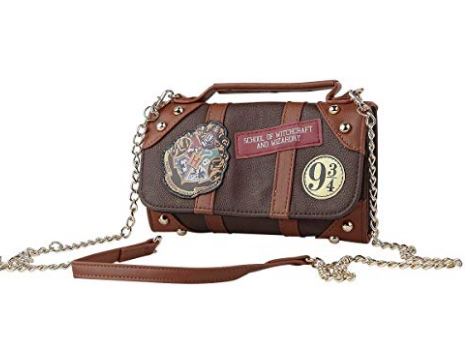 Harry Potter Hybrid Bag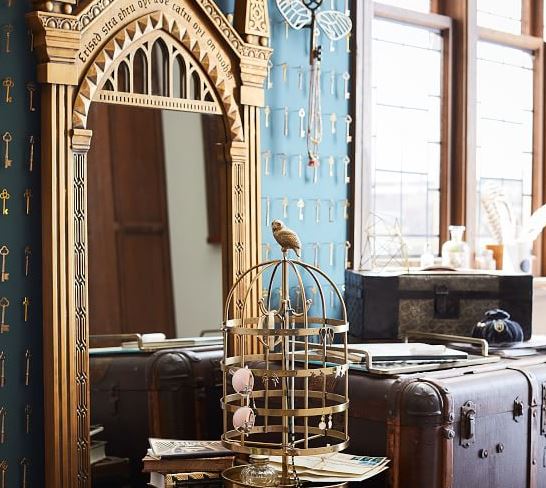 Harry Potter Hedwig Jewelry Cage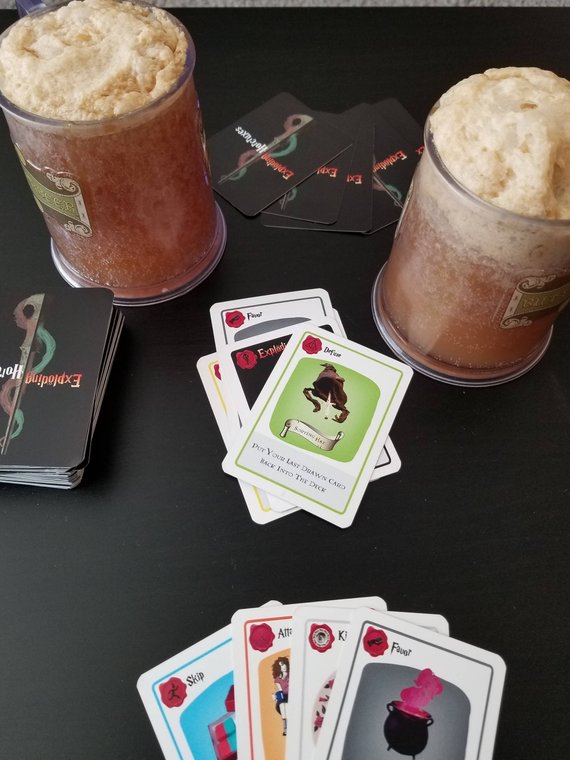 Exploding Horcruxes Card Game
More Bookish Gift Ideas
15 Bookish Gifts for the Whole Family
Book Fetish: Volume 330 – Fantasy Edition
50 Amazingly Unique Gifts for Book Lovers (That Aren't Books)
By signing up you agree to our Terms of Service
Enter to win
$250 to spend at Barnes and Noble!