Instagram Accounts that Celebrate Book Cover Design
I love a good book cover, don't you? You know what's even better than seeing their spines on your bookshelves? Seeing them on Instagram, face out, from accounts helmed by wonderful people in the creative industry. These curators hunt down cover designers for each post, giving the artists their well-deserved praise. Please do yourself a favor and fill your feed with these Instagram accounts that celebrate book cover design.
Related: Don't forget to peep our list of book cover designers to follow on Instagram.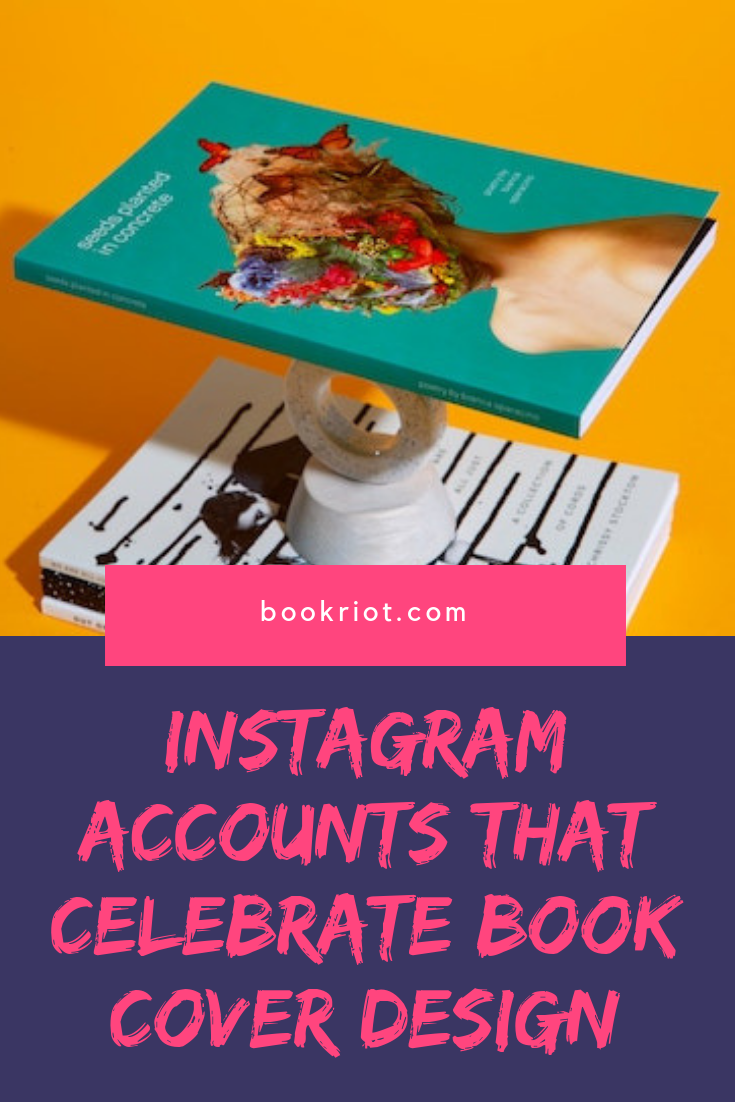 For French book covers!
Tip: Scroll through this feed! Covers are posted by color and the effect is gorgeous.
Bonus! Two accounts that redesign book covers for fun:
By signing up you agree to our Terms of Service
We have 5 copies of 
the
Forbidden Hearts series
by Alisha Rai to give away to Book Riot readers!
Go here to enter for a chance to win
, or just click the image below. Good luck!