Book Fetish: Volume 329
This week's Book Fetish is sponsored by Flatiron Books, publishers of Be The Person Your Dog Thinks You Are.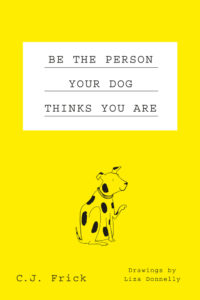 With full-color illustrations by The New Yorker's Liza Donnelly, a humorous and heartfelt book that shows us that even when we're at our worst, our dog thinks we're the best!
---
Alana's Green Wings–For Saga Fans Who Need Halloween Ideas.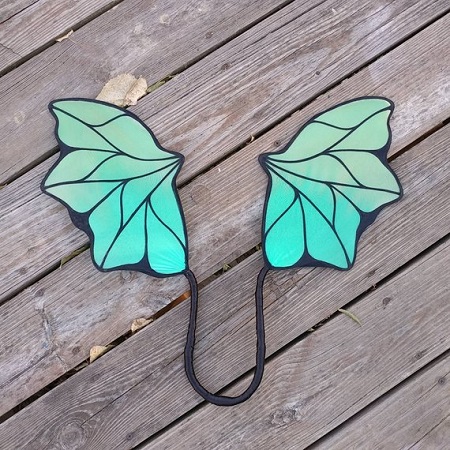 Squirrel Girl Stickers–Get them and kick some butts!
Lego Edgar Allen Poe–With Matching Raven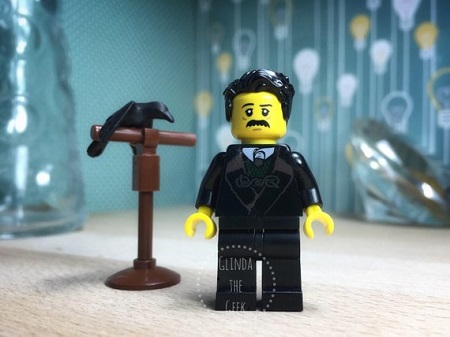 Poisoned Tea Cup–For All Those Mystery Obsessives

Custom-made Alice in Wonderland Sneakers–Want to Walk and Talk Alice in Wonderland

Agatha Christie Print–Featuring Hercule Poirot and Bowler Hat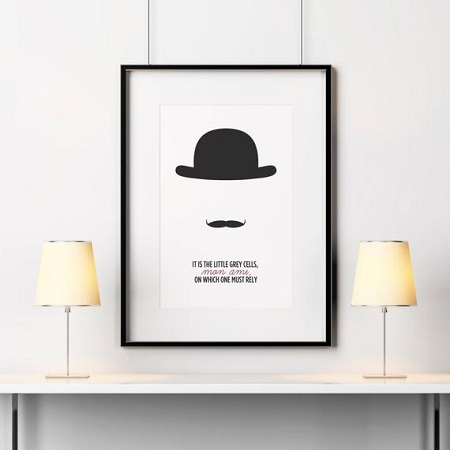 By signing up you agree to our Terms of Service
We have 5 copies of 
the
Forbidden Hearts series
by Alisha Rai to give away to Book Riot readers!
Go here to enter for a chance to win
, or just click the image below. Good luck!