The Top 10 Books Everyone Lies About Reading: List List #320
The List List is sponsored by Libby, The one-tap reading app from OverDrive.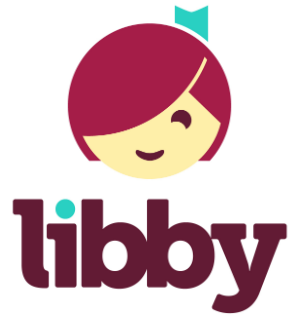 Whether you're traveling around the world or relaxing on your couch this summer, Libby, the one-tap reading app from OverDrive will make sure you always have a good book with you. Instantly access thousands of eBooks and audiobooks for free from your library in just one-tap. Thanks to Libby and your library no matter what time it is or where you are, you'll always have instant access to your next great reading adventure.
---
at Time, 14 New Books to Read in September
at The Guardian, From Orient Express to The Railway Children: Top 10 Trains In Novels
at Off the Shelf, 10 True Crime Books That Demonstrate the Diversity of the Genre
at Elle, The 28 Best Books to Read in Fall 2018
at Popular Science, School Is Starting—Get Back to STEM With These 17 Books
at Bustle, 30 Books On CRAZY RICH ASIANS Author Kevin Kwan's Bookshelf
at Forbes, 5 Books That Will Actually Change Your Outlook On Life
at Romper, The Best Books We Read In The First Half Of 2018
at Cosmopolitan, The 15 YA Books Every Adult Should Read
at Publishers Weekly, 10 Famous Authors and Their Cats
at Vulture, 19 Book-to-Film Adaptations Still to Come in 2018
at Reader's Digest, The Top 10 Books Everyone Lies About Reading
We have 5 copies of 
the
Forbidden Hearts series
by Alisha Rai to give away to Book Riot readers!
Go here to enter for a chance to win
, or just click the image below. Good luck!