HARRY POTTER: HOGWARTS MYSTERY Adds Year 5
It's time to head to Platform 9¾ because school is back in session at Hogwarts! Today Jam City announced the release of Year 5 of the popular mobile game Harry Potter: Hogwarts Mystery.
Released last spring, Harry Potter: Hogwarts Mystery is a narrative adventure game that allows the player to customize their character, choose their House, attend classes, and participate in other adventures, all while trying to solve the mystery of the main character's brother's disappearance. Players can meet and befriend the younger versions of familiar characters, including Bill Weasley and Nymphadora Tonks. The game has covered the first four years at Hogwarts so far and includes many callbacks to the beloved book series. 
Year 5 promises to be most exciting year at Hogwarts yet. Players will journey to new places, including Knockturn Alley, and experience classes that have not yet been included in the game, such as History of Magic and Defense Against the Dark Arts. Outside of classes, players will see more familiar faces from the Wizarding World, including more members of the Weasley family. During a limited-time event over the summer, some players earned their Prefect badge, which will bring new responsibilities in addition to the rigors of studying for their upcoming Ordinary Wizarding Levels (O.W.L.) exams.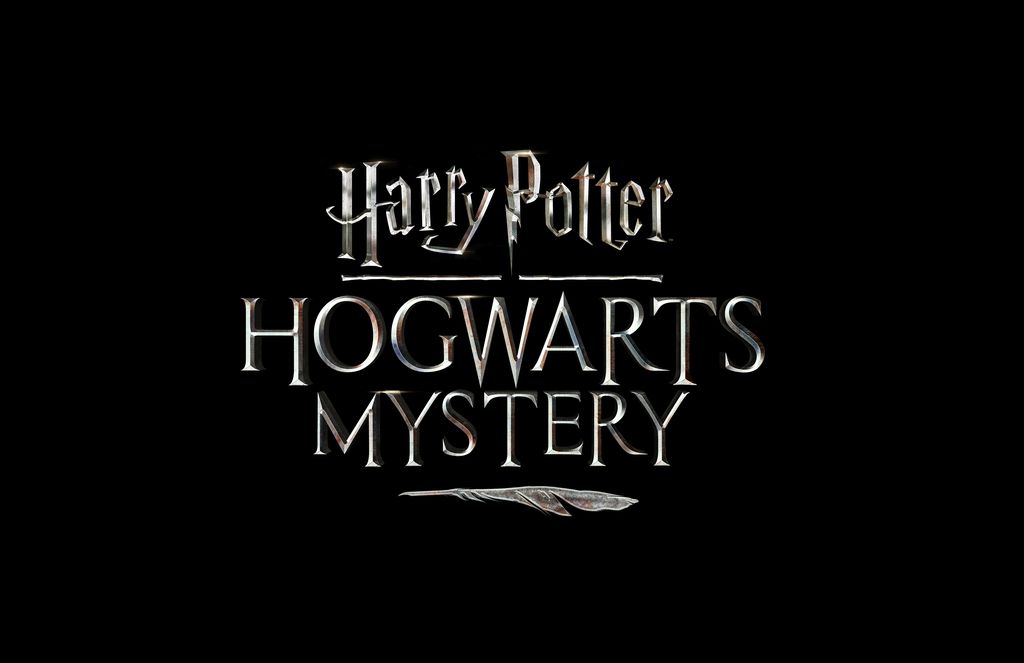 "Year 5 is a pivotal year for any student at Hogwarts, with the O.W.L. exams looming, new professors to navigate, and for some, a prefect badge on their robes," said Amanda Heaton, Executive Producer at Jam City. "We wanted to reflect the rigors of this year in the mobile game, balanced of course, with the core extra-curricular activity at Hogwarts: unraveling mysteries [sic] with your school mates. Year 5 brings the most robust year of content yet to the game, and we're excited for players to start this new chapter." 
Will you be playing Year 5 of Hogwarts Mystery? 
By signing up you agree to our Terms of Service
We have 10 copies of
A Gentleman in Moscow
by Amor Towles to give away to Book Riot readers!
Go here to enter for a chance to win
, or just click the image below. Good luck!