Join Us for Persist: A Feminist Book Club on Instagram (Book Three!)
Sponsored by Penguin Random House Audio

Do you wish you had more time to read? Try listening to the audiobook! Penguin Random House Audio publishes a variety of titles – from bestselling novels to nonfiction books — that can be consumed without interrupting your daily routine. Visit TryAudiobooks.com for great listening suggestions while you craft, garden, exercise, cook, or travel for business or on a family road trip
---
---
It's time for the third edition of Book Riot's Instagram-only feminist book club! We're running the whole shebang on Instagram Live, and we want you (yes you, all of you, from any and all areas of the gender identity spectrum) to join us.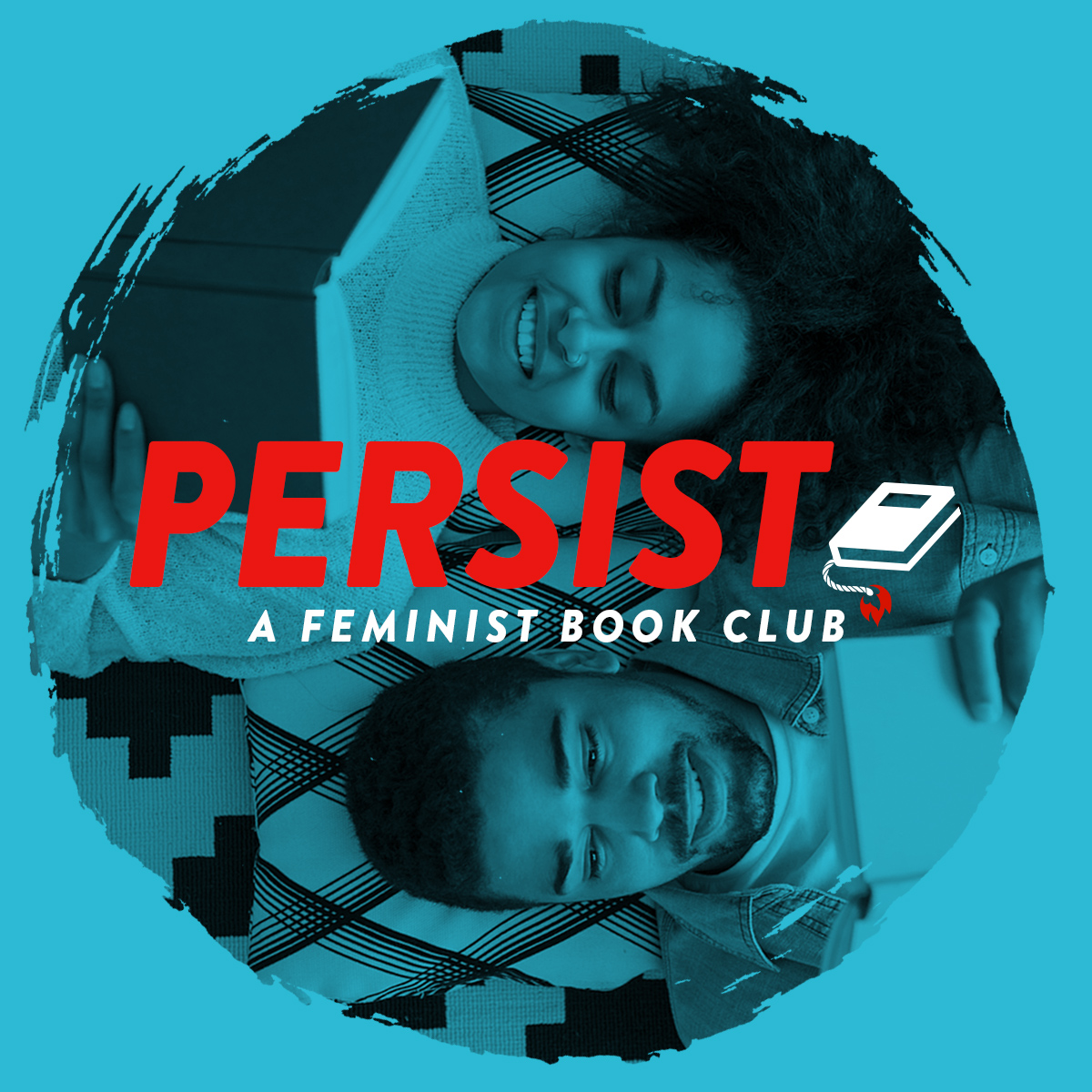 Head over to our Instagram account to see this quarter's book pick, and to get the chat/reading schedule (or just look below)! We'll be "meeting" on Instagram Live once a week from mid-September through October to dish about the book and all things feminism. See you there!
We have 5 copies of
The Library Book by Susan Orlean
to give away!
Go here to enter for a chance to win
, or just click the image below. Good luck!