6 Great Books to Read If You Have Anxiety: List List #318
The List List is sponsored by Flatiron Books, publishers of Mirage by Somaiya Daud.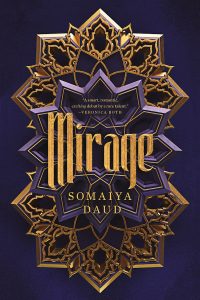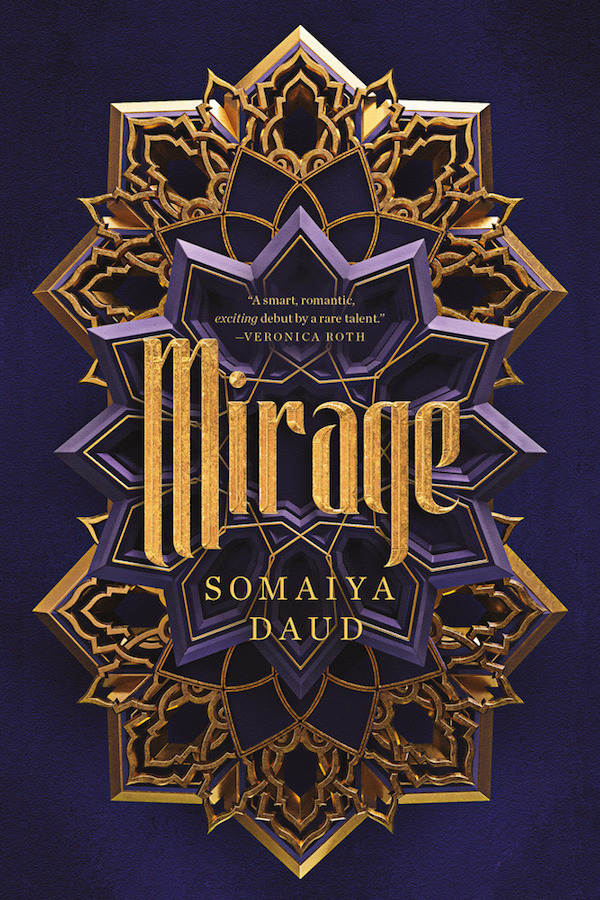 An "enriching, thrilling, and captivating" (BuzzFeed) epic fantasy inspired by the author Somaiya Daud's Moroccan heritage about a poor young woman who must become the body double of a princess of a ruthless empire.
---
at Time, 8 Books That Eerily Predicted the Future
at Off the Shelf, You Don't Have to Be a Doctor to Love These 10 Books
at the BBC, 10 Books to Read in September
at Business Insider, 11 Books To Read If You Want To Save More Money
at Bustle, 10 Nonfiction Books About Other Books
at The New York Times, Read These 3 Books About Aretha Franklin and Soul Music
at Reader's Digest, 18 Best Books for Grandparents to Read to Their Grandchildren
at Buzzfeed, 10 Books About Survival That Will Remind You Of Your Own Strength
at Huffington Post, 15 Books to Read If You Can't Get Enough Of The British Royal Family
at The Cut, 6 Great Books to Read If You Have Anxiety
at Paste, The 50 Best Horror Novels of All Time
at Entertainment Weekly, This Fall's 11 YA Novels That You Just Can't Miss
We have 10 copies of
A Gentleman in Moscow
by Amor Towles to give away to Book Riot readers!
Go here to enter for a chance to win
, or just click the image below. Good luck!