The Perfect Time and Place to Read These Books
When I stumbled on this tweet, I was immediately fascinated by the replies:
In a big comfy armchair, on a rainy day, with the window ever so slightly open, so you can smell & hear the rain.
Blanket and tea optional but recommended.

— Stella Southall (@stellasouthall) July 8, 2018
I love this idea of pinning down the perfect place to read a book. After all, so much of how you enjoy a book comes down to the context. Were you in the right mood? Were you somewhere comfortable, where you could give it your full attention? Being able to dictate the exact right place to pick up a book could completely change someone's experience with it. But I didn't want to let authors have all the fun, especially when they were describing books that I can't read yet! So I asked my fellow Rioters for some of their favourite books, and which context they thought would be the best match for that read.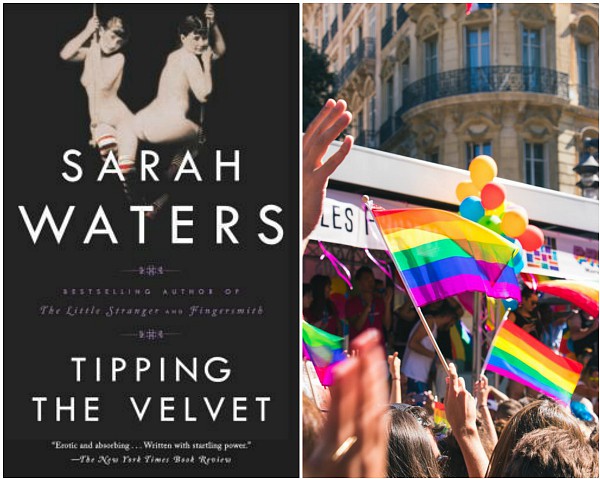 After just getting home from attending your first Pride parade, you curl up in a comfy armchair and crack open the cover—tired and happy and ready to dismantle the kyriarchy. —Danika Ellis
In a upscale, dimly-lit restaurant—preferably in New York City. Bonus points for eating oysters and sipping on a Negroni. —Sophia LeFevre
If it's too uncomfortable to read this sitting in the kitchen sink, like narrator Cassandra does when the story begins, then it's perfect for reading in a B and B (Air or regular) in the English countryside, after a day spent sightseeing literary and historical landmarks. —Kathleen Keenan
At a dusty, summer camp in the middle of a drought ridden summer. Hot, dry, and people camped out everywhere. —Katherine Willoughby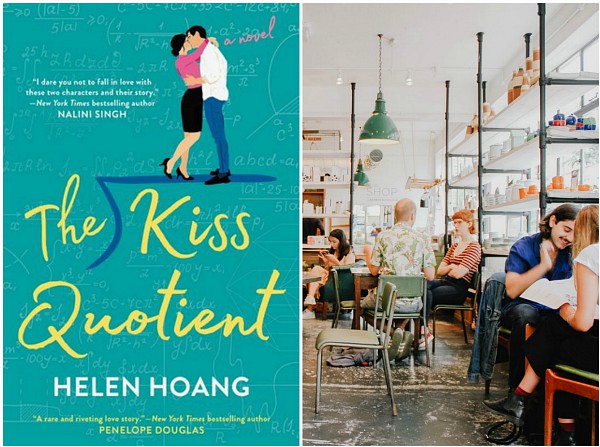 While sitting at a trendy coffee shop and speculating about the backstory of couples there on a date. —Susie Dumond
At your kitchen table on a hot summer's night, as the humidity envelops you, and you feel the crackle in the air of a thunderstorm just about to happen.
Find a coffee shop with lots of tables or couches. Order strong loose leaf tea, stir the leaves, sip as you read. —Priya Sridhar
Start reading in a packed sports bar in a far corner. Quickly become disillusioned with the crowding masses of humanity and their illusory beliefs. Escape to a one-bedroom apartment and don't talk to people for a week. —Nikki VanRy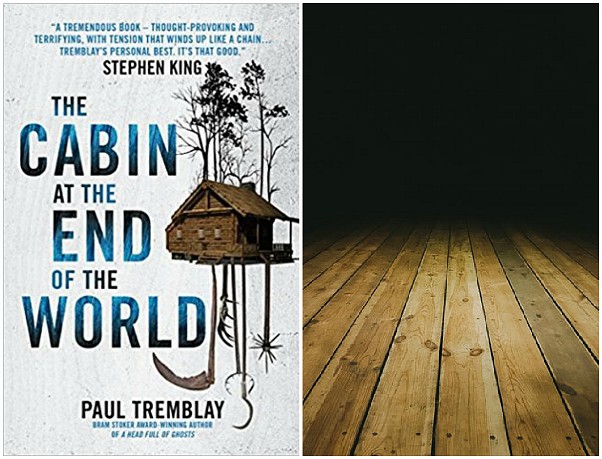 Depends on whether or not you want to lean in to the terror. If you need some comfort, read this book in a well-lit room, under a fluffy blanket, drinking a decent scotch. If you're owning the fear, read this book in your spider-laden basement at 3am during a raging thunderstorm. Extra vulnerability points for being butt ass naked while doing so. —Elizabeth Allen
During an office "team building" session. —Tasha Brandstatter
On a blanket in the sprawling Scottish countryside would be ideal. Barring that, a cozy coffee shop that serves a killer Irish coffee (but with Scottish whiskey) should do the trick. —Carolina Ciucci
Take this book to the streets. Read it while sitting in protest, outside the White House, outside your state's official offices. Read it screaming into a bullhorn and demanding justice. Read it until every single immigrant child wrongly separated from their parent is reunited. Read it until we have immigration reform that marries sense and sensibility. Read it in your heart as you sleep in bed. Then rise, and book in hand, make change. —Abby Hargreaves
By signing up you agree to our Terms of Service
Have a listen to our new literary fiction podcast,
Novel Gazing!