July Pop Culture Round-Up
Every Friday this past month I've been yelling about some vaguely bookish pop culture thing. Now that it's August, I'm going to round up some of the things I've talked about, some of the things I've missed, and a few items from months past. Stay tuned next week for more vaguely bookish pop culture!
ICYMI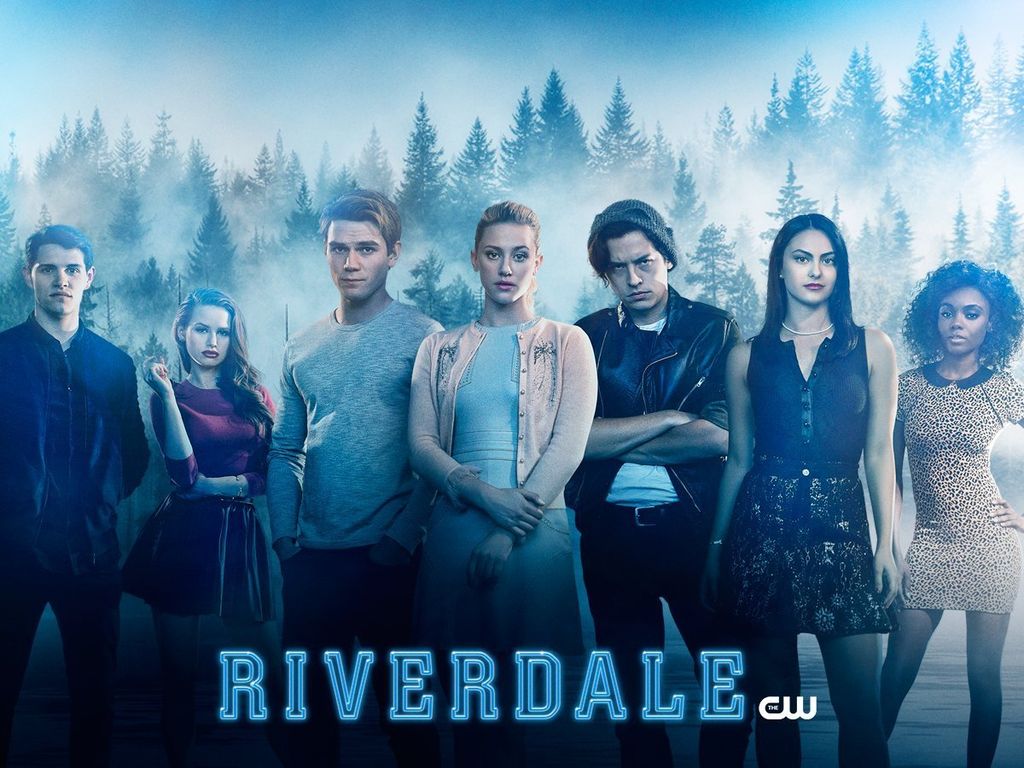 Are Podcasts the Next Big Bookish Thing?
We've Got Bookish Memes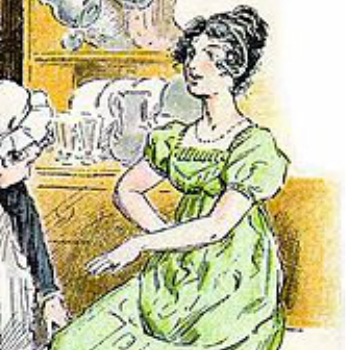 Tag Yourself: PRIDE AND PREJUDICE
Tag Yourself: WUTHERING HEIGHTS
Tag Yourself: ANNE OF GREEN GABLES
We've Got Bookish Adaptations
Why Fans Should Watch the New LITTLE WOMEN
Our Celebrity Crushes and the Bookish Parts We Want Them to Play
8 Book to TV Adaptations that are Actually Really Good
FAHRENHEIT 451 Takes A Fireman's Hatchet to Social Media—Watch it Anyway
Under-the-Radar YA Movie Adaptations to Stream Right Now
13 Movies that are Better than their Books (Really)
8 of the Best BritLit Adaptations
The BIRDS OF PREY Movie Line-Up is Here, and it's Awesome
Holmes-Trotting: 6 Internations Sherlock Holmes Adaptations
The 7 Books Coming to a Theater Near You in August
We've Got (and/or Want) Novelizations
STRANGER THINGS Books Coming from Penguin Random House
26 Romcoms that Need Novelizations
We've got apps
I Tried All the Scary Stories Apps and Found the Best 7
And We've Got Music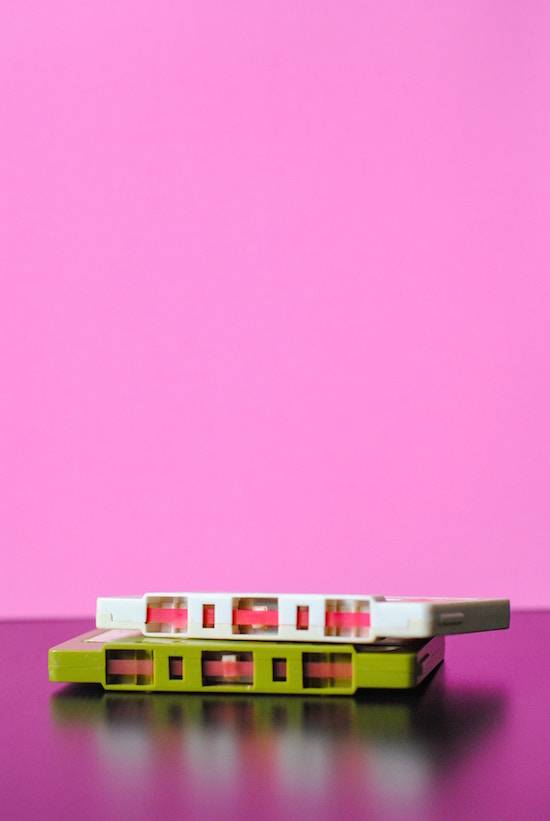 Grading Taylor Swift's Literary Allusions
We're giving away
our favorite Books of 2018...so far
. Go
here to enter for a chance to win
, or just click the image below. Good luck!