16 Harry Potter Book Bags to Tote Around
Whether it's the farmers market, school, vacation, or a trip to the library, one is always in need of something to tote your stuff around. But why carry a plain canvas bag when you could tote around one that proclaims your love of all things Harry Potter? These Harry Potter book bags will not only help with carrying your stuff, but also let fellow fans know you're one of them!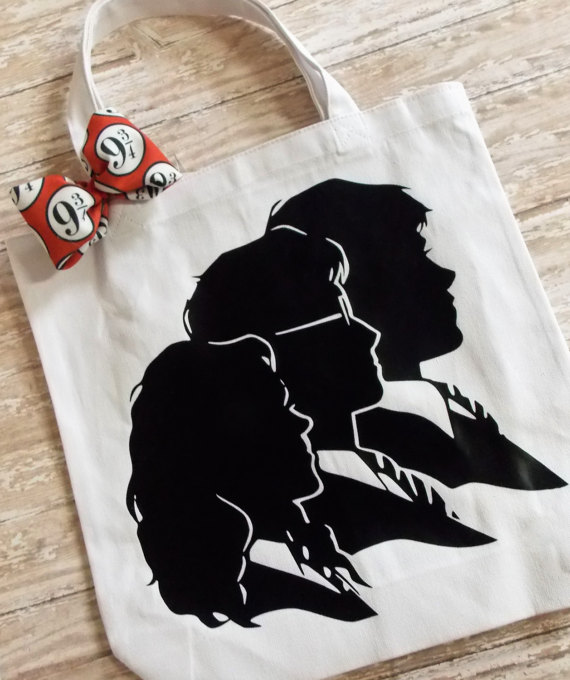 Harry, Ron, and Hermione silhouette book bag, with a 9 3/4 bow on the handle, which is a nice touch and I kinda want it on all Harry Potter book bags: $18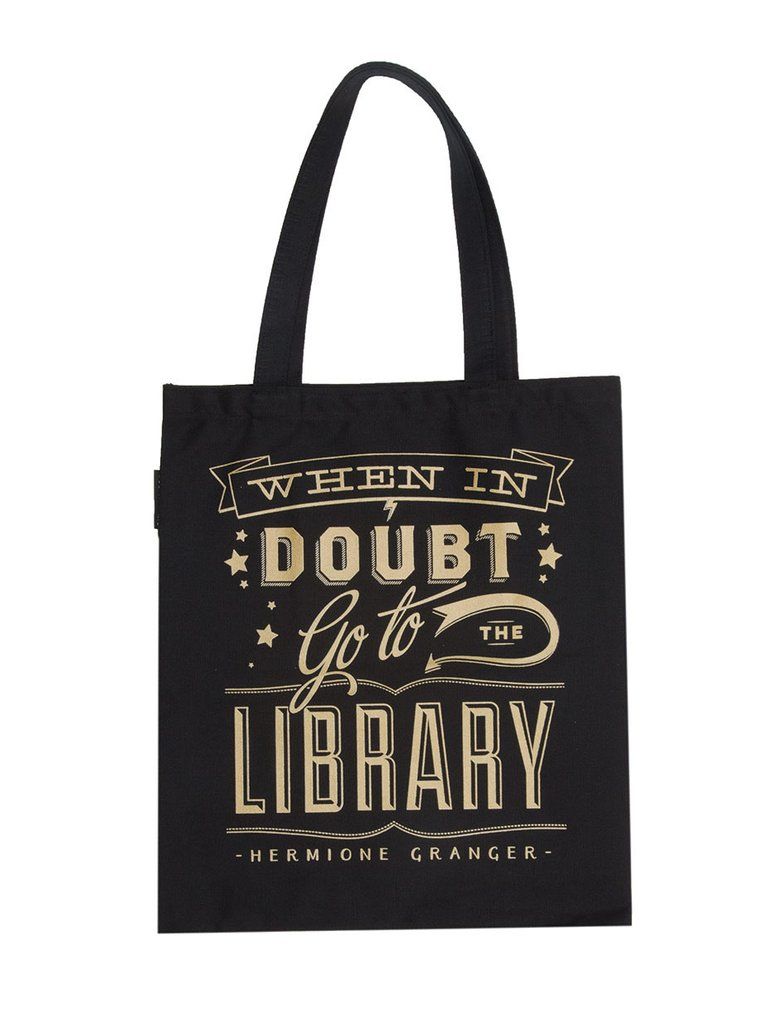 "When in doubt, go to the library" the classic Hermione Granger quote: $18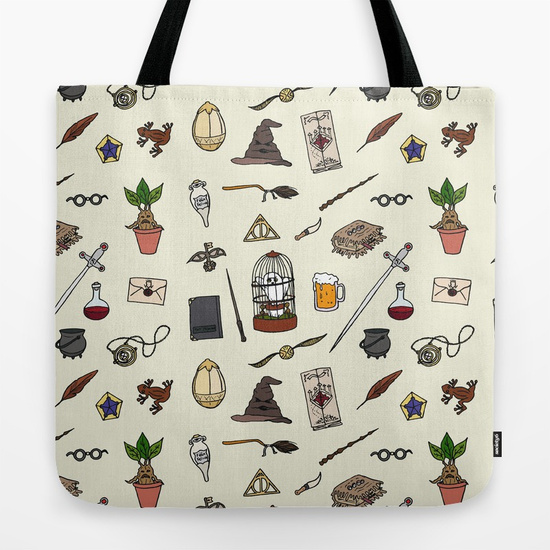 Illustrated icons patterned Harry Potter book bag: $20.99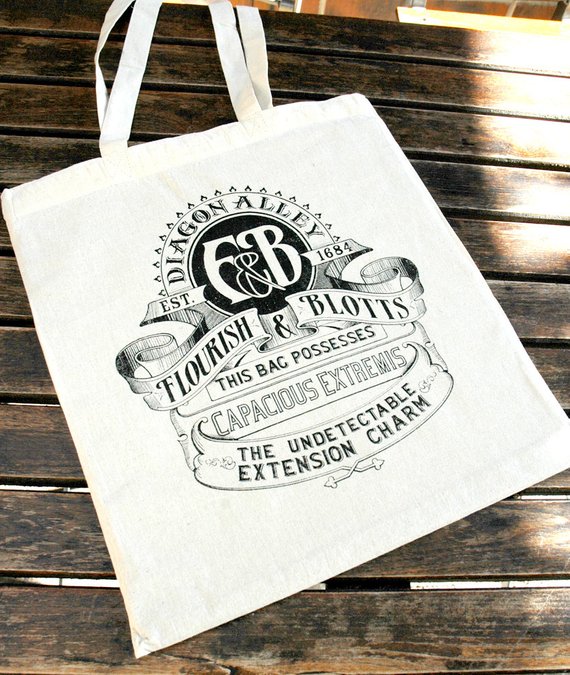 Flourish & Blotts, undetectable extension charm bag, which would be perfect if that charm actually worked. As it is, we can just pretend we  bought this bag during our last trip to Diagon Alley: $9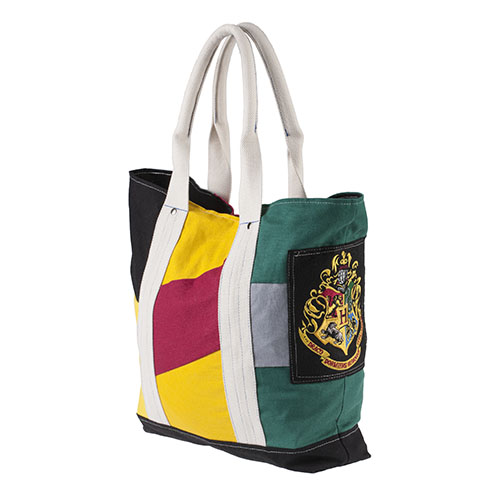 Hogwarts houses color blocks tote, definitely the most spacious of the Harry Potter book bags I've found: $49.95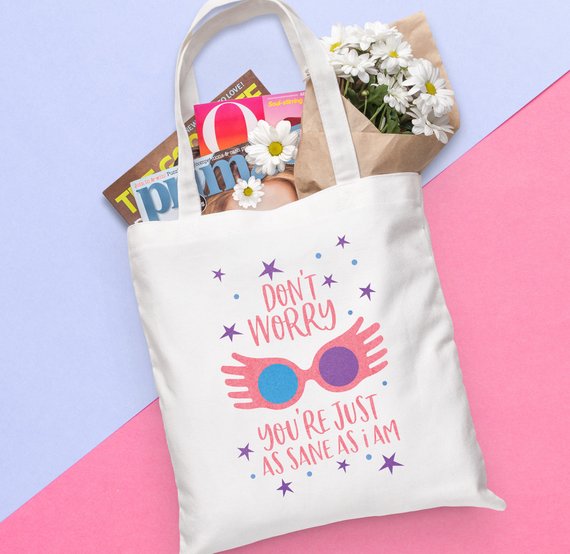 "You're just as sane as I am" Luna Lovegood quote: $12.99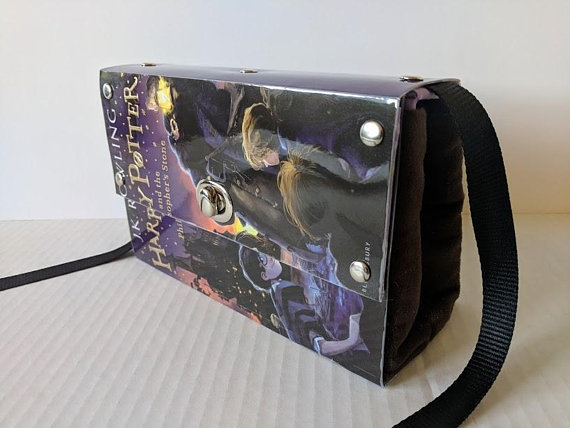 Harry Potter and the Philospher's Stone recycled book clutch, which won't help you carry a bunch of books around, but is a super cute Harry Potter book cover clutch: $48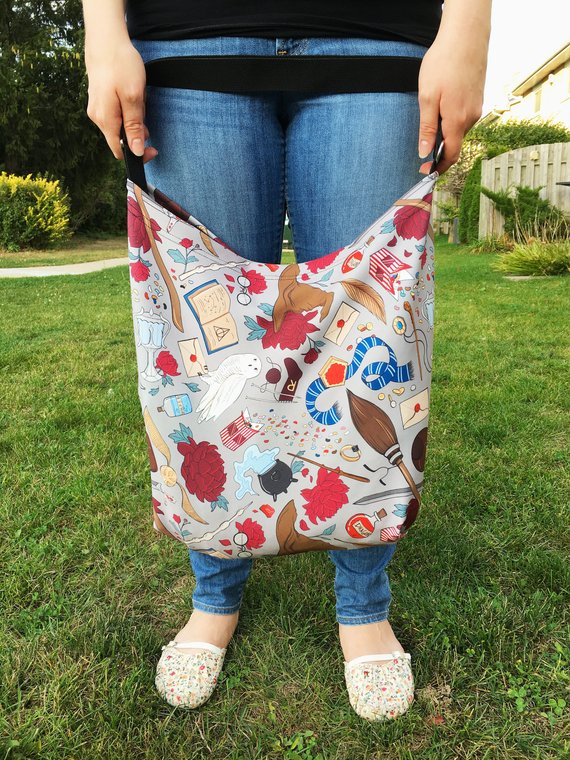 Harry Potter icons stretchy bag: $31.56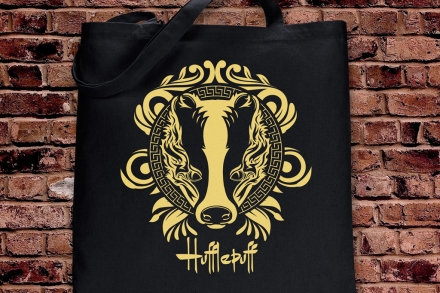 Hufflepuff illustrated book bag, with the other houses available for sale as well: $20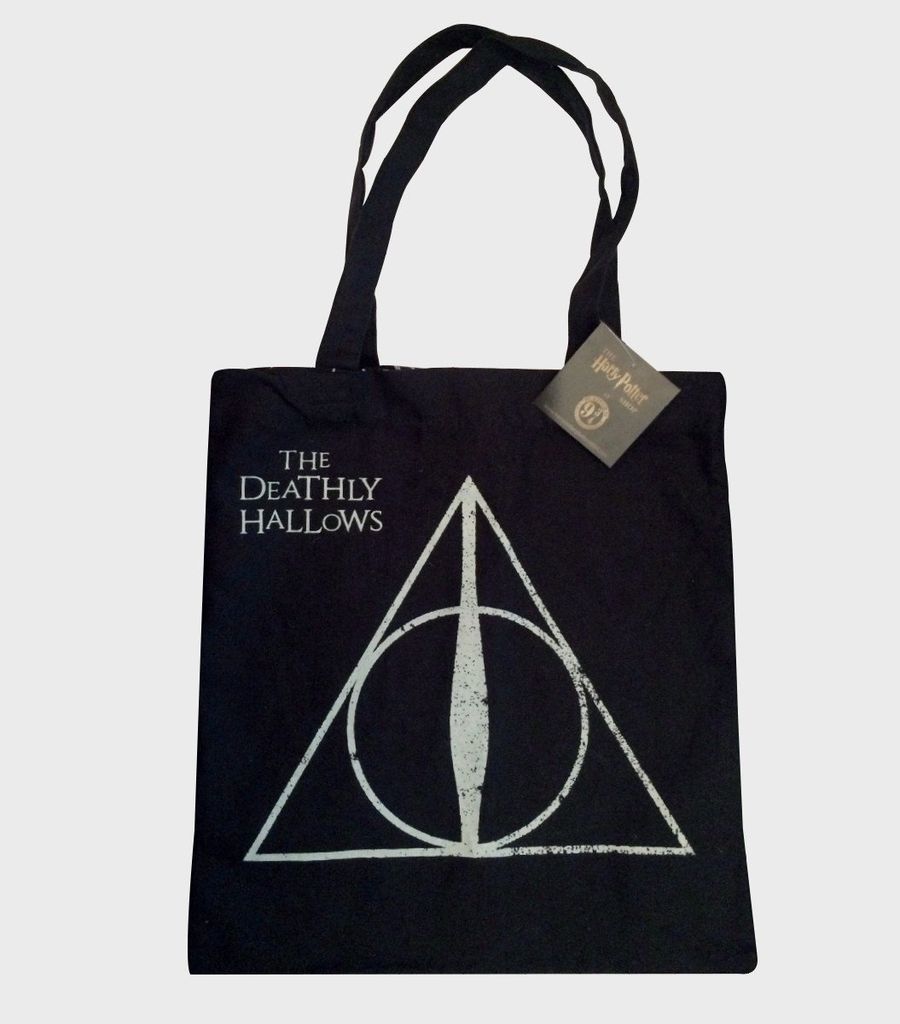 Deathly Hallows symbol, a simple, straightforward book bag: $15.87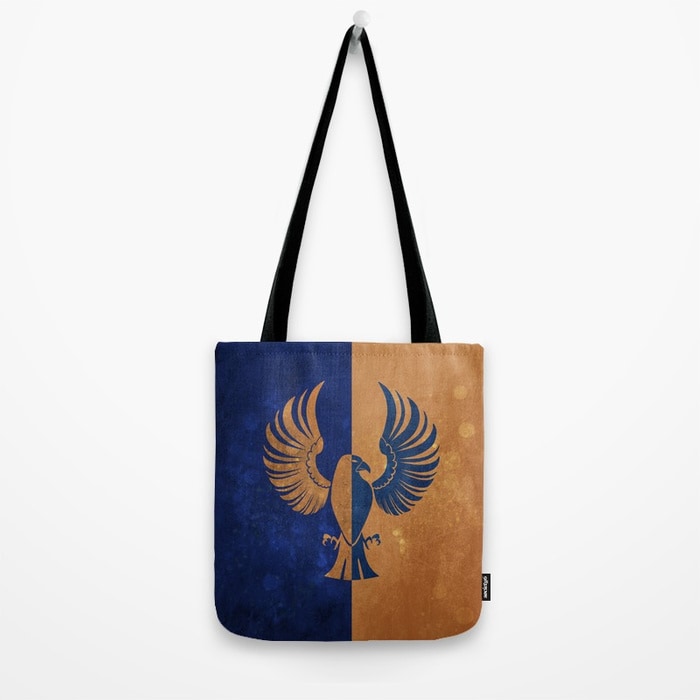 Ravenclaw house symbol book bag, in blue and bronze colors: $20.99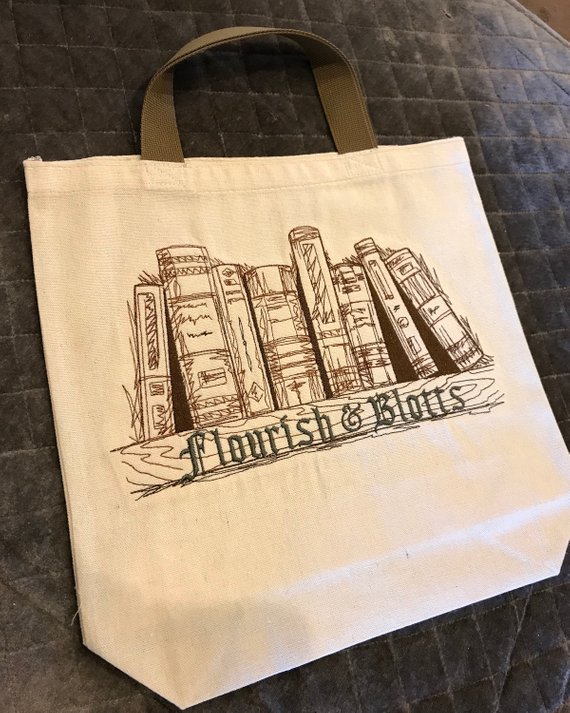 Flourish & Blotts embroidered tote book bag, available in assorted colors: $14.99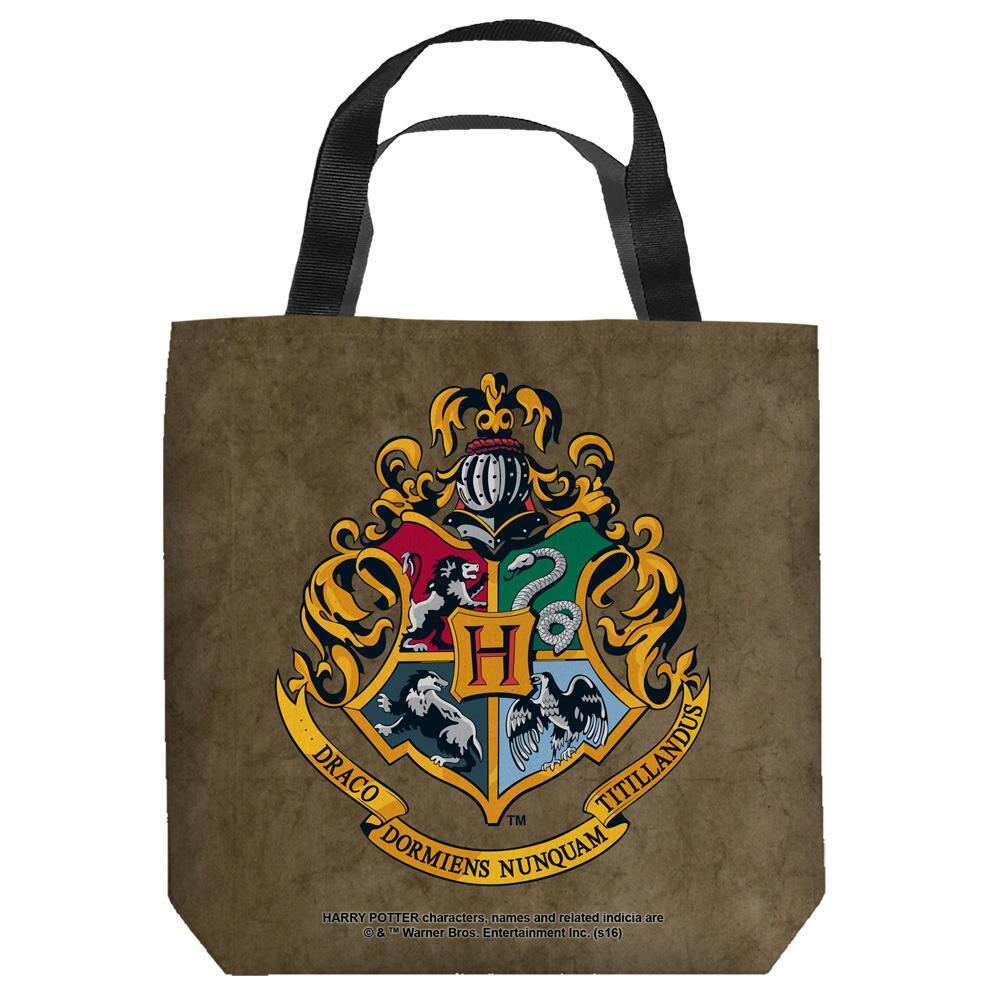 Hogwarts Crest double-sided book bag, available from the official Warner Brothers shop: $34.95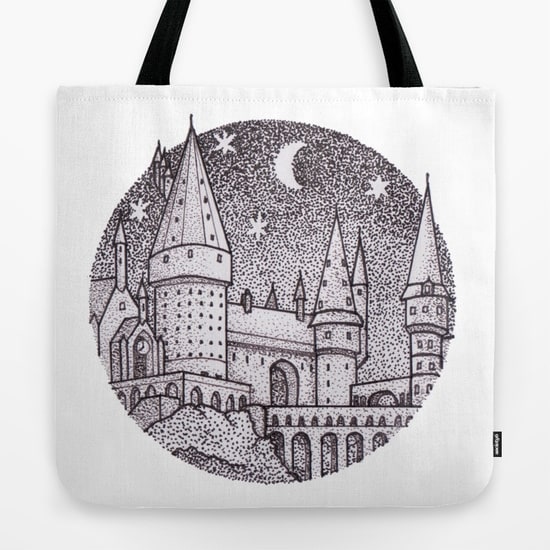 School of Witchcraft and Wizardry black and white illustrated tote book bag: $20.99
Gryffindor Hogwarts house book bag: $24.99
Golden Snitch messenger bag, beautiful leather bag with a hand-tooled snitch on the front, which is entirely out of this nerd's price range, but it's pretty to look at: $205
By signing up you agree to our Terms of Service
We're giving away the
10 best mystery/thrillers of 2019
so far!
Go here to enter.