All 19 Books Emma Watson's Feminist Book Club Has Read: List List #312
The List List is sponsored by Libby. The one-tap reading app from OverDrive.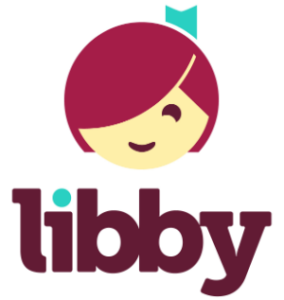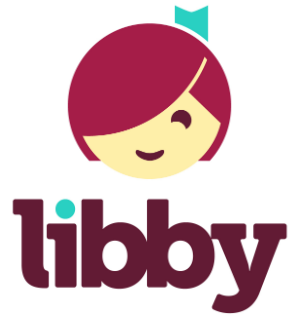 Meet Libby. The one-tap reading app from your library, powered by OverDrive. Downloading Libby to your smartphone allows you to borrow thousands of eBooks and audiobooks for free anytime and anywhere. You'll find library books in all genres, ranging from bestsellers, classics, nonfiction, comics and much more. Libby works on Apple and Android devices and is compatible with Kindle. All you need is a library card but you can sample any book in the library collection without one. In select locations, Libby will even get your library card for you instantly. Learn more at https://meet.libbyapp.com/. Happy Reading.
---
at Forbes, 7 Personal Finance Books You Need to Read This Summer
at Momaha, 6 Books That Celebrate Birthdays
at Signature, 11 Books Where Poetry and Politics Overlap
at Bustle, Read These 9 Nonfiction Books While You're Logged Off Social Media
at Off the Shelf, 7 Suspenseful Thrillers That Will Make You Want to Stay Out of the Water
at CNET, 16 Comics to Get You in the Comic Con 2018 Spirit
at Lancaster Online, 7 Books For Sports Fans
at Unbound Worlds, 10 New SFF Novels by Women You Shouldn't Miss
at the St. Louis Post-Dispatch, 24 Titles to Help Refresh Your Child's Summer Reading List
at Hello Giggles, Here Are All 19 Books Emma Watson and Her Book Club Have Read
at Brightly, 11 Things I Will Never Admit to My Local Librarian
at Autostraddle, 8 Books That Feature Queer Jewish Women to Read Right Now
We're giving away the
10 best mystery/thrillers of 2019
so far!
Go here to enter.