Get Lit: Books on Sale for Amazon Prime Day 2018
It's finally Amazon Prime Day 2018! And while you may not need outrageously priced home surveillance equipment, you always need to more books in your life. Today, Amazon has you covered with a bunch of sick deals on the books you've been dying to read. They also have deals on reading subscriptions and devices so you'll never run out of reading material.
These deals are only for Prime members. But if you aren't a member yet, no sweat! Amazon is offering a free 30-day trial membership so everyone can get in on the action for Amazon Prime Day 2018.
Plus get $5 off print book purchases over $20 by using the code PRIMEBOOKS18.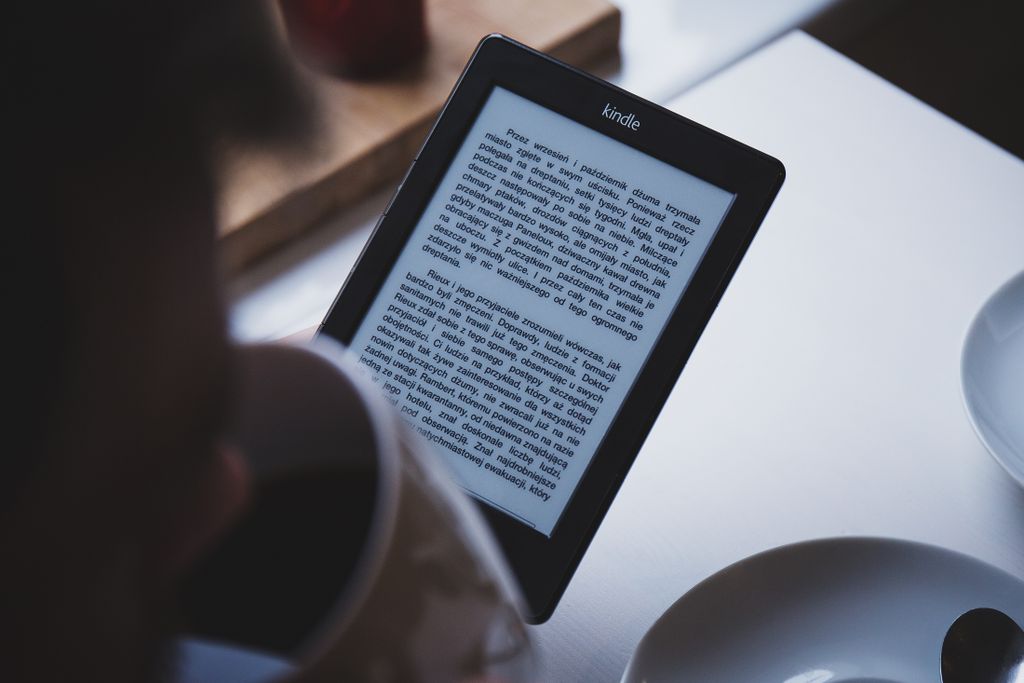 Here are some of our favorite deals:
E-Readers and Subscription Discounts:
Kindle Paperwhite, originally $119.99, today $79.99
Kindle E-reader, originally &79.99, today $49.99
Kindle for Kids Bundle, originally $99.99, today $69.99
Three Months of Kindle Unlimited, originally $30.00, today only $1!
Audible Prime Membership, originally $14.95 per month, today $4.95 per month!
Hardback and Paperback Books
These prices may drop as the day goes on.
I Know Why the Caged Bird Sings by Maya Angelou, originally $17.00, today $11.55 (paperback)
A River in Darkness: One Man's Escape from North Korea by Masaji Ishikawa, originally $14.95, today $7.99 (paperback)
An American Marriage by Tayari Jones, originally $26.95, today $16.17 (hardback)
Less: A Novel by Andrew Sean Greer, originally $15.99, today $8.45 (paperback)
All American Boys by Jason Reynolds and Brendan Kiely, originally $9.99, today $6.98 (paperback)
H is for Hawk by Helen Macdonald, originally $16.00, today $5.22 (paperback
Fates and Furies by Lauren Groff, originally $16.00, today $8.71 (paperback)
Life and Other Near Death Experiences by Camille Pagán, originally $14.95, today 50% off $10.99 for Prime Members
E-books
Howl's Moving Castle by Dianna Wynne Jones, originally $8.99, today $0.99
Dumplin' by Julie Murphy, originally $9.99, today $1.99
The Problem with Forever by Jennifer L. Armentrout, $2.99
Daring to Drive: A Saudi Woman's Awakening by Manal al-Sharif, $1.99
By signing up you agree to our Terms of Service
Have a listen to our new literary fiction podcast,
Novel Gazing!