You're Going to LOVE These 21 Harry Potter Bookends
One of the down sides of having so many books is that I never have room for any bookends. Last Christmas I was given a UK set of Harry Potter and my wife and I have slowly been working our way through them aloud. It's such a wonderful set that I fell down the internet rat hole of Harry Potter bookends and I thought Riot readers would appreciate what I found. You may want to hide your credit card before you scroll any further.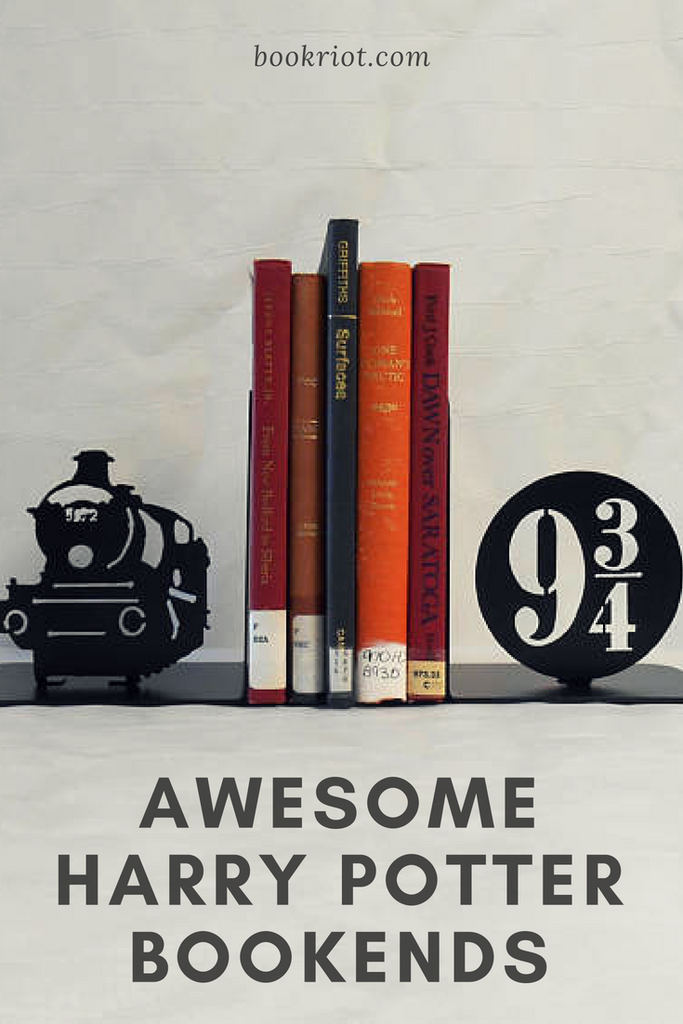 Hogwarts bookends
As you can imagine, many of them are Hogwarts-specific bookends:
Hogwarts with snitch silhouette bookends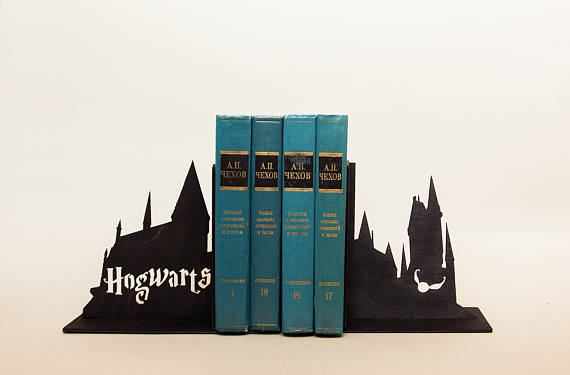 Hogwarts with owl silhouettes bookends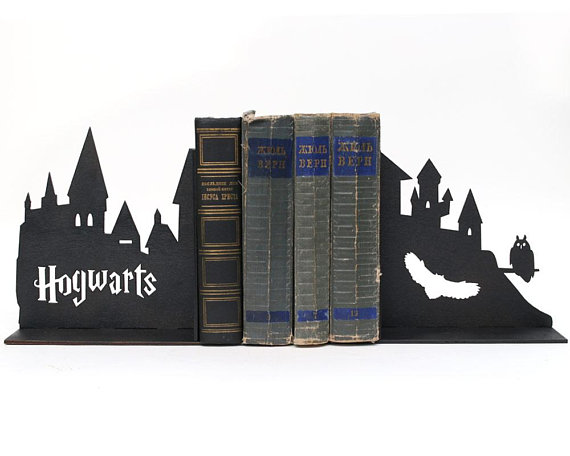 Hogwarts with "Let the magic begin" text and Harry on a broom bookends

Owl and Hogwarts in wood bookends

Hogwarts entrance gate bookends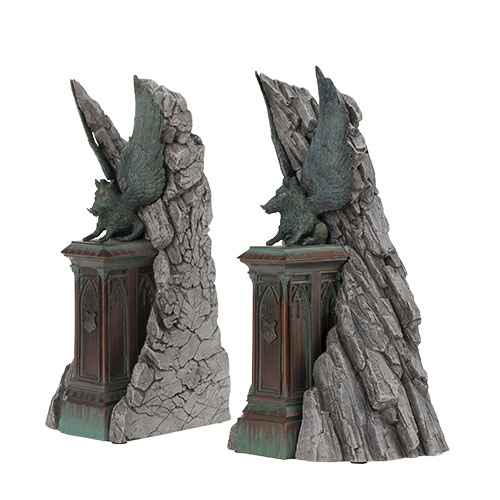 Hogwarts Express bookends
These Harry Potter bookends honor the Hogwarts Express:
Hogwarts Express and Platform 9¾ sign bookends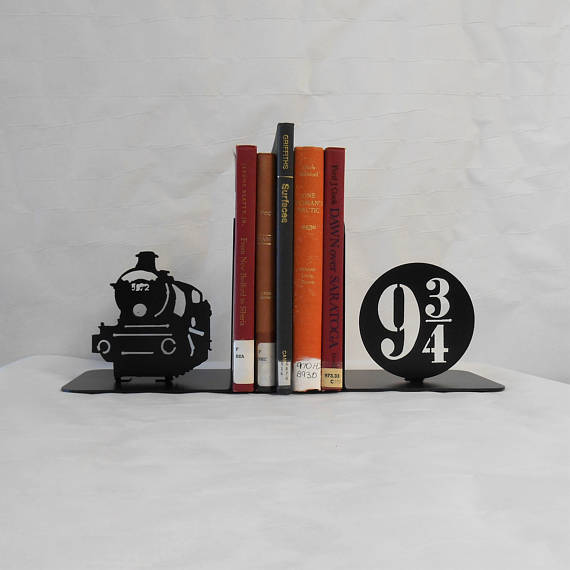 Stack of books, spectacles, and Platform 9¾ sign bookends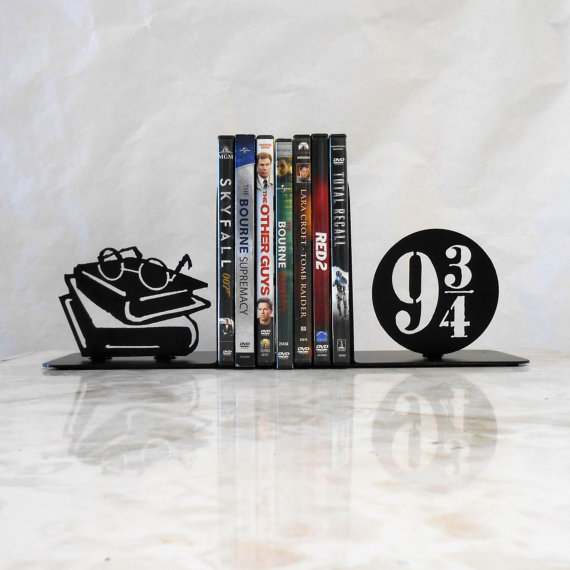 Platform 9¾ sign in two parts bookends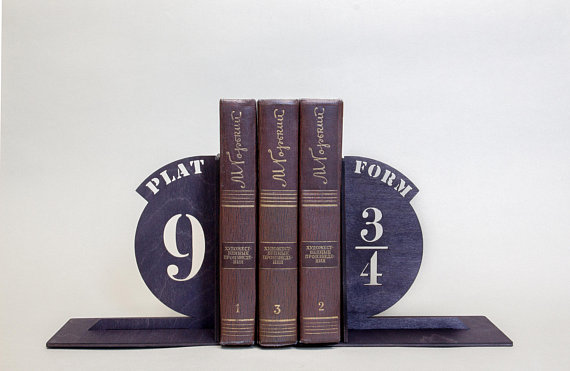 Noble Collection Hogwarts Express bookends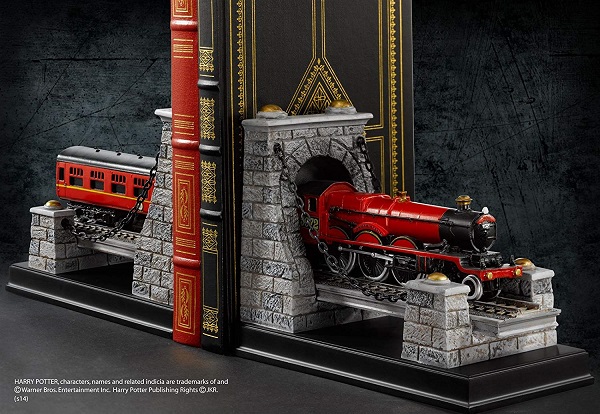 Harry Potter bookends with quotes
Perhaps your heartstrings are pulled at by these Harry Potter bookends featuring quotes:
"After all this time" and "Always" quotes bookends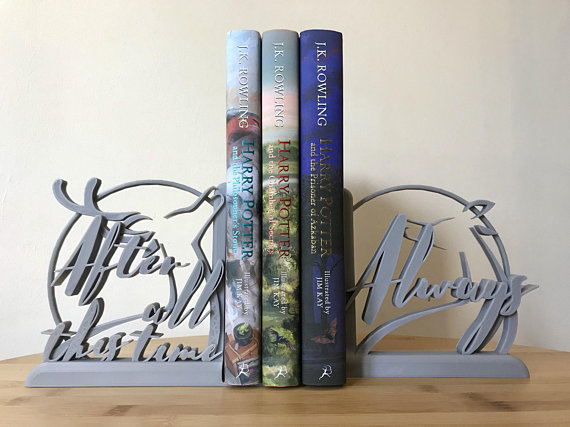 "You'll stay with me?" and "Until the very end" quotes bookends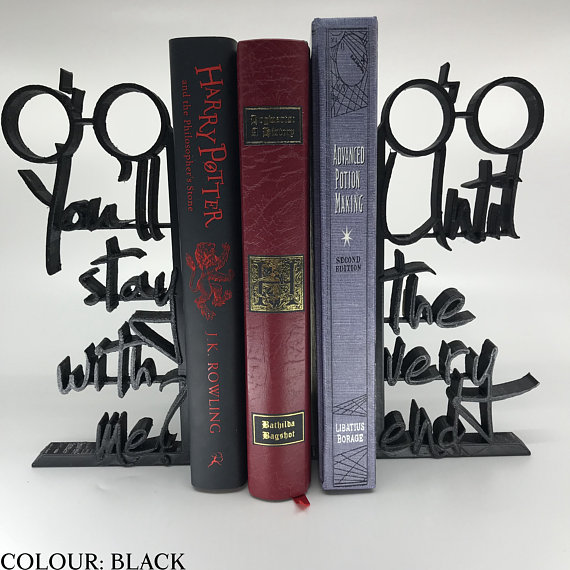 Dobby silhouette and "Dobby will always be there for you" quote bookends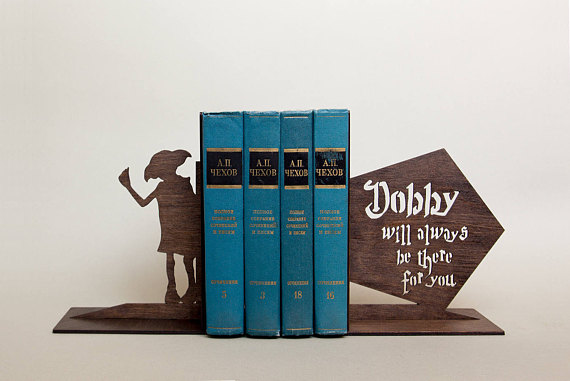 "Dobby has no master" and "Dobby is a free elf" quotes bookends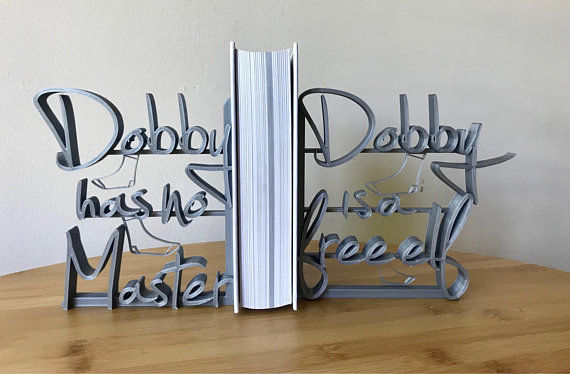 "Harry Yer a Wizard" and "I'm a what?" quotes bookends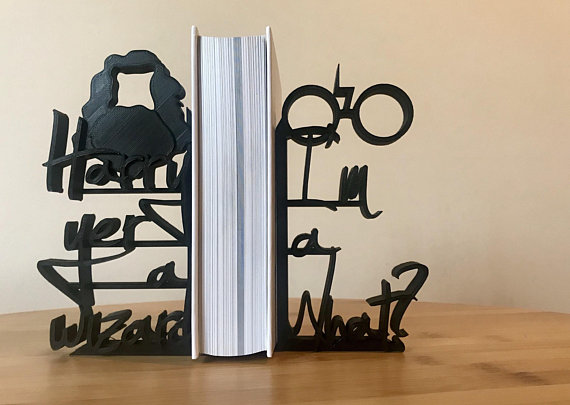 Other Harry Potter bookends
Finally, here are a few more Harry Potter bookends just in case you didn't see something above that you love:
Deathly Hallows brushed symbol bookend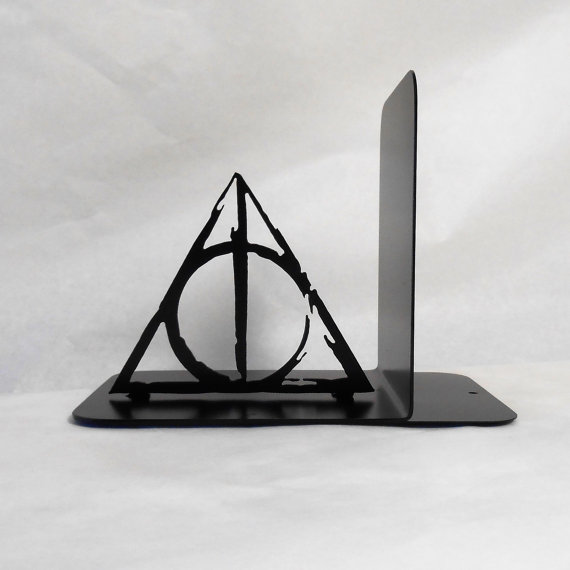 Harry Potter and Hedwig bookends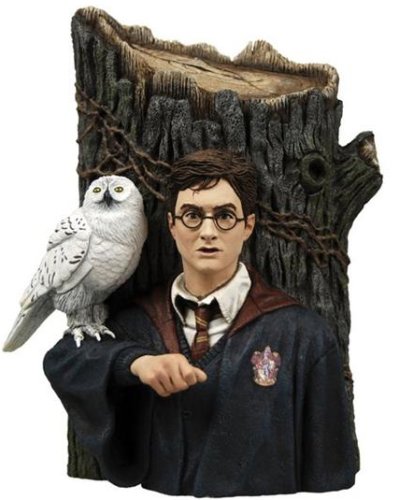 Looking for more Harry Potter merch? Check out this Harry Potter gift guide!
Interested in some non-Harry Potter bookends? Check out this post of fifty fabulous bookends!