Sew Pretty: 15 Bookish Fabrics for Your Next Project
I recently decided to make myself a skirt. (With pockets!) This is sort of a big undertaking for me; I haven't sewed myself a garment in a good 20 years and I'm a little intimidated by both the ancient sewing machine I inherited from my grandmother and the vintage skirt patterns my mother dropped off at my house.
But there is one unambiguously bright spot in this project: I get to go fabric shopping, and the fabric shopping game has changed since the last time I sewed. I used to just go to Jo-Ann's and look at what they had there, but now I can just type "books" into the search engine at Spoonflower and I'm in heaven.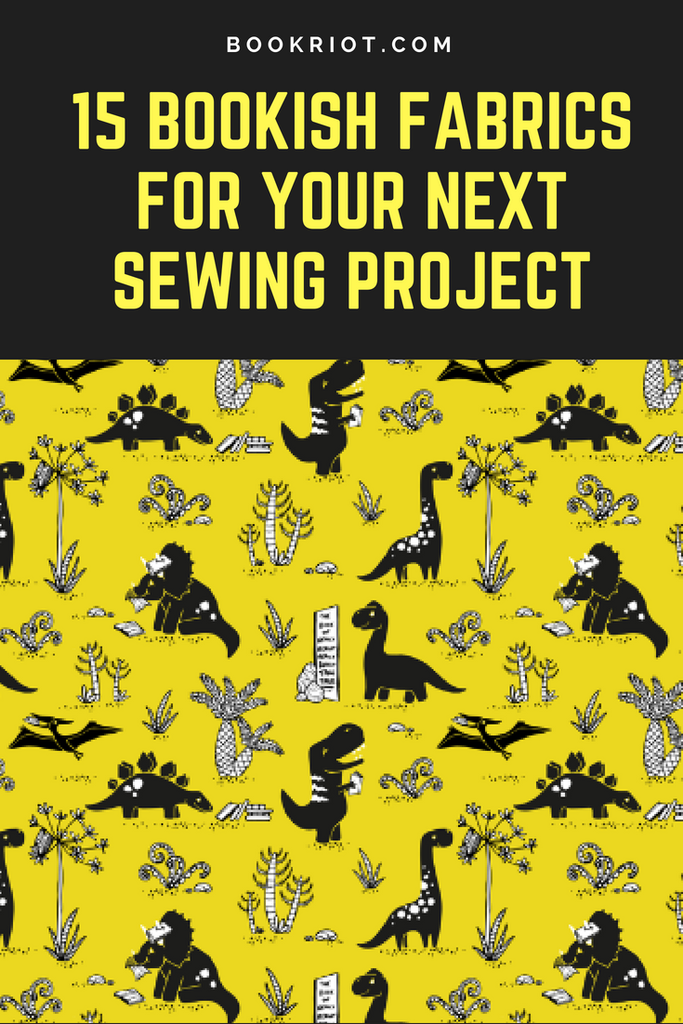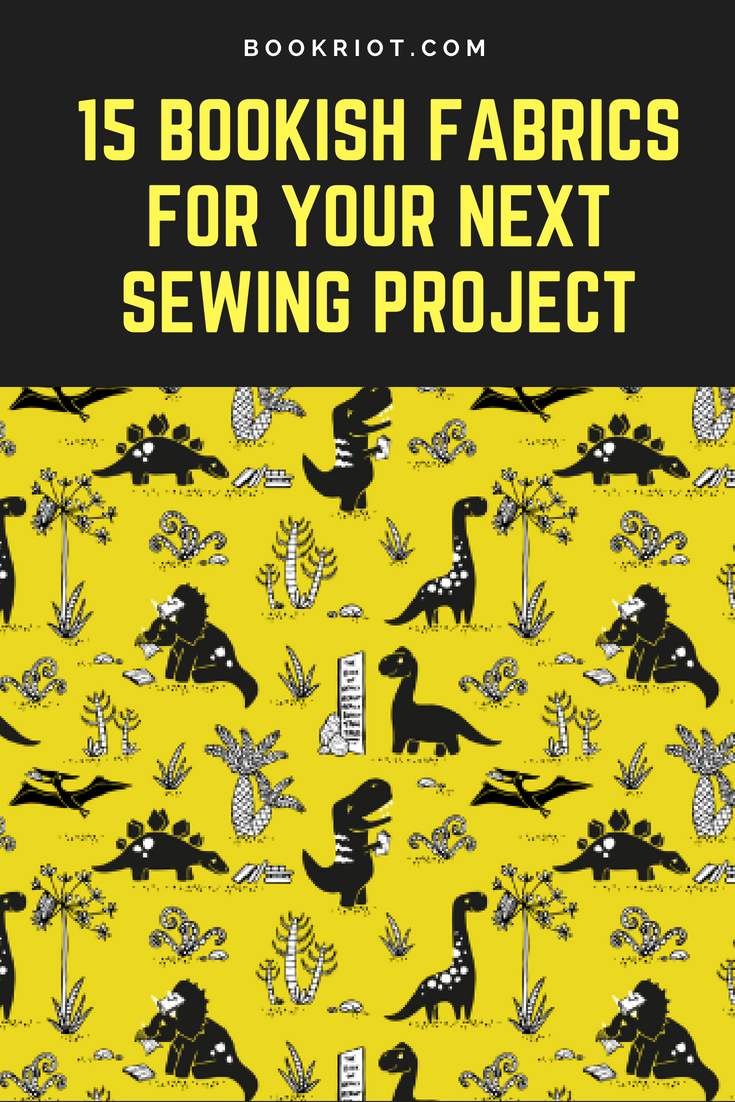 I fell down a fabric-shopping well there the other day and found a bunch of material I must have. (How will I pick just one? Looks like I'm making a few skirts.)
If you sew and love books, you need to see these.
(Want more? Last year Rioter Dana Staves fell down a similar rabbit hole and published a list of her own favorite literary fabrics.)
These Rainbow Book Shelves
For those of us who may or may not have organized their books by color at one point in their lives. (by inspirationz)
These More Neutral Shelves
Shelf images are often a riot of color, which is awesome, but which restricts your shirt choices if you're making something like a skirt. I love this subdued, minimalist print. (by amy_g)
For Those Of Us Who Can't Sew Straight Lines
The problem with bookshelf fabric is that there are a lot of lines and grids. If you're straight-seam challenged, as I am, you can really see if your seams are off if you're working with a fabric like that. Here is a more forgiving print (and a neutral one). (by myvisualmark)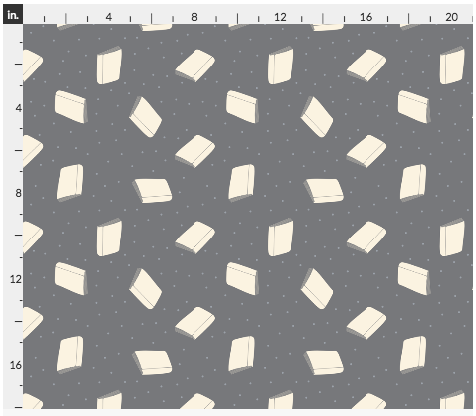 Love EBooks? There is a Fabric For You.
Be still my ereading heart. (by hugandkiss)
These Literary Dinosaurs
Rawr. (by pinky_wittingslow)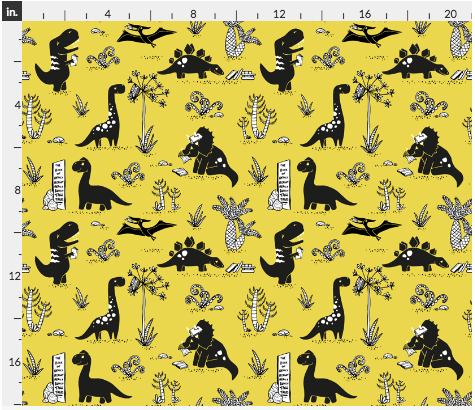 This Vintage Comic Book Fabric
Is that (really) old-school Blue Beetle? Yes please. (by janbalaya)
This Punny Fabric
Great lines in literature—get it? (by ceanirminger)
This Love Letter to the Card Catalog
This is just adorable. (by sparegus)
This Clever Pattern
It took me a minute to see that the chevrons are books. (by bluebirdworkshop)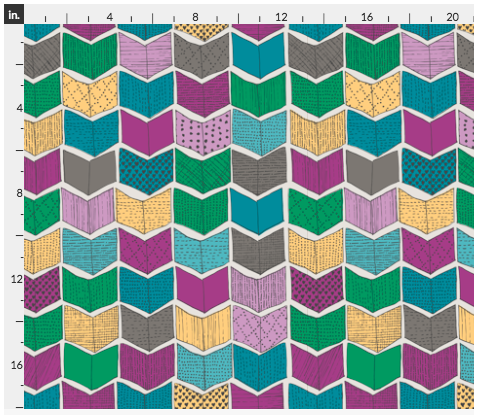 This Library Skelly
For the badass book lover. (by skellychic)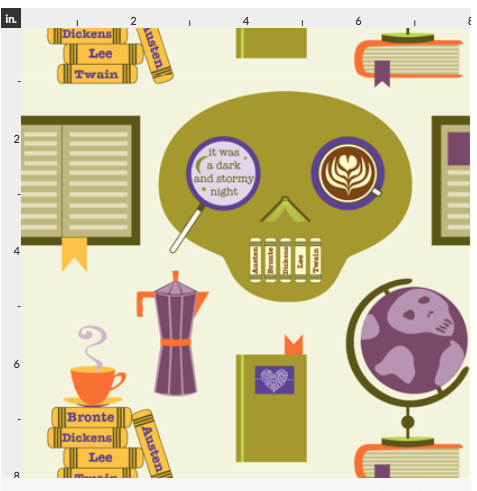 This Bookish Paisley
For when you want to be subtle with your book love. (by scrummy)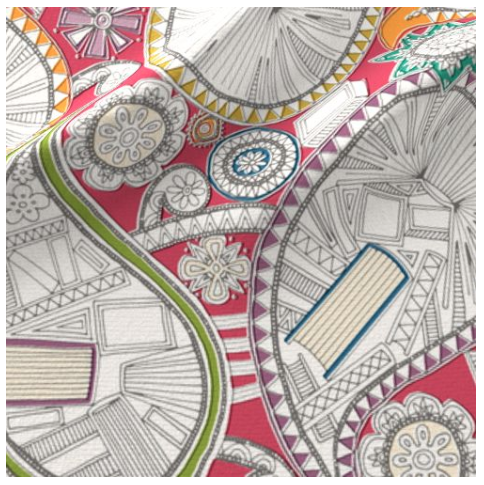 This Library Spine Sticker Fabric
Celebrate your favorite genres (and the special books you find in the library) with this fabric. (by pkfridley)
This Little Free Library Fabric
Take a book, leave a book (by nadiahassan)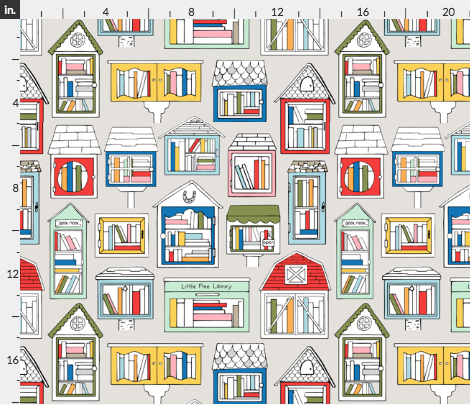 This Amazing Library Book Card Scatter
Take my money. (by lellobird)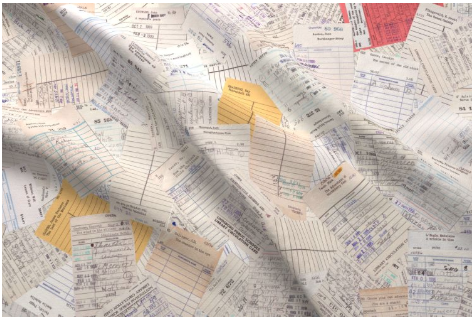 This Must-Have Book Damask
I need this fabric on everything I own, STAT. (by spacefem)
By signing up you agree to our Terms of Service
We have 5 copies of 
the
Forbidden Hearts series
by Alisha Rai to give away to Book Riot readers!
Go here to enter for a chance to win
, or just click the image below. Good luck!