Your Ultimate Guide To The Best, Most Creative Book Club Gifts
So you're part of a badass book club and want to show your appreciation for fellow book lovers you spend time with? Then you can do no wrong by picking up one or more of these excellent and creative book club gifts. Whether for a group of two members or a larger group, these book club gifts will appeal to readers of all stripes.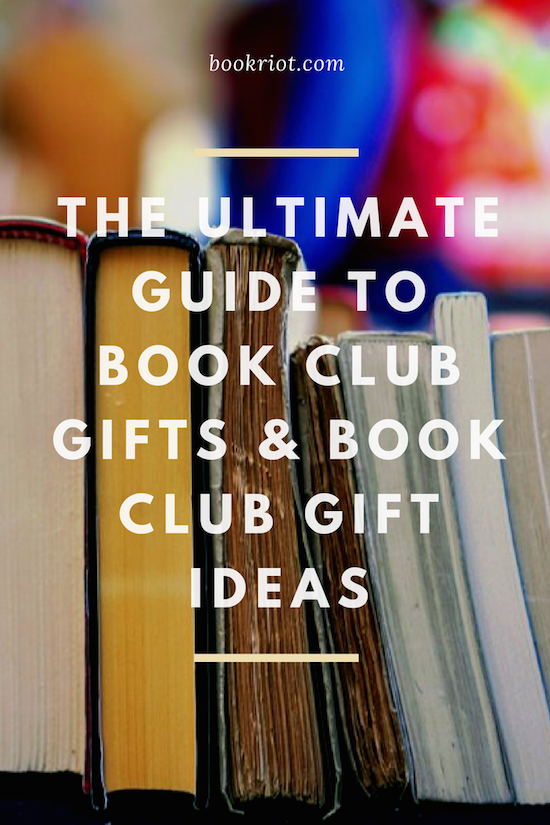 The book club gifts listed below are broken down into a few categories, and none of the gifts run over $20. Choose from among great book-themed cards and prints, candles, bookmarks, buttons, pins, stickers, and more. Also included in this collection are awesome DIY ideas for even more unique book club gifts.
No one will tell if you decide to pick up some of these great book club gifts to keep for yourself.
Keychain and Wine Charm Book Club Gift Ideas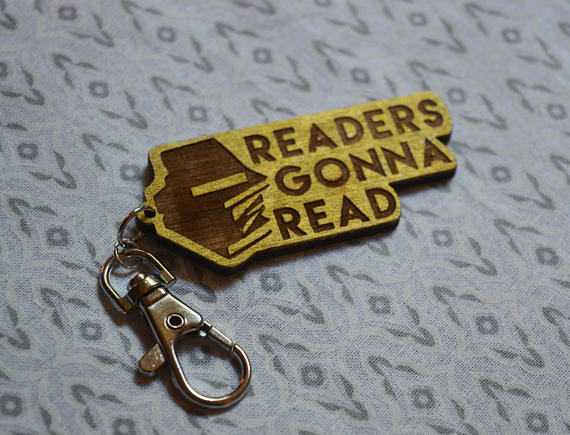 Readers  Gonna Read keychain, $8.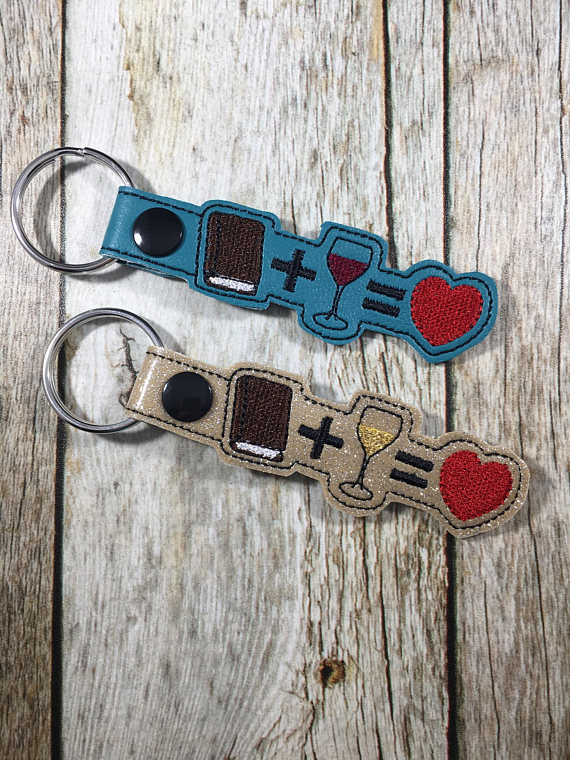 Books + Wine = Love keychain, $6.
Set of six book genre wine charms, $18.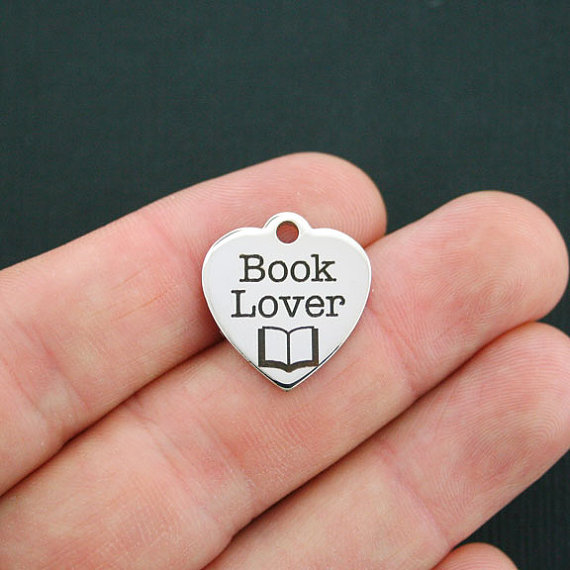 Book lover charm, $1.50 and up.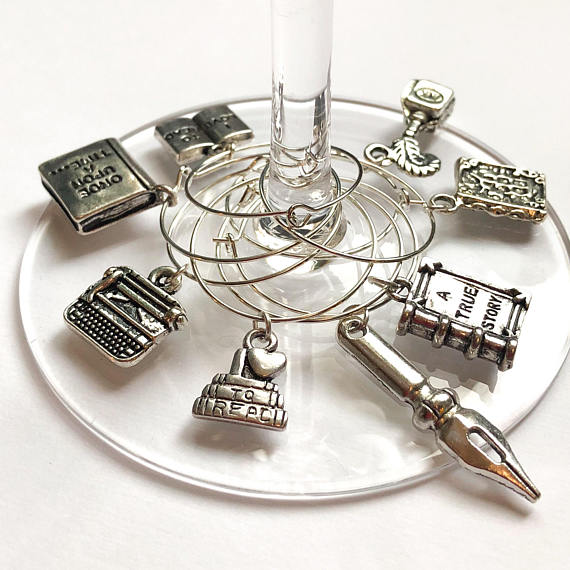 Set of eight book wine charms, $17.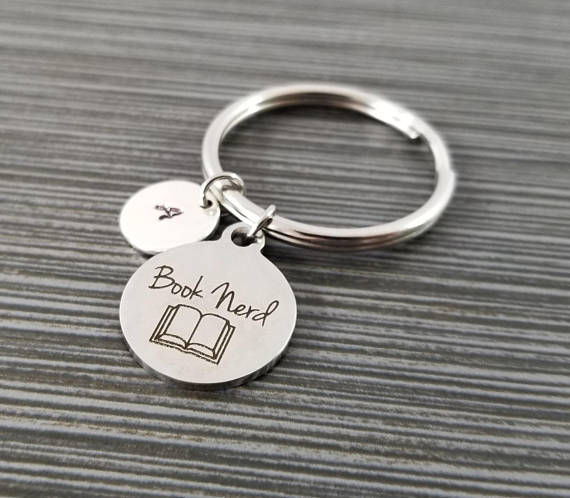 Book nerd keychain, $11 and up.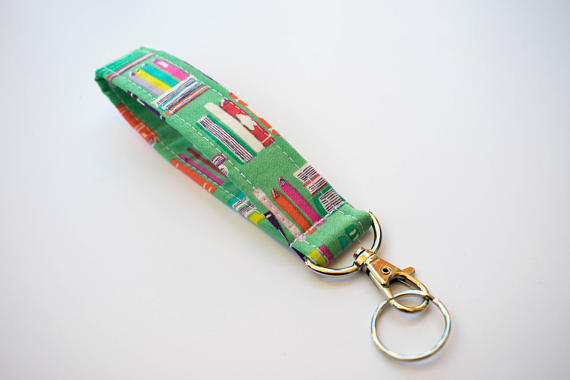 Book lover keychain, $10.
Greeting Card and Print Book Club Gifts
Note that some of these prints will be mailed and others will be downloadables that require you to print and frame as you choose.
"You can't buy happiness but you can buy books and that's kind of the same thing" book print, $10.82 and up.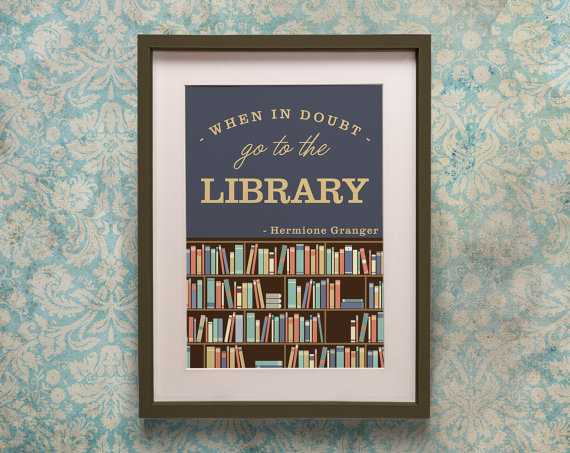 Hermione Granger quote print, $7.21 and up.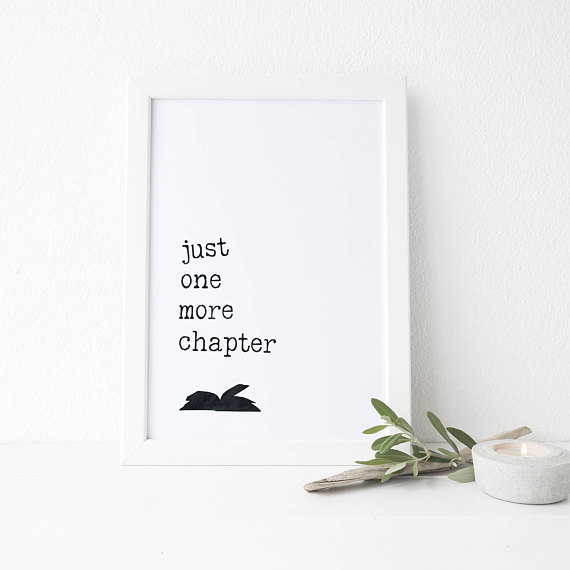 "Just one more chapter" book print, $6. Note this is a downloadable.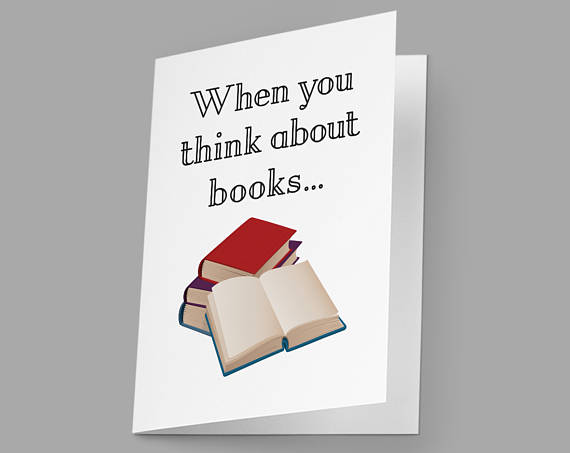 Think about books greeting card, $3.36.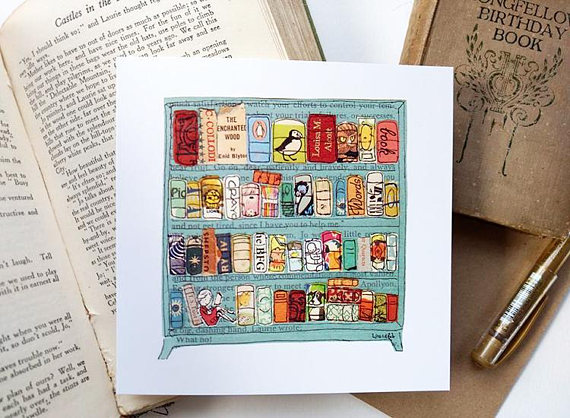 Book birthday card, $3.61.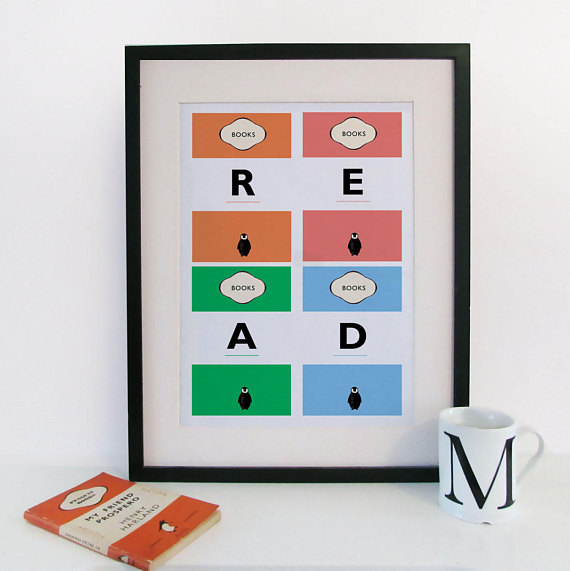 Vintage Penguin book cover print, $2.50. Downloadable.
Read print, $2.50. Downloadable.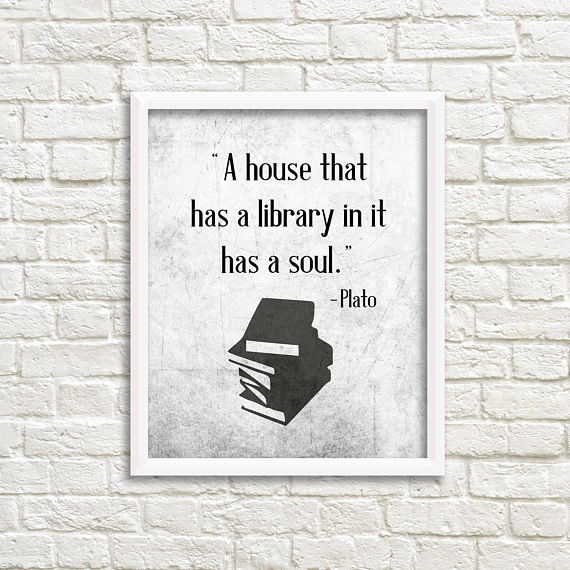 "A house that has a library in it has a soul" Plato print, $7.50. Downloadable.
Book and tea greeting card, $4.80.
Book watercolor art, $15.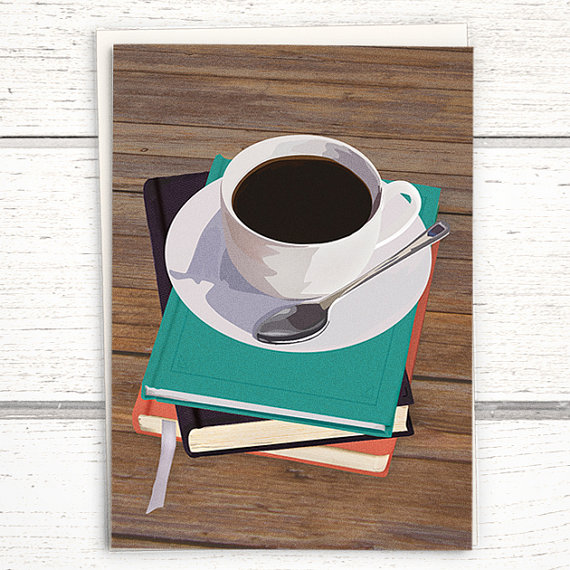 Books and coffee greeting card, $4.80.
BookMark Book Club Gift Ideas
First and last book lines bookmarks, $6.49.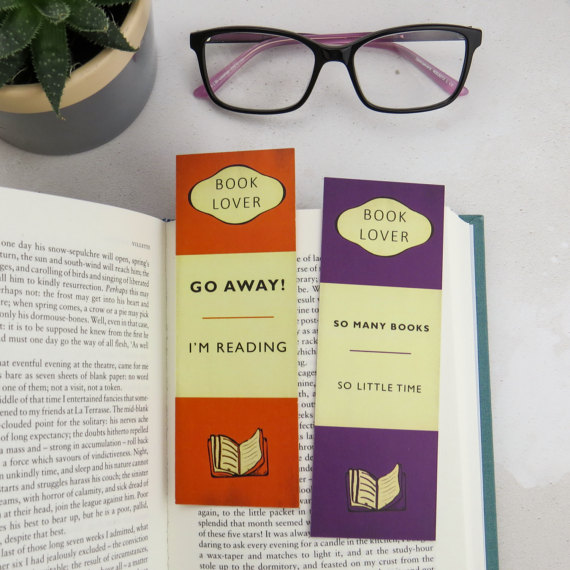 Book lover bookmark set, $4.70.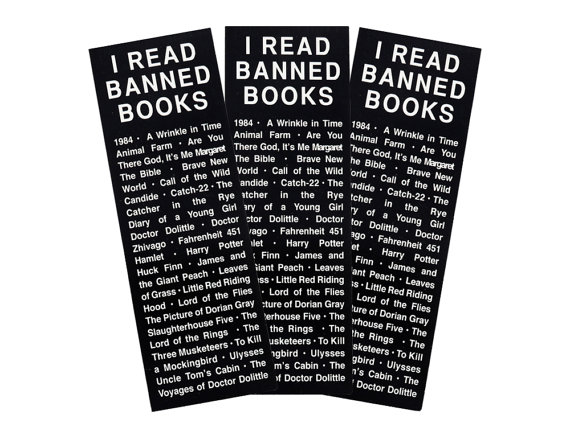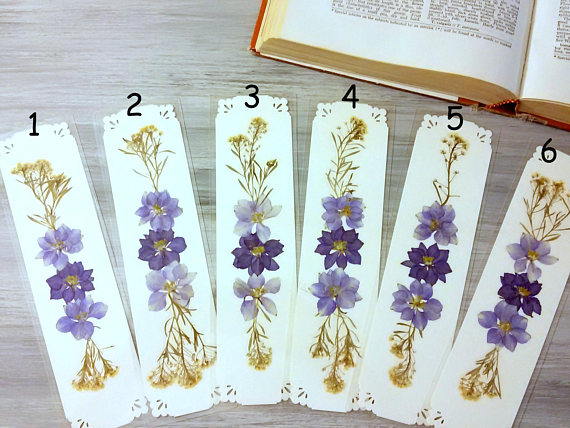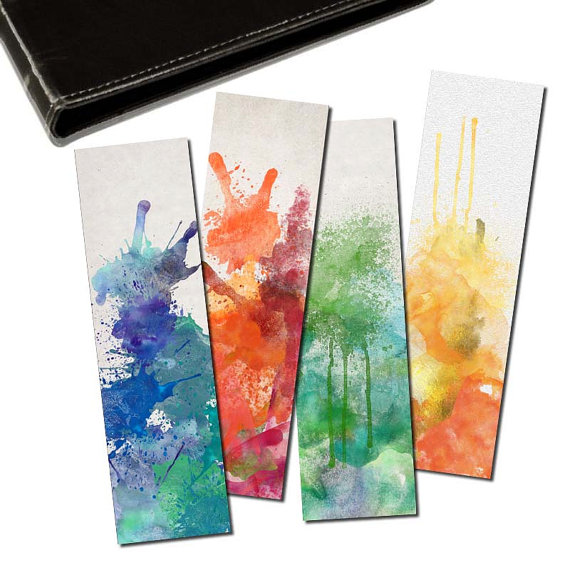 Watercolor splash downloadable bookmarks, $4.90.
Metal book bookmark, $20.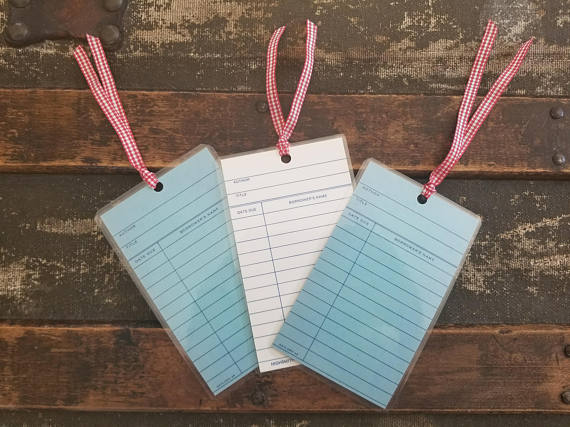 Date due library card bookmarks, $12.
Jewelry and Candle Book Club Gift Ideas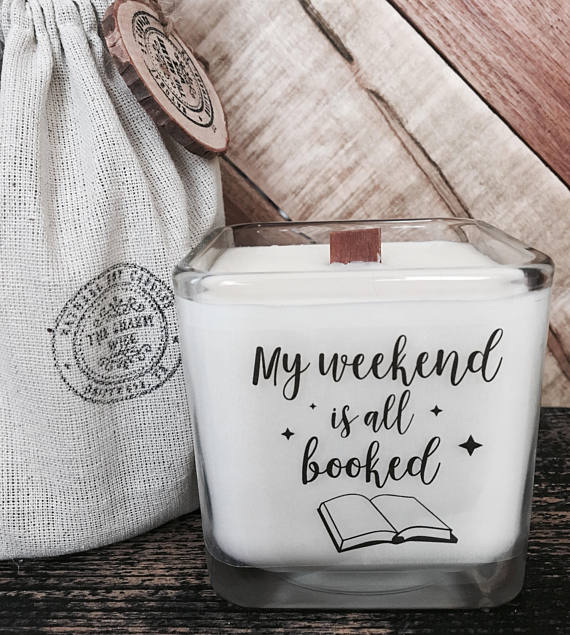 My weekend is all booked candle, $17.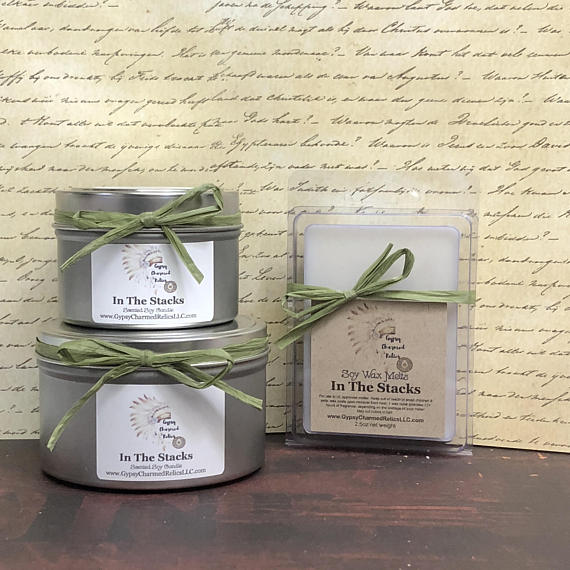 In the stacks book candle, $4.
Vintage bookshop candle, $14.50.
Meet me at the library necklace, $14.50 and up.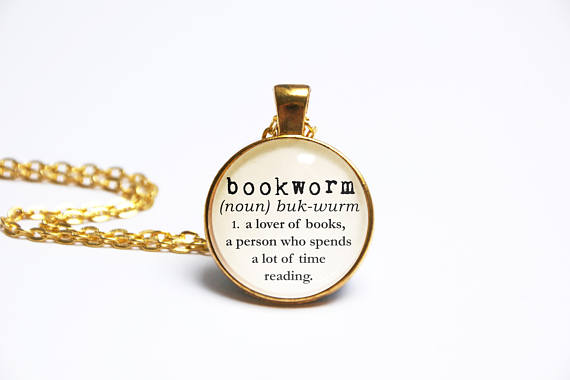 Bookworm necklace, $11.54.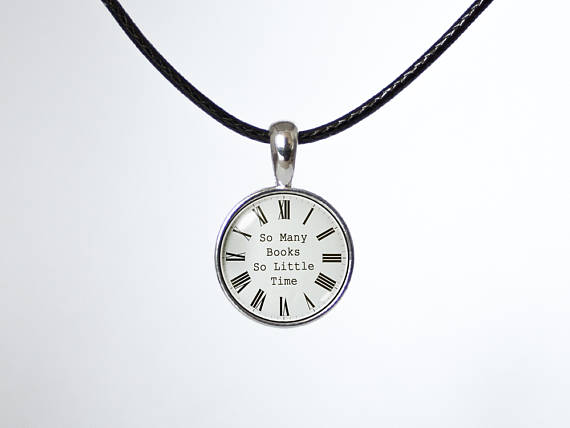 So many books necklace, $10 and up.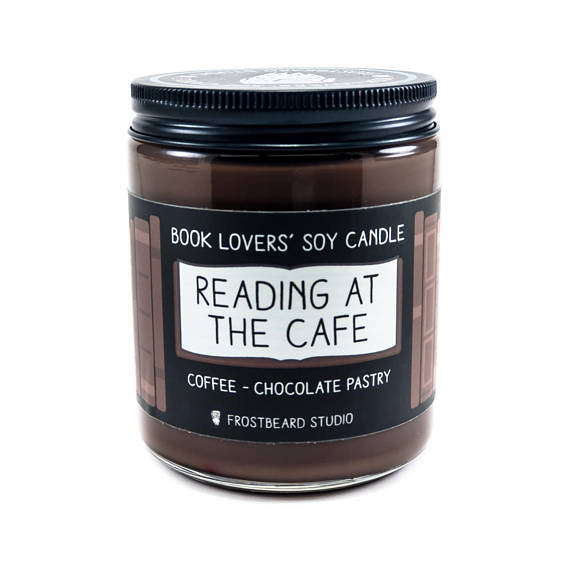 Reading at the cafe candle, $18.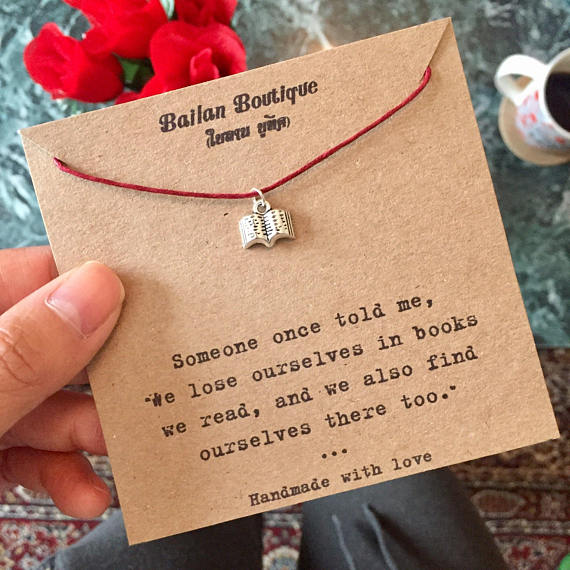 Book charm bracelet, $6.13.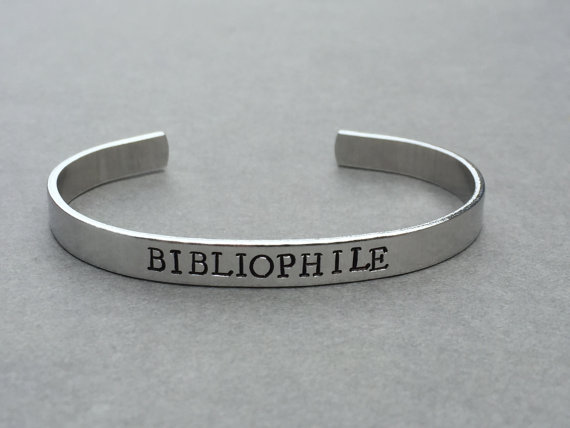 Bibliophile bracelet, $16 and up.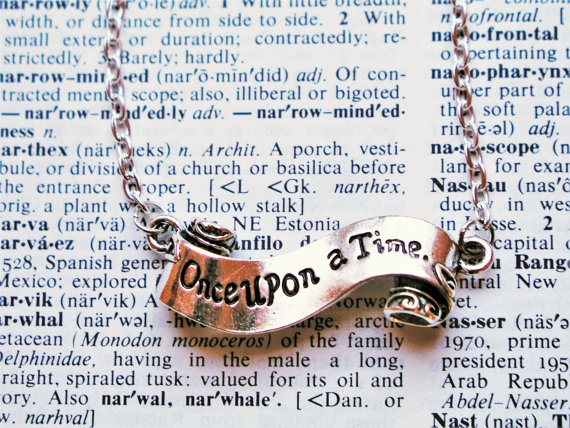 Once Upon a Time Fairytale necklace, $17.
Button, Enamel Pin, and Sticker Book Club Gifts
Go away reader sticker, $3.75 and up.
Book lover buttons, $1.50 and up.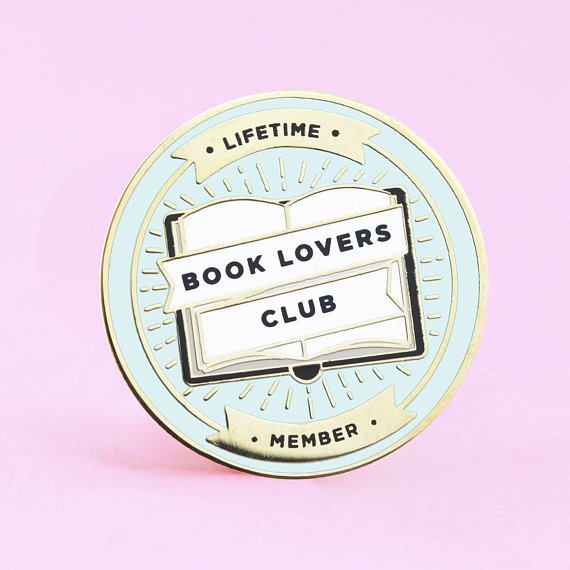 Lifetime book lovers club member pin, $10.
Reading roulette book enamel pin, $13.
Book lover pins, $2 and up.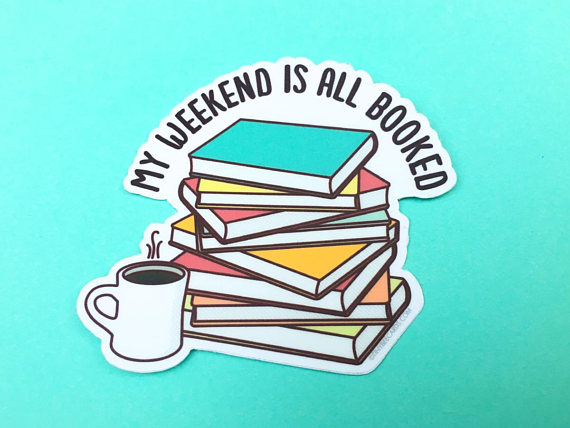 My weekend is all booked sticker, $3.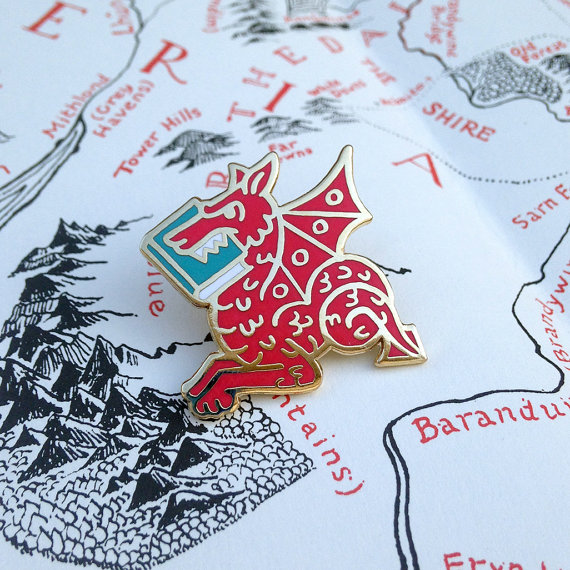 Book dragon enamel pin, $10.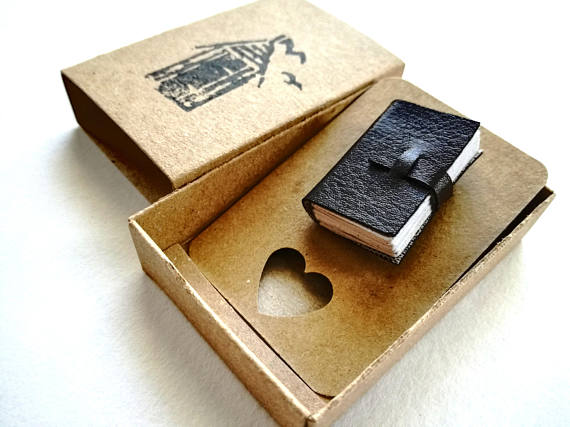 Book brooch, $10.82 and up.
Book club babe pin, $1.25.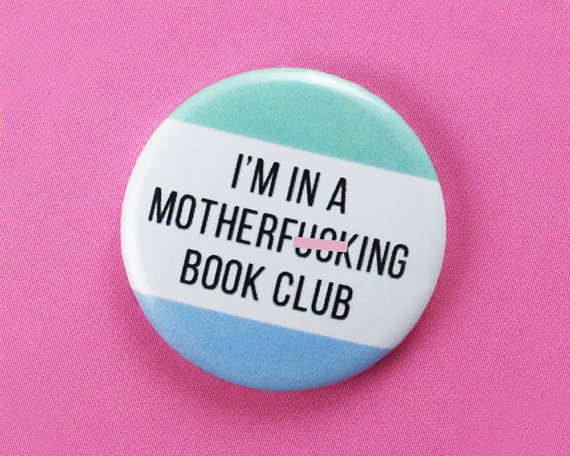 I'm in a book club pin, $2.16.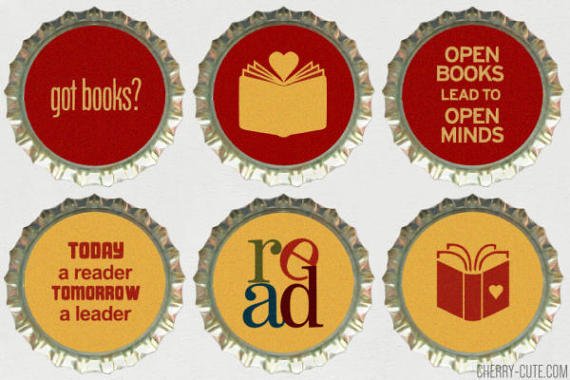 Book magnets, $10.80.
Mug Book Club Gift Ideas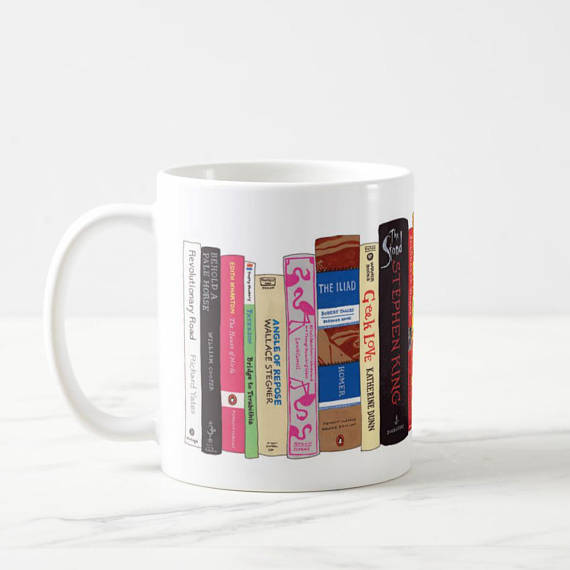 Classics bookshelf mug, $10.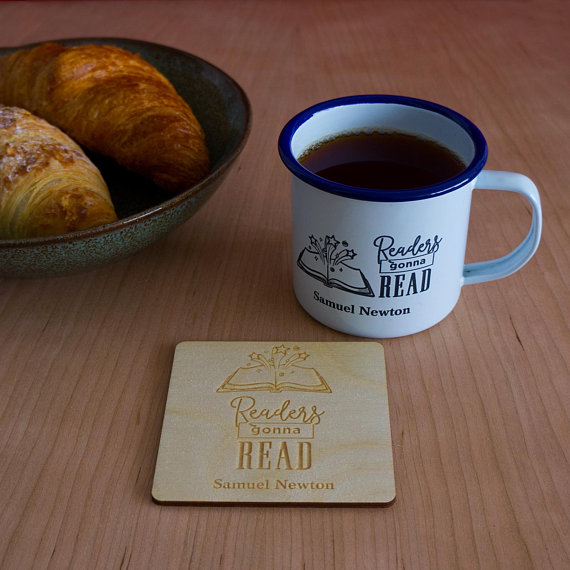 Readers gonna read mug, $17.31.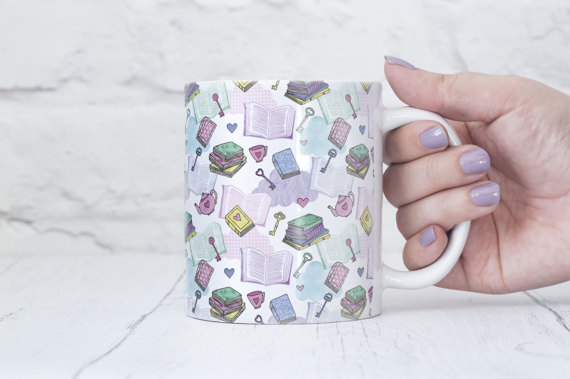 Book lovers mug, $14.43.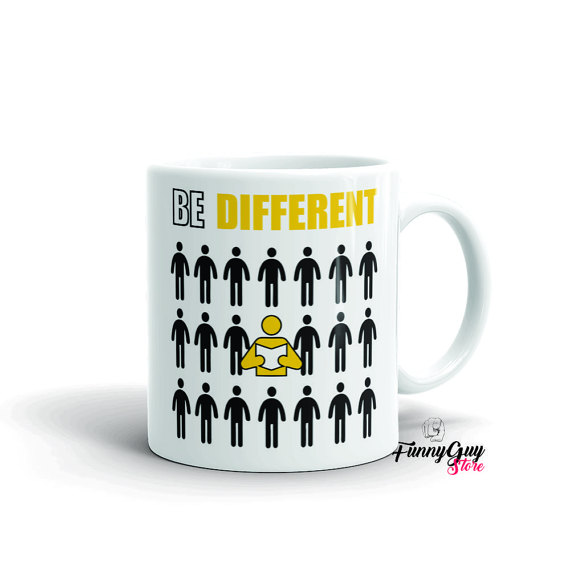 Be a reader mug, $17.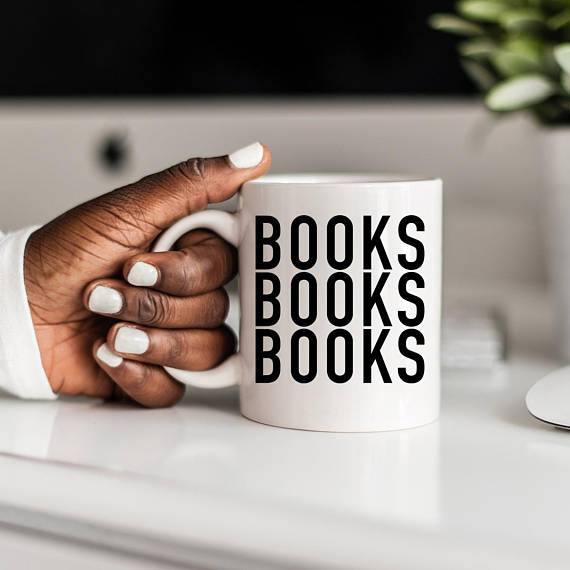 Books books books mug, $13 and up.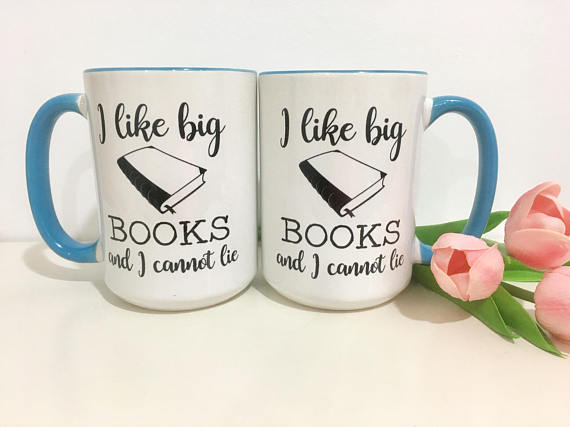 I like big books mug, $13 and up.
Miscellaneous Book Club Gifts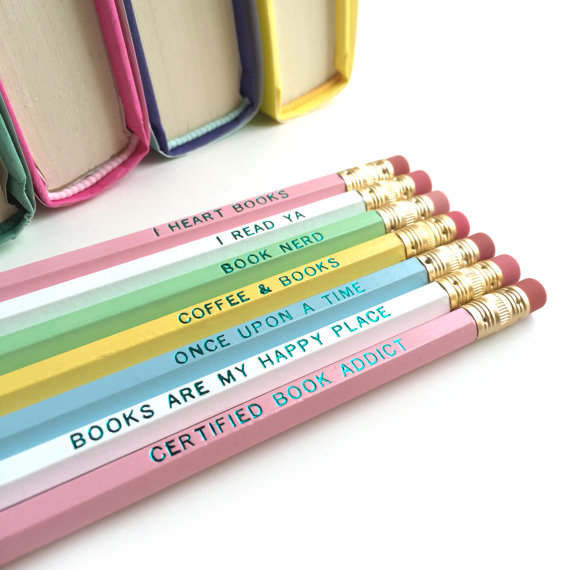 Book lover pencils, $15.
The library is calling tote bag, $16.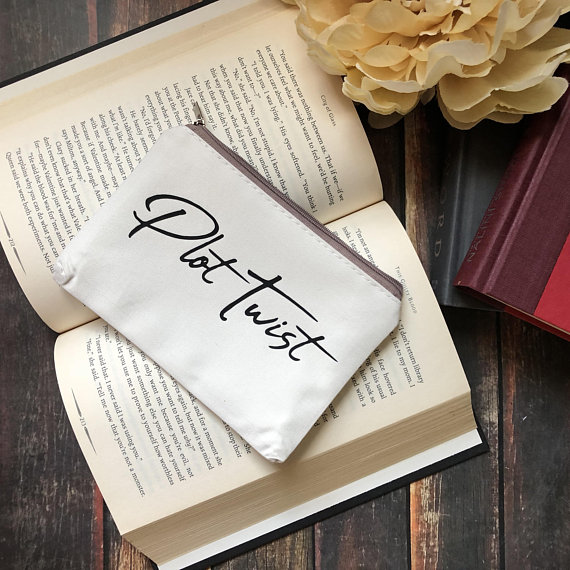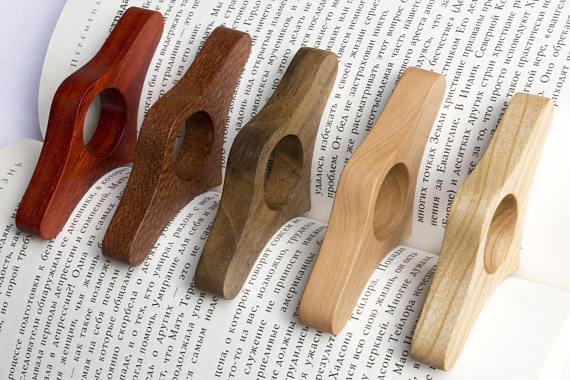 Wooden book page holders, $5.50 and up.
Reading socks, $10.95 and up.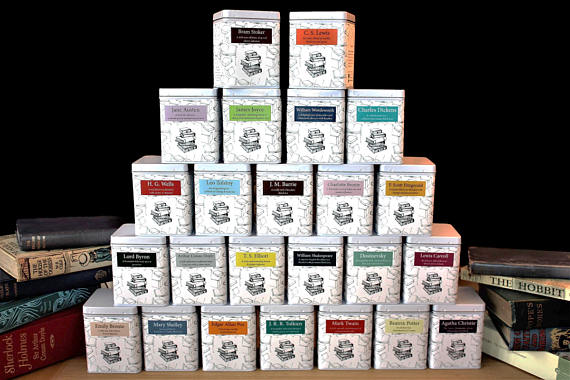 Literary tea, $13 and up.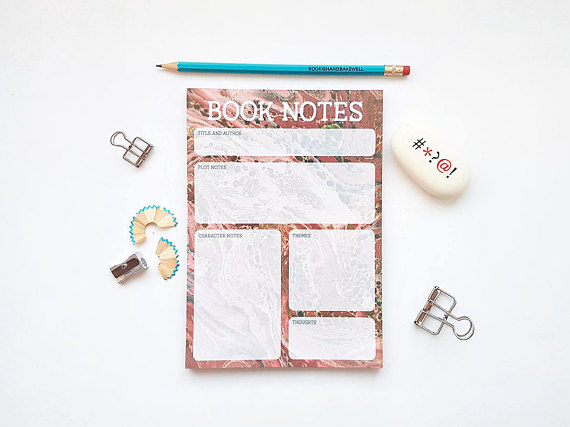 Book Notes notebook, $9.38.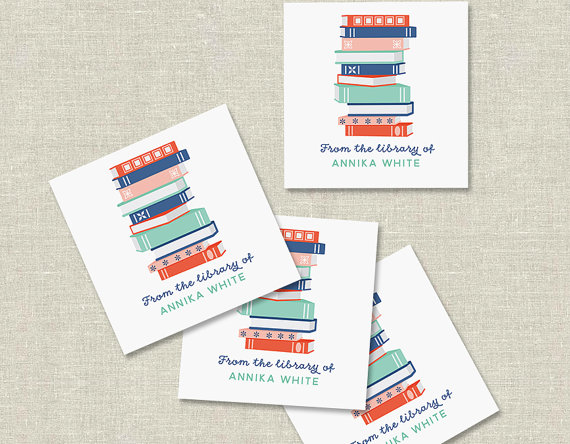 Personalized book plates, $15.
Book club tote bag, $28.50 and up. It's over the $20 marker, but this was too great and thematic not to include.
DIY Book Club Gift Ideas
Want to DIY your book club gifts? Here are a few ideas!
By signing up you agree to our Terms of Service
We're giving away the
10 best mystery/thrillers of 2019
so far!
Go here to enter.