Book Fetish: Volume 302
Book Fetish is sponsored by Rom & Cozy – Wear What You Love.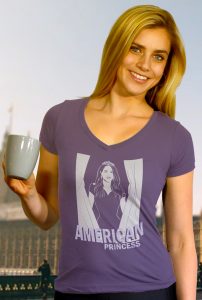 Celebrate along with Harry & Meghan in a eye-catching tee, tote or apron featuring the soon-to-be American Princess herself. The perfect way to get yourself Royal Wedding ready.
---
Rupi Kaur Feminism Print: Poetry as truth-telling, as per usual from Rupi.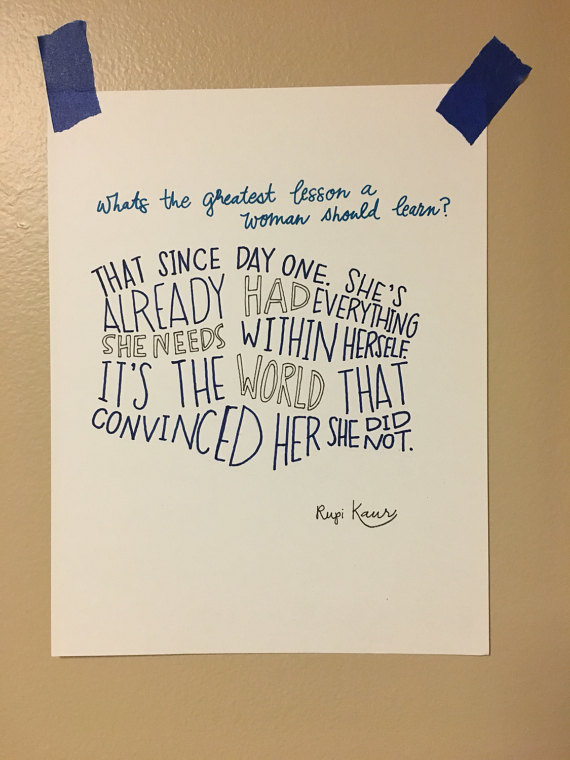 In the Night Kitchen Mug: Maurice Sendak's lesser-known, but clearly just as relevant, masterwork.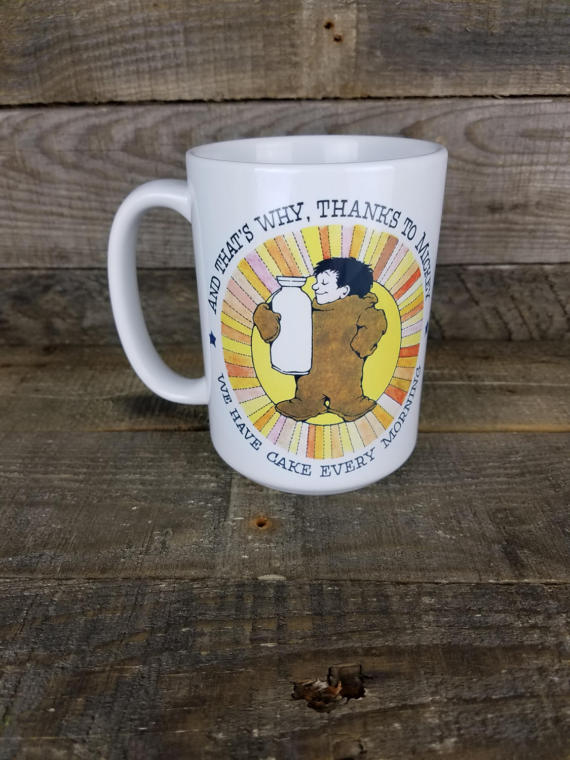 Copper Feather Bookmark: Betcha won't lose this gorgeous bookmark. Now just to remember which book you left it in…
Deadpool Riding a Unicorn Plush: Just in time for Deadpool 2.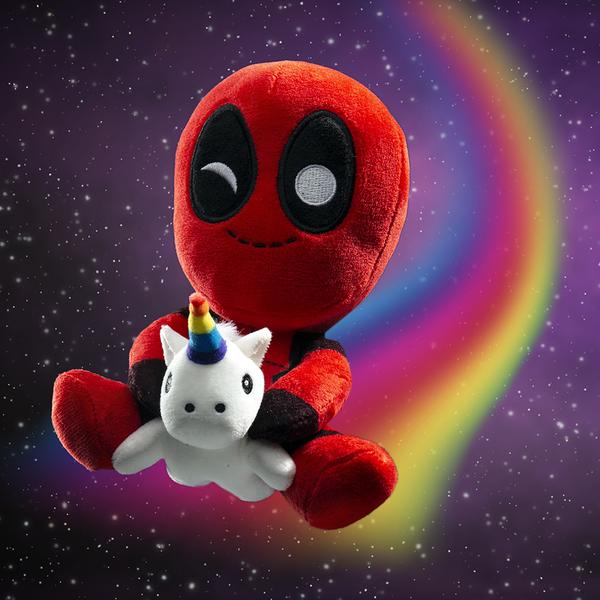 Vintage Style "Always" Dress: Go for the more subtle Harry Potter references and see who gets it. Find new friends. Easy.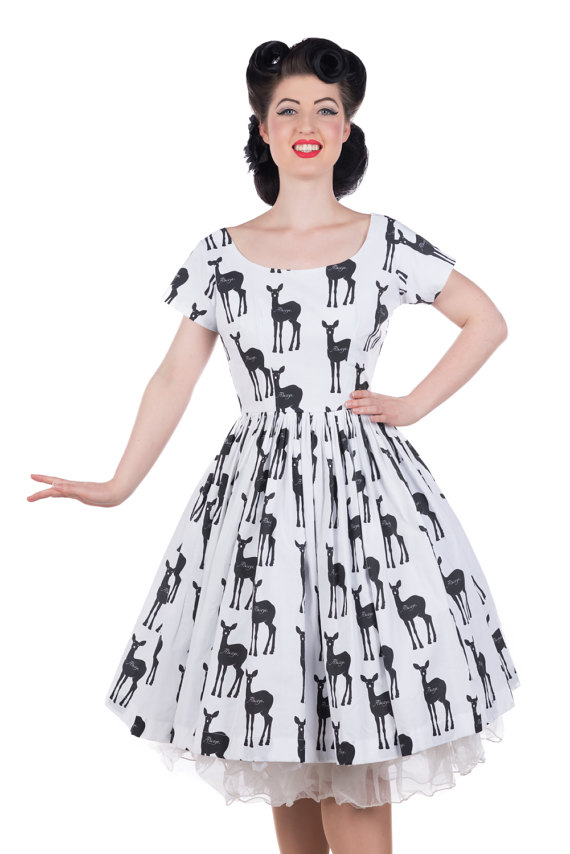 By signing up you agree to our Terms of Service
We have 5 copies of 
the
Forbidden Hearts series
by Alisha Rai to give away to Book Riot readers!
Go here to enter for a chance to win
, or just click the image below. Good luck!