Book Fetish: Volume 297
Dinosaur Bookends: Why does that T-Rex have a duffel bag? Is it full of books? Most intriguing.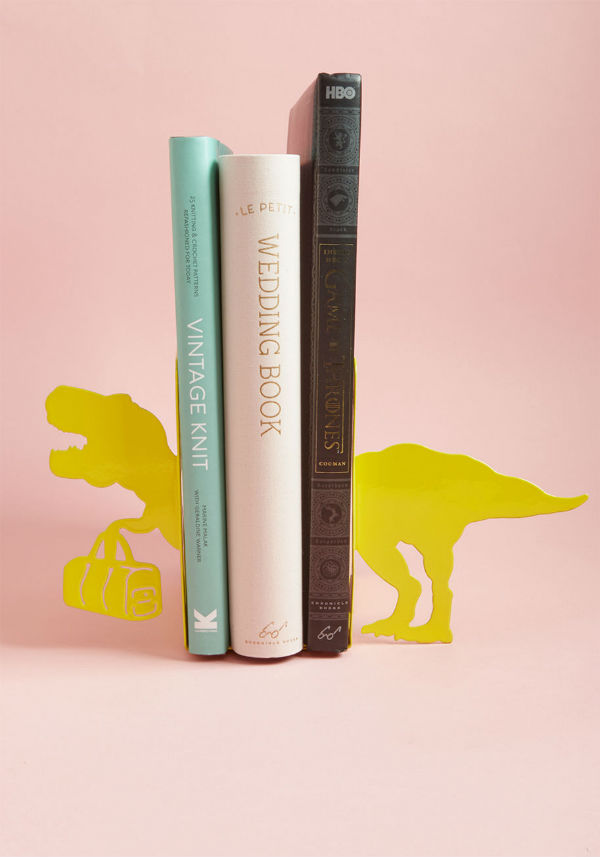 Book-It Enamel Pin: Amp up the nostalgia factor with this pin based on every reader's favorite reward program.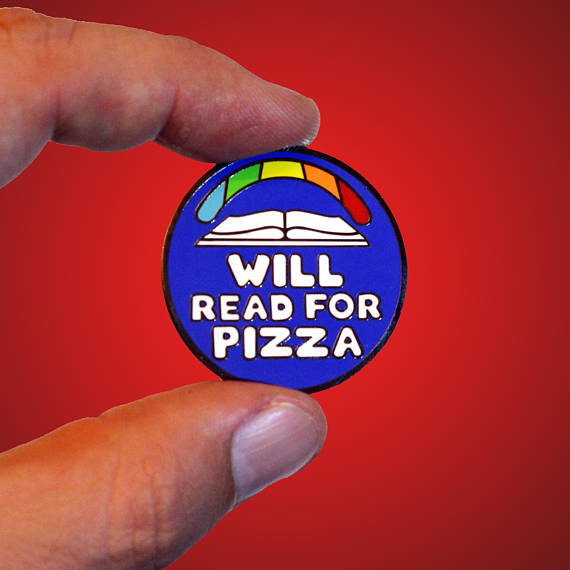 Arthur Library Tee: Arthur knows what's up.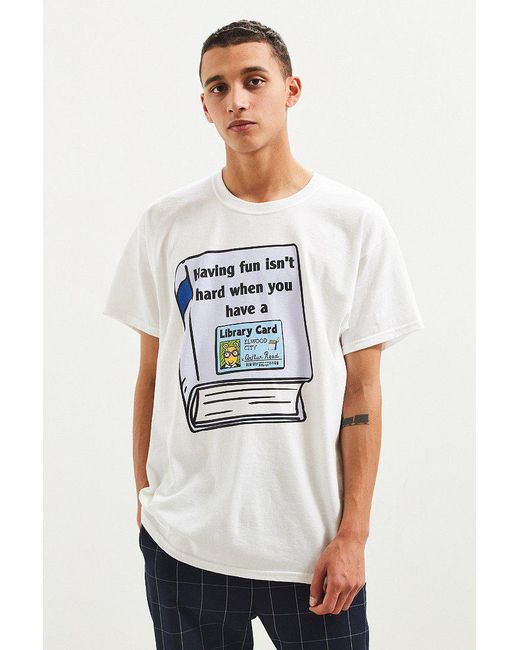 Haruki Murakami Print: Expand your mind. And your bookshelf.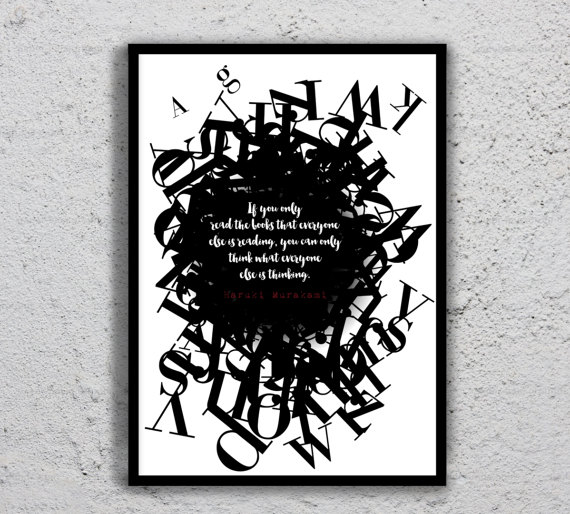 This Weekend Sweatshirt: Block off your calendar, you're all booked.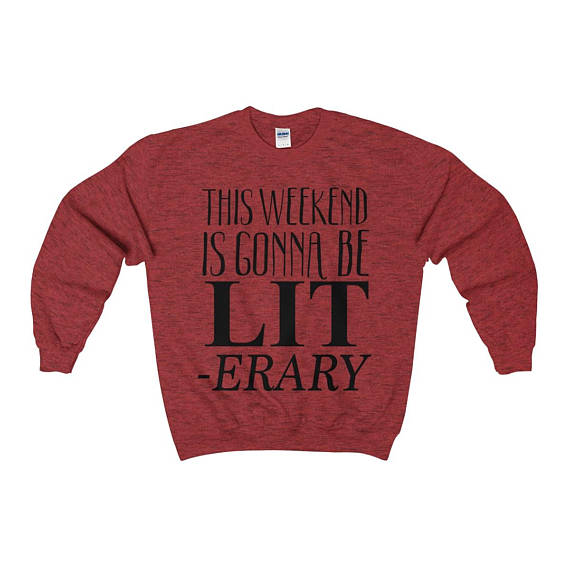 We have 10 copies of our bookish conversation game
Lit Chat
to give away. Go
here to enter for your chance to win
, or just click the banner below. Good luck!