Your 2018 Guide to the Best Gifts for Comic Book Lovers
With the gifting season upon us, we figured it was time for a little shopping inspo for those awesome comics nerds in our lives. I endeavored to find a solid variety of products, and it wouldn't be too hard to branch out from here with something a little more personal if you like a style but not necessarily the property I chose. Check out a few choice gifts for comic book lovers below, and tell us what you'll be rockin' under that shiny gift wrap for someone special.
You knew this was coming, right? With Netflix's She-Ra making waves, it's only appropriate to share this rad She-Ra-inspired pin. It makes a great accessory for any cap, bag, or cardi.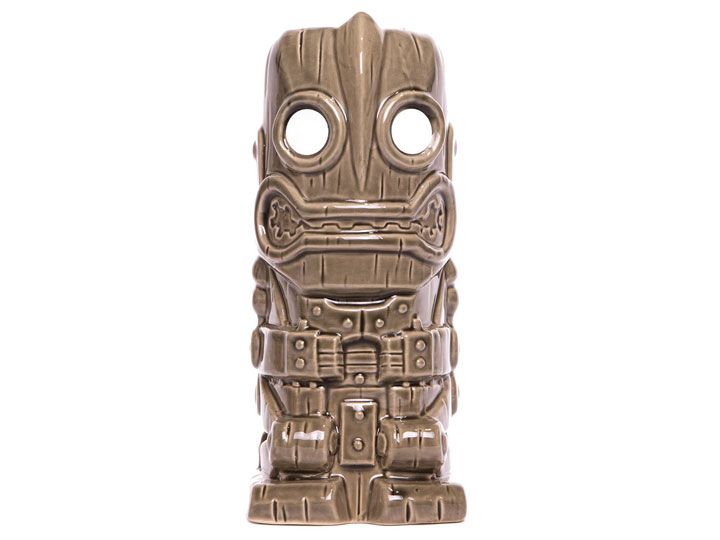 The Iron Giant is the best Superman movie ever created, FIGHT ME.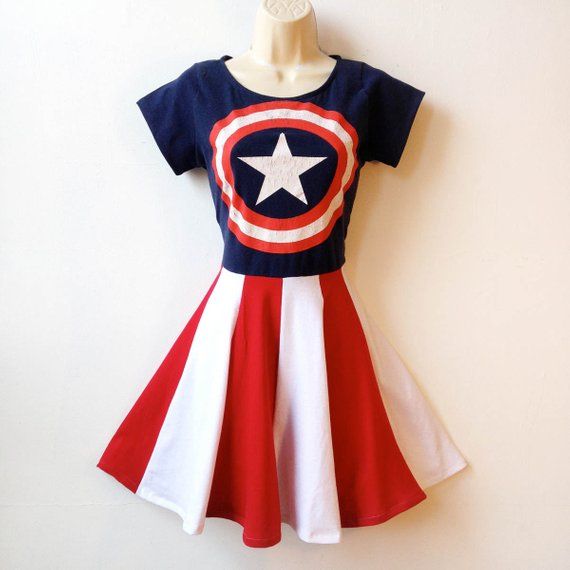 Not only is this dress super-duper cute, but it's made out of soft cotton tees and is probably super-duper comfy. More designs and styles in the linked Etsy shop.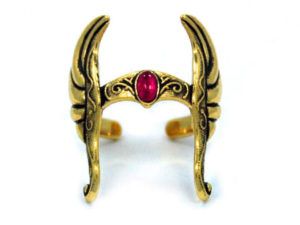 I promise this isn't a She-Ra-centered post, I just really loved this ring.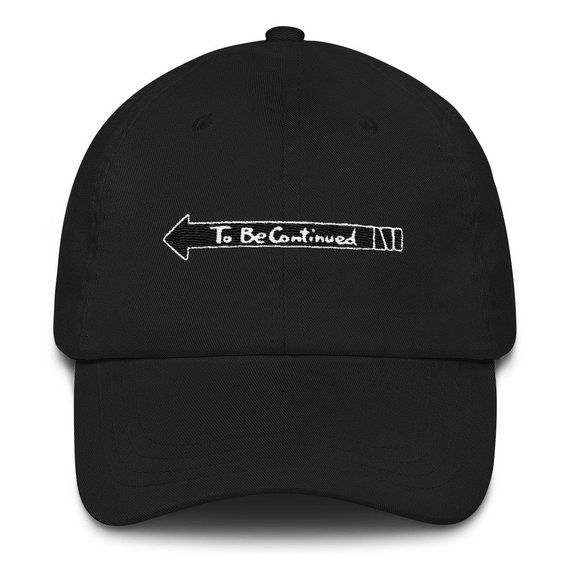 Are you (or is someone you know) one of those folks who looks for literally any opportunity to talk about how amazing Jojo's Bizarre Adventure is? I've got you, boo.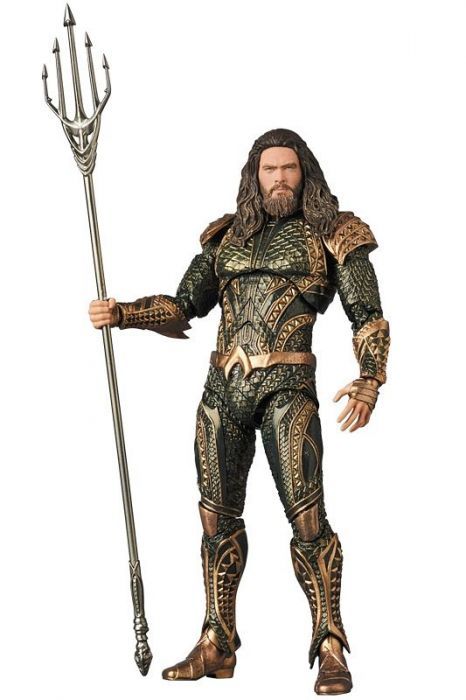 If you or someone you know is excited for the upcoming Aquaman with Jason Momoa, maybe they'll enjoy this detailed action figure designed for not-little-kids that is modeled after him.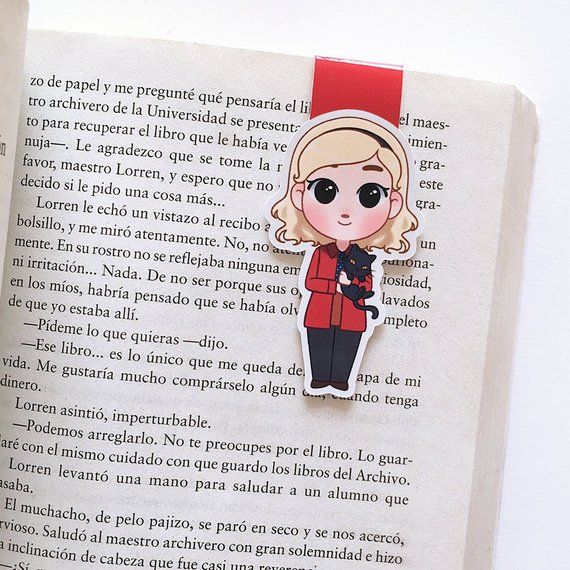 This Sabrina and Salem magnetic bookmark is just one of many adorable designs in this Etsy shop. Check them out for more witches, Cardcaptor Sakura, Ghibli characters, and more.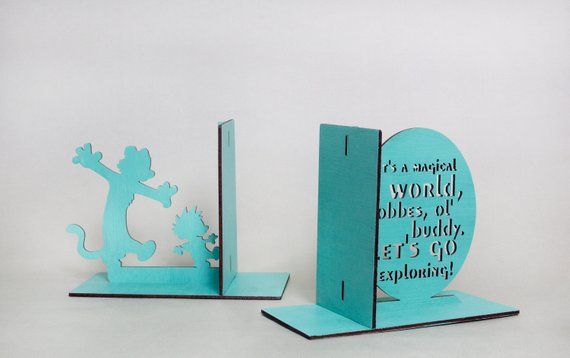 I leave you with these cute Calvin and Hobbes bookends, great for all ages.
What sort of gifts for comic book lovers are you gifting this season?