Fiction
2017's Best Books About Female Friendships
Books about female friendships have been all the buzz ever since the literary event that was Ferrante's Neapolitan Quartet. However, as is bound to happen, most books in this genre do not bring anything new to the table. Here I have rounded up the most powerful and moving portrayal of friendship in fiction this year that successfully capture the essence of friendship during different stages of life.
Haunting Coming-of-Age Stories About Female Friendships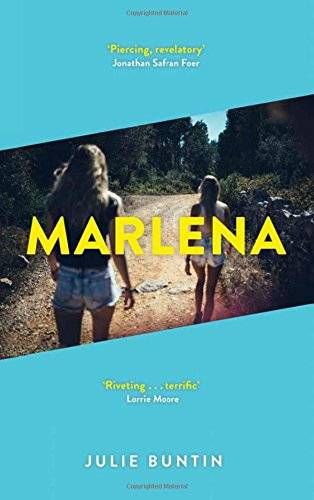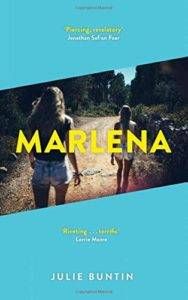 Marlena by Julie Buntin
This devastating and gorgeously written novel is about the ill-fated friendship of Cat and Marlena. Marlena comes into Cat's life after (as a consequence of her parents divorce) she relocates with her mother to Michigan. Impressionable and lonely, she makes friends with the older and troubled Marlena. Cat slowly loses herself in this friendship and is sucked into Marlena's world of addiction and neglect. This is a heart wrenching portrayal of friendships that are hard to resist and how they continue to define us later in life.
The Burning Girl by Claire Messud
This is an emotionally gripping adolescent drama from the acclaimed author of The Woman Upstairs. Messud intricately explores the fraught friendship between Julie and Cassie, growing up and apart in small-town Massachusetts. This layered story grasps the psychological complexity of bonds forged in childhood and the unexpected way in which they evolve with time. A haunting exploration of the complexity of female friendships.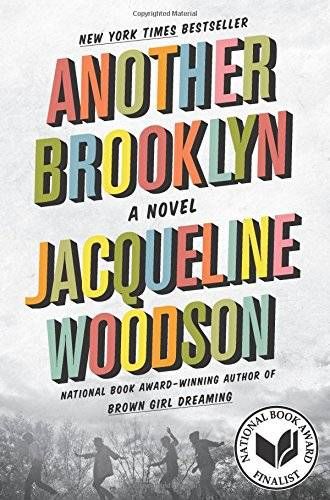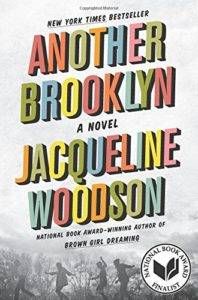 Another Brooklyn by Jacqueline Woodson
This is a powerful and beautifully written novel from the award winning writer of Brown Girl Dreaming. A coming-of-age story of four best friends in Brooklyn, New York which explores black girlhood and nostalgia. Running into a childhood friend causes August to recall her far from perfect childhood which was made tolerable by her three girlfriends. They navigate the dangerous outside world replete with predatory male attention and lechers, with their friendship being their only anchor. Their camaraderie allow them to go through trauma and horrific experiences while still managing to hold on to their dreams. Another Brooklyn is a lyrical account of friendship and looking back at a melancholic past comprising of shared confidences, hardships and bittersweet memories.
Reconnecting with Childhood Friends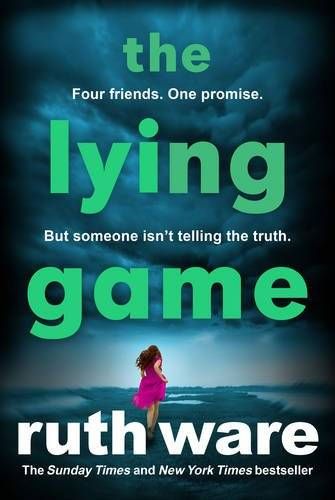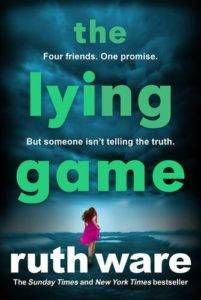 The Lying Game by Ruth Ware
This gripping thriller reads like the adult version of Pretty Little Liars. Isa, Kate, Thea, and Fatima have been sharing a terrible secret since their boarding school days. Things come to a head when they are reunited years later after the discovery of a body on the beach. Taut and eerie, Ware's latest is a perfect page-turner. One of the high points of this book is how the story veers away from the trope of women being at the mercy of their circumstances. All four women have distinct, three-dimensional personalities which is exactly what makes this steady, character-driven mystery a riveting read.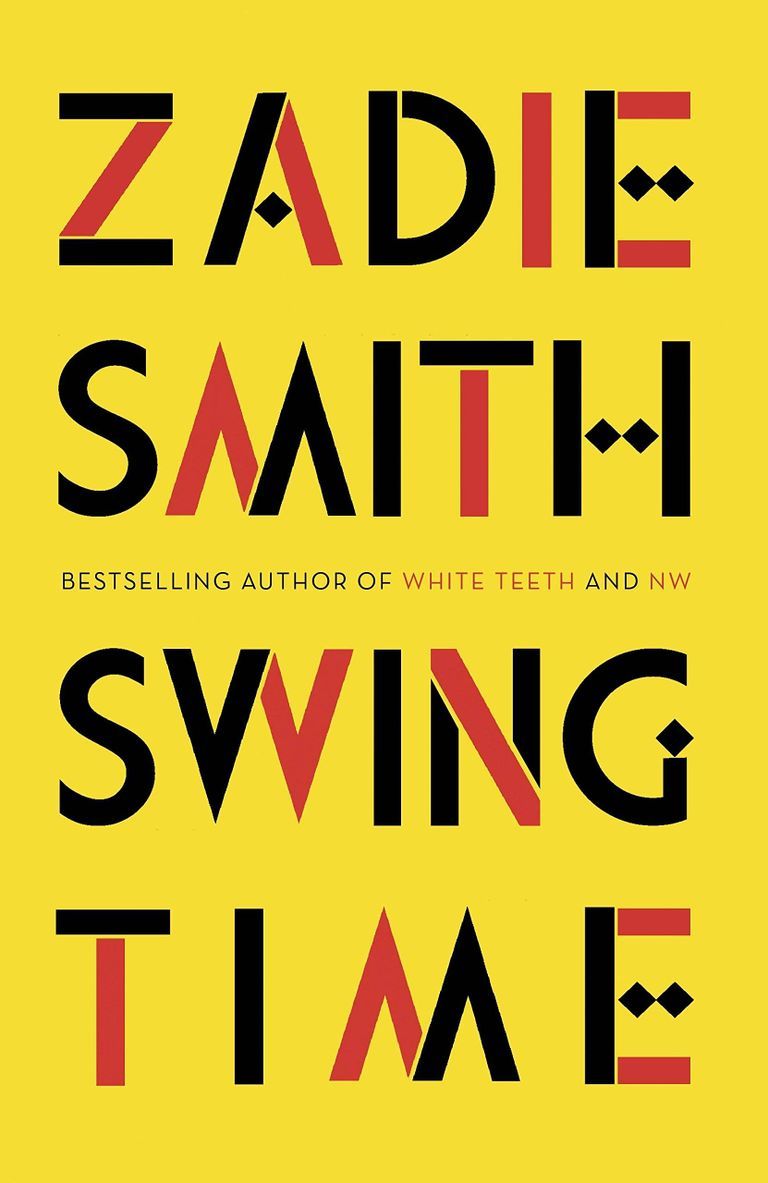 Swing Time by Zadie Smith
This exuberant novel about friendship and finding your own identity is out in paperback this year. It explores the complex relationship between two estranged friends against the backdrop of Smith's conventional domain – race, family and cultural appropriation. The unnamed narrator in this story is intimidated by Tracey throughout her life and they foster a complicated relationship built on jealousy, dependence and familiarity. Swing Time realistically explores how, despite having differences, friends can sometimes be more loyal than family. While our experience of this friendship is a bit one-sided because of a single narrator, the convolution of a life long friendship richly comes to life in Smith's capable hands.
Stress Busters for Work Friends and Friends in their Late 20s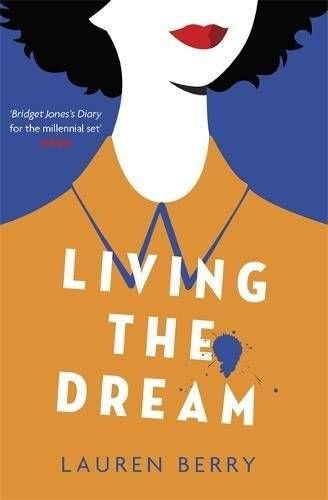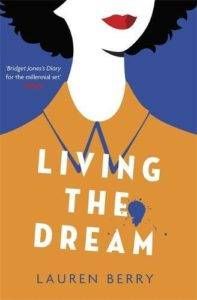 Living the Dream by Lauren Berry
This debut reads like The Office meets Fleabag. Realistic and witty, this London novel hilariously depicts the struggles of the personal and professional lives of Emma and Clementine, two women in their late 20s. Emma wants to become a writer, but is stuck at her dull corporate job. Clementine, on the other hand, has just returned from New York, after doing a screenwriting course, to realise that she is eligible for nothing else in London except for bar work. Living the Dream candidly portrays that phase after college where many a times old friends are the only constant in a rapidly changing period of life. It is also one of the funniest books I have read recently and would make for the perfect gift for your workplace buddies.
Break in Case of Emergency by Jessica Winter
This is another irreverent and hilarious satire about toxic workplace politics and everyday challenges of life. The story largely revolves around Jen who is navigating her way through her early 30s but her friendship to Meg and Pam are also crucial to the premise. Jen feels insecure on having friends who are more settled and driven than her and the story deals with how that affects the relationships between the three women. Razor-sharp and contemporary, anyone searching for meaning in modern life will relate to this entertaining book.
Poignant Reads about lifelong friendships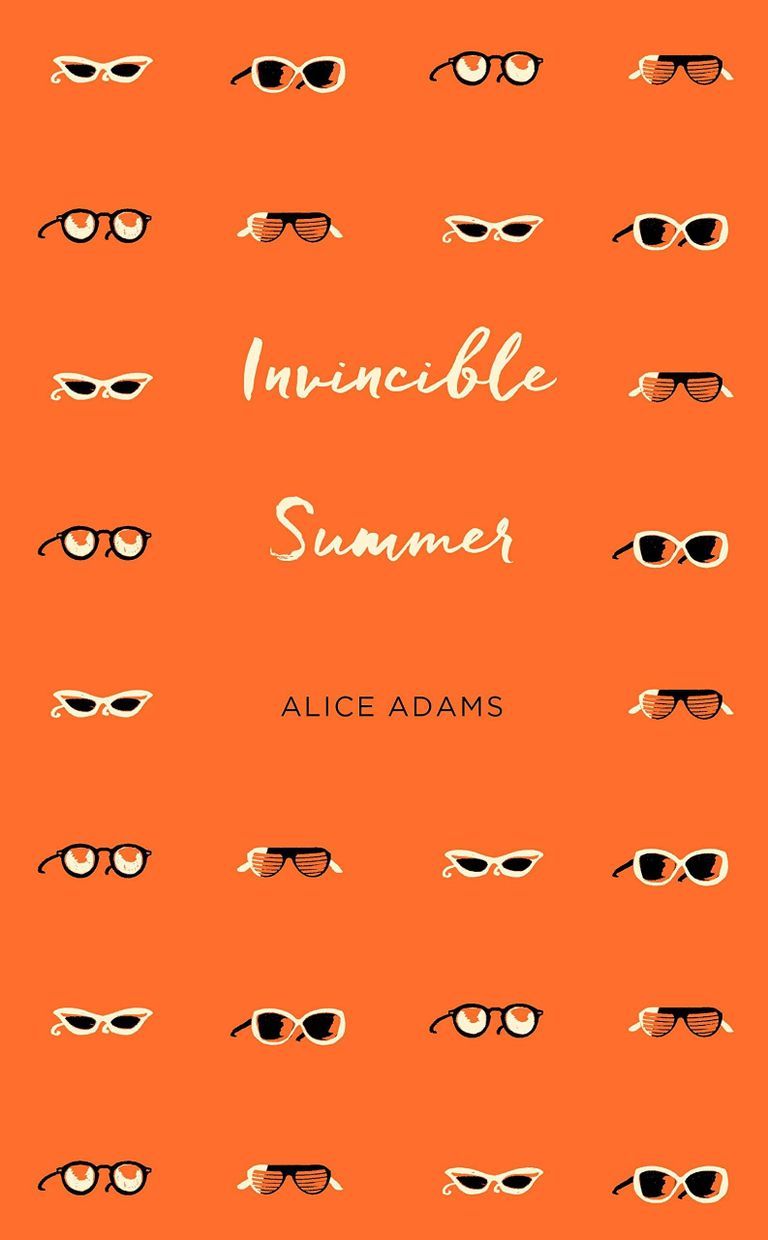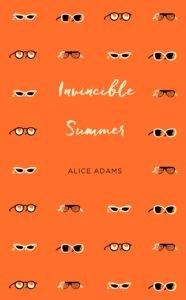 Invincible Summer by Alice Adams
A brilliantly observed story revolving around the friendship of four British college friends over the course of twenty or so years. The book begins with Eva, Benedict, Sylvie, and Lucien on the cusp of their promising futures. We follow the trajectories of these four people throughout their adulthood as they realize how different their life is now to what they imagined back in college. Their friendship frays over the years as life gets in the way and they encounter personal and professional disappointments. Circumstances bring them together into each others life and Adams traces their evolving dynamics with great insight. Invincible Summer is a very contemporary portrayal of modern life featuring realistic characters that you can't help but root for.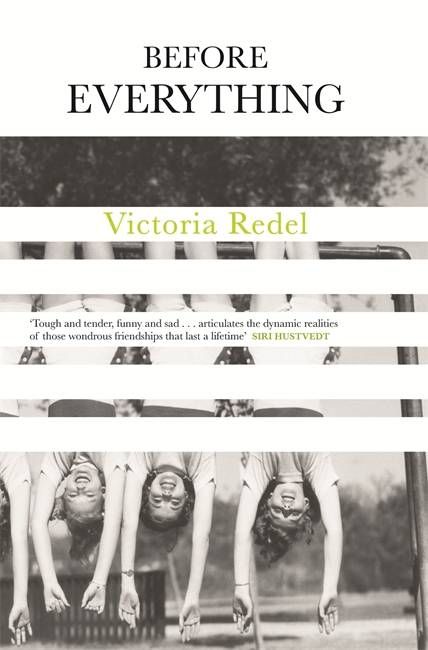 Before Everything by Victoria Redel
The Old Friends – that's what Anna, Molly, Caroline, Ming and Helen called themselves at the end of the sixth grade. Now in middle age, they come together to help Anna make the transition into home hospice after her cancer returns. This elegant debut is a touching tribute to friendship and to life. Written as a series of non-linear vignettes which fill us in on Anna's life over the years, Before Everything weaves together a sentimental and intimate look at how each character copes with loss and relationships.
What are your favorite books about female friendships?
Save