7 Books To Binge If You've Just Seen Lady Bird
Mumblecore darling and acclaimed actor Greta Gerwig has just released her directorial debut to universal praise. The Sacramento-set story concerns Christine "Lady Bird" McPherson (Saoirse Ronan) and her senior year at a Catholic high school. The film is one of the most original films to be released this year, so we put together a reading list that will deepen your next viewing, when you drag your parents to see it.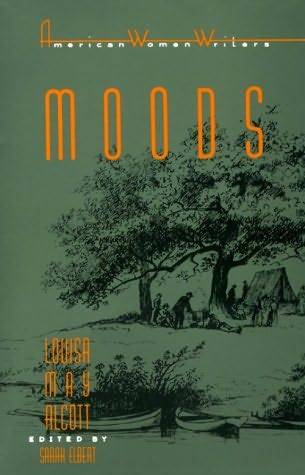 Moods
by Louisa May Alcott
One of the themes in Lady Bird is how romantic love can fail to provide a sense of validation. Gerwig wanted to tell a coming-of-age story for women where male affection is not the central goal of growth. In the same regard, Louisa May Alcott's first novel approaches a similar conclusion: that men are not necessary accessories to the female inner self. Like Lady Bird, the protagonist, Sylvia Yule, bounces between two suitors who fail in every capacity to provide maturity or emotional satisfaction.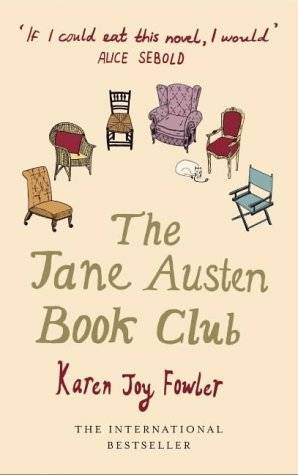 One of the most magnificent aspects of the film was the ability to dip into the private turmoil of every character. In just a few frames, Gerwig hinted at the depth and richness of everyone in the film. In the same manner, The Jane Austen Book Club takes plunges into the members of a Sacramento book club to examine their ambitions, desires, and failures with incredible empathy and drama.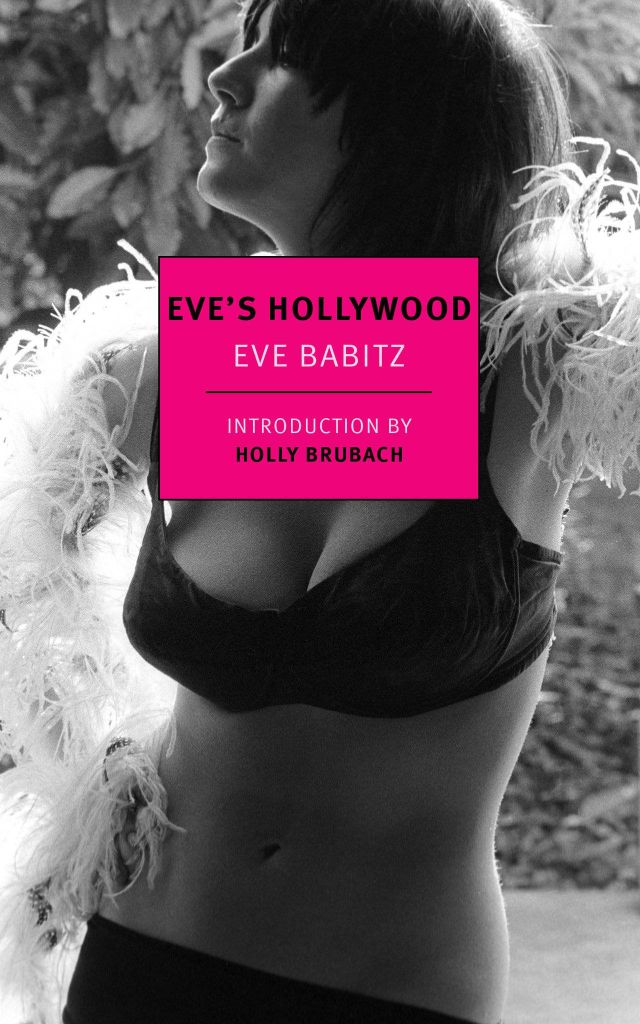 Gerwig was intent to film something in her hometown of Sacramento, to provide an artistic defense of the city. The production is akin to Eve Babitz's semi-memoir where she opens with a bold artistic retort to east coast critics who thought California was a vapid place. She fills the city with stories of the creatives, ingénues, and heartbreaks that created a Hollywood of vivid sentimentality. While Lady Bird learned to love her city, Eve begins with an overwhelming affection for her California.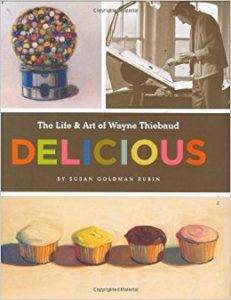 If you've seen the poster for Lady Bird, you can already tell how a bright pastel palette comes to define the look of the film. The artist Wayne Thiebaud was the immediate influence to the film's colouring. He transformed the beauty of Northern California into everyday objects (cakes mostly) and Gerwig did the same, even making a thrift store shine like a painting. This book is one of the most encompassing of his career and has the largest selection of his works in print.
In the same manner of Eve Babitz, Joan Didion also validated the intellectual geography of Sacramento. As Lady Bird begins to realize the class constraints of her world, she develops a new critical lens towards her hometown just as she's leaving it. Didion went through a similar transition in examining her California as an artistic idealisation of Americana. When Gerwig found out she shared a hometown with the essayist, she described it as "spiritually seismic." That might explain why she opens her film with a Didion quote.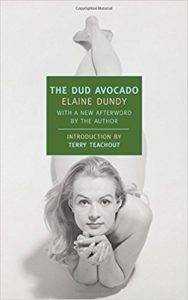 Dundy's novel is one of the most whirlwind coming-of-age stories to be published. Why it hasn't displaced Catcher in the Rye as the go-to American wayward youth novel confuses every reader but give it time. The pink haired heroine shares many of the same impulses as Lady Bird and the novel comes at the recommendation of the director herself.
Though Rodriguez's memoir deals explicitly with the minority experience in America, there are shared themes between his book and Gerwig's film: ambitious educational goals, Catholic school upbringing, the artistic restlessness of egotistical teens. The traumas Rodriguez later faces are vastly different from Lady Bird's, but the echoes are there. And one of Gerwig's beliefs is the ability to connect seemingly disparate stories by the ability to empathize. As she said in a 2015 interview: "…I think that humans have such a huge capacity for empathy, and it's so weirdly underused in the cycle of building people up and tearing them down, but anything that taps into a sense of all of our brokenness is elevating, even though it feels like it's showing something dark."
(Honorable mentions to The Grapes of Wrath by John Steinbeck and Howard Zinn's A People's History of the United States for their hilarious placements in Lady Bird.)
Have a listen to our new literary fiction podcast,
Novel Gazing!