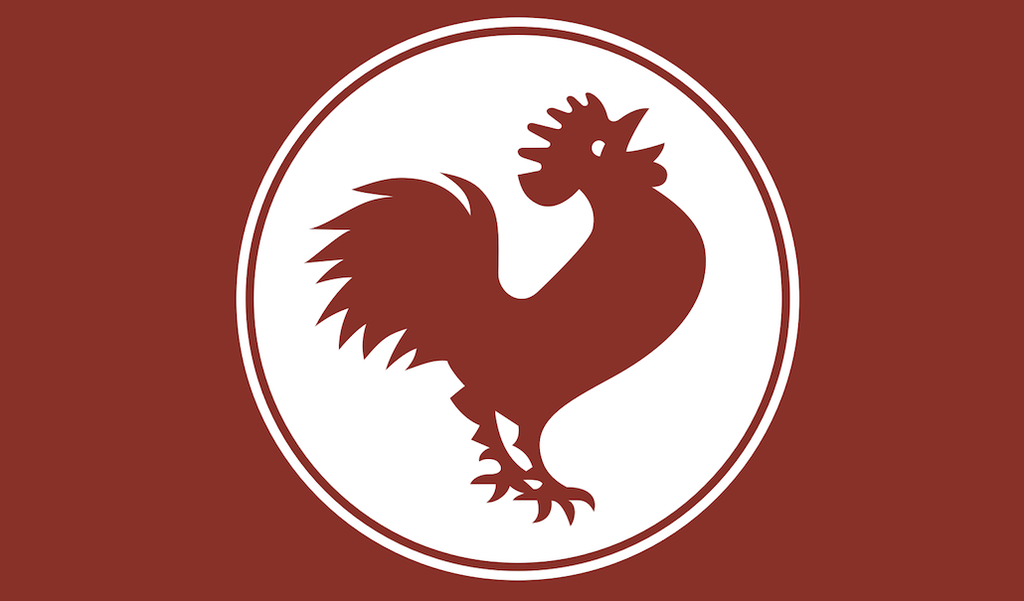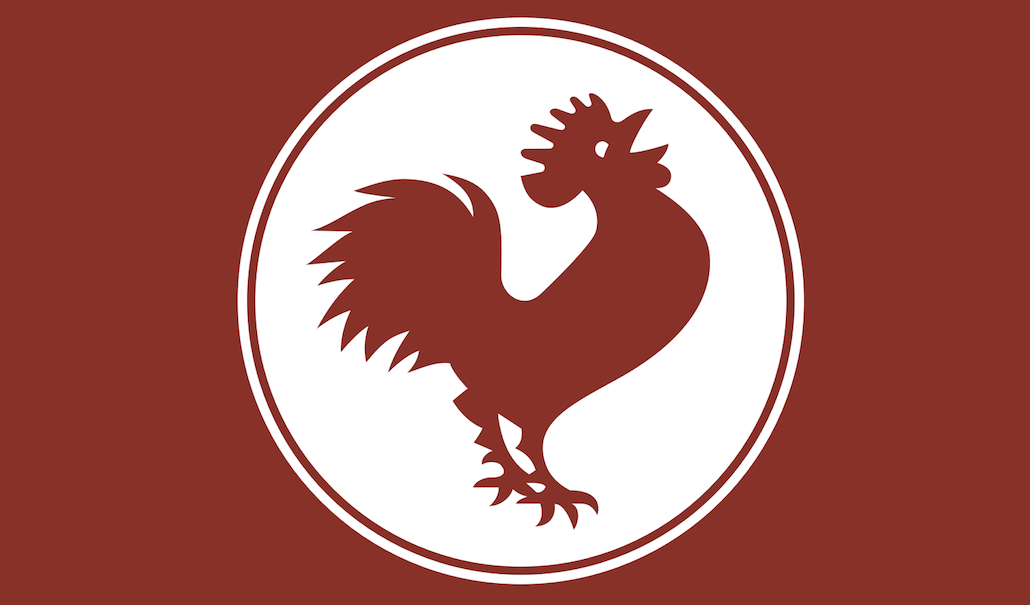 Tournament of Books Long List Announced: Critical Linking, November 21
Sponsored by Overdrive

---
Here they are: our favorite, Rooster-worthy novels from 2017. A few weeks from now we'll narrow these down to our final list for the 2018 Tournament of Books presented by Field Notes.
Those of you who follow the Rooster, the long list is out.
---
In a competitive situation with multiple bidders, FX has bought a pitch for Highway 59, a drama series based on Attica Locke's new novel Bluebird, Bluebird from 3 Arts Entertainment.
The book, set in Locke's native East Texas, is the first of a trilogy published by Little Brown Company.
All the Attica Locke vehicles forever!
---
Independent booksellers around the country are prepping for what is likely to be one of the most important shopping days of the year: November 25, otherwise known as Small Business Saturday. Last year, 112 million people made purchases from small businesses on Small Business Saturday, according to American Express, which backs the promotion.
Independent booksellers have also been calling the day Indies First since 2013, when author Sherman Alexie enlisted more 1,000 writers to handsell books at their local independent bookstores on Small Business Saturday. Five years later, the emphasis is as much on community marketing and special promotions as on authors handselling books.