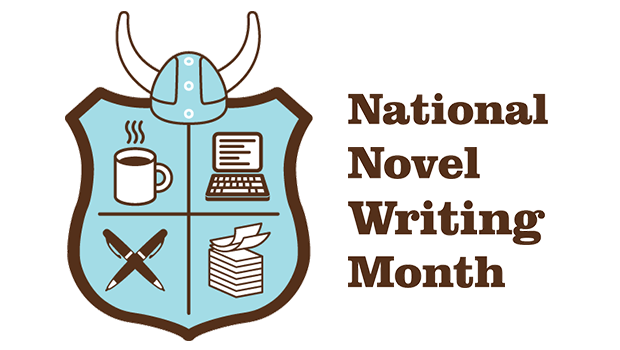 14 Books Written During National Novel Writing Month: Critical Linking, November 7
We're giving away $500 to spend at the bookstore of your choice! Click here, or on the image below to enter:
---
The most famous novel to come out of NaNoWriMo is Water for Elephants by Sara Gruen. John August, who has screenwriting credits for Charlie's Angels, Big Fish, and the upcoming live-action Aladdin, participated in the event last year and landed a two-book deal as a result. There are plenty of big names who've participated in the event (we hear James Franco did it one year), but you might not be aware that these 14 books were also written during the highly celebrated NaNoWriMo.
14 books written during NaNoWriMo!
---
During a question and answer session at the Texas Book Festival about his new book, Uncommon Type: Some Stories, the AP reported that Hanks told the crowd he was bored of answering their questions and wanted to ask one of his own.
According to the AP, Hanks then took out a piece of paper and announced that there was a man in the crowd, Ryan McFarling, who had a question for a woman in the crowd, Nikki Young. The question was: "Nikki, will you marry me?"
---
The textbooks at Parker's segregated school were hand-me-downs from a white school. As for her school's library, all she remembers are encyclopedias.
Despite all that, Parker became a librarian and in 2005 she was named the head of Montgomery County's library system. She retired in July. On Friday, the University of Maryland's College of Information Sciences — a.k.a., the iSchool — is launching the B. Parker Hamilton Libraries of the Future Scholarship. It's aimed at master of library and information science (MLIS) students who "show a passion for diversity and inclusion in their academic focus."