Book Fetish: Volume 278 — Science Fiction Edition
This week's Book Fetish is sponsored by Penguin Random House Audio.
Listening to an audiobook can transport you to a galaxy far away, lead you to an ancient land full of magic, or help you time travel. From The World Lore: Monstrous Creatures and A Plague of Giants to William Shakespeare's The Force Doth Awaken and The Bear and the Nightingale, the worlds created in science fiction and fantasy come to vivid life with audiobooks from Penguin Random House Audio.
---
Frankenstein Rocks Glasses: Might as well begin at the beginning and the birth of sci fi.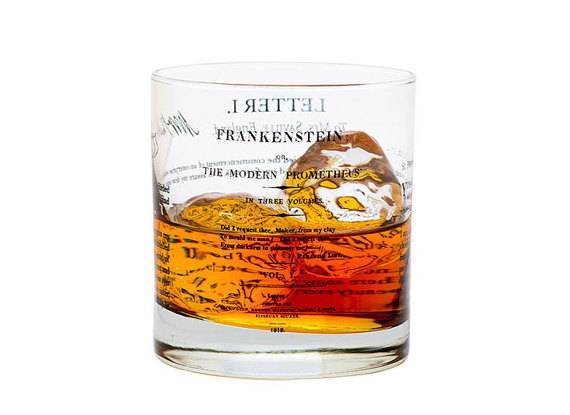 HAL 9000 T-Shirt: Arthur C. Clarke would totes rock this tee.
Topographic Earthsea Map: Literary maps are the best, especially when they're of entirely fictional places. I think Ursula would approve.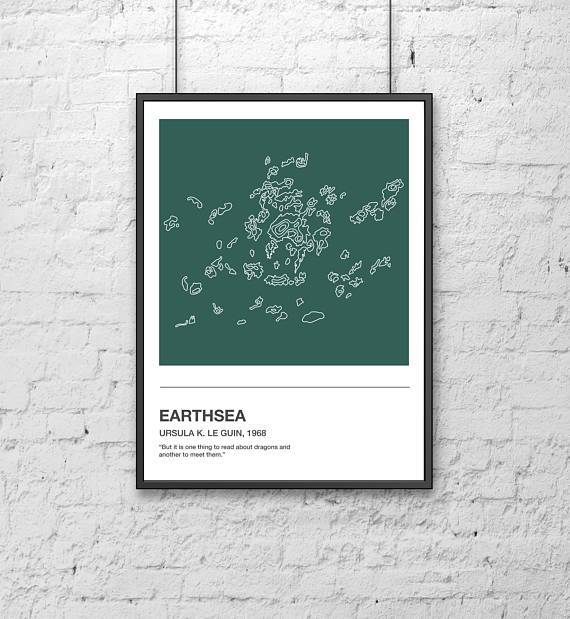 Saint Octavia Prayer Candle: Make your offerings to the patron saint of "black characters belong in sci fi too."
Hitchhiker's Guide to the Galaxy Set of Mugs: If there was ever a collection of fictional titles that deserves the Penguin Classics treatment, it's the Oolon Colluphids Philosophical Blockbusters.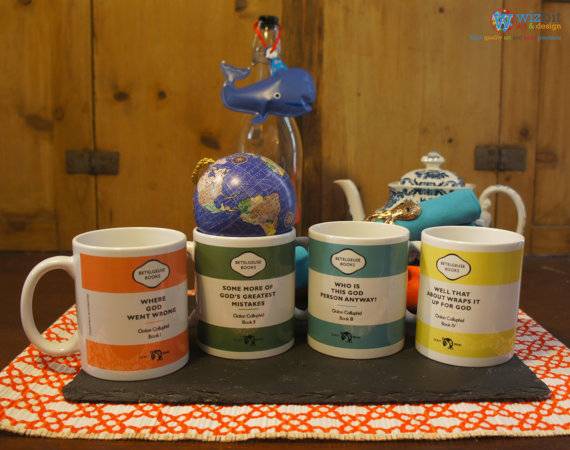 By signing up you agree to our Terms of Service