Bookish Gifts For Fox Lovers In Your Life
Great gifts for yourself or those you love who fall directly in the center of the Venn Diagram of "loves books" and "loves foxes."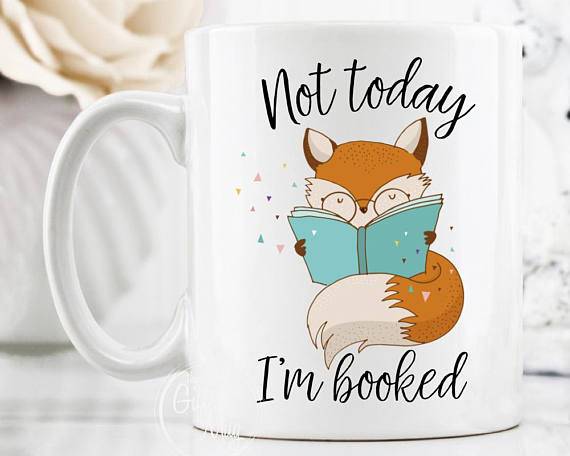 "Not Today, I'm Booked" mug, $14 and up.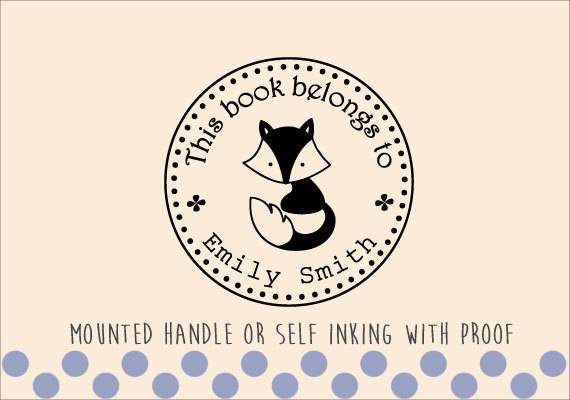 Customizable book stamper, $8 and up.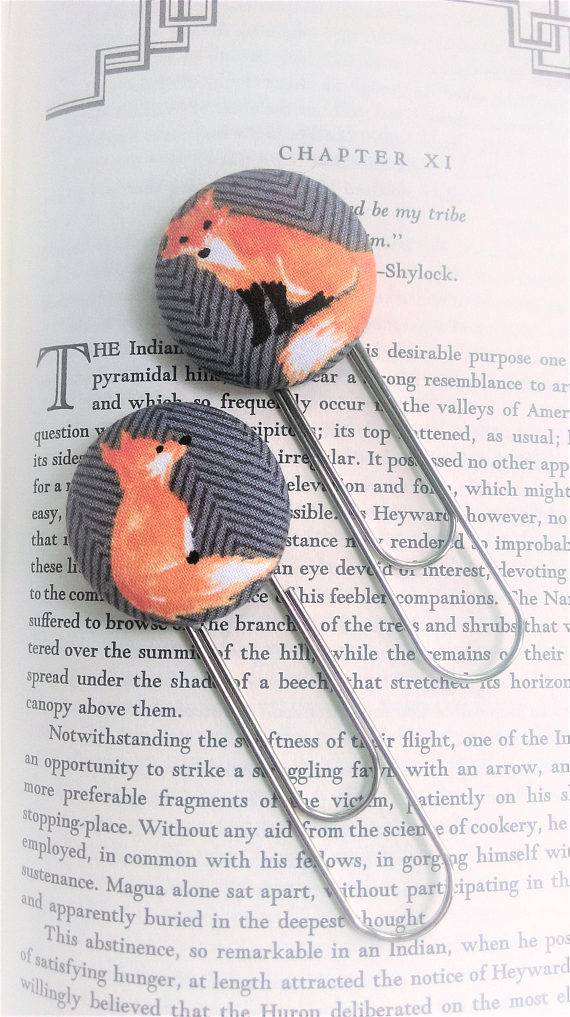 Fox bookmarks, $7.50.
Fox book weight, $24.
Reading fox bone China plate, $50.
"For fox sake" bookmark, $9.75.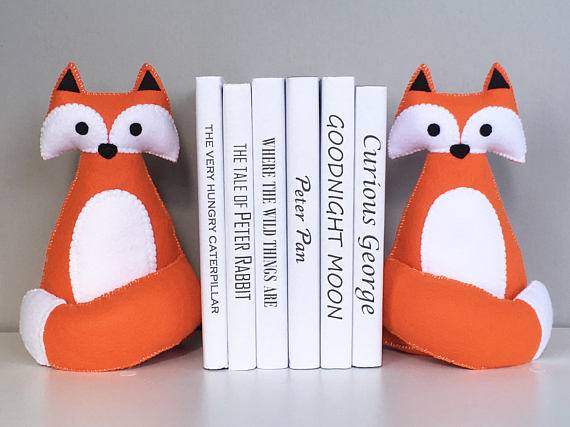 Fox bookends, $30 and up.
Fox notebook, $9.77.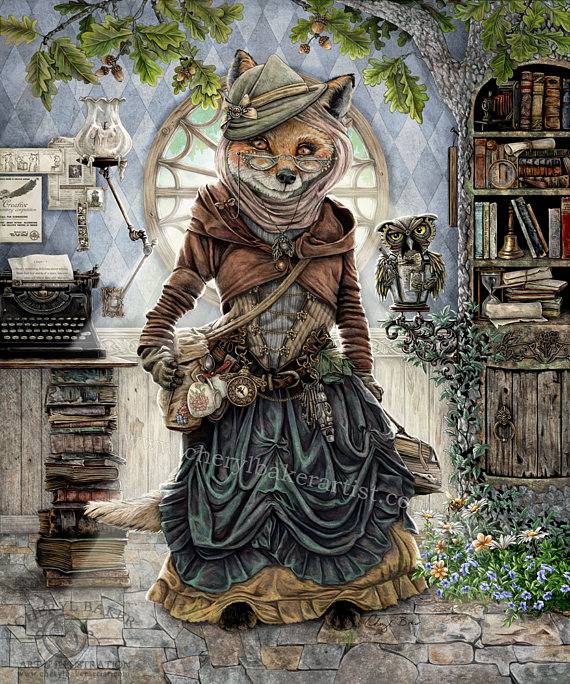 Fox librarian print, $13 and up.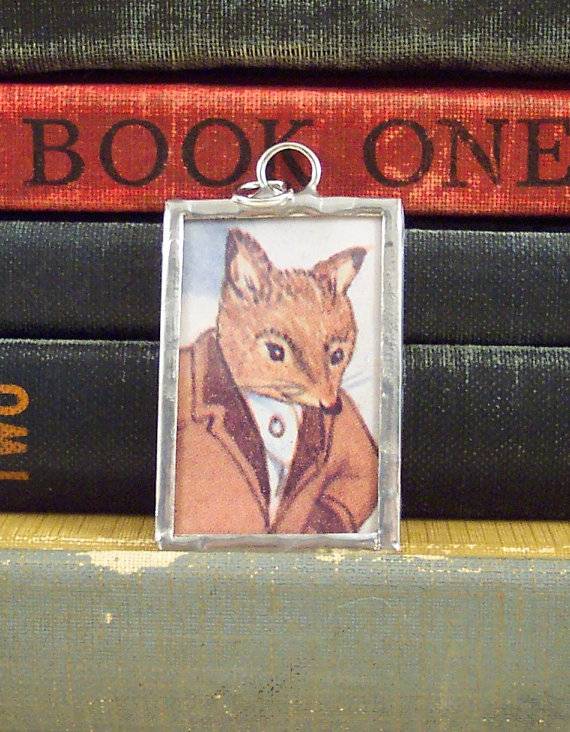 Fantastic Mr. Fox pendant, $16.
Fox book lover's pillow, $25.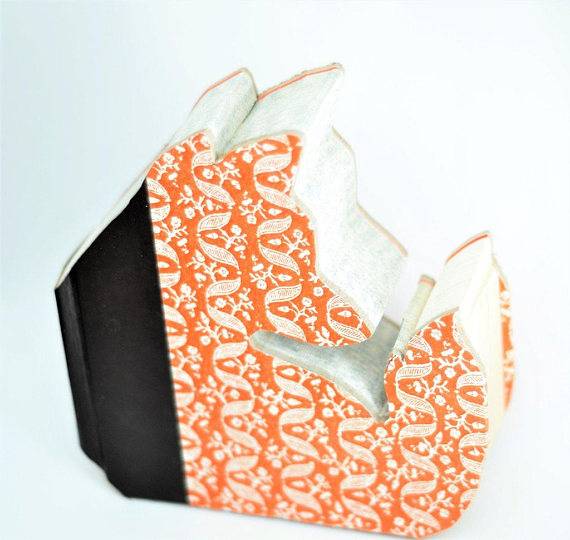 Fox book art, $13.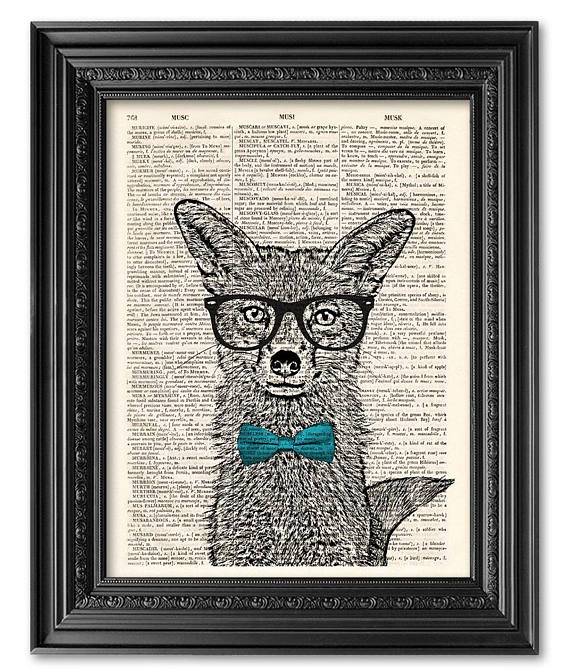 Fox print on a dictionary page, $12.21 and up.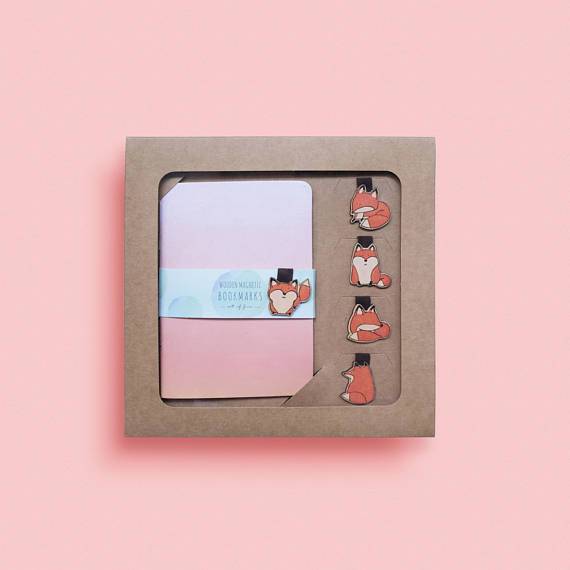 Fox wooden magnetic bookmark set, $17.50.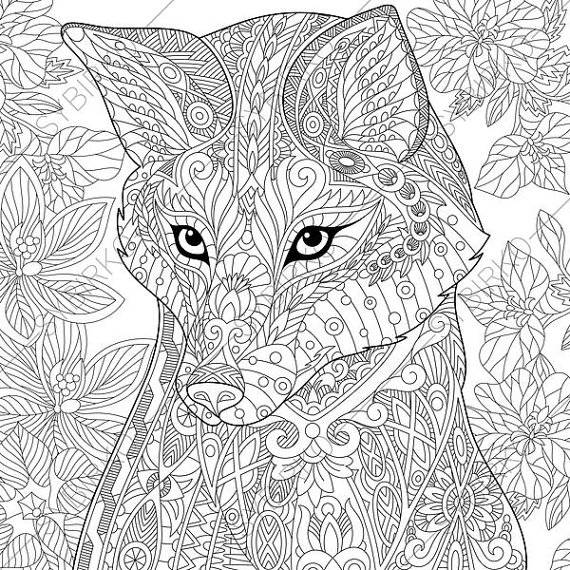 Fox coloring page, $2.
Fox reading necklace, $11.
Fox reading wall decal, $45.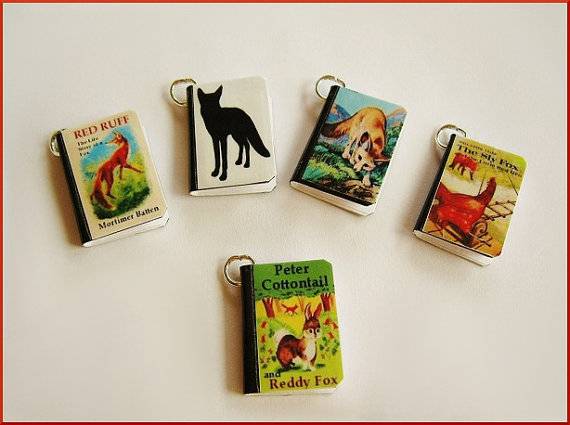 Set of 5 fox book charms, $12.50.
Fox leather journal, $32.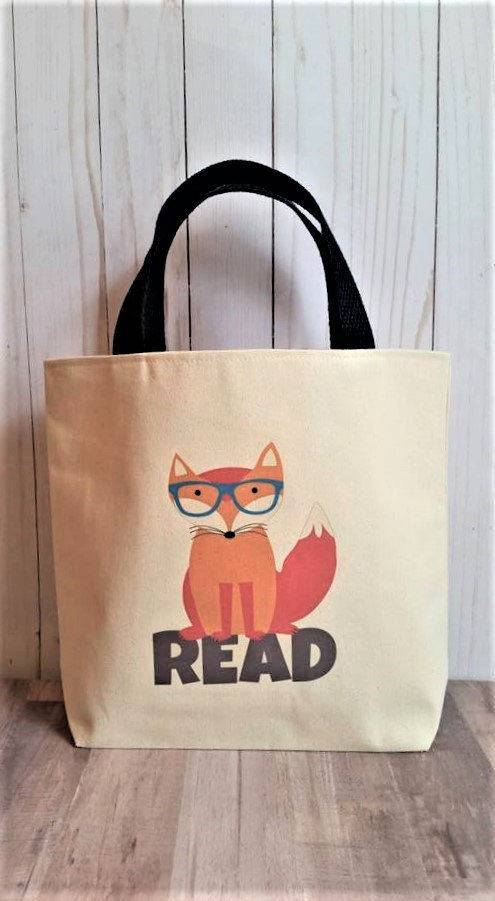 Fox tote, $18 and up.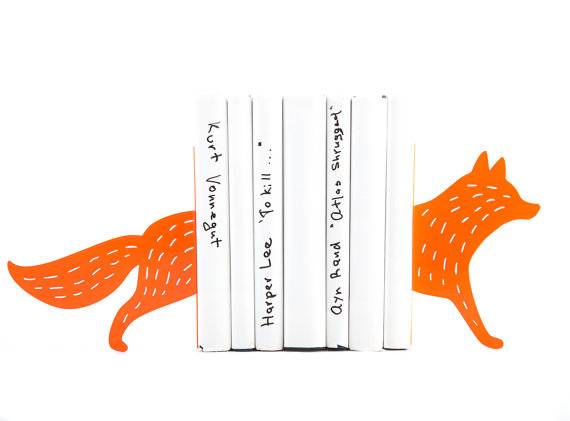 Fox metal book ends, $64.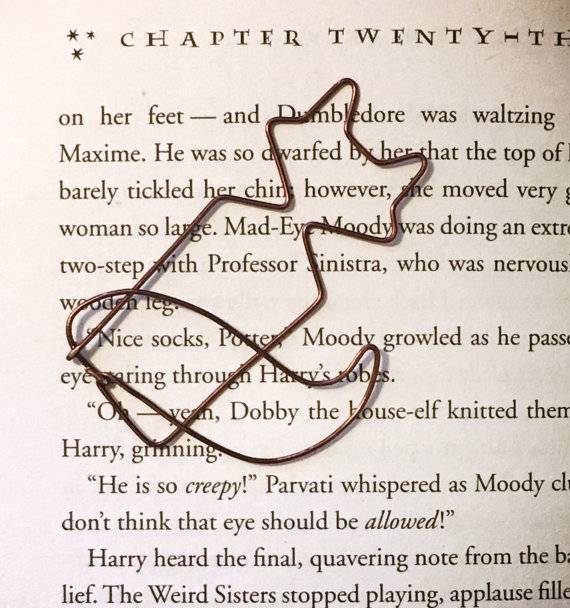 Fox bookmark, $3.
By signing up you agree to our Terms of Service
We're giving away the
10 best mystery/thrillers of 2019
so far!
Go here to enter.