Literally, Just 12 Pieces Of Swag Featuring Books And Baby Elephants
Sometimes you just want more baby elephants in your life. And, when you've exhausted watching all the GIFs you can find, I recommend sneaking those baby elephants into your shelves and nightstands. Here's some of the best books and baby elephants swag, for your literary pleasure.
Making the world a better place for readers, one baby elephant at a time.
---
12 Pieces Of Literary Swag Featuring Books And Baby Elephants
This elephant reading embroidery design is just too dang cute. (From Embroideryartworks)
Baby elephant stickers for your BuJo and more! (From SweetKawaiiDesign)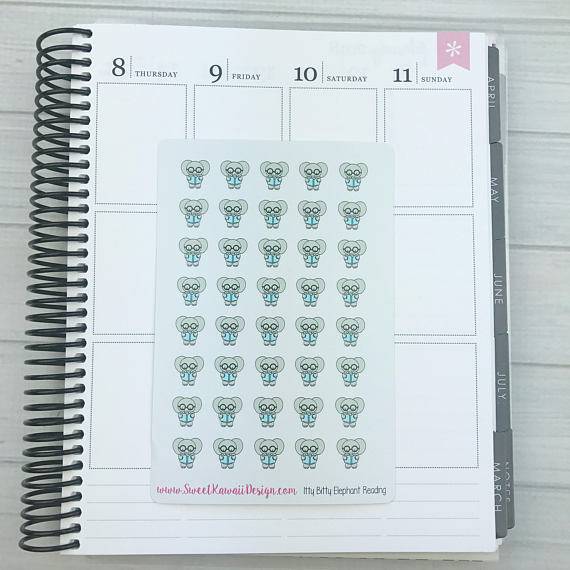 Awwwwww. (From Scottie And Rooh)
I'm loving this baby elephant bookend. (From NOX)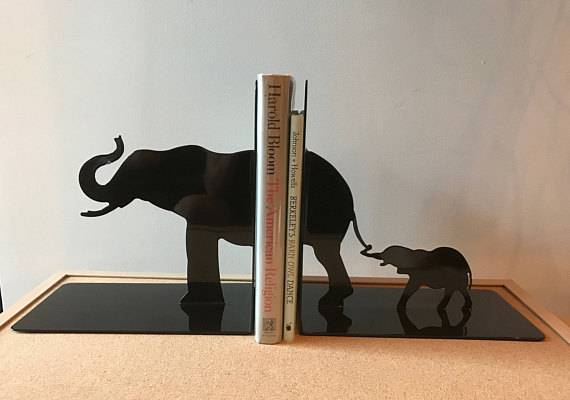 Babeh elephant bookmaaaarks. (From Purely Chic Designs)
So, obviously an adult, but holy cats this is a beautiful elephant journal. (From Britney Elizabeth Art)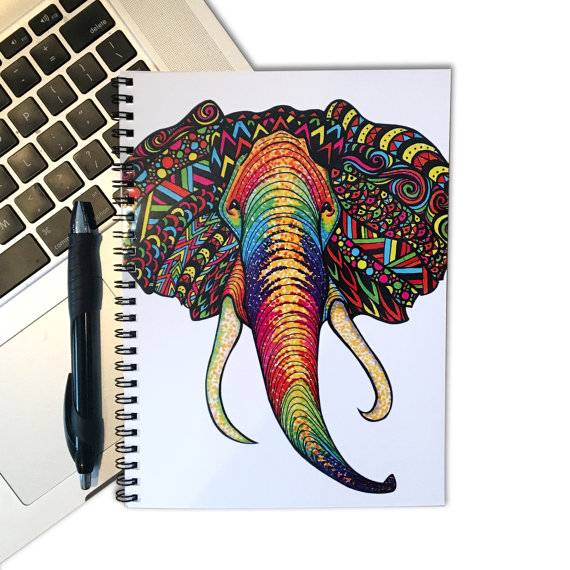 An elephant book stamp! Perfect for a book-filled nursery. (From Pixie Perfect Stamps)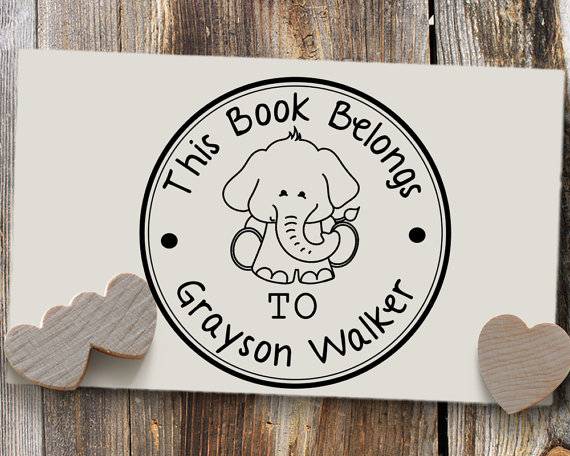 Babar doing yoga. Because your favorite literary Proboscidea deserves some "om." (From the Book Riot Store.)
Another lovely elephant journal! (From Newleaf Journals)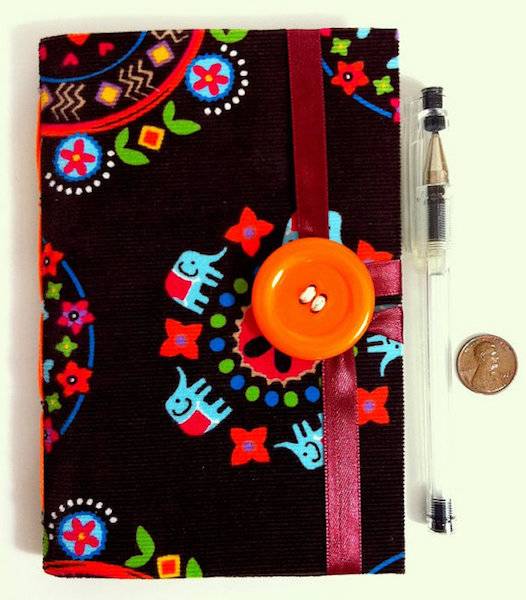 I'm sensing an adorable nursery theme with these multi-species reading clubs. (From Loxly Hollow)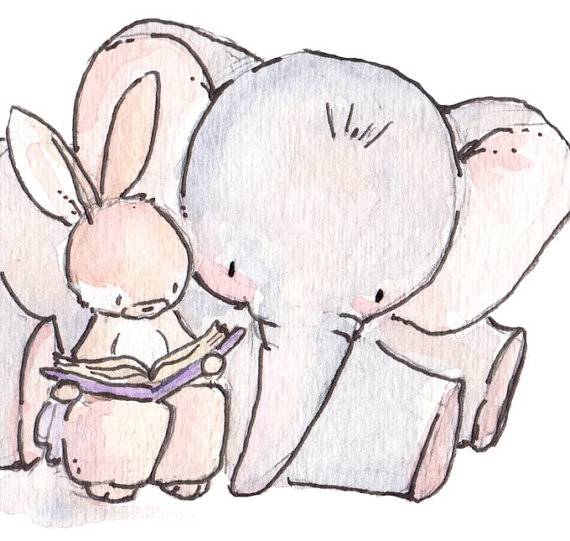 Perfect for some understated elephant in your office. (From Marcia Thorsen Studio)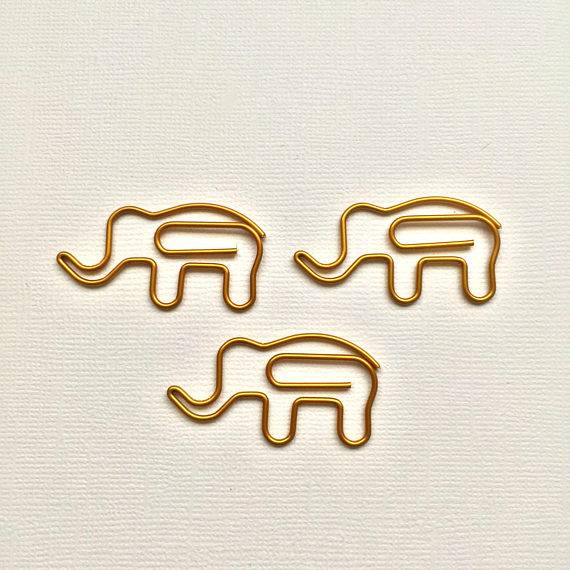 Everything is right on point with this elephant reading pillow. (From Made Sew Happy)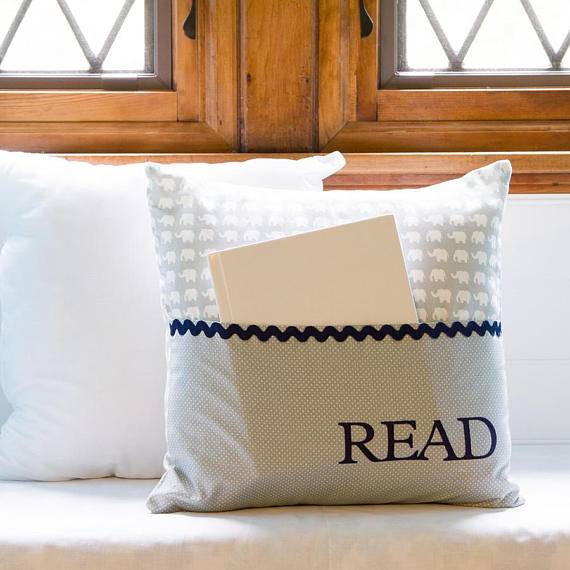 ---
Aaaaaand, we're done.
Have any more books and baby elephants swag that you love?