Book Fetish: Volume 276
Sponsored by Flatiron Books and Dear Fahrenheit 451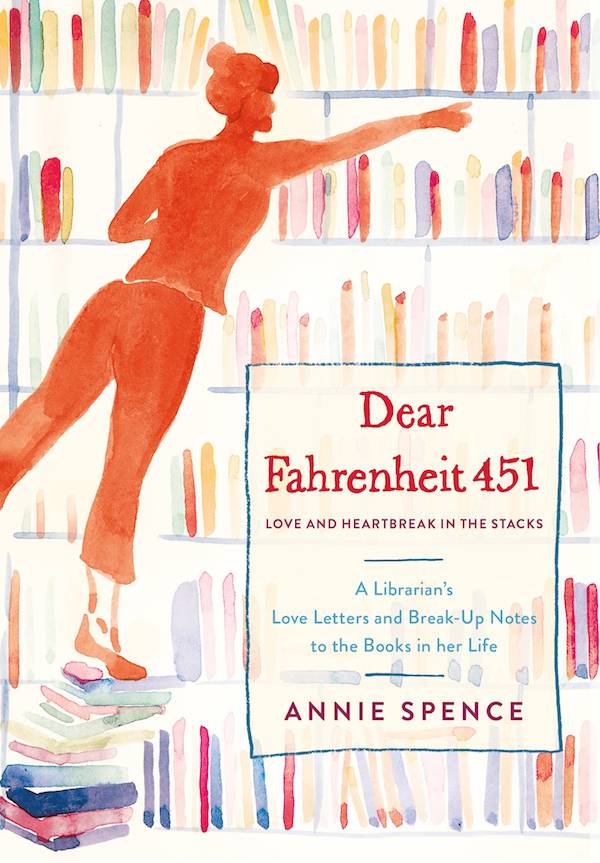 What would you say to the books in your life?  Dear Fahrenheit 451 is librarian Annie Spence's collection of love letters and break-up notes to the iconic and eclectic books she has encountered over the years.
---
Only Dull People Tee: Oscar Wilde bringing you the straight truth about morning people.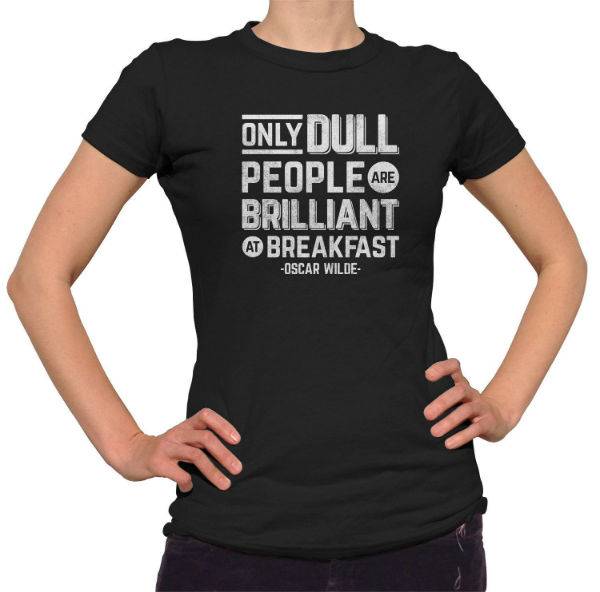 Book Text Travel Mug: What better way to keep some reading materials with you at all times? A mug with a book on it! Obviously.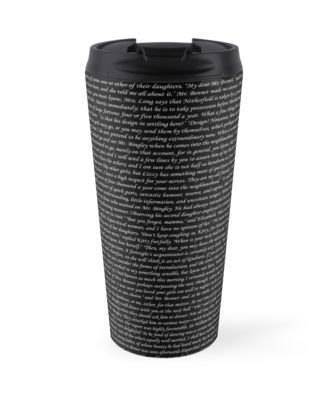 Gertrude Stein-Inspired Tea Blend: Spend an afternoon with your girl Trudie and some seriously yummy tea.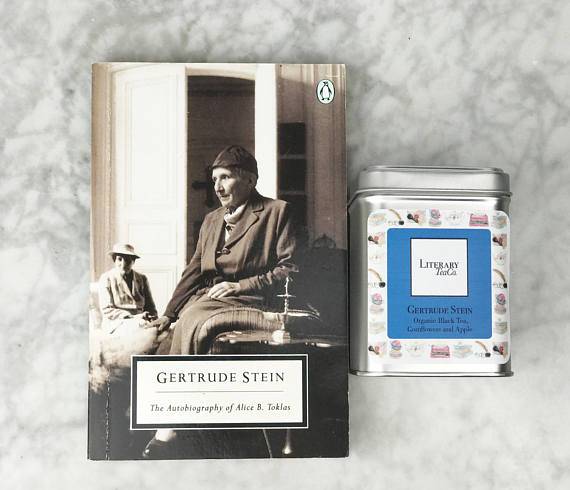 Wonder Woman Leather Jacket: Be your own superhero and channel Themyscira's favorite daughter.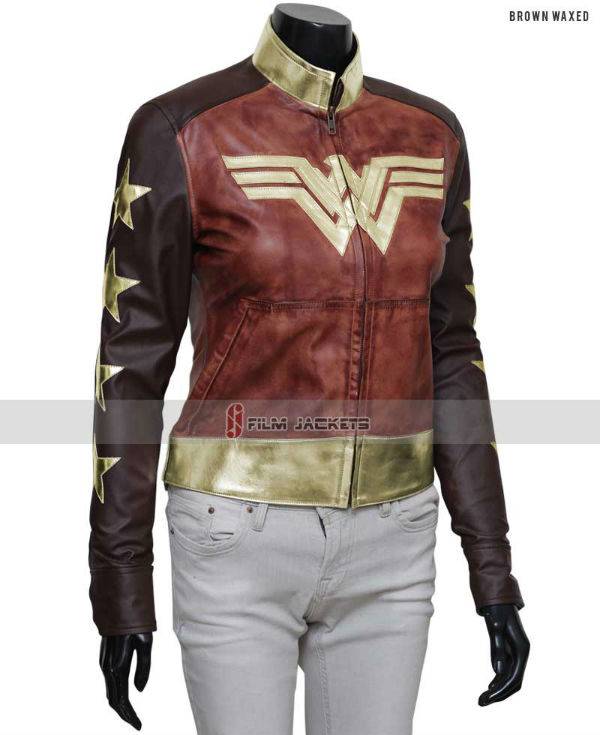 Maya Angelou Quote Poster: Dance your ass off—the universe wants you to.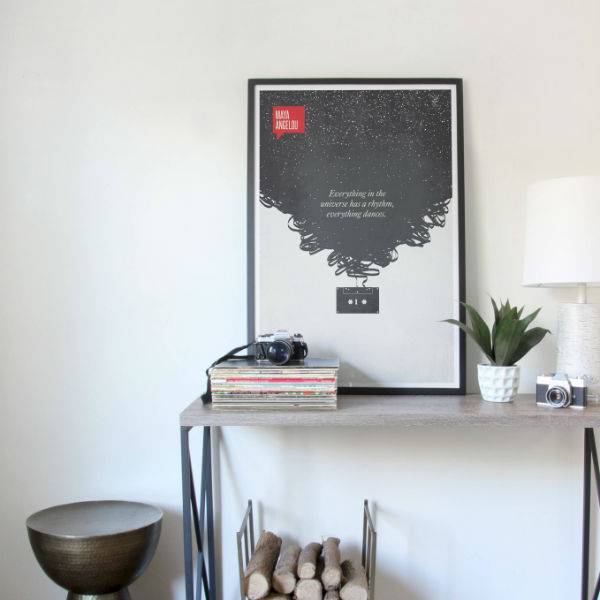 By signing up you agree to our Terms of Service
Have a listen to our new literary fiction podcast,
Novel Gazing!