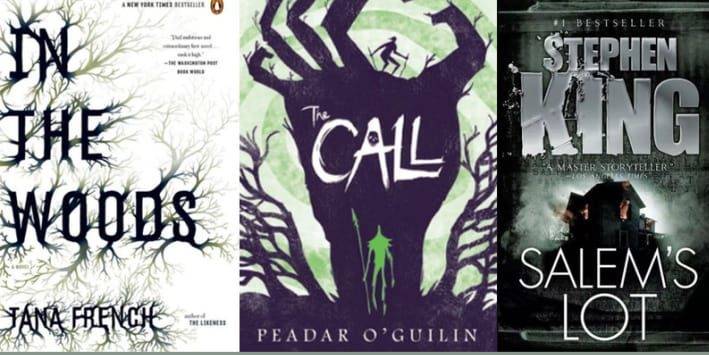 39 Books That Are Actually Scary: Critical Linking, October 3
Sponsored by The Language of Thorns by Leigh Bardugo
---
BuzzFeed surveyed their readers for books they actually find scary.
---
Authors who explicitly included politics as the setting for their romances have found that this is indeed a popular pairing. Emma Barry has been writing political-themed romances for several years, and has noticed an uptick in sales since the election.
"Readers want to believe that people with integrity work for the government and have agency to do good when they're there," she said.
Resistance in romance is happening!
---
Garth Brooks is taking a long look back at his career in a five-part anthology series comprising of books and unreleased music, the first of which will go on sale in November.
The country music superstar announced Wednesday that "The Anthology Part 1: The First Five Years" goes on sale Nov. 14. It promises "all the secrets, details, origins, true stories an insider would get."