Inbox/Outbox: September 29, 2017
Inbox (Books Acquired)
Jerkins is a powerful voice on my Twitter feed, so I leapt at the chance to download a review copy of this collection of interlinked essays. I can't wait to read what happens when Jerkins uses that form (not to mention her critical eye and writerly talents) to examine life in contemporary America.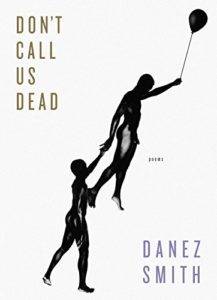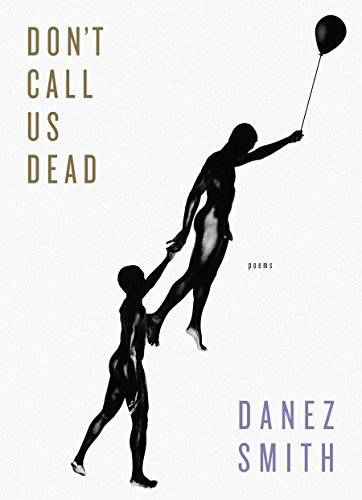 Don't Call Us Dead by Danez Smith
If you've ever spent any time in the #blacklivesmatter hashtag on Twitter, you've probably read one of Smith's poems (like "alternative names for black boys") that grapple with police brutality and the state-sanctioned murder of black people in America. Don't Call Us Dead, Smith's second collection, promises to be just as cutting and even more capacious.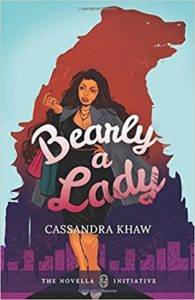 Bearly A Lady by Cassandra Khaw
This one stars a plus-sized werebear with a vampire roommate and a multi-gender, multi-species stable of love interests. Buying it was a no-brainer.
Outbox (Books Finished)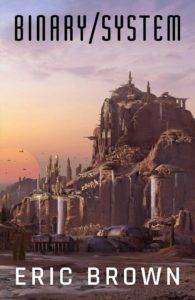 Binary System by Eric Brown
Last year, I read and enjoyed Adrian Tchaikovsky's Children of Time, and this one hits similar notes (if in a less epic and less weird fashion). Sentient, cruel locust creatures, bright blue monkeys, and giant spider crabs are locked in a millennia-long struggle when a human survivor lands on their planet and gets caught up in their struggles. It's pretty classic sci-fi, without some of the genre's more obnoxious obsessions (e.g. a relentless focus on technology).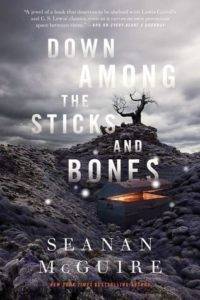 Down Among the Sticks and Bones by Seanan McGuire
I downed this one immediately after finishing Every Heart a Doorway, the first Wayward Children book, which recently won a Hugo. They're a little short for my taste (leaving not much time for rich, immersive world-building), but both books are clever delights.
In the Queue (What I'm Reading Next)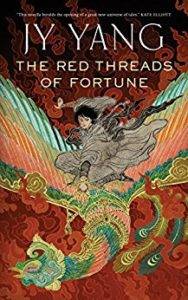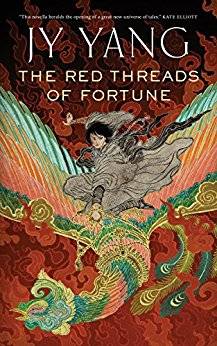 The Red Threads of Fortune by JY Yang
As I write this post, I'm biding my time until September 26, when I can pounce on JY Yang's Tensorate Series. This pair of twin novellas (The Red Threads of Fortune and The Black Tides of Heaven), released simultaneously in a brilliant-if-anxiety-inducing move, sound so fascinating that I'm reading them as soon as humanly possible. Now I just have to decide which to read first…
We have 10 copies of
A Gentleman in Moscow
by Amor Towles to give away to Book Riot readers!
Go here to enter for a chance to win
, or just click the image below. Good luck!