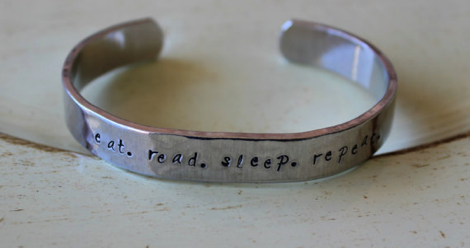 This Book Fetish is sponsored by Mask of Shadows by Linsey Miller.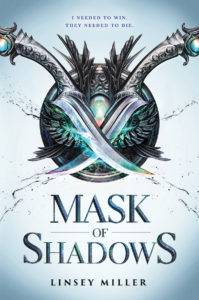 I Needed to Win.
They Needed to Die.
Sal Leon is a thief, and a good one at that. But gender fluid Sal wants nothing more than to escape the drudgery of life as a highway robber and get closer to the upper-class—and the nobles who destroyed their home.
When Sal steals a flyer for an audition to become a member of The Left Hand—the Queen's personal assassins, named after the rings she wears—Sal jumps at the chance to infiltrate the court and get revenge.
---
Eat Sleep Read Repeat Bracelet: Because what else is there, really?
Library Book Scarf: Don't leave home without it (or your overdue library books).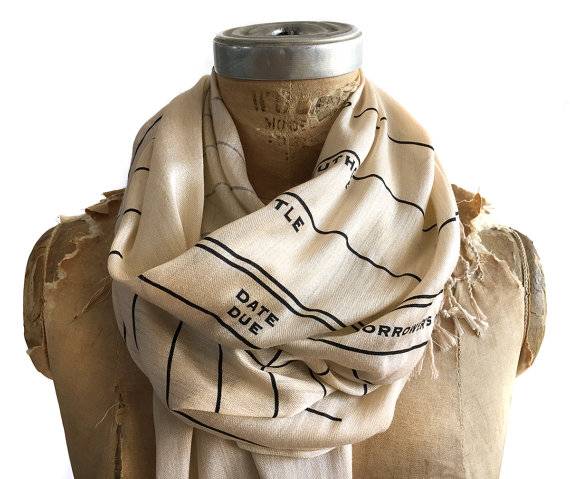 A-Line Dress in Library: Wearing our summer frocks year-round because book prints.
Why is an Owl Smart? Pillow: The answer is always books.
Classic Book Bath Salts: At least if you drop your book in the bathtub, it'll smell nice?
Save