Literary Tourism: Storybook Island in South Dakota
In the home state of Laura Ingalls Wilder and the Little House on the Prairie books, there's another happy little bookish place: Storybook Island in South Dakota.
It's a free theme park in Rapid City, open from 9 a.m. to 7 p.m. daily from Memorial Day through Labor Day.
I should have assumed it was a park for children and a common place for children's birthday parties. But I strolled around the park, skipping toward my favorite characters and snapping pictures of the cutest figures anyway.
Here is only a sampling of the delightful friends at the park. There are so many more, and a handful I didn't even recognize.
If you're traveling in the area, be sure to check out Literary Tourism of the Great Plains, too.
Welcome to Storybook Island: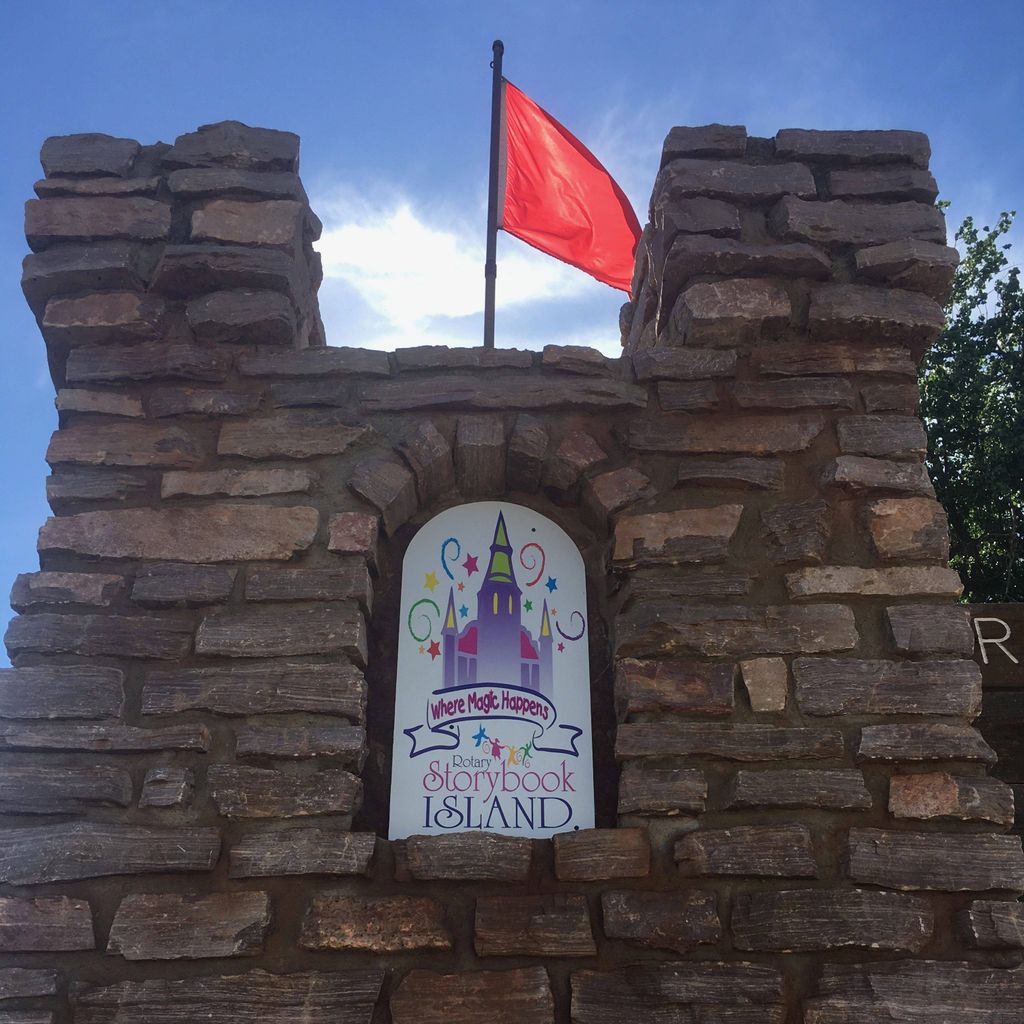 Say hi to Little Bo Peep: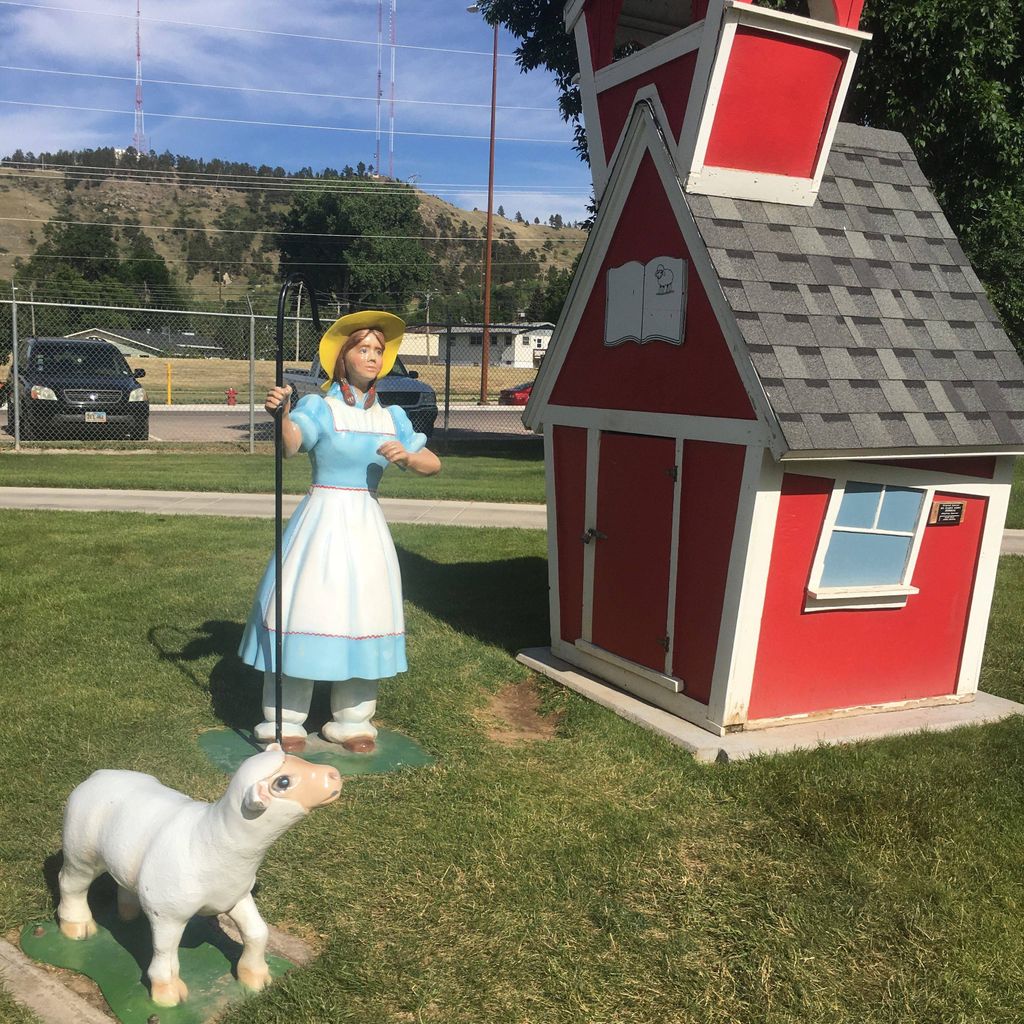 Admire Rapunzel's strong locks:
Have a photo shoot with Winnie the Pooh's pals: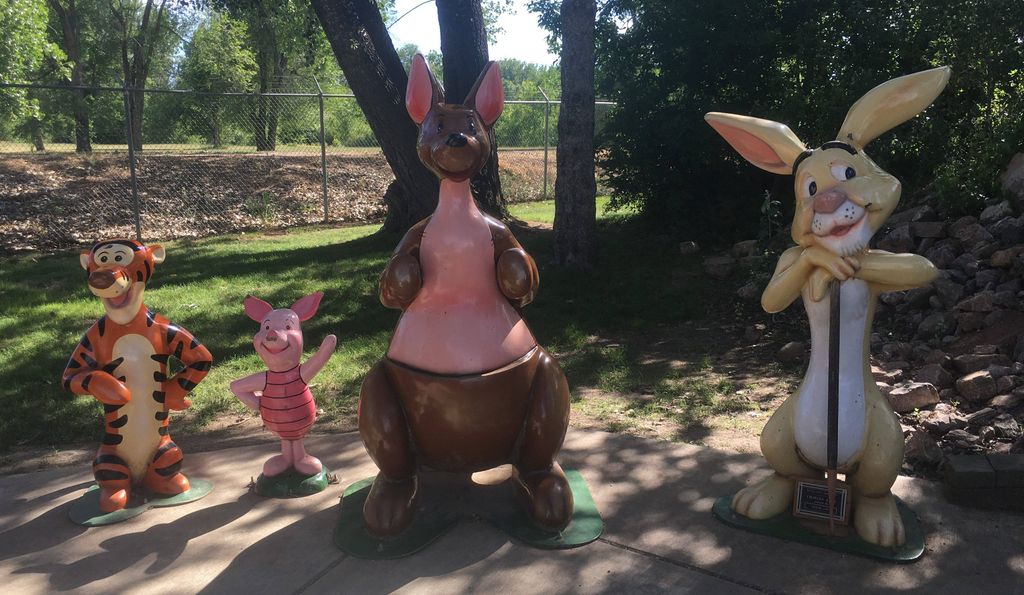 Follow the Yellow Brick Road with Dorothy and friends: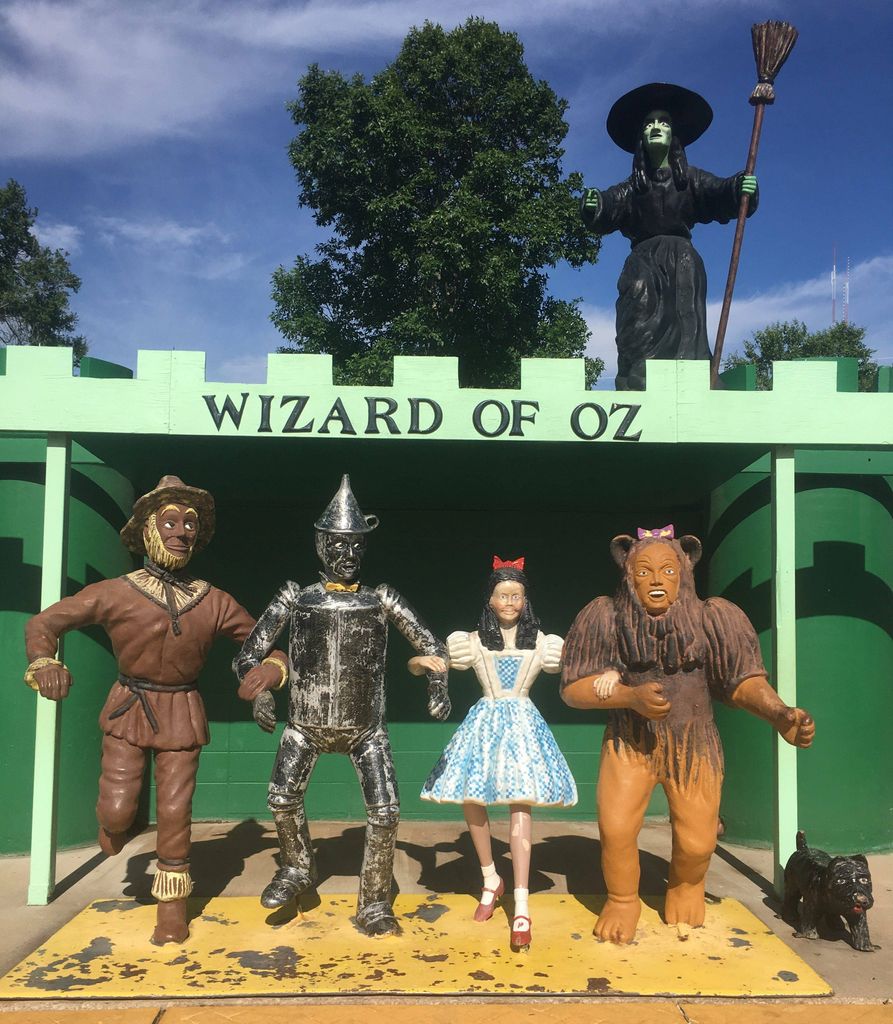 A park dedicated to children's books would be incomplete without a Little Free Library: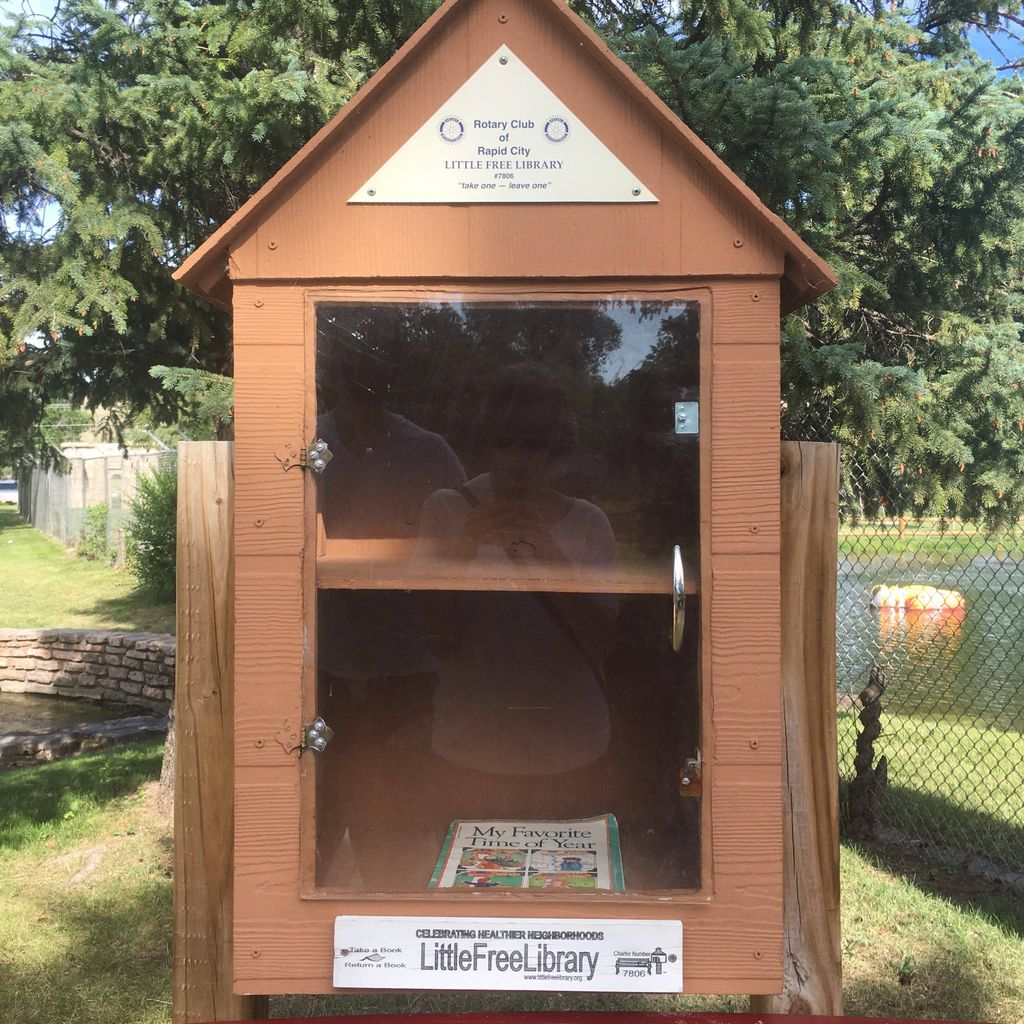 We have 5 copies of 
the
Forbidden Hearts series
by Alisha Rai to give away to Book Riot readers!
Go here to enter for a chance to win
, or just click the image below. Good luck!