9 Bookish Clocks to Help Track Your Reading Time
I've always been fascinated by analog clocks. I love watching the hands move, I love hearing the tick-tock in the background of everyday life, and I love getting a peek at the gears inside. But you don't have to be a clock fanatic (just a book fanatic, ha) to appreciate these bookish clocks that'll count the hours you spend reading.
This simple clock with a black and white photo of a stuffed bookshelf as a background.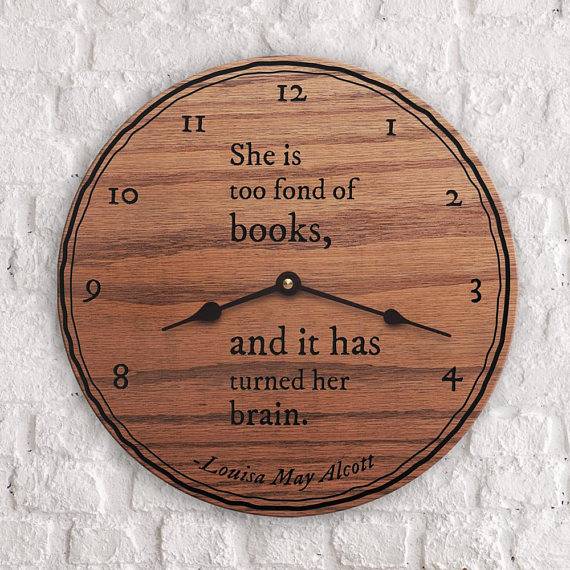 This clock features a quote by author Louisa May Alcott.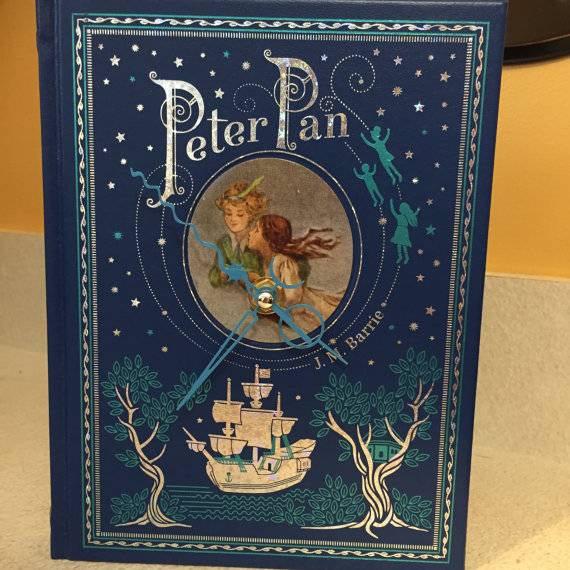 This Etsy seller creates clocks out of actual books! I'd also suggest browsing through their whole shop for all kinds of beautiful book art.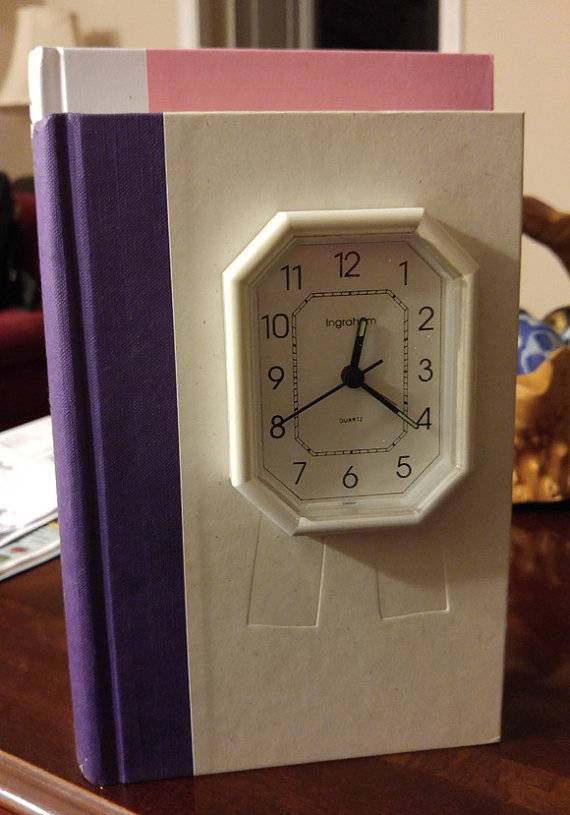 Here's another Etsy shop with book clocks, but of a different style.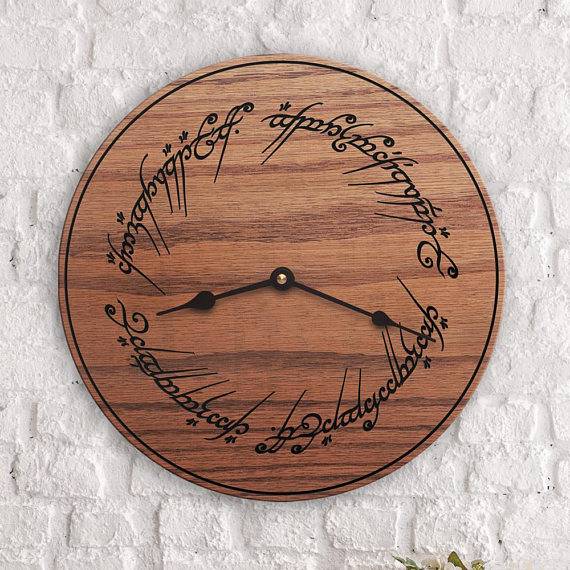 This gorgeous and intricate Deathly Hallows clock would be welcome in any book lover's home.
This clock shows support for your favorite house in Westeros. (Targaryen and Lannister versions are also available.)
A Wonder Woman clock for comics fans.
Every one of these superhero origami clocks is unique as they are made from actual comic book pages.
(Find more bookish goods and gifts at Book Fetish.)
By signing up you agree to our Terms of Service
We have a $100 e-gift card to the country's only romance-only bookstore, The Ripped Bodice!
Go here to enter for a chance to win
, or just click the image below. Good luck!