Book Fetish: Volume 269 — Romance Edition
This Book Fetish is sponsored by The Duchess Deal by Tessa Dare.
Since his return from war, the Duke of Ashbury has continued to seek justice, menacing London ne'er-do-wells by night. But now he is needs an heir – and a wife to produce one. When seamstress Emma Gladstone appears in his library wearing a wedding gown, he decides immediately that she'll do. His terms are simple: they will be husband and wife by night only, and once she's pregnant with his heir, they never need share a bed again. But Emma is no pushover, and once she's seen the man beneath the scars, he can't stop her from falling in love.
---
Disrupt the Patriarchy Mug: No but really, romance readers are not here for your patriarchal bullshit.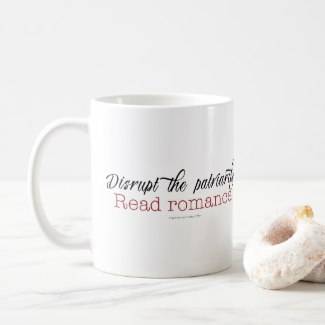 Trashy Romance Novel Candle: Definitely smells like bodice rippers and fruity cocktails.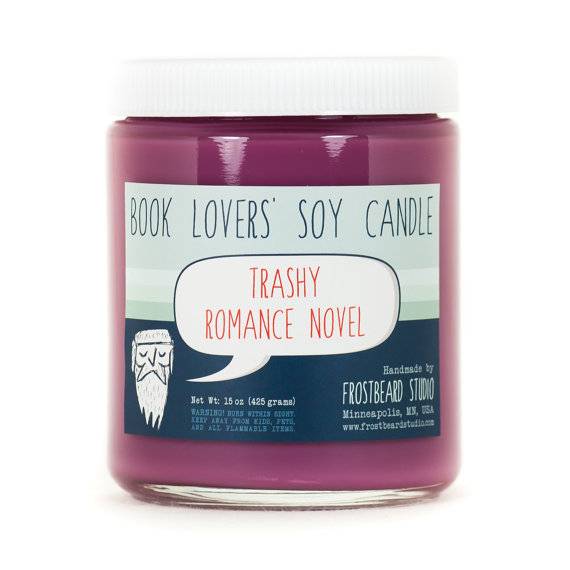 Mr. Darcy's Proposal Shirt: Canon HEA.
Beginning and Ending Print: Fitzgerald just had a way with the warm fuzzy words.
Slayer of Words Shirt: Beverly Jenkins is truly – as she called herself in her Nora Roberts Lifetime Award acceptance speech – "first of her name, descendant of slaves, daughter of Delores, slayer of words."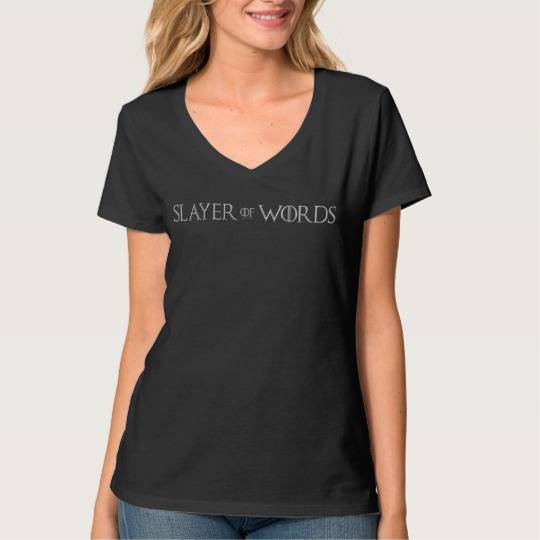 Save
By signing up you agree to our Terms of Service
We have 10 copies of
A Gentleman in Moscow
by Amor Towles to give away to Book Riot readers!
Go here to enter for a chance to win
, or just click the image below. Good luck!