You Totes Want These Bookish Totes On Your Shoulder
After books, what are the most common items you'll find lying around a bookworm's house? The answer is, of course, the tote bag. How else do readers move their most abundant items from place to place? How else do they declare unabiding loyalty to the written (or aural) word?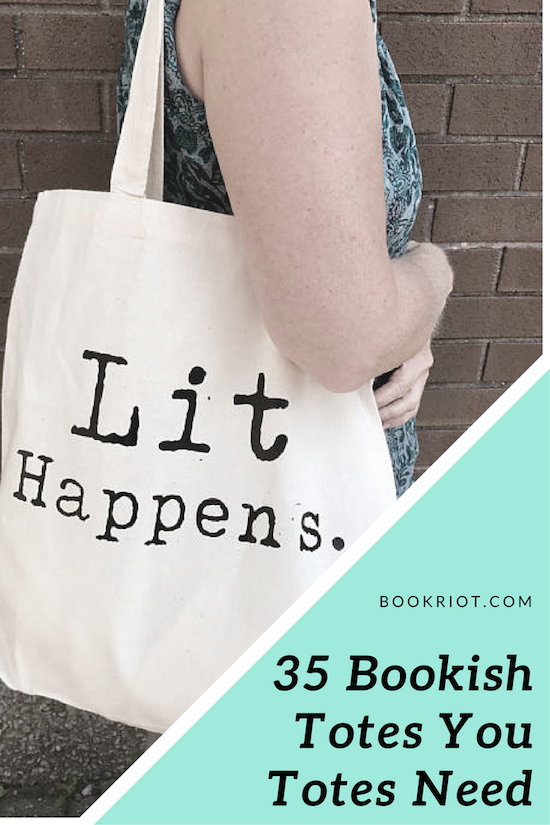 If you're in the market for a new tote — or, realistically, even if you're not — here are some sweet bookish totes you'll want on your shoulder. Or in your car. Or at your office. Or on your floor.
Sorry not sorry about your wallet! Check out these beautiful bookish totes.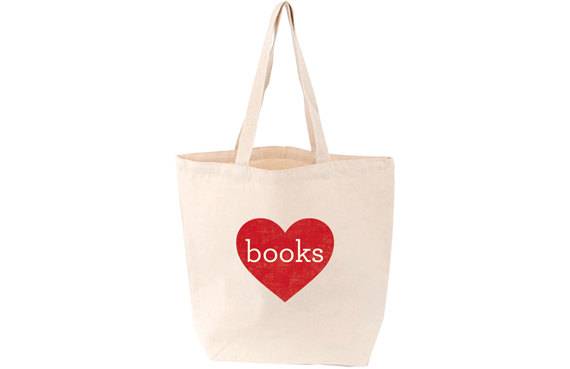 Heart Books, $20.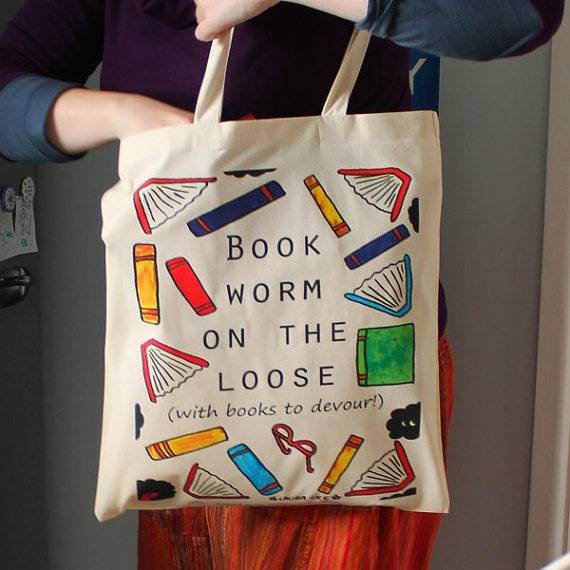 Book worm on the loose, $13.42.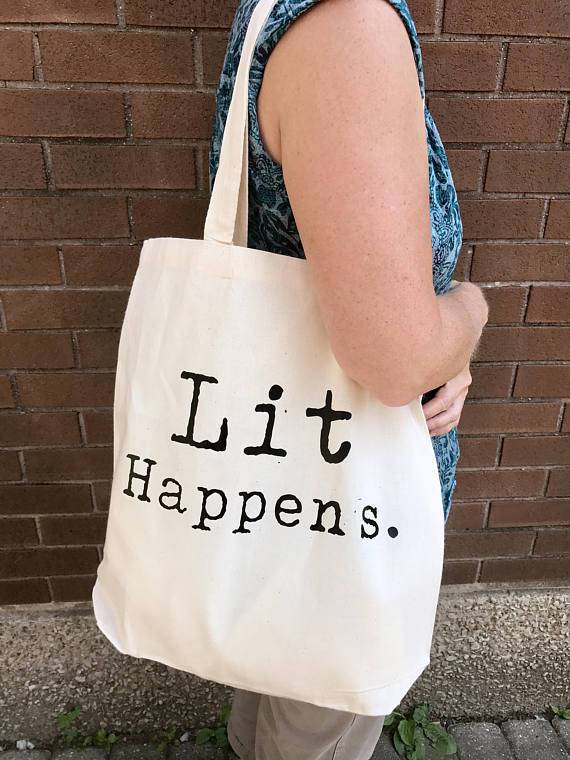 Lit Happens. $15.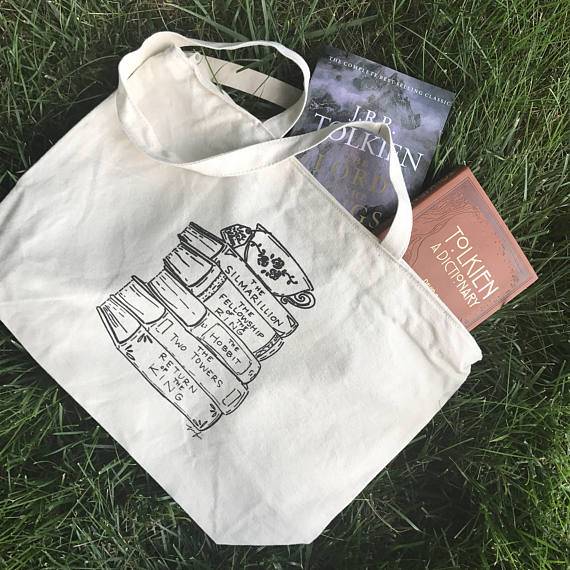 Everyday tea with Tolkien, $14.
I read a ton, $18.50.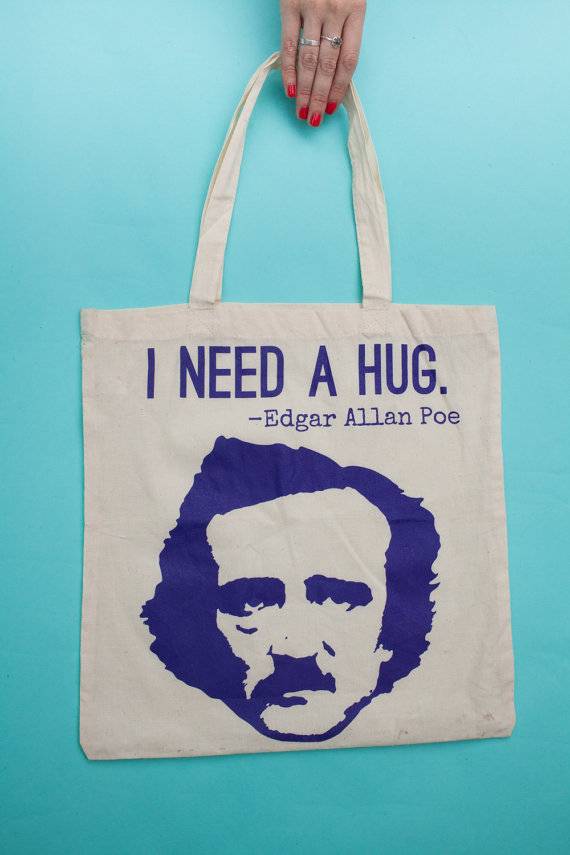 Edgar Allan Poe "I Need A Hug," $13.
Punk ass book jockey, $18.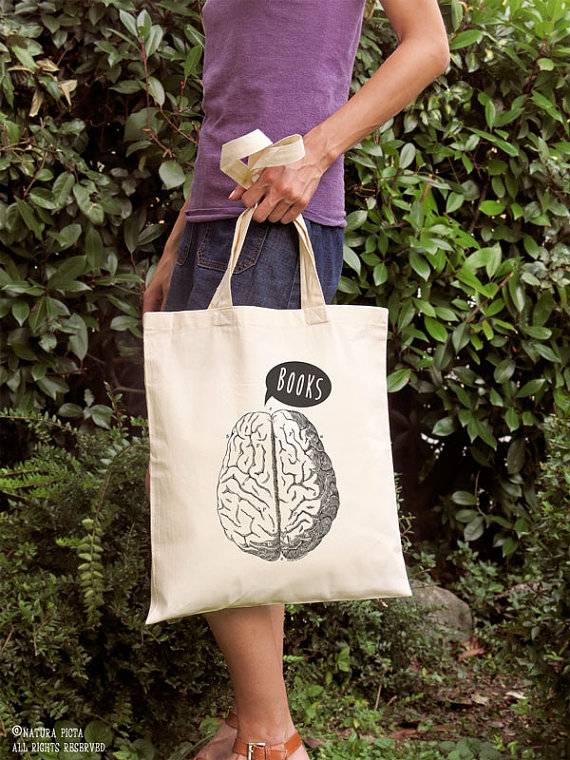 Brain needs books, $18.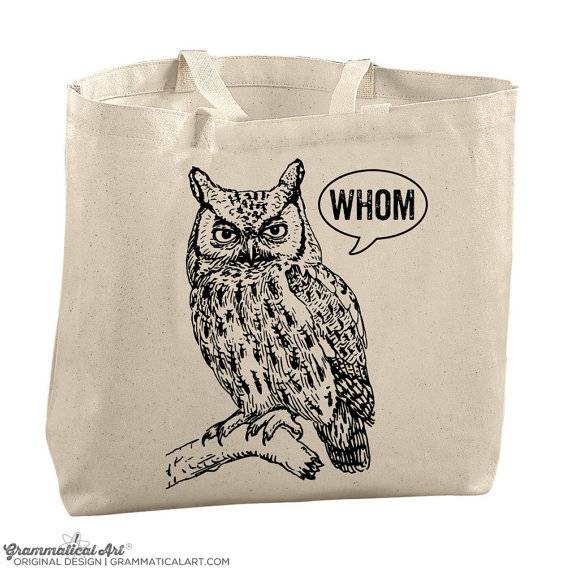 Whom owl, $24.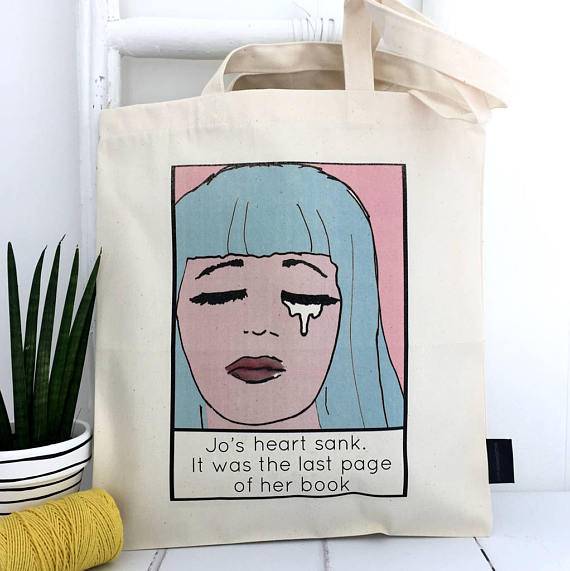 Last page of her book, $19.46.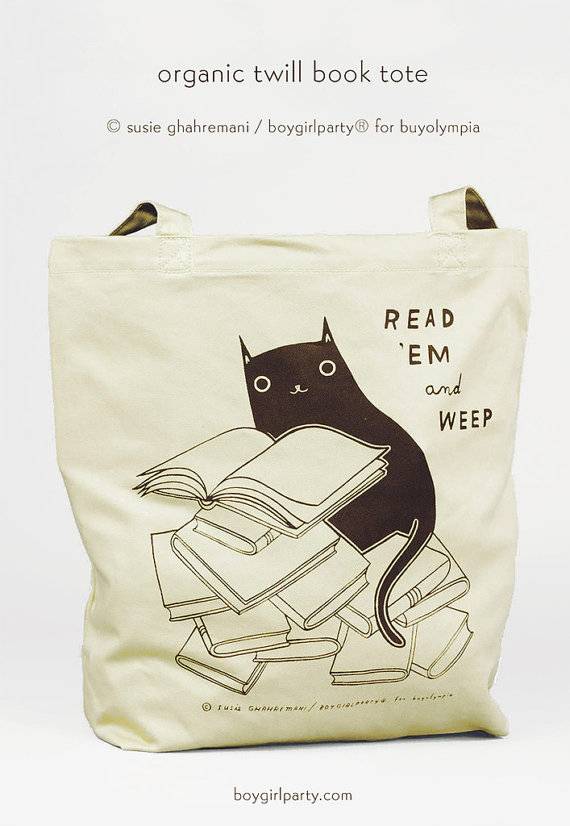 Read 'em and weep, $24.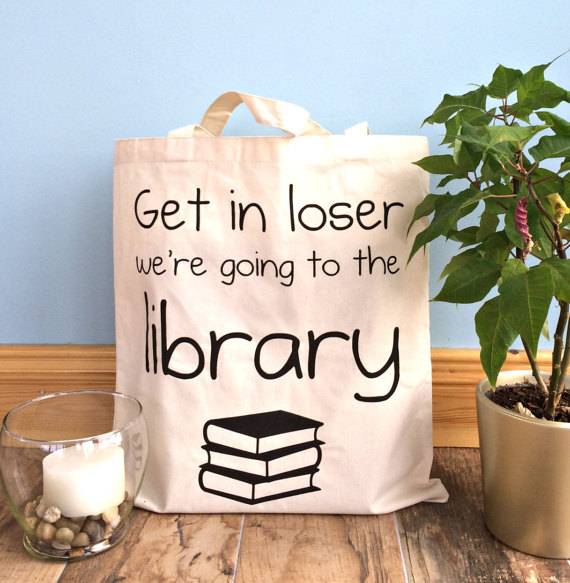 Get in loser, we're going to the library, $15.16.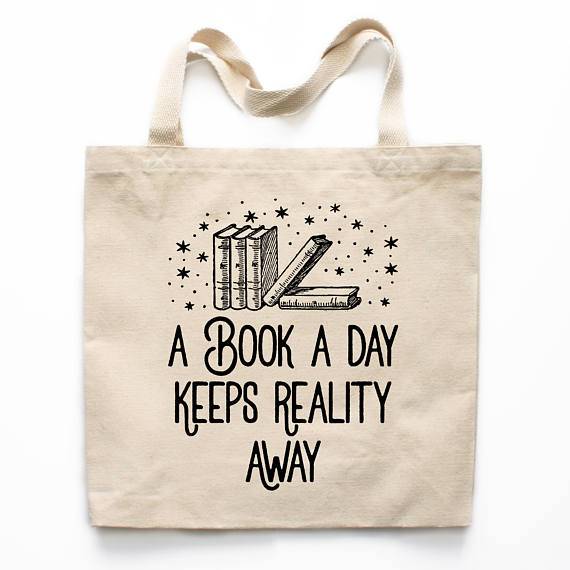 A book a day keeps reality away, $25 and up.
Just one more chapter, $22.95.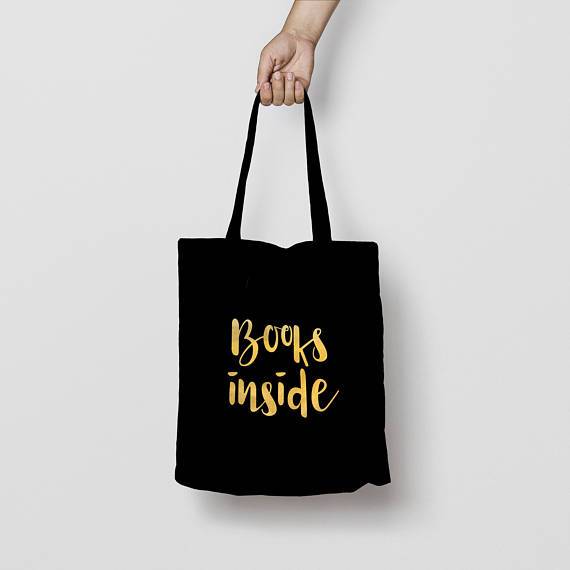 Books inside, $21.83.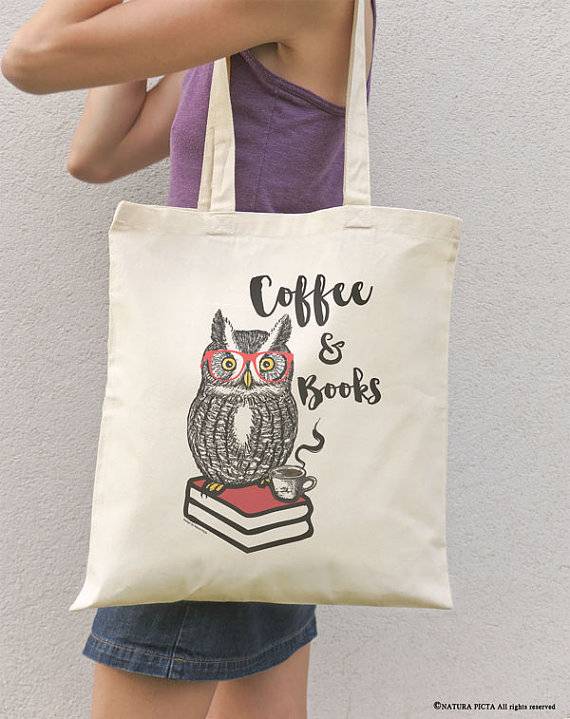 Coffee and books, $17.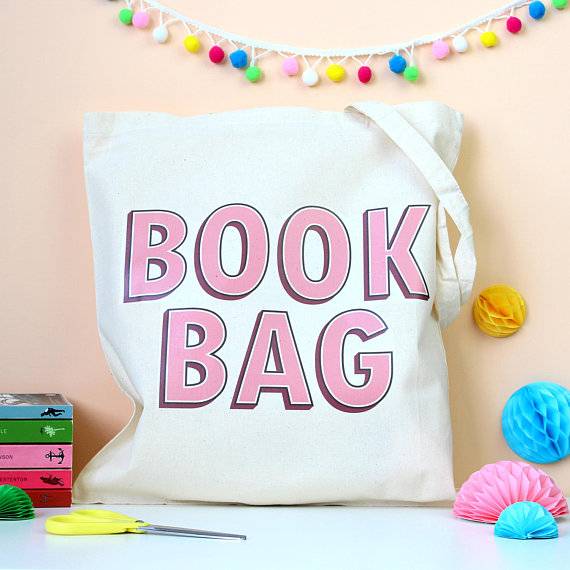 Book bag, $12.01 and up.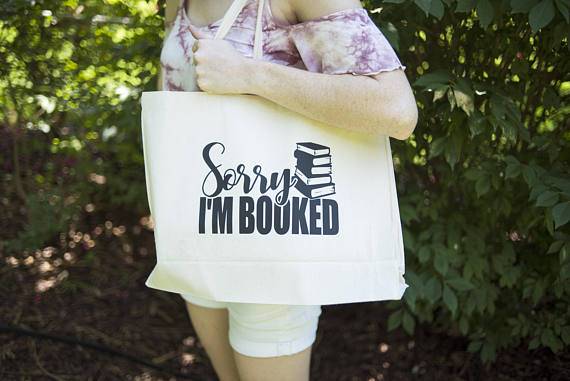 Sorry I'm booked, $18.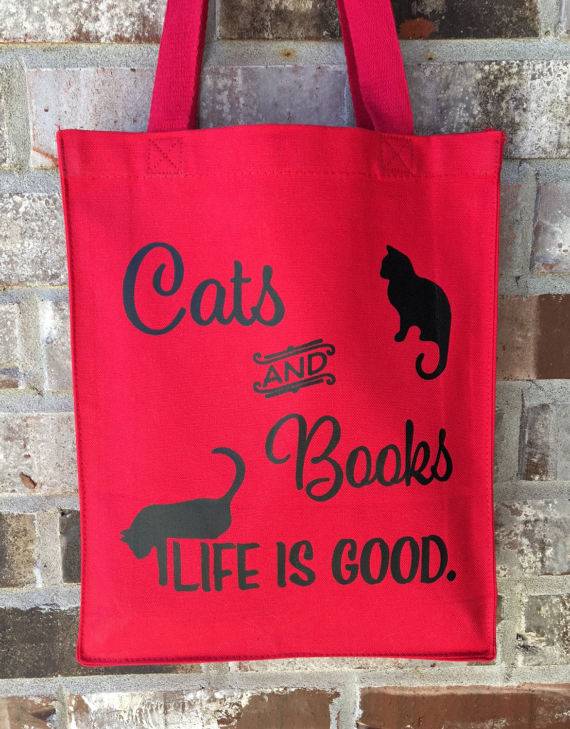 Cats and books, $14.95.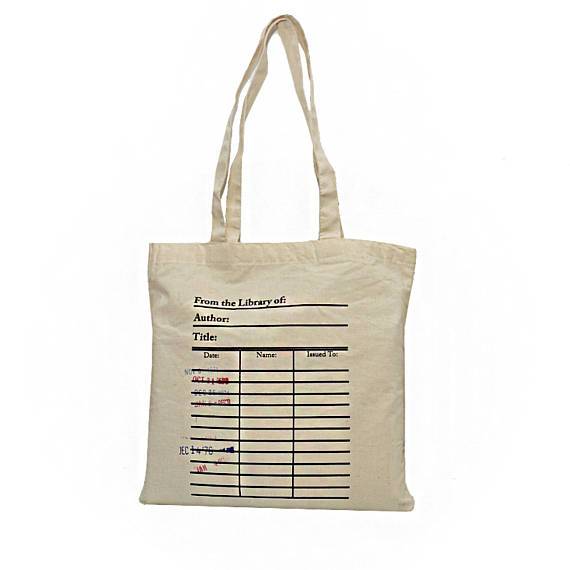 Library card tote, $19 and up.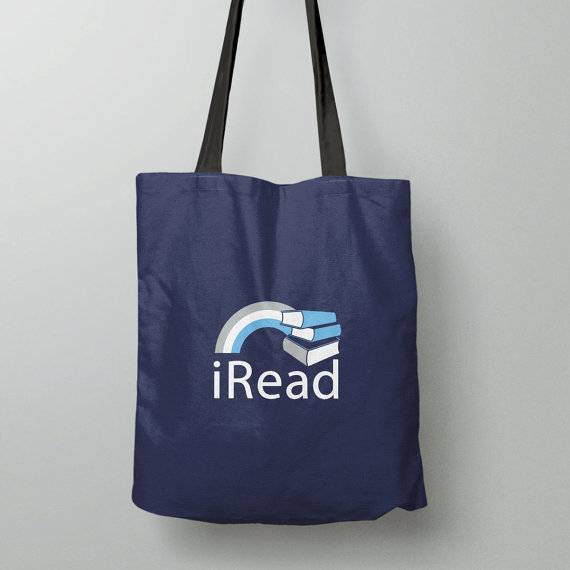 iRead, $22.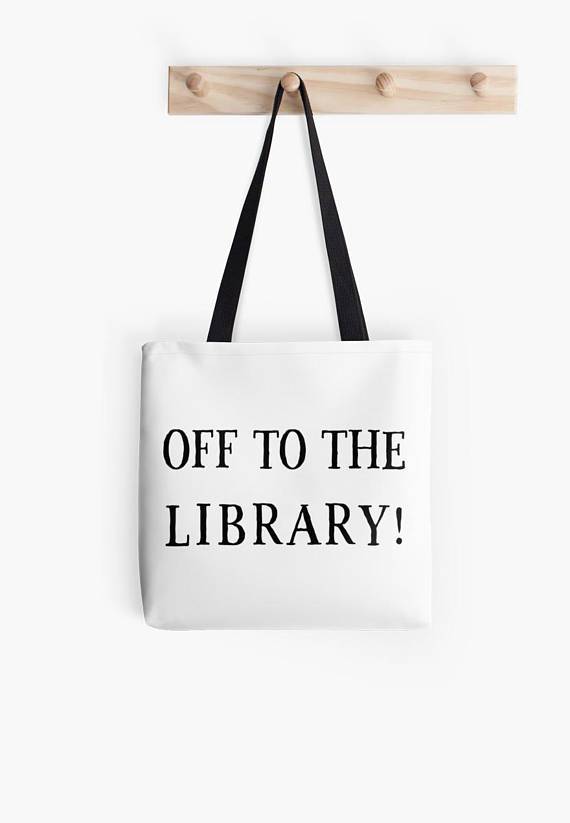 Off to the library!, $17 and up.
Bookish Things, $25.
Read More Books, $20.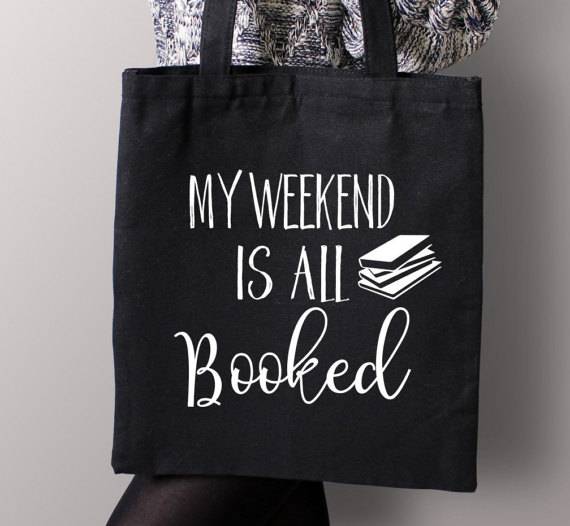 My weekend is all booked, $15 and up.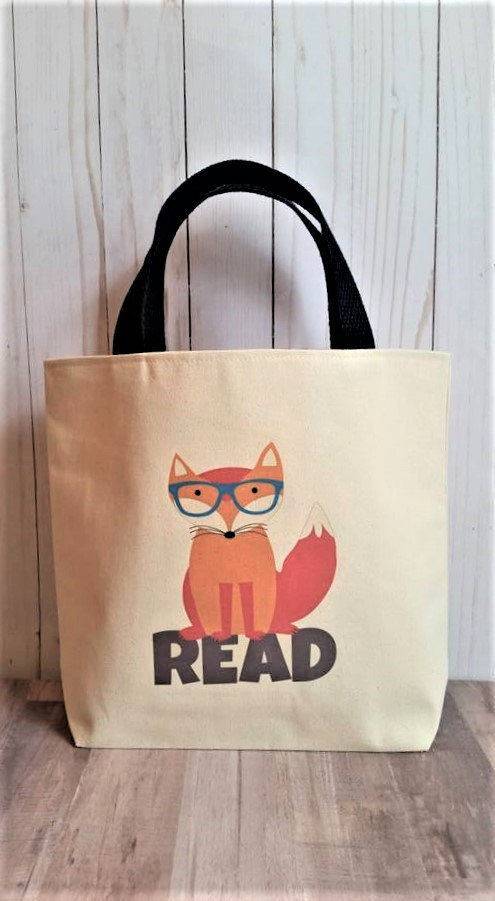 Read, $18 and up.
I read YA, $12.01 and up.
Cool story, Poe, $24.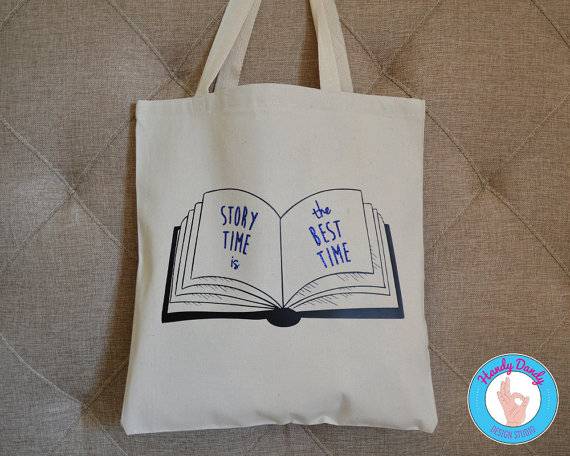 Story time is the best time, $13 and up.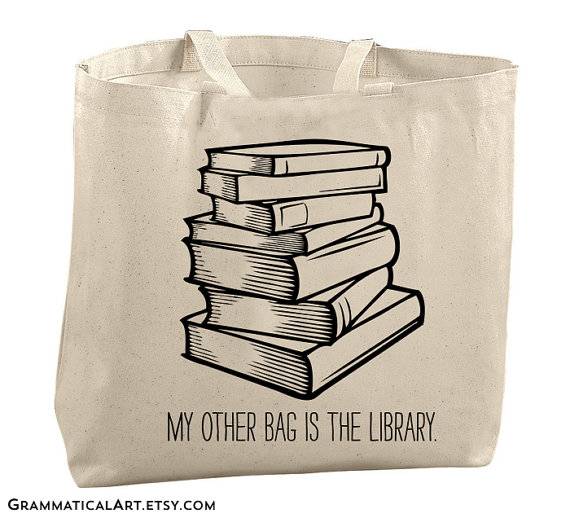 My other bag is the library, $24.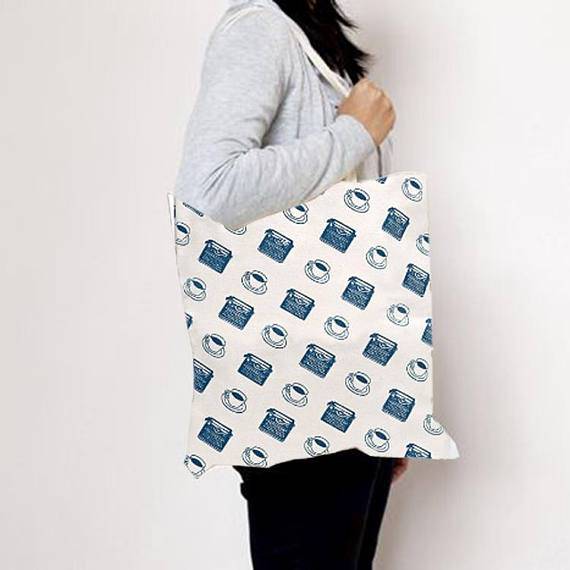 Typewriters and coffee, $24.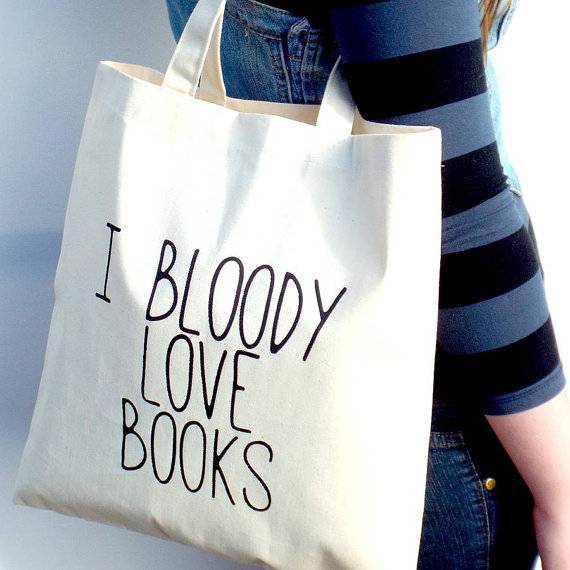 I bloody love books, $16.78.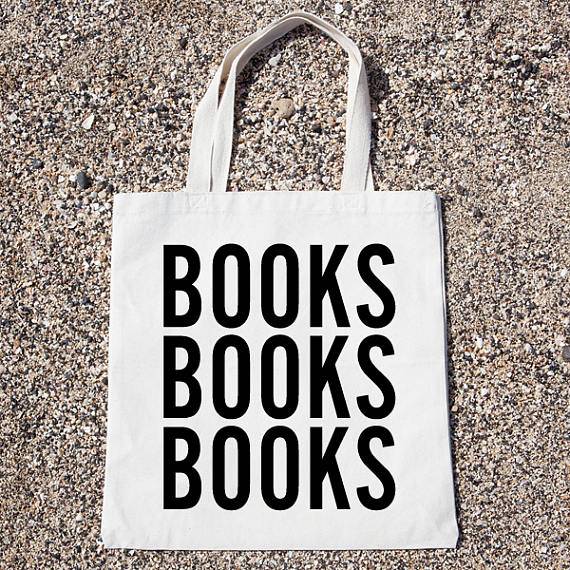 Books books books, $10.
I'd rather bee reading, $22.95.
Read, $14.95 and up.