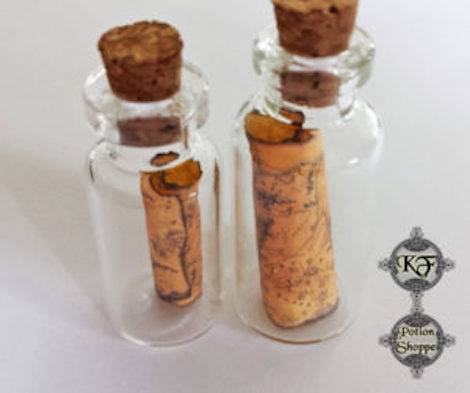 Keep Your Favorite Fantasy Book Maps Close With These Bookish Items
My favorite part of starting a new fantasy novel is perusing the beautiful fantasy book maps created by the authors to demonstrate how all their worlds fit together. Check out how these many Etsy artists are making it possible for your décor and lifestyle items to reflect your love of fantasy book maps!
These also make great gifts for the fantasy lover in your life. Click the images to find out more.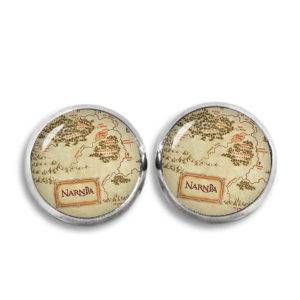 Narnia Map Stud Earrings, $9.95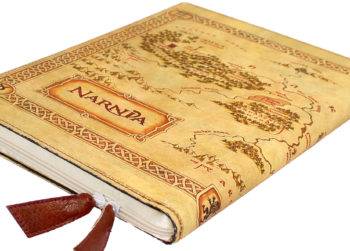 Map of Narnia Laptop Case, $39.99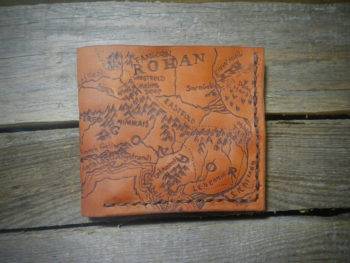 Lord of the Rings Map Wallet, $49.99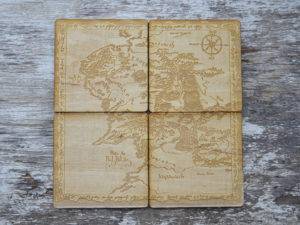 Middle Earth Maps Coaster Set, $22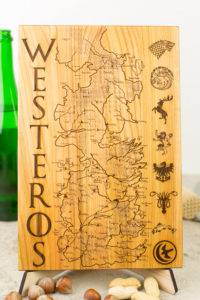 Westeros Wooden Cutting Board, $25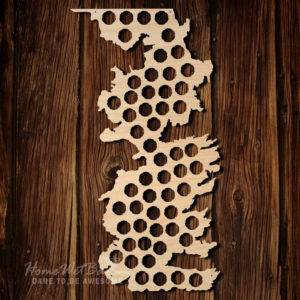 Game of Thrones Beer Cap Map, $29.95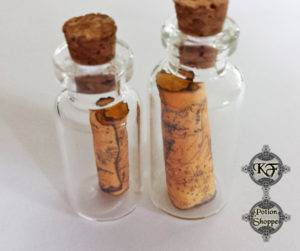 Mini Middle Earth Map in a Bottle, $11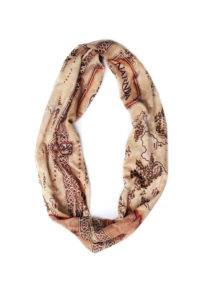 Narnia Map Infinity Silk Scarf, $19.99
Once you've bought these up, check out how fantasy book maps are made here!