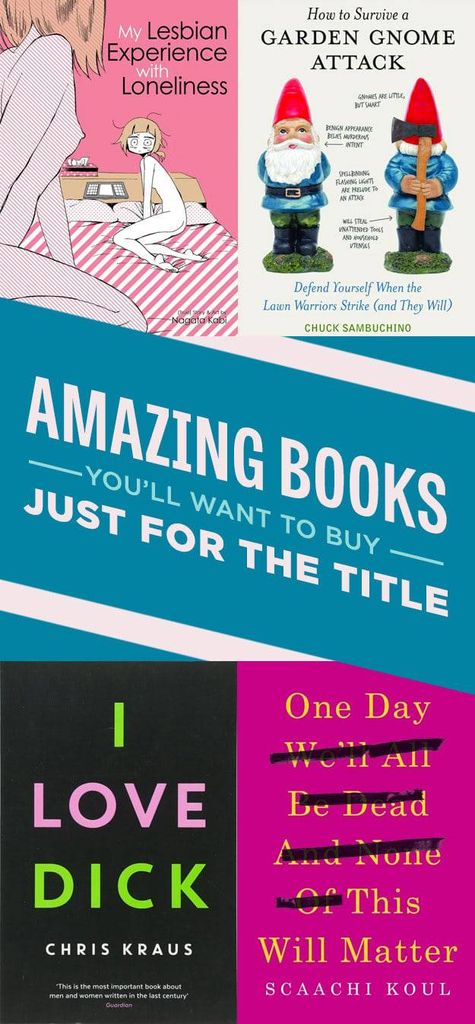 25 Books You'll Want to Buy Just for the Title: Critical Linking, August 11
Every day, we scour the internet for the best book deals. Get them delivered by email and read well and cheaply:
---
---
Messud's books have tended to attract less critical attention than others with that distinction, like those of Jonathan Franzen, Jennifer Egan, Donna Tartt or Colson Whitehead. The reason for this, perhaps, is her preoccupation with precisely the stories that tend to be most invisible — those of unorthodox women and their relationships with one another, as daughters, sisters, best friends. Long before the recent success of Elena Ferrante's Neapolitan tetralogy, which tells of the complex, often vexed, lifelong friendship between two women, Messud was narrating these stories with an unusual intensity — and quietly making a case for women's interiority as a subject worthy of the most serious examination.
A great profile of Claire Messud
---
It's not just your @#%& imagination: American books have gotten a lot more profane over the last six decades, according to a study led by a San Diego State University psychology professor.
A team of scholars reports that there's been a "dramatic" increase in curse words in American literature since 1950, the Guardian reports. (Note: the linked article itself contains strong language.)