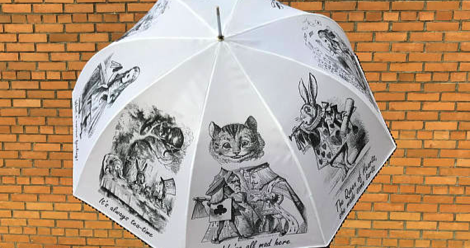 10 Bookish Umbrellas for Your Rainy Day
You can never have too many bookish umbrellas.
It's been an unseasonably rainy summer where I live; every other week has been a wet, humid, tropical nightmare. We've got umbrellas by each door, umbrellas in the car, umbrellas in my purse, umbrellas drying in the bathroom. In fact, if an umbrella's not drying out somewhere, one of us is probably using it.
But all of those umbrellas are boring. So I started looking for cool, bookish umbrellas, and — although pickings were slimmer than I expected — I did find some pretty neat ones.
Check 'em out, because rainy days are great for just three things: reading, writing, and — when you absolutely have to go outside — accessorizing.
(Interested in comics-themed umbrellas? That post is here.)
This bookish umbrella.

(image source)
This umbrella with GIANT BOOKS on it.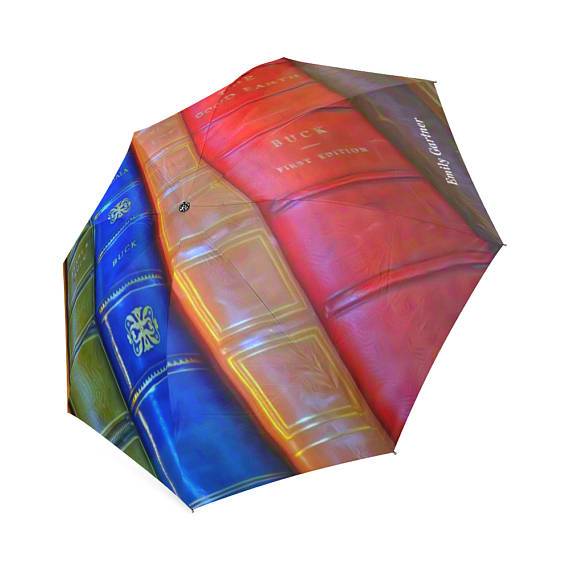 This Nevermore umbrella.
(As in "Will I ever see the sun again?" "Nevermore.")
This umbrella, bedecked with the spines of Jane Austen novels.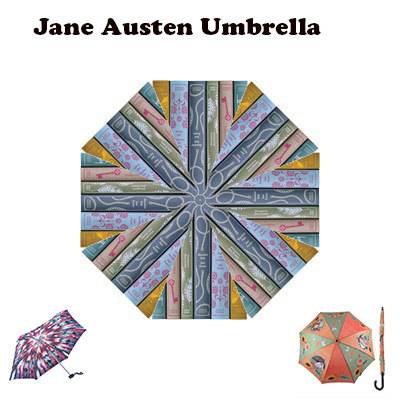 Love the New York Public Library?
This umbrella looks like the ceiling of the Rose Main Reading Room.

(image source)
Penguin Books has a delightful line of bookish umbrellas featuring some of their classic books. This is my favorite, though.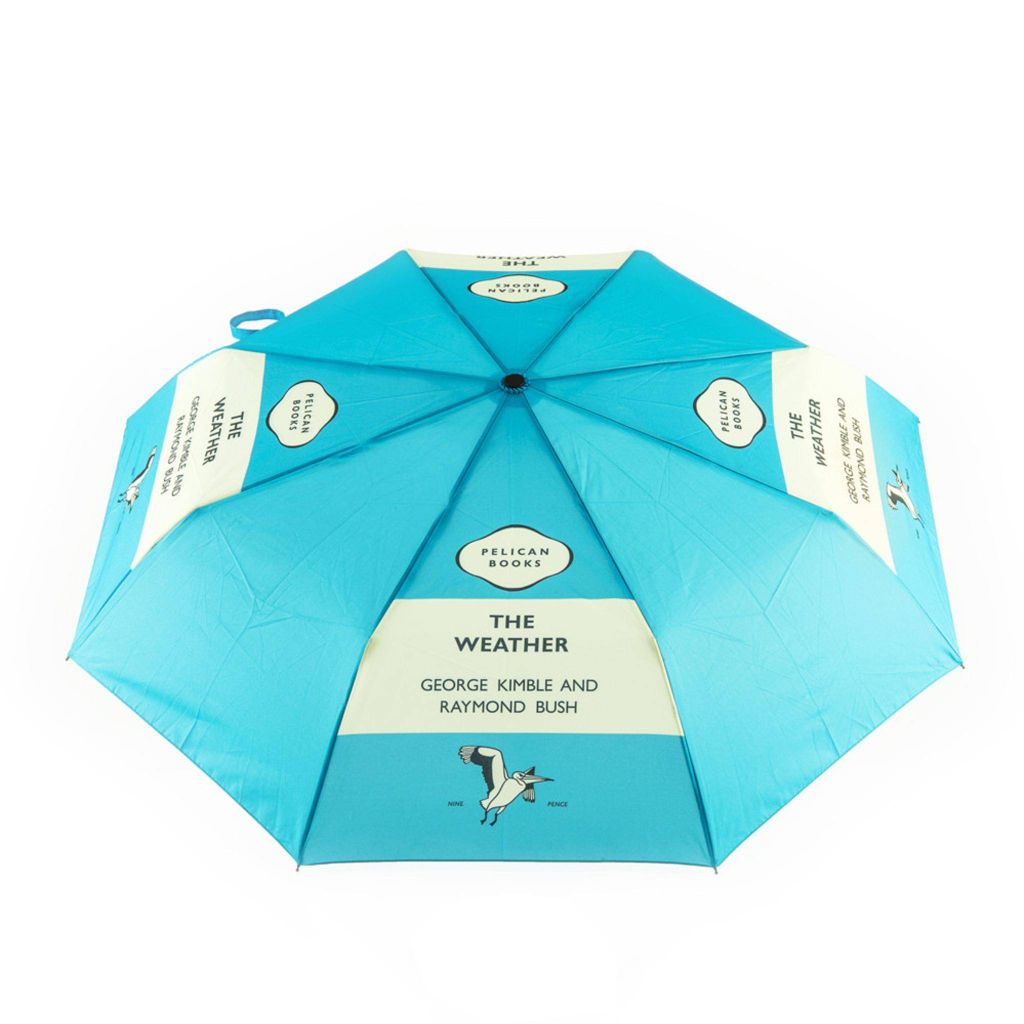 (image source)
This whimsical Alice in Wonderland umbrella.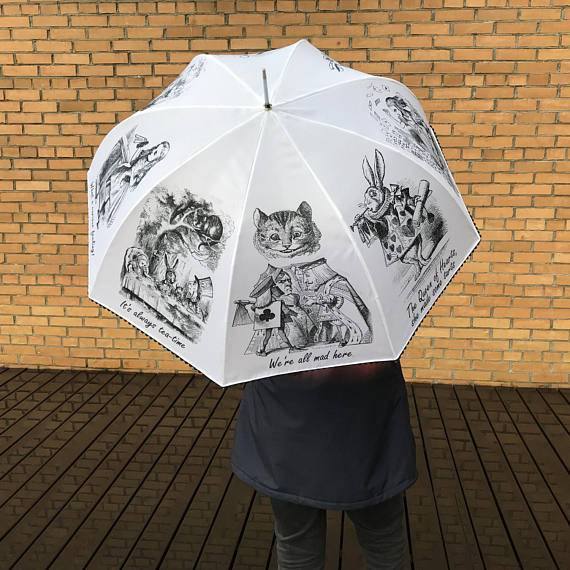 I see that whimsy and raise you this ridiculously beautiful Mary Poppins umbrella.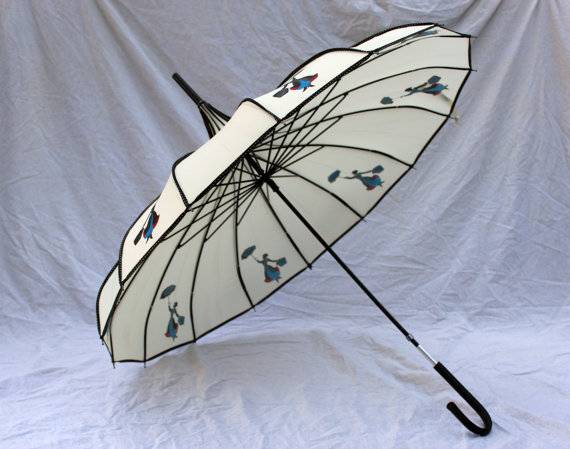 This typewriter keys umbrella (not strictly bookish, but hey, that's how words used to get on the page.)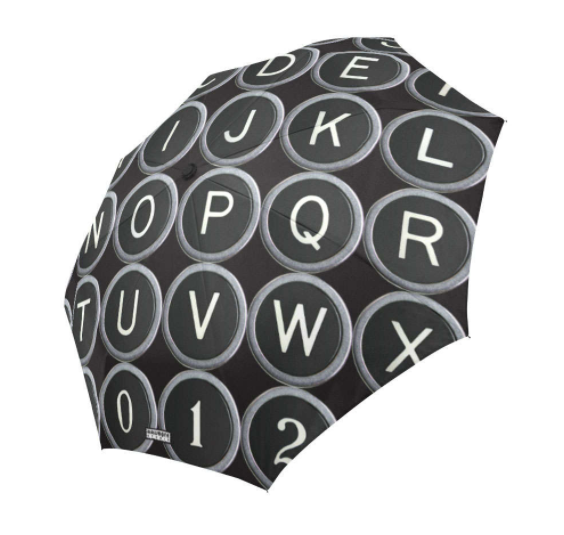 This umbrella, which lets people know that you've accomplished your goals for the day.
What are your favorite bookish umbrellas? 
Save
Save
Save