30 Bookish Baby Shower Gifts
My friends and family are starting to have babies left and right. I, predictably, love giving books as gifts at baby showers and other sweet milestones (or just because!). Here are some other excellent bookish baby shower gifts to give to the future readers in your life. Whether you're hoping the new little one will be a Tolkien fanatic, a die-hard Gryffindor, or a future Janeite, get them hooked early – before they can talk or express opinions ideally!
Custom Book Baby Blanket, $75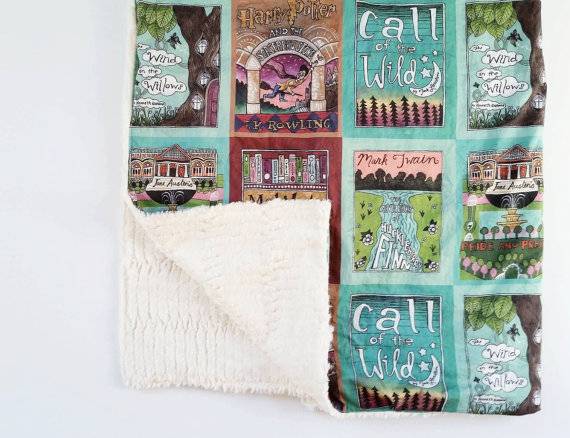 Pride and Prejudice Baby Hat, $35
Dr. Seuss Book Sculptures, $105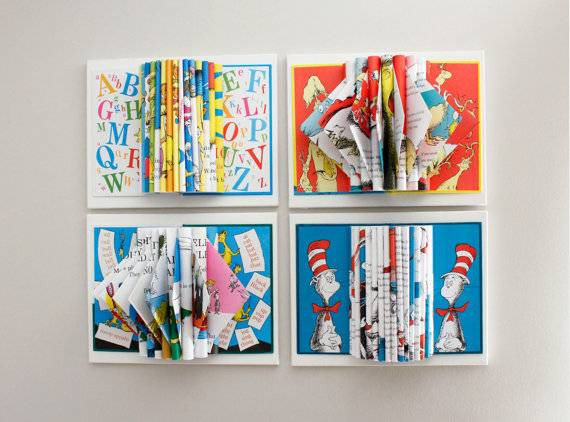 Alice in Wonderland Crib Sheet, $50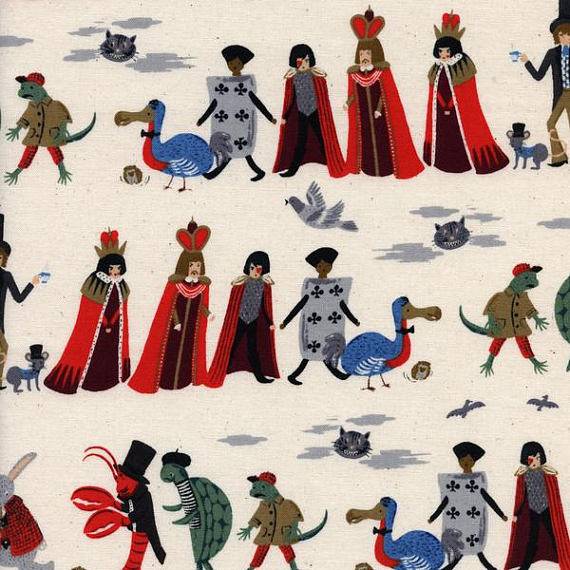 Peter Rabbit Toy, $49.99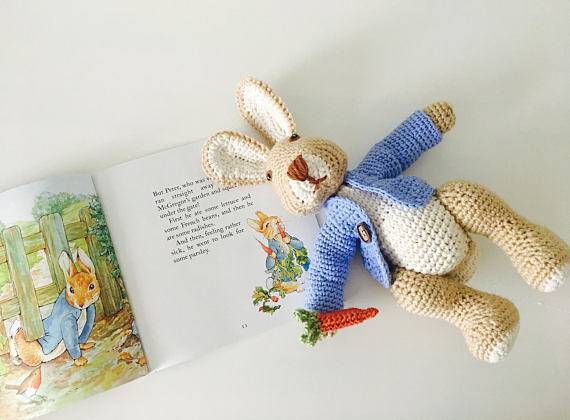 Harry Potter Onesie, $13.95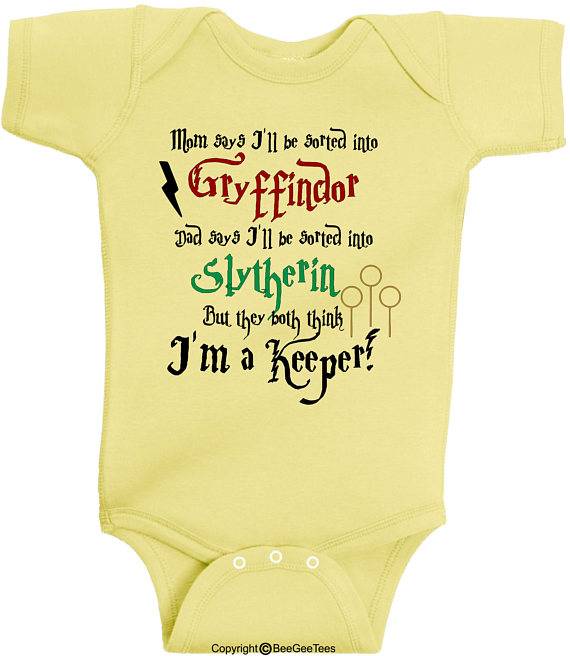 Charlotte's Web Wall Art, $10
Madeline Diaper Cake, $75 
The Hungry Caterpillar Blanket & Hat, $25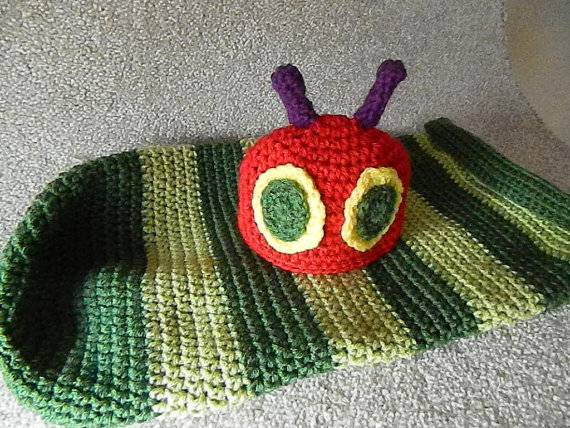 Matilda Lampshade, $24.20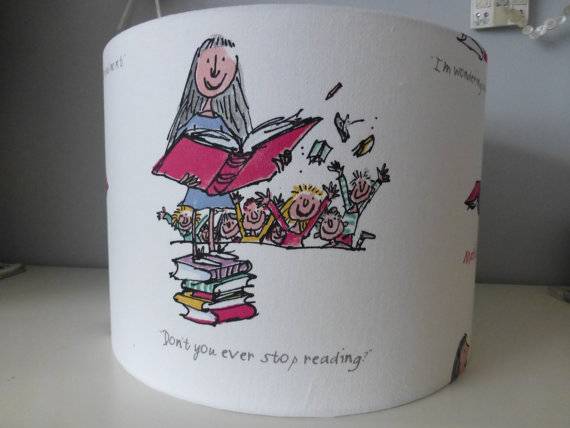 Shakespeare Rag Doll, $33.61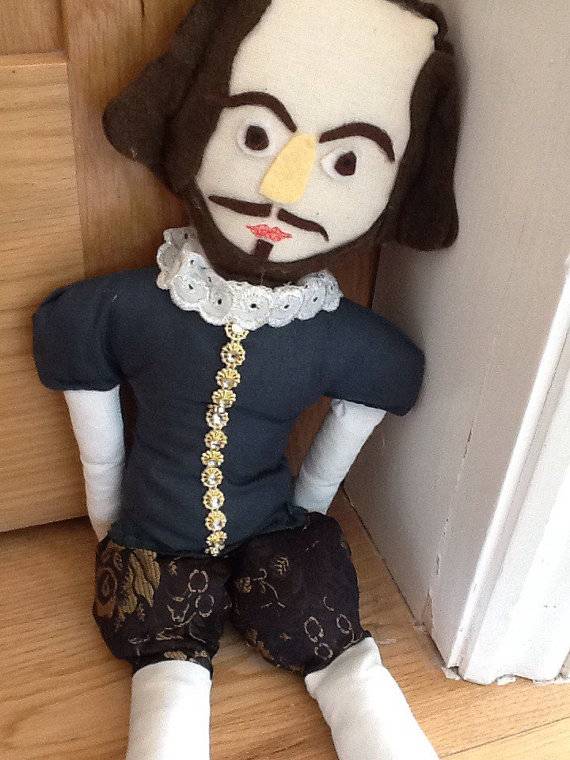 Lord of the Rings Book Ends, $39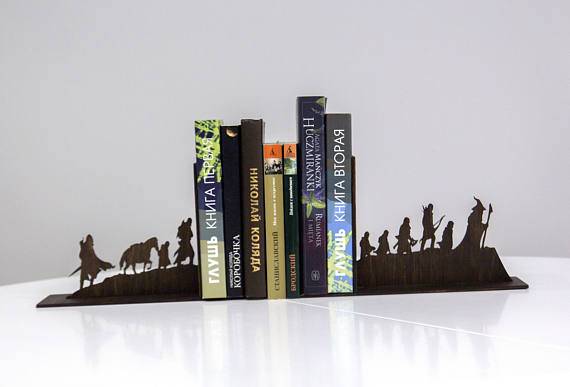 Alphabet Poster, $4.99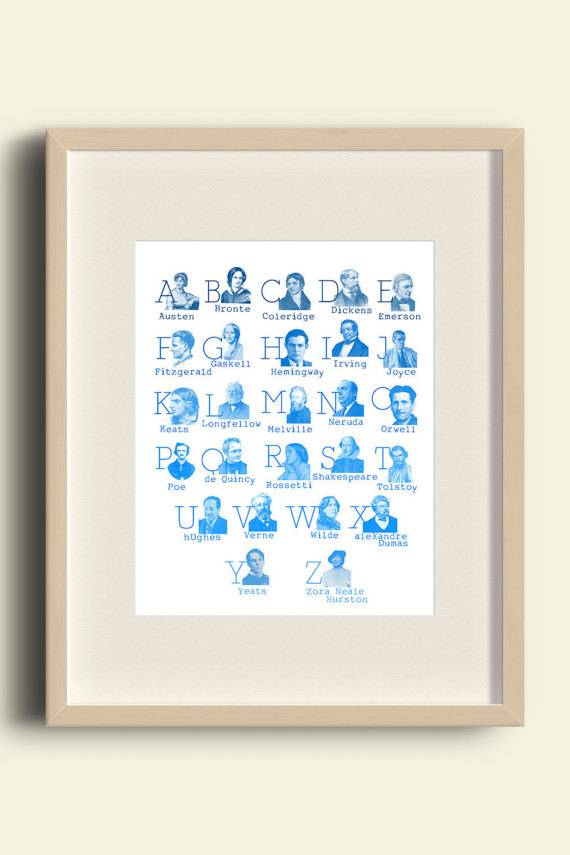 Alice in Wonderland Book Sculpture, $110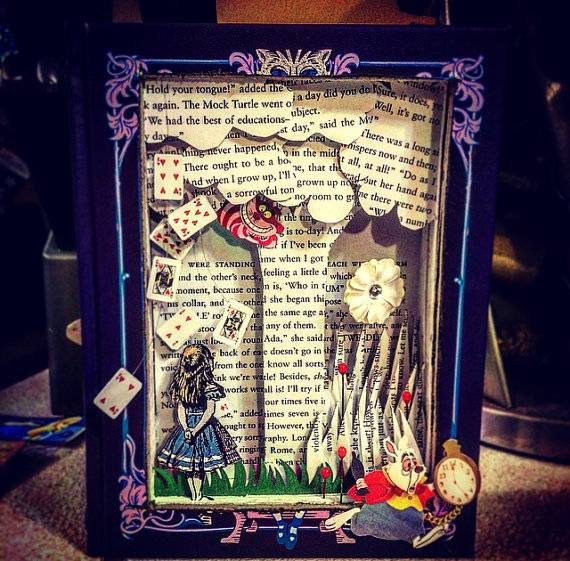 Maya Angelou Onesie, $18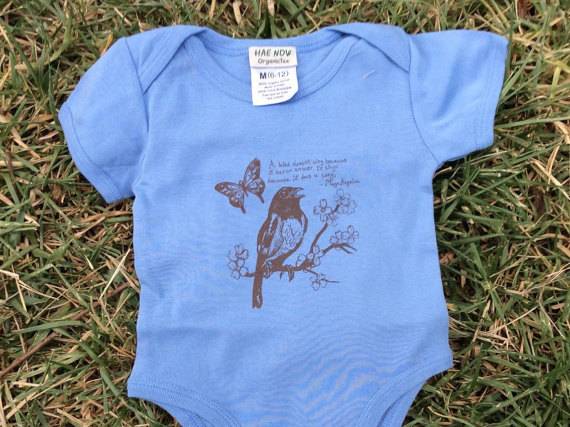 Little Women Peg Dolls, $40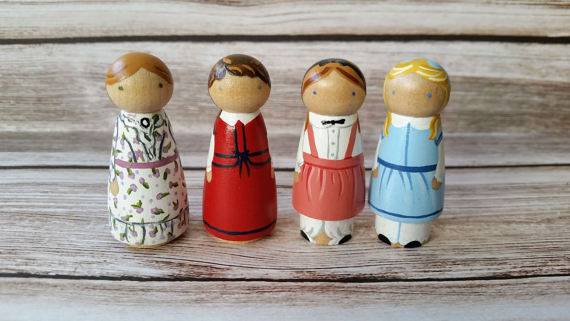 Where The Wild Things Are Mobile, $85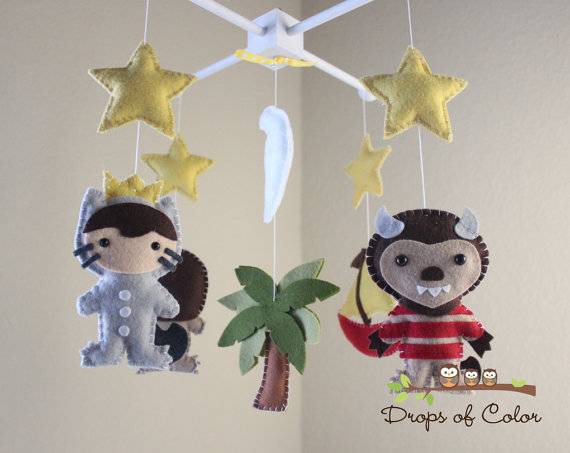 Winnie the Pooh Hat, $13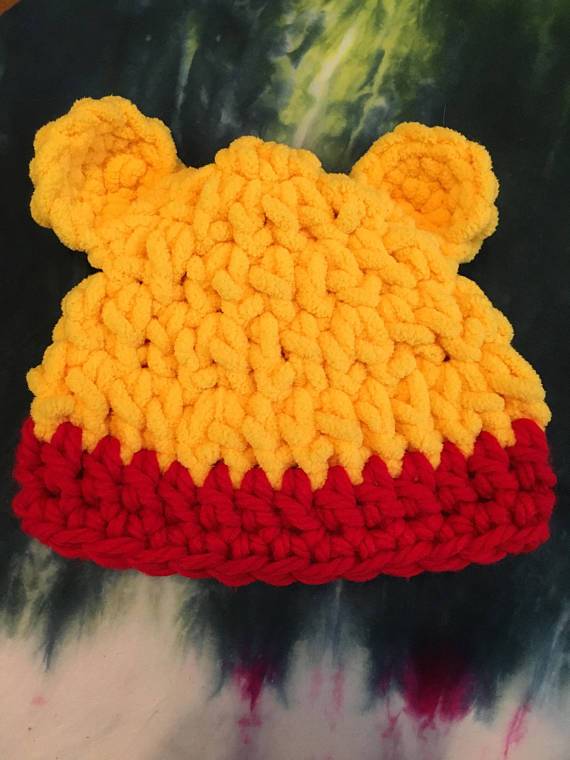 Harry Potter Bibs, $10
Brown Bear Crib Sheet, $39.99 
Alice in Wonderland Picture Frame, $48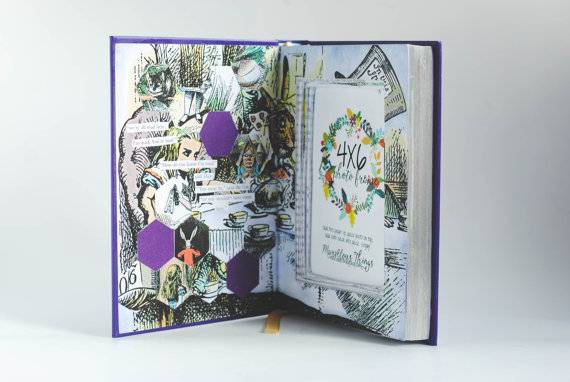 Velveteen Rabbit Prints, $35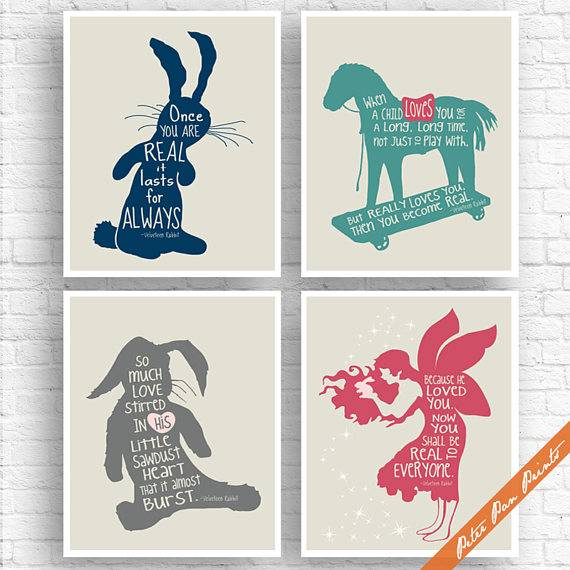 Mark Twain Doll, $25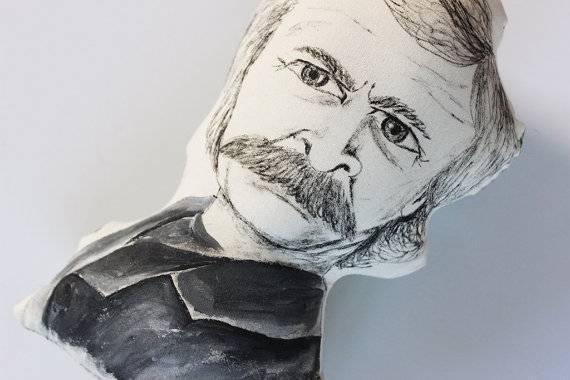 Kafka Onesie, $23.99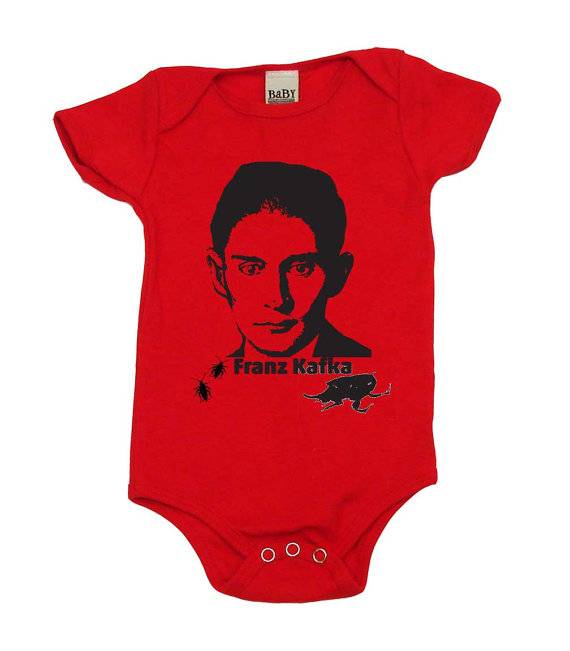 The Little Prince Box, $29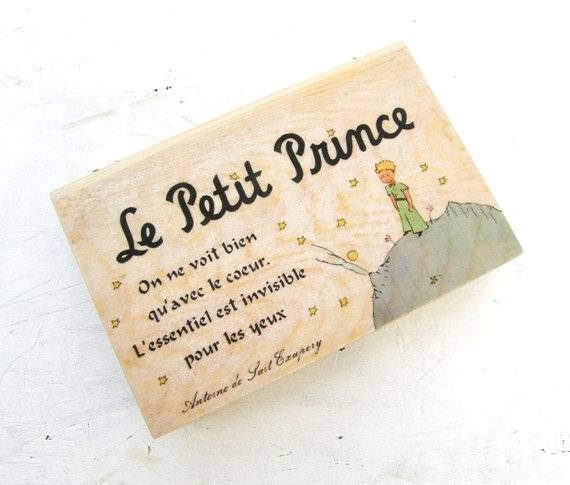 Sense and Sensibility Blanket, $80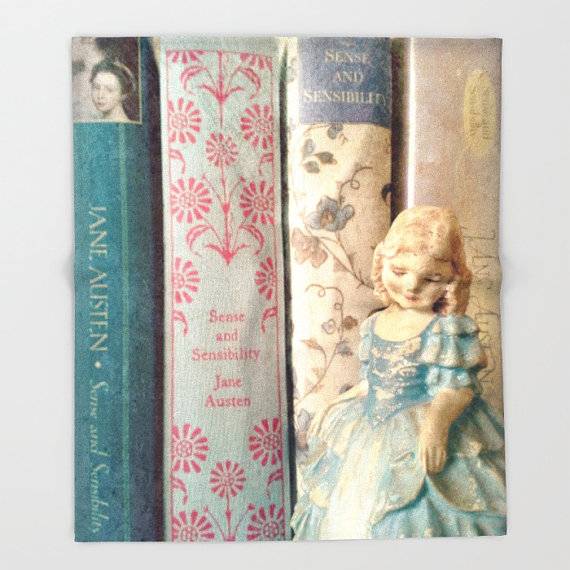 If You Give A Mouse A Cookie Blocks, $30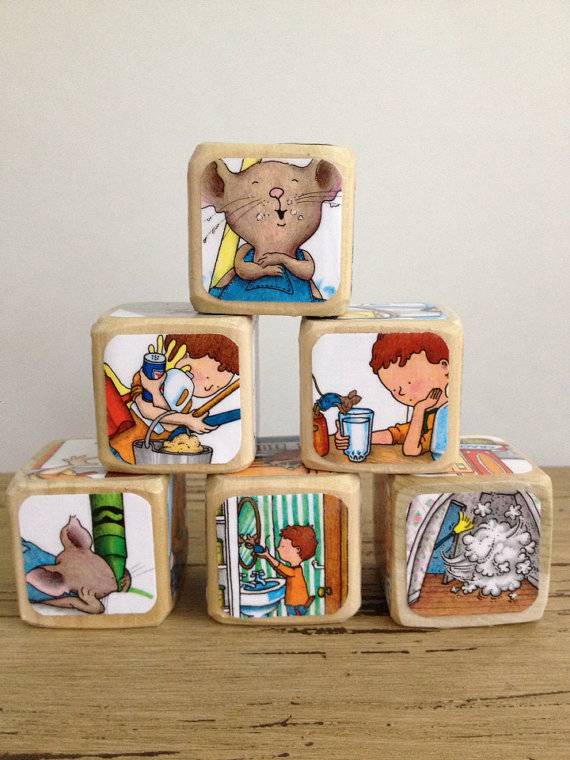 Game of Thrones T-shirt and Onesie, $38.95
Dr. Seuss Baby Shoes, $18.98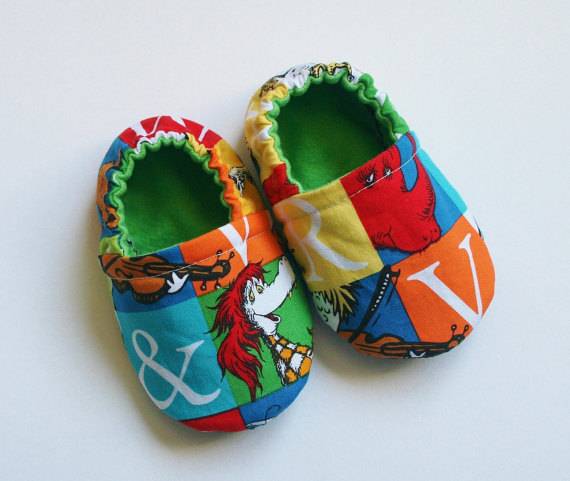 Where The Wild Thing Sleeps Pillow, $19.99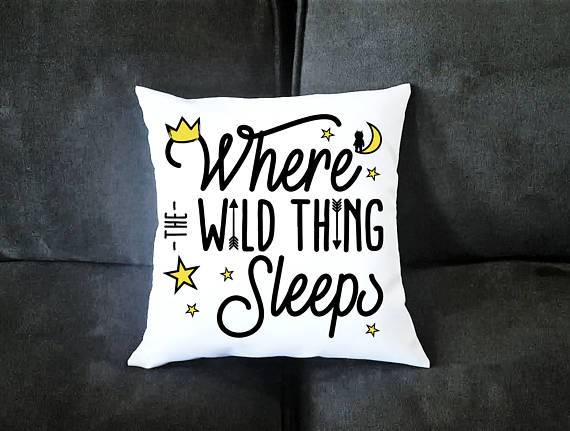 What are your favorite bookish baby shower gifts to give? 
By signing up you agree to our Terms of Service
We have 10 copies of
A Gentleman in Moscow
by Amor Towles to give away to Book Riot readers!
Go here to enter for a chance to win
, or just click the image below. Good luck!