Books Aren't Just For Reading: Upcycled Bookish Goodies
Books are beautiful, and people make beautiful things from them. They can be used in any number of really creative and interesting ways. Just take a look at some of the best bookish upcycling available on Etsy.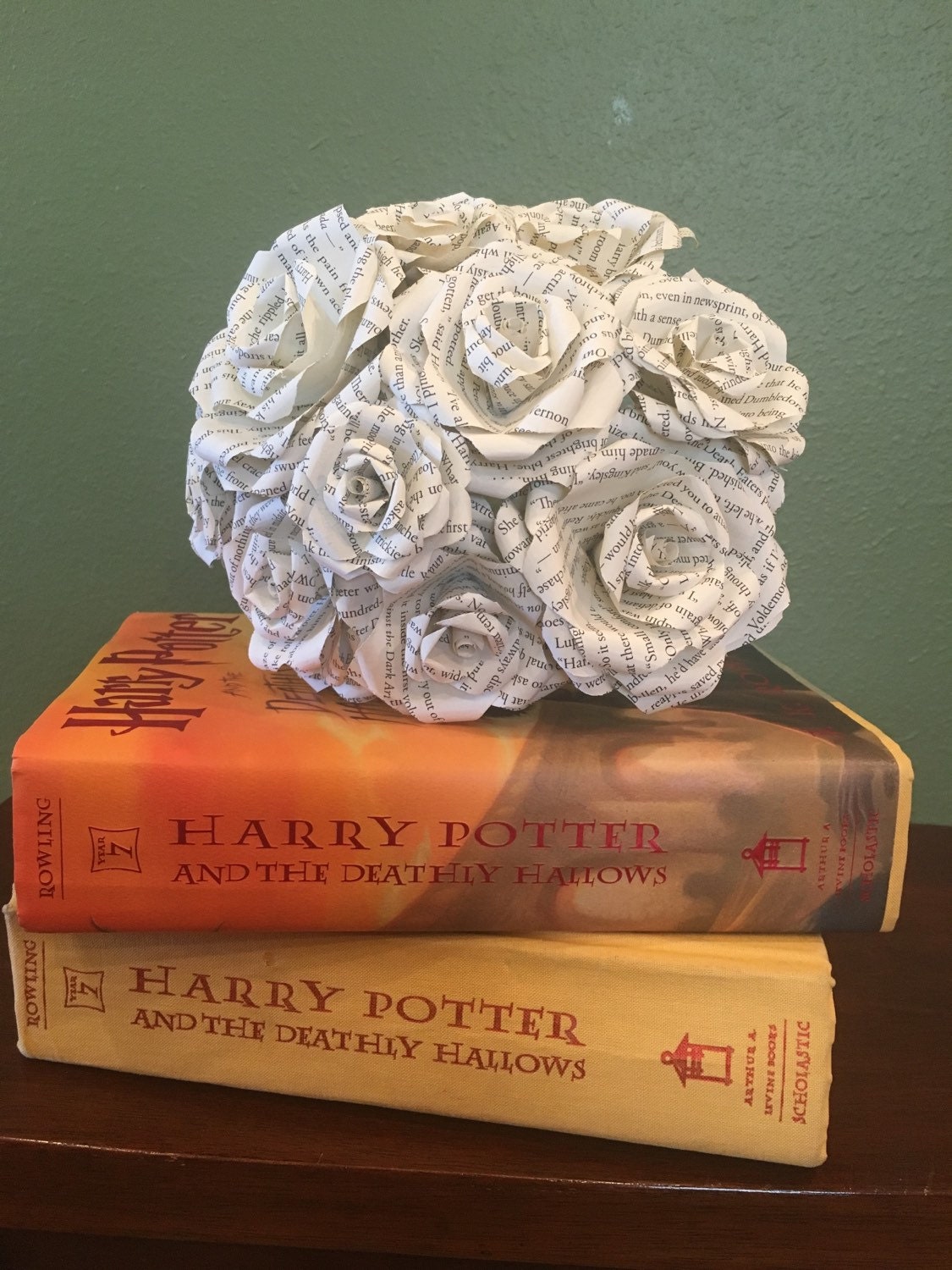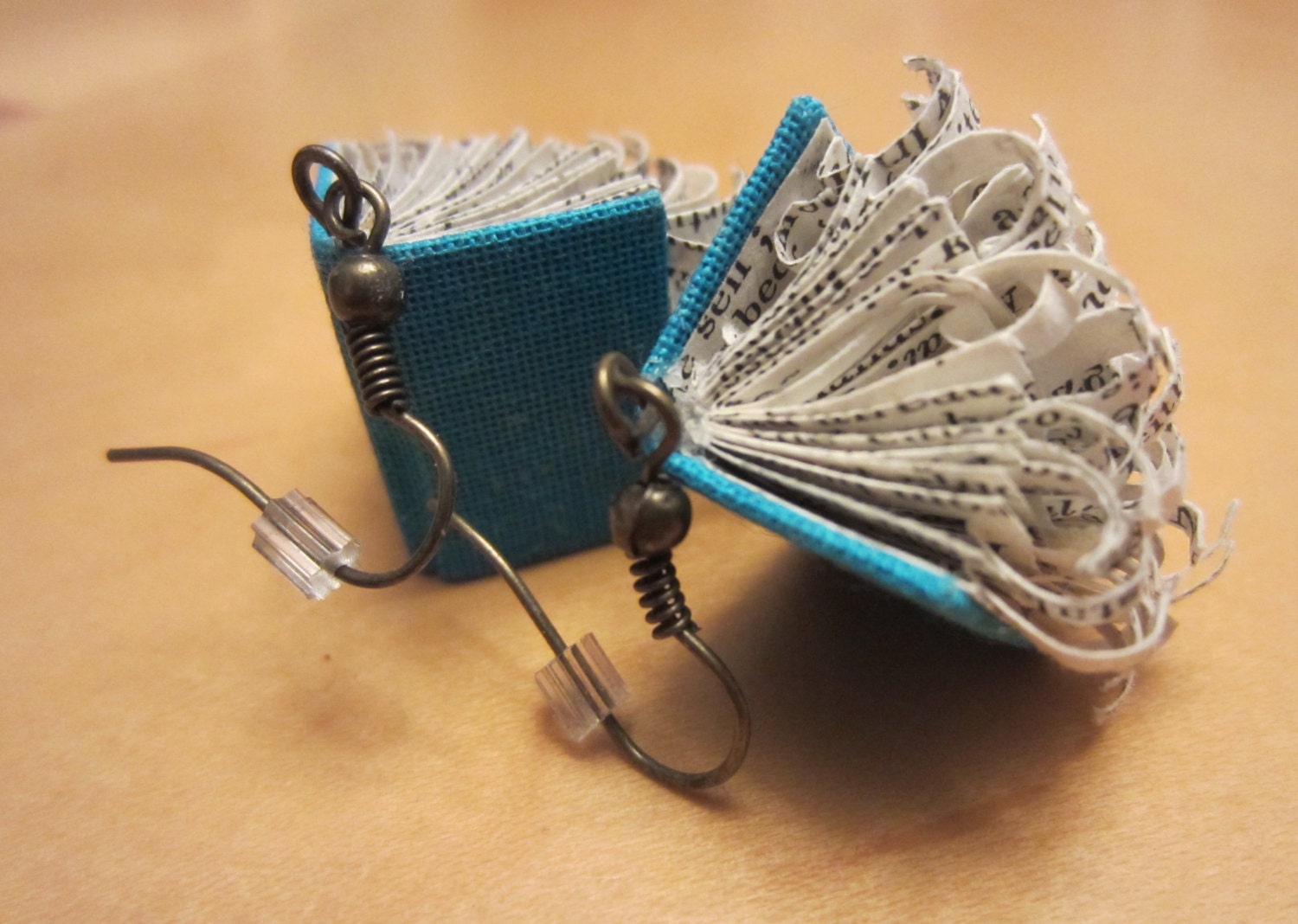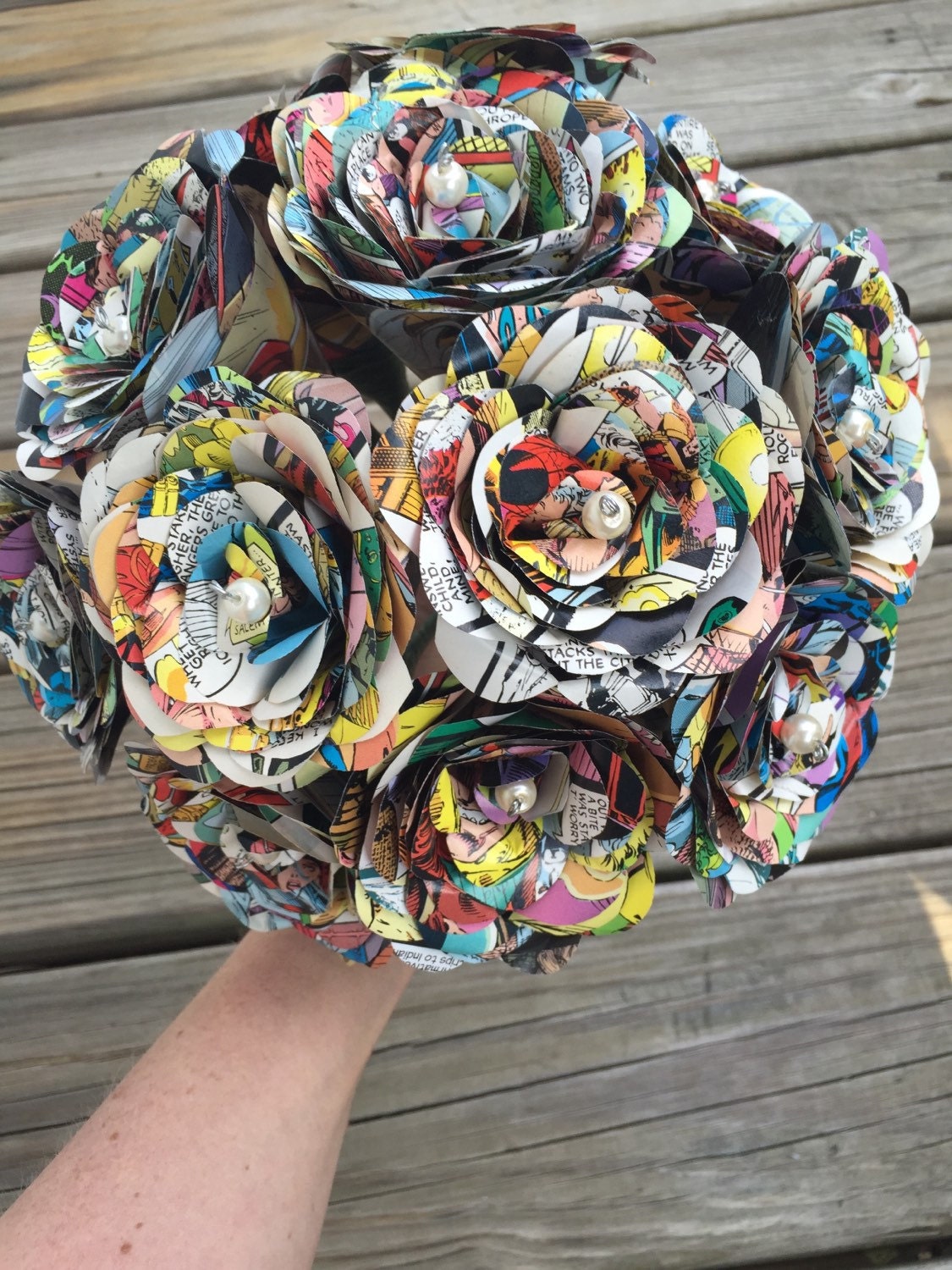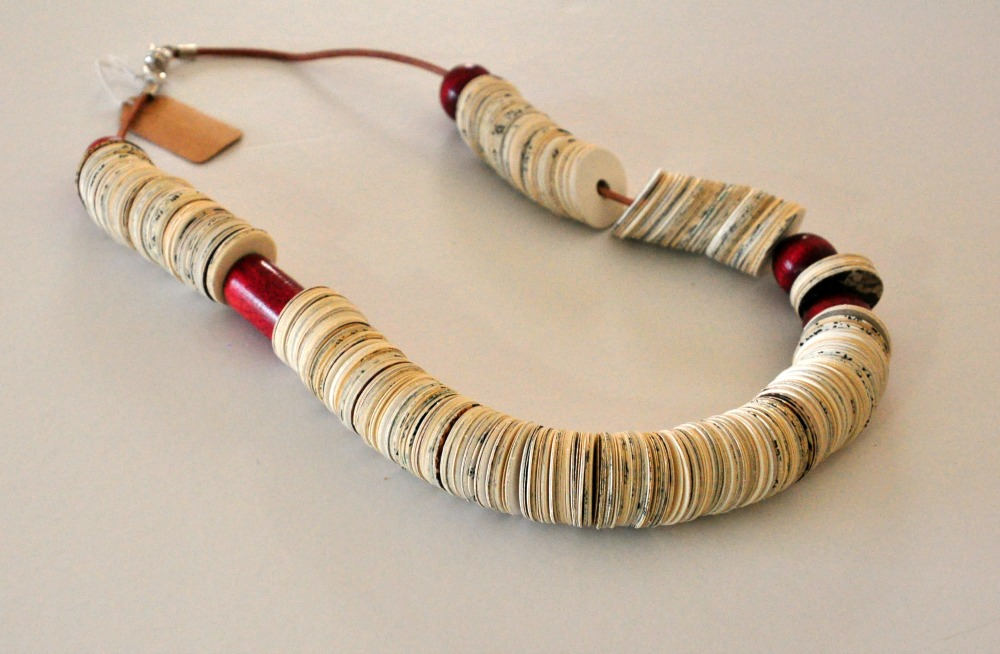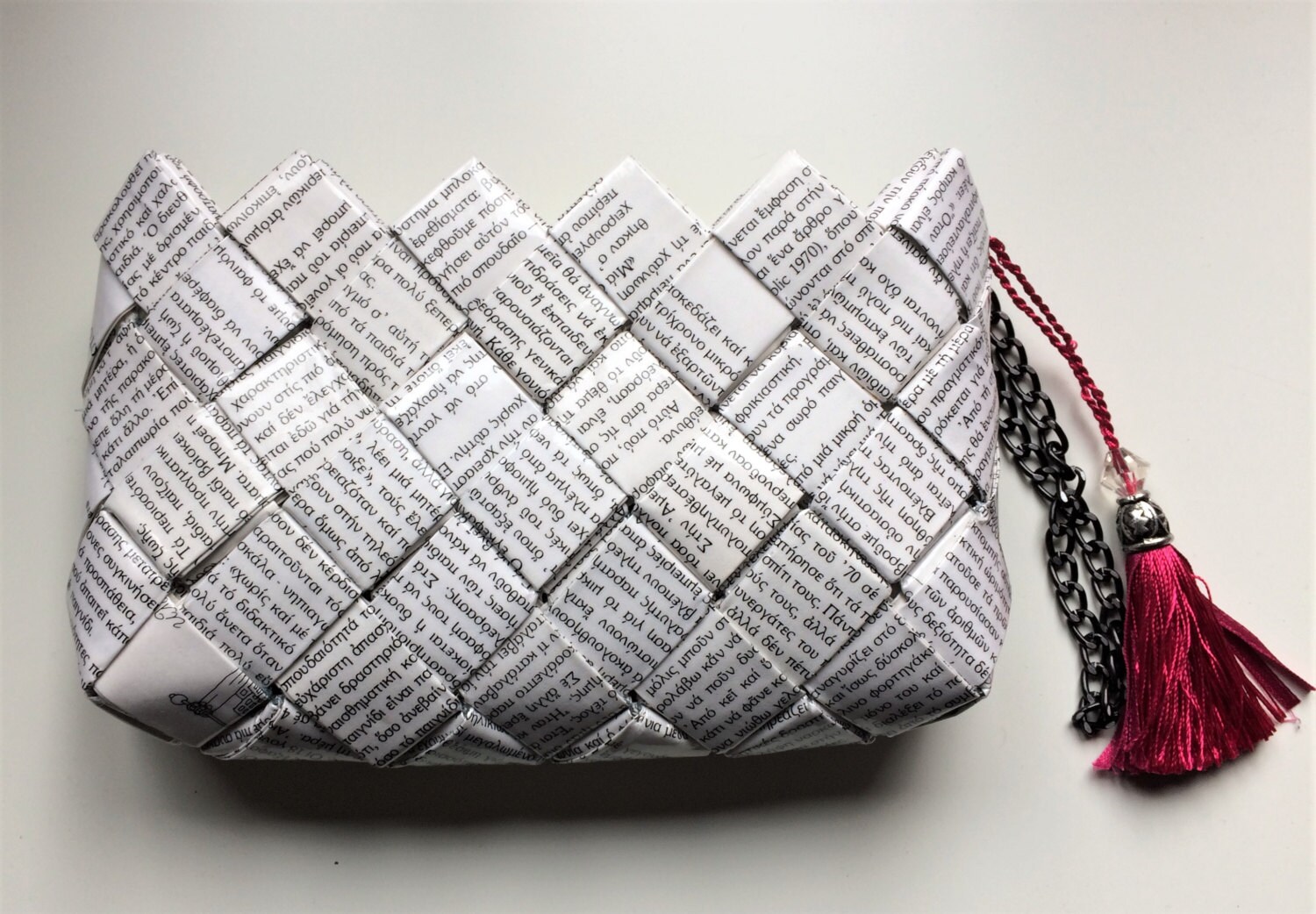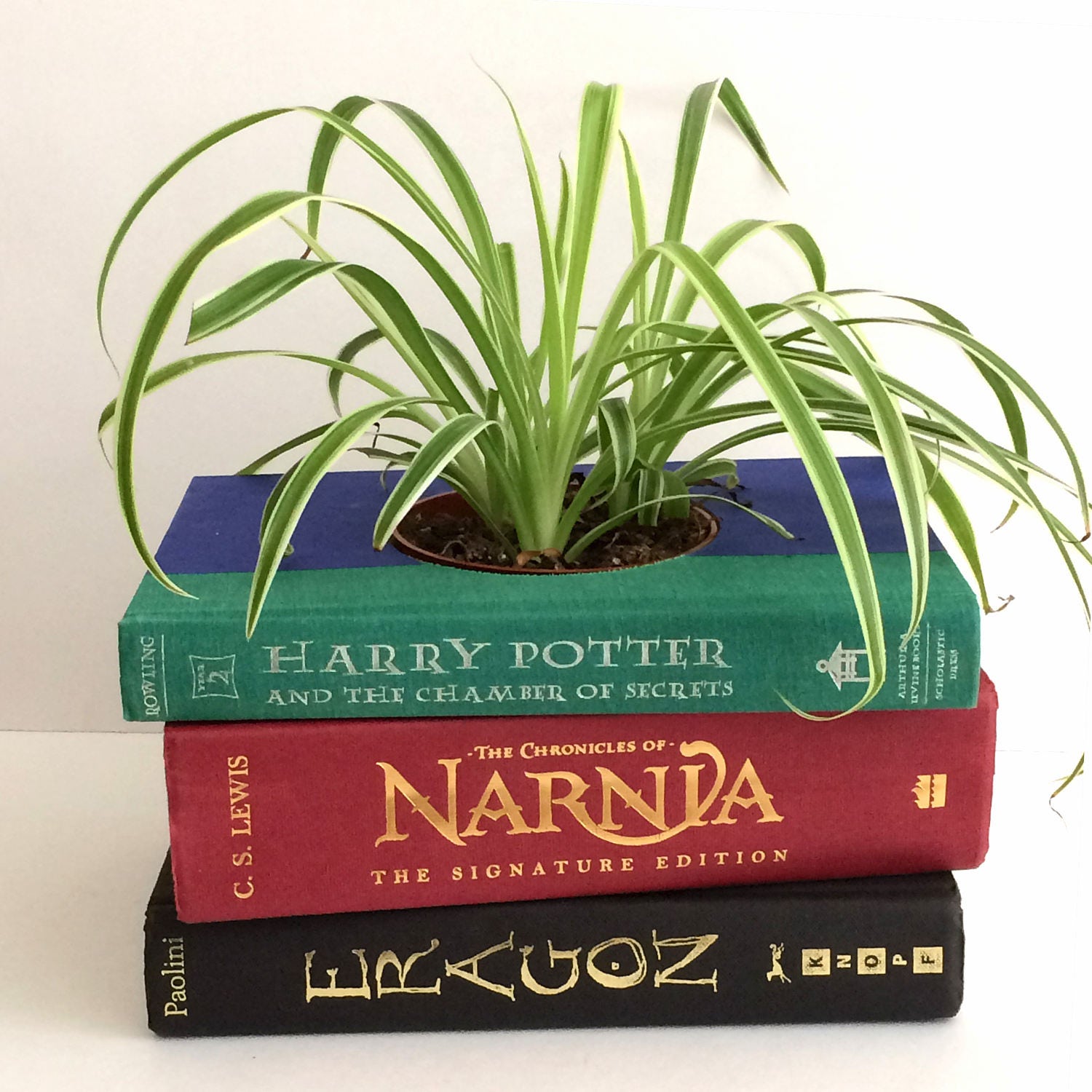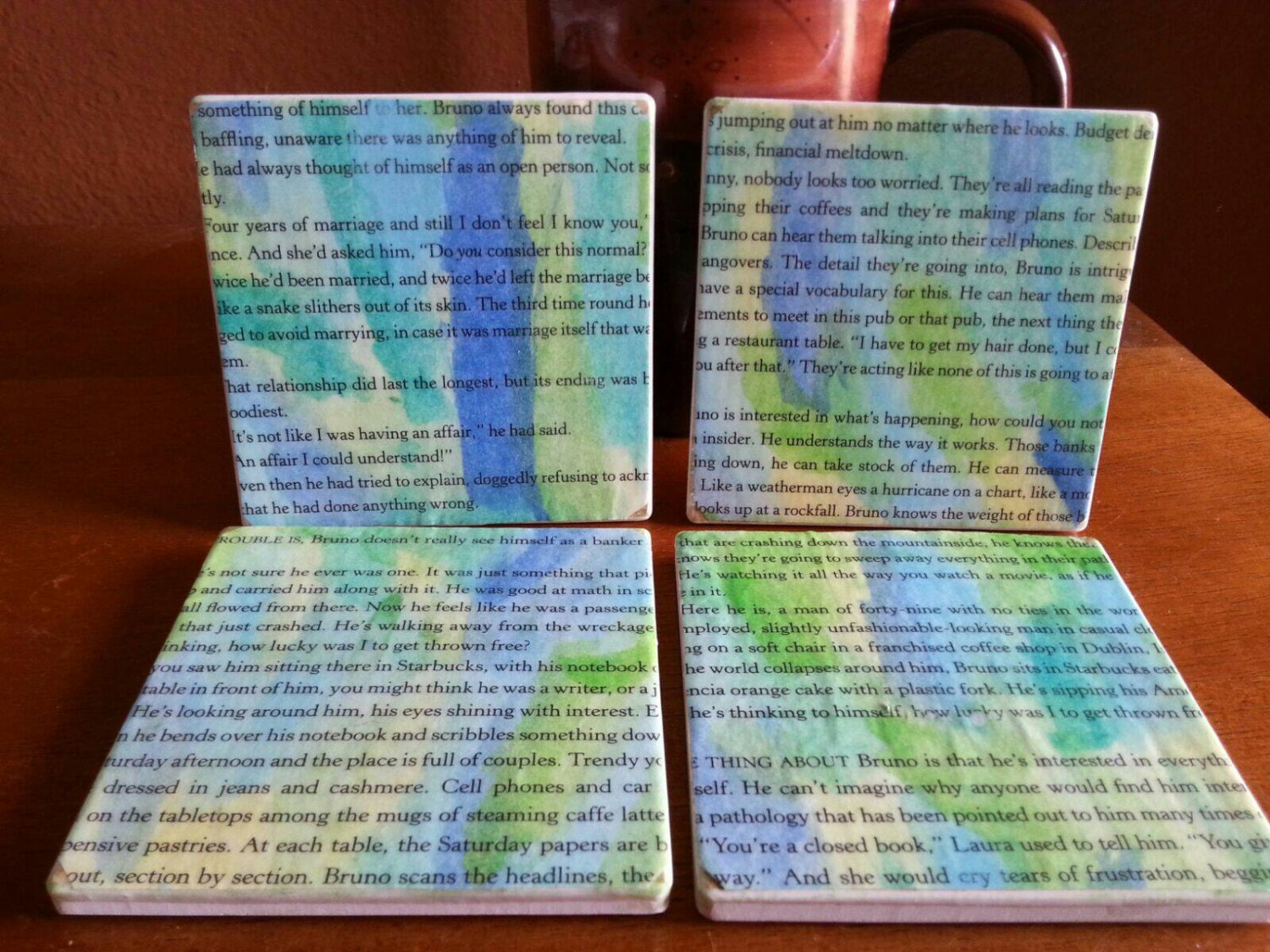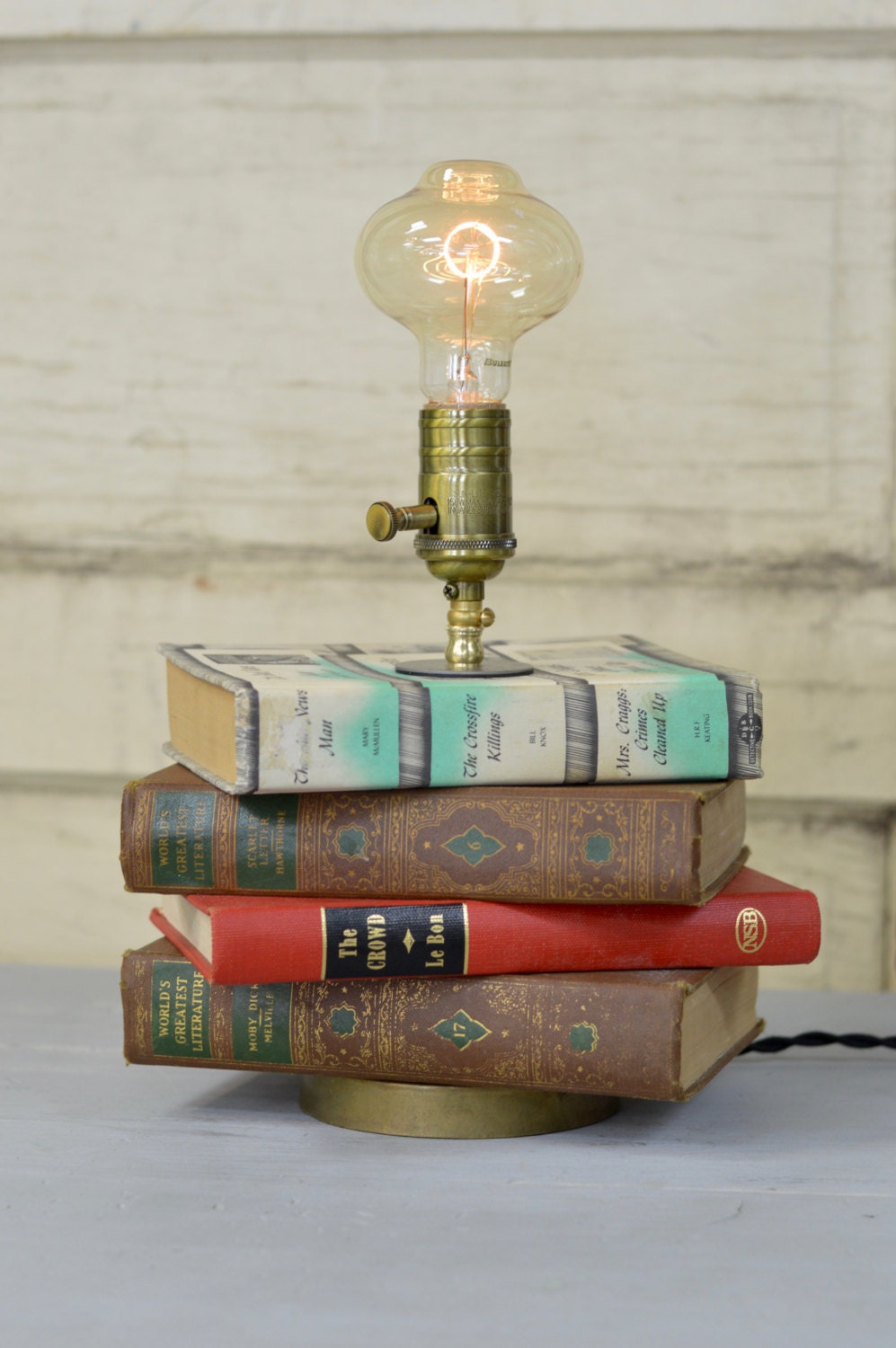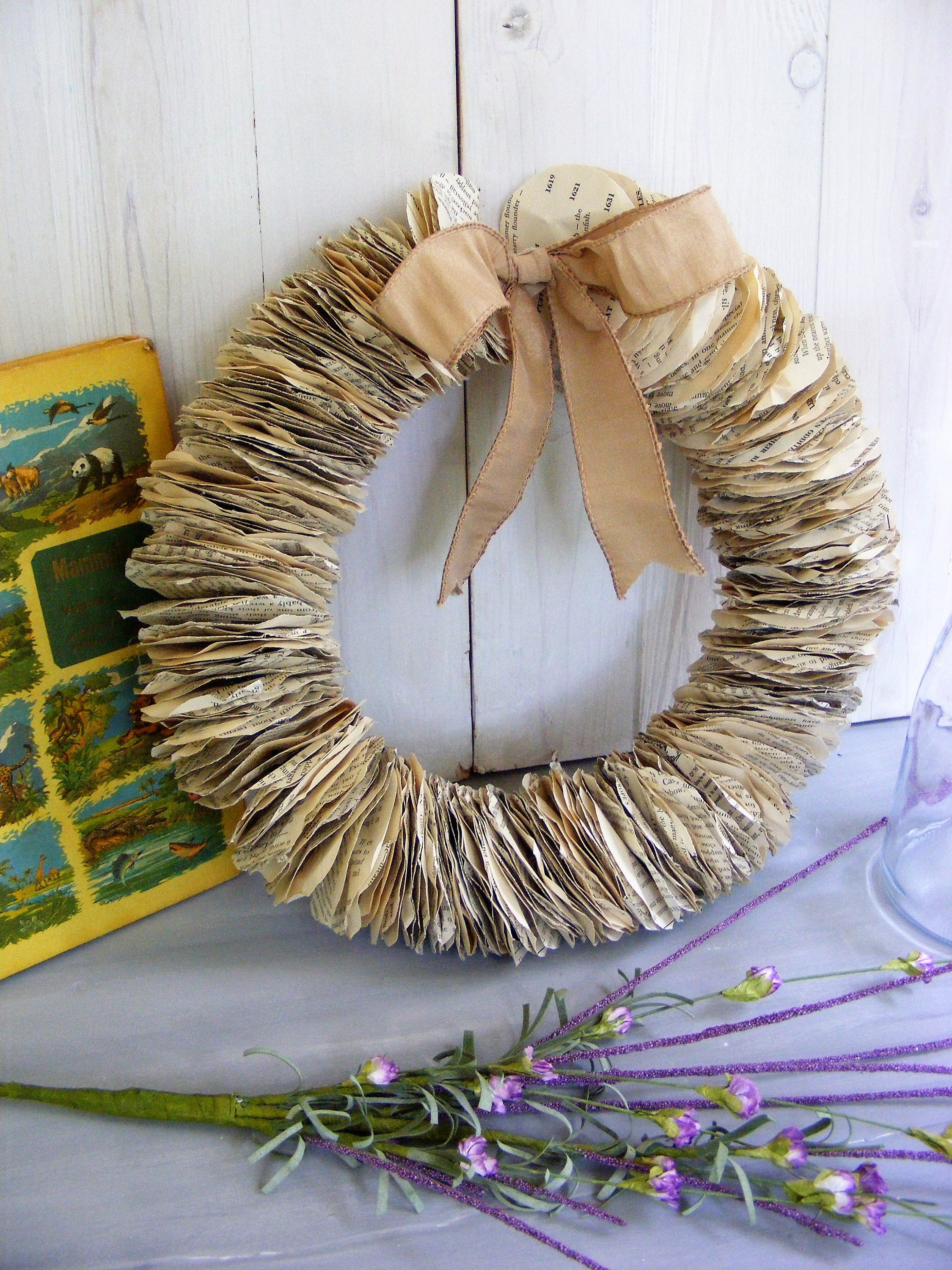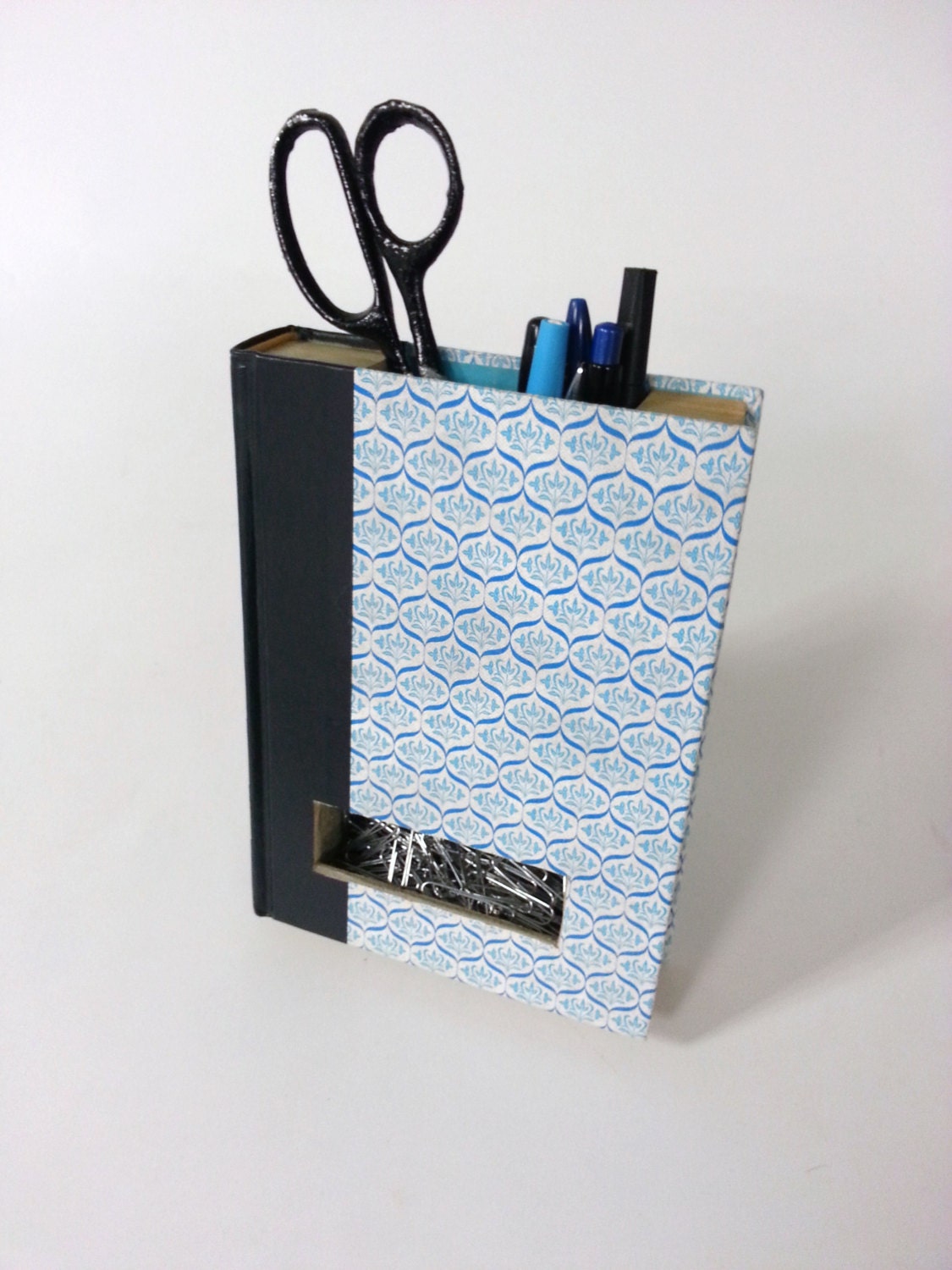 Etsy is a great place to find supplies for your own upcycling adventures, too. And for those of you who feel uneasy about books being used as craft supplies, here's a reminder that books, while amazing and wonderful, are not sacred objects. 
By signing up you agree to our Terms of Service
We're giving away five copies of Leslie Jamison's new essay collection
Make it Scream, Make it Burn
.
Click here to enter
, or click the image below!