An Anthony Scaramucci-Inspired Schadenfreude Reading List
Let's face it: there's little more satisfying than seeing a dirtbag get their due.
It doesn't happen often enough, but every so often, the universe gets bored with letting truly Machiavellian personalities rise unchecked, and it knocks a villain on their butts. Nixon flies home in disgrace. Madoff loses everything. Watching such people brought low by their own arrogance: it's satisfying.
And with literature as in life. We can enjoy a book in which the villain doesn't get their comeuppance, sure–realism is valuable, great fiction should speak to truths, blah blah blah—but there's also something viscerally delightful about seeing an arrogant antagonist lose everything they value, and hard.
In honor of the inglorious end to the vulgarity-ridden ten-day tenure of a certain communications director—which is pleasing, really, it's hard not to feel smug (dude Icarused hard!)—here are a few books that end with the totally delightful destructions of their totally deplorable villains—one for each day of his time in Washington.
(There are most definitely spoilers below. If you aren't looking for spoilers, here's a picture of kittens instead.)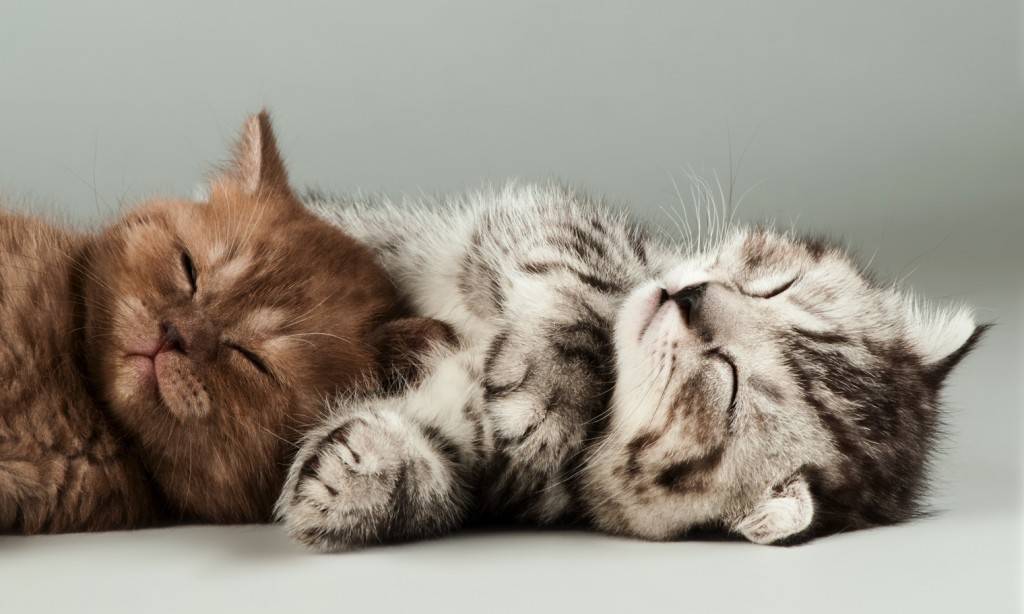 We have a $100 e-gift card to the country's only romance-only bookstore, The Ripped Bodice!
Go here to enter for a chance to win
, or just click the image below. Good luck!