Bookish Goods For Bunny Fanatics
I have a rabbit, and his name is Rocket.
Rocket, however, is a book chewer. To that end, I often refer to him as Simon and Chewster.
Despite the fact he destroys reading material, he's a great bunny with a personality that's full of humor. He is a literal funny bunny.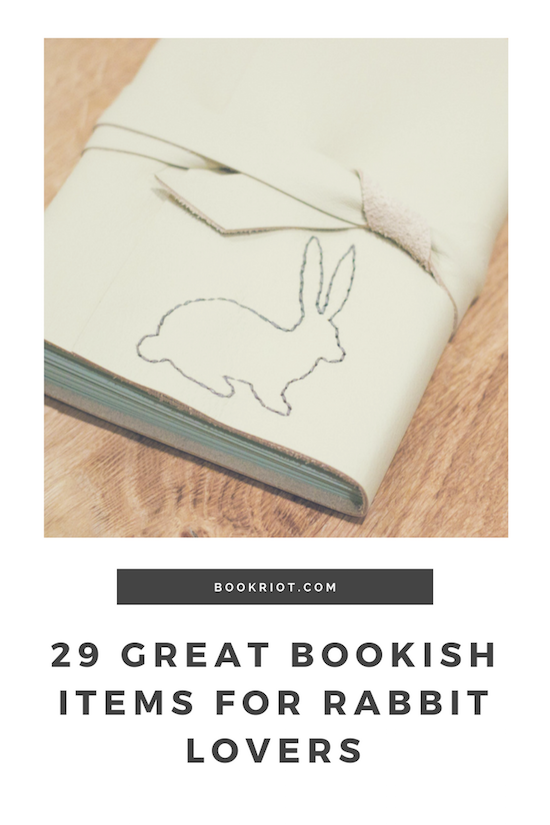 I know I'm not alone in my love of rabbits and of books, so I present to those who fall in the middle of that Venn Diagram: bookish goods for bunny lovers.
I've included some of our well-known literary rabbits, of course.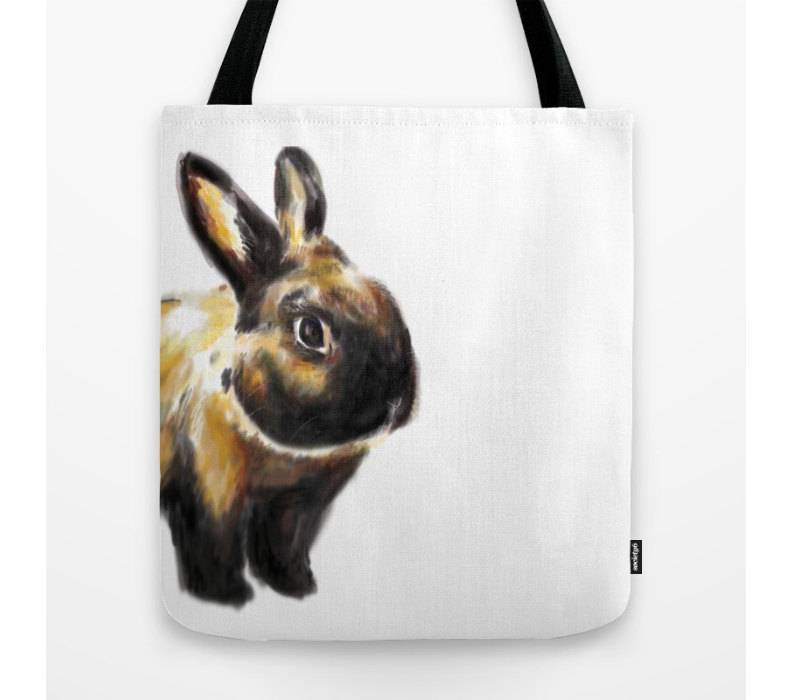 Rabbit tote bag, $26 and up.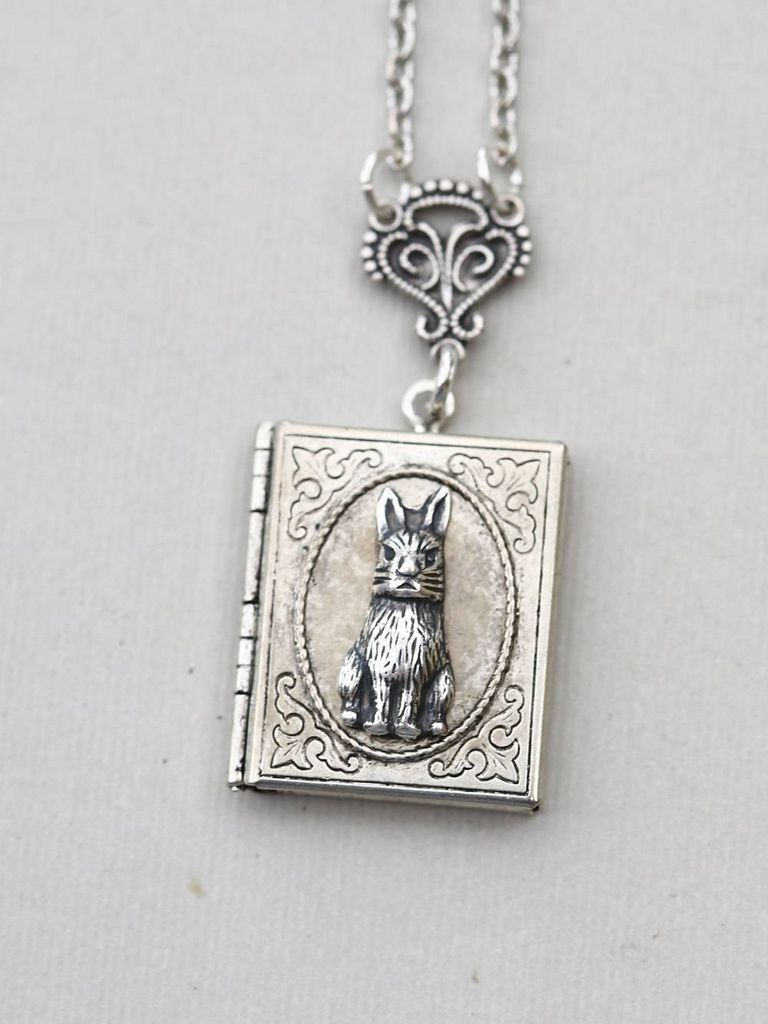 Rabbit book locket necklace, $30.99.
Velveteen Rabbit print, $11.99.
Bunny book plates, $12 and up.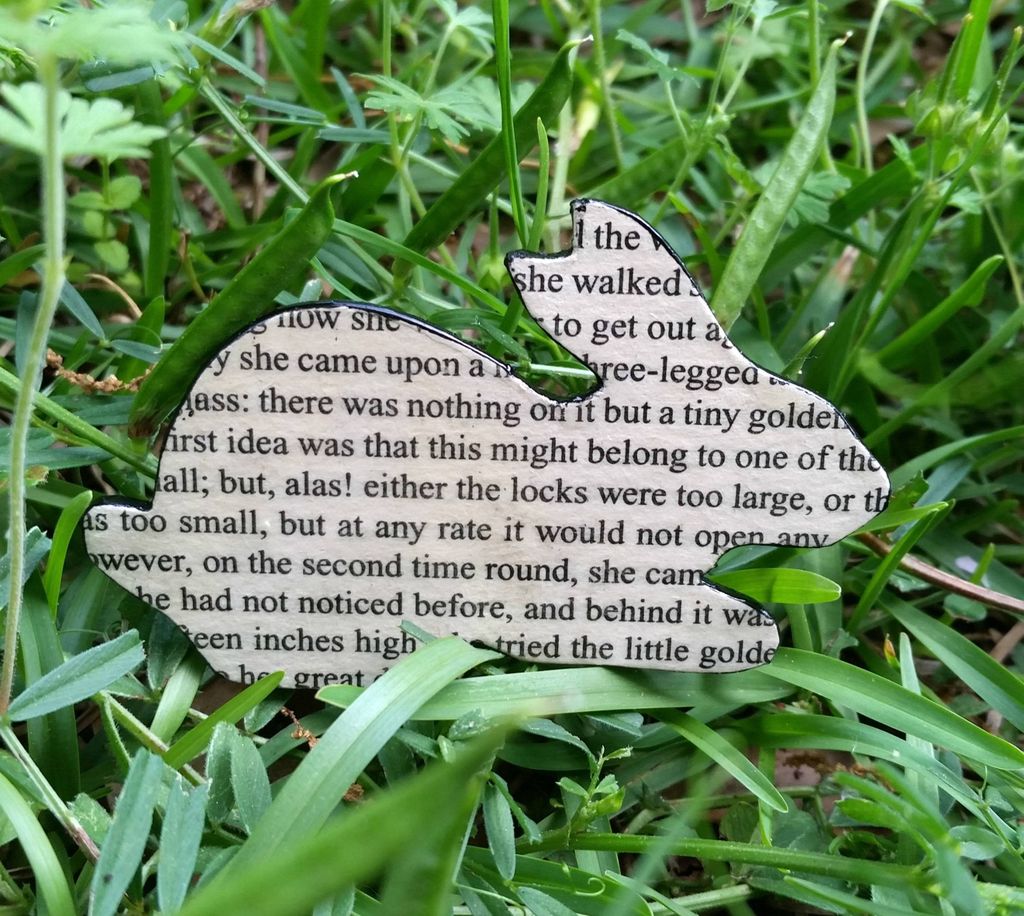 White Rabbit/Alice in Wonderland hair clip, $12.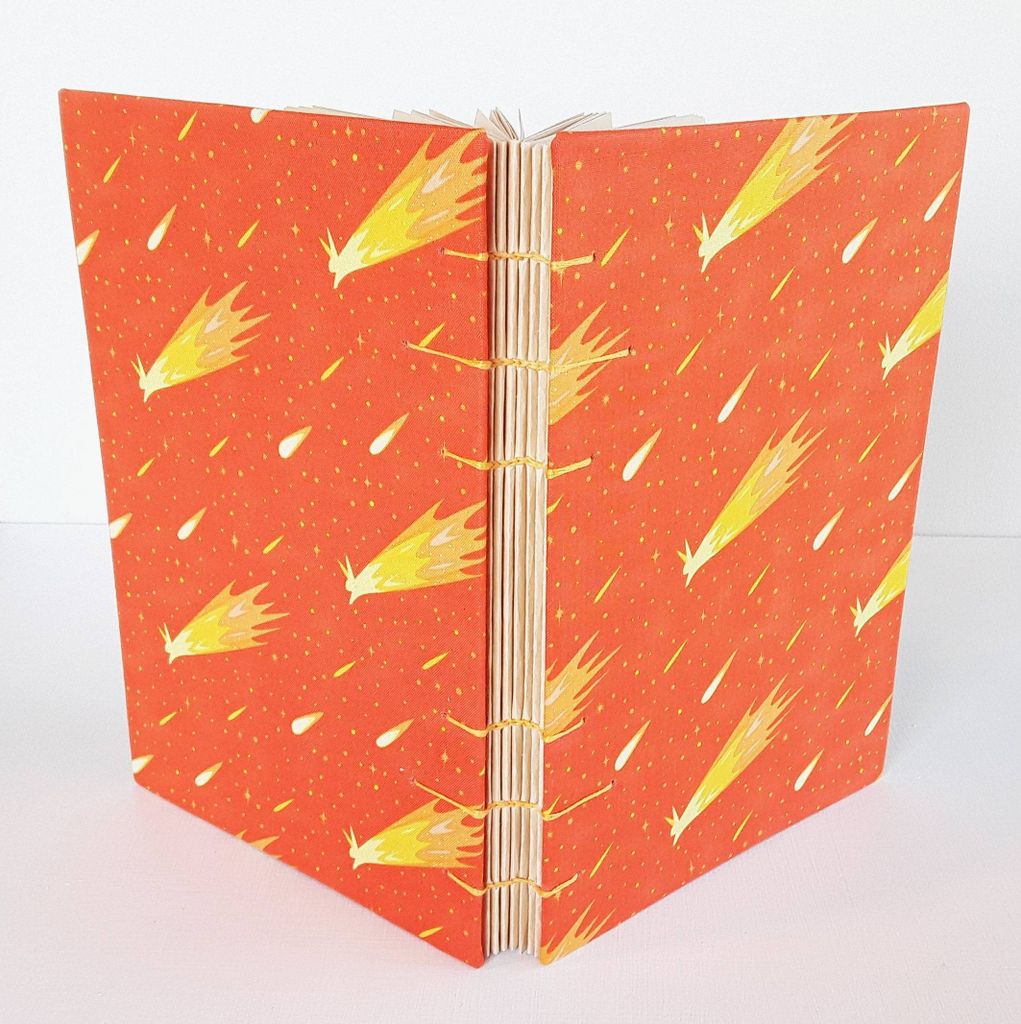 Rocket bunnies notebook, price not listed.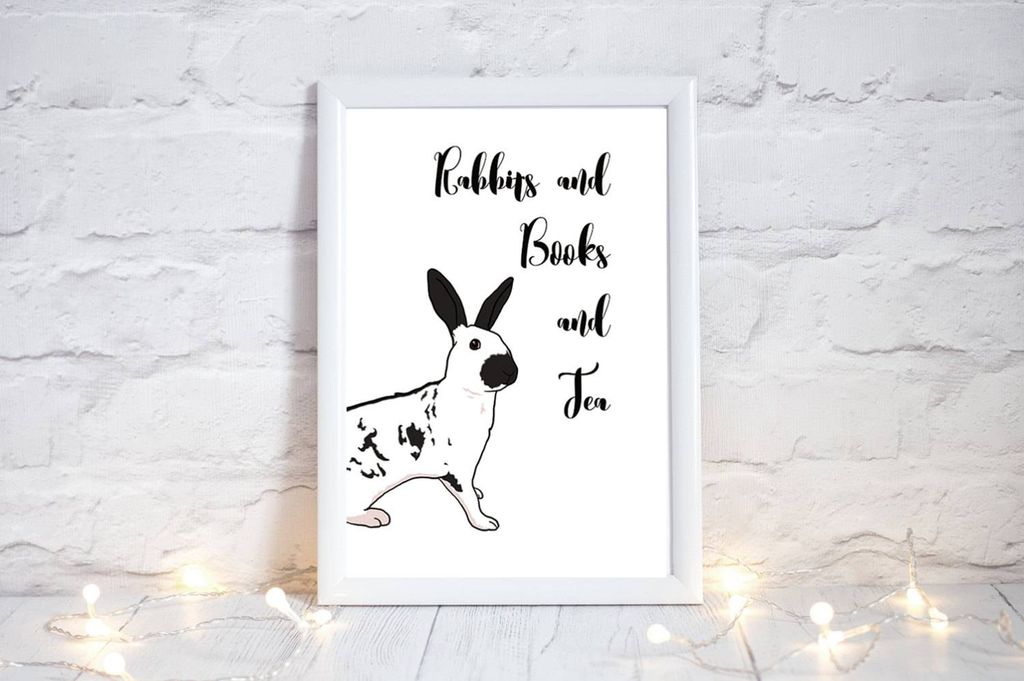 Rabbits and Books and Tea print, $10.08 and up.
Bunny decorative book, $12.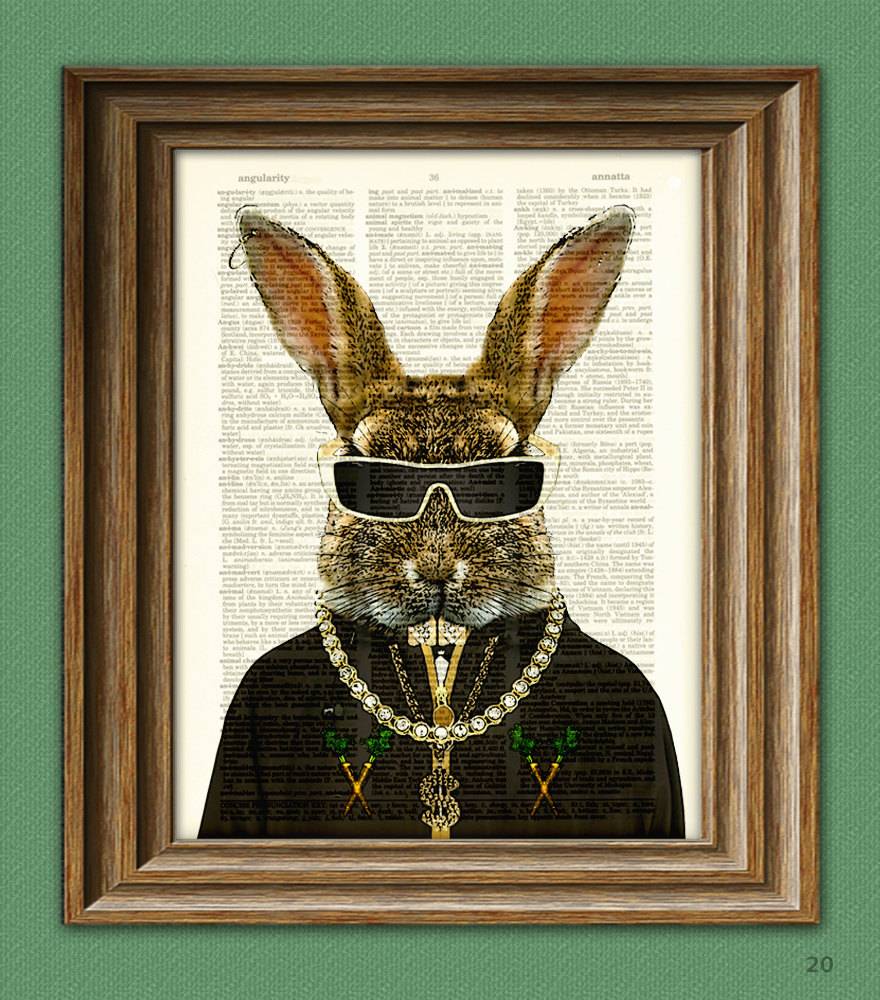 MC Hippity Hop print on a dictionary page, $9.99.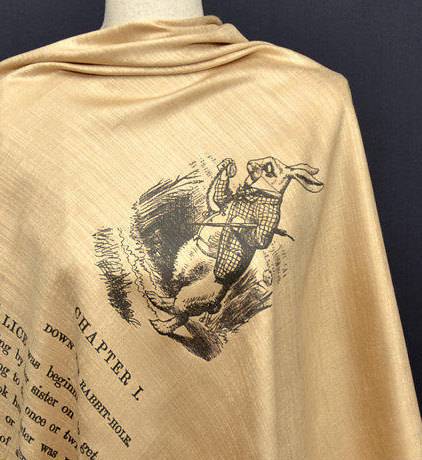 Alice in Wonderland scarf featuring The White Rabbit, $39.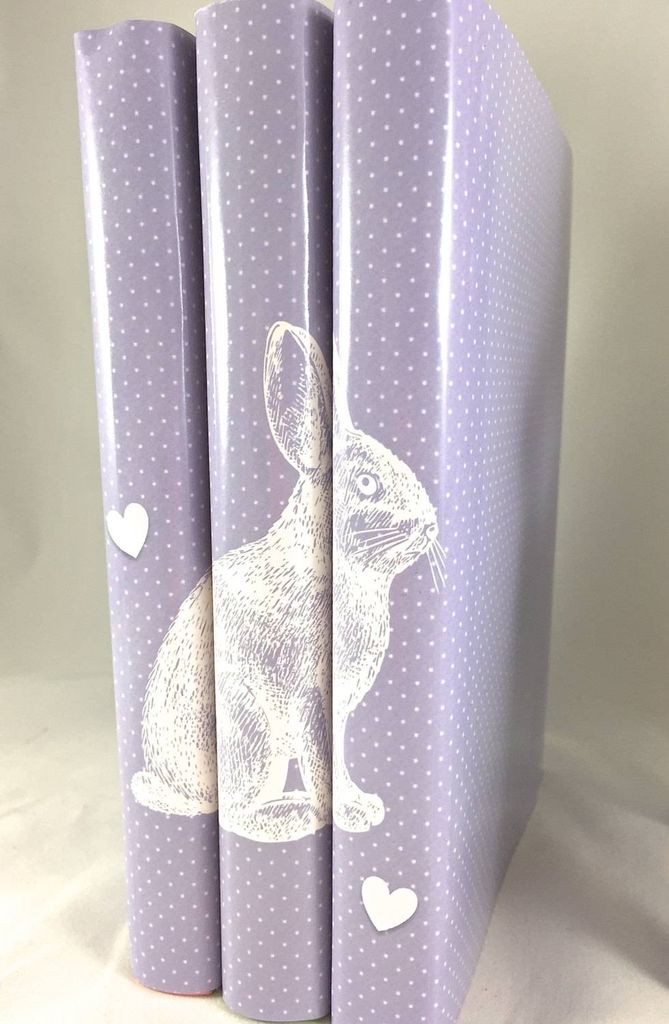 Customized rabbit book covers (which are on top of three classic children's books), $70.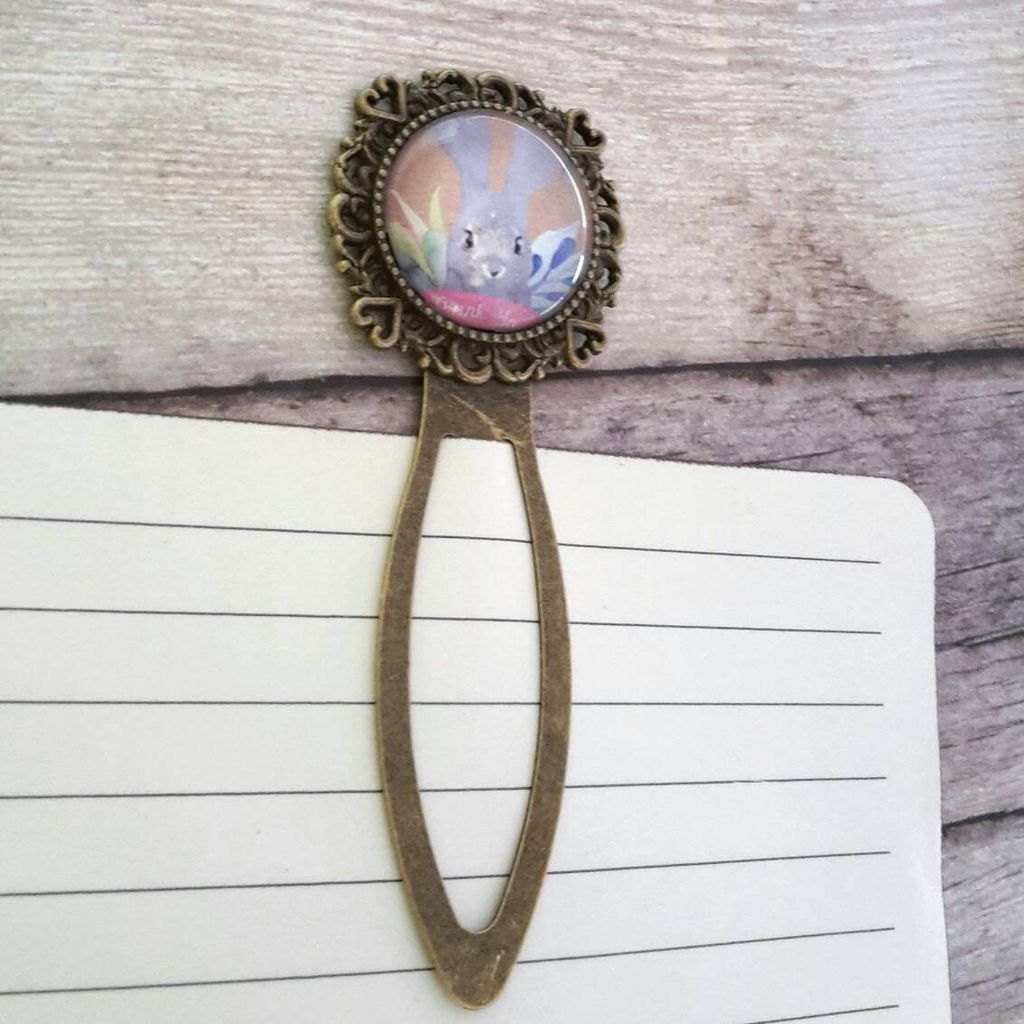 Bunny bookmark, $10.
Book letter in the shape of a rabbit, $8.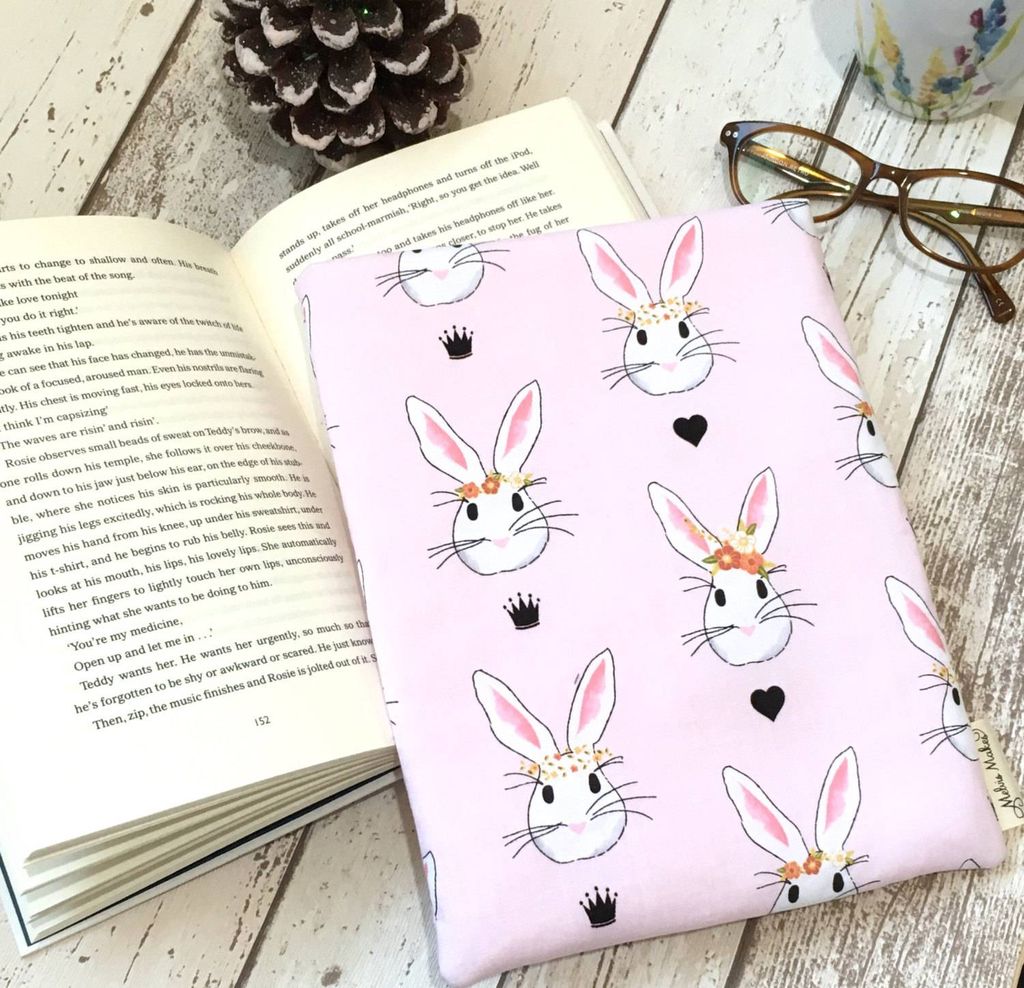 White rabbit book pouch, $14.78 and up.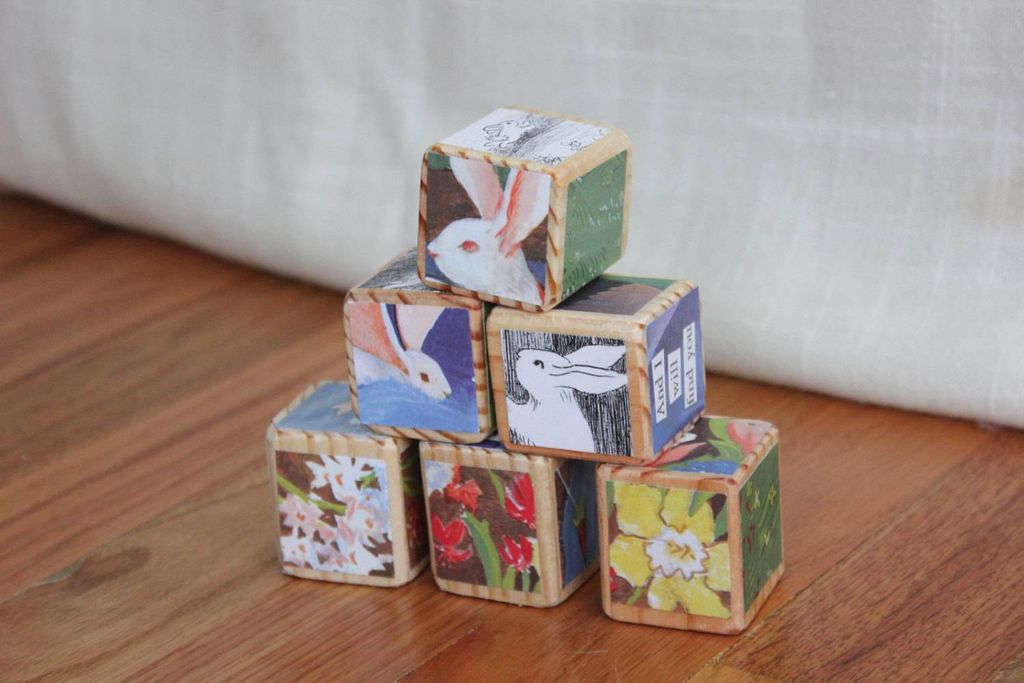 Runaway Bunny wood blocks, $16.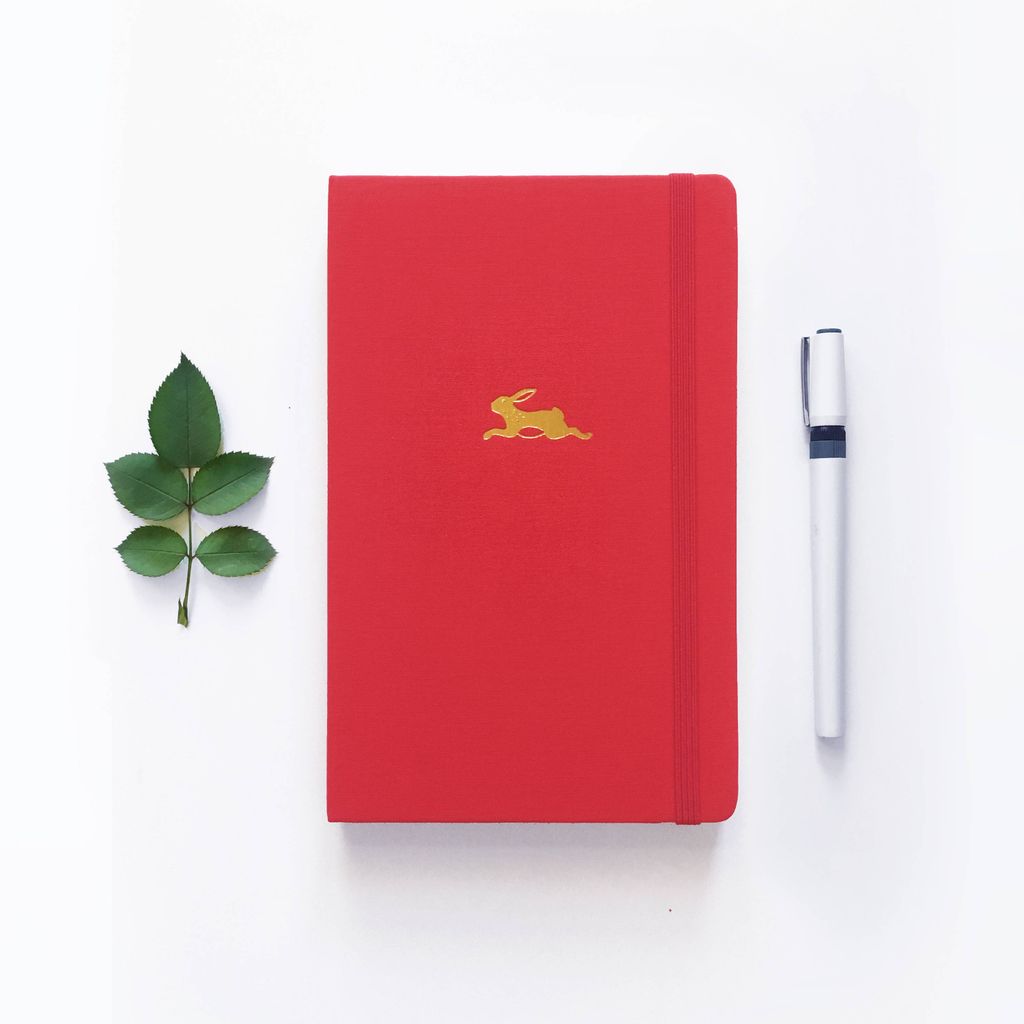 Lucky rabbit notebook, $20.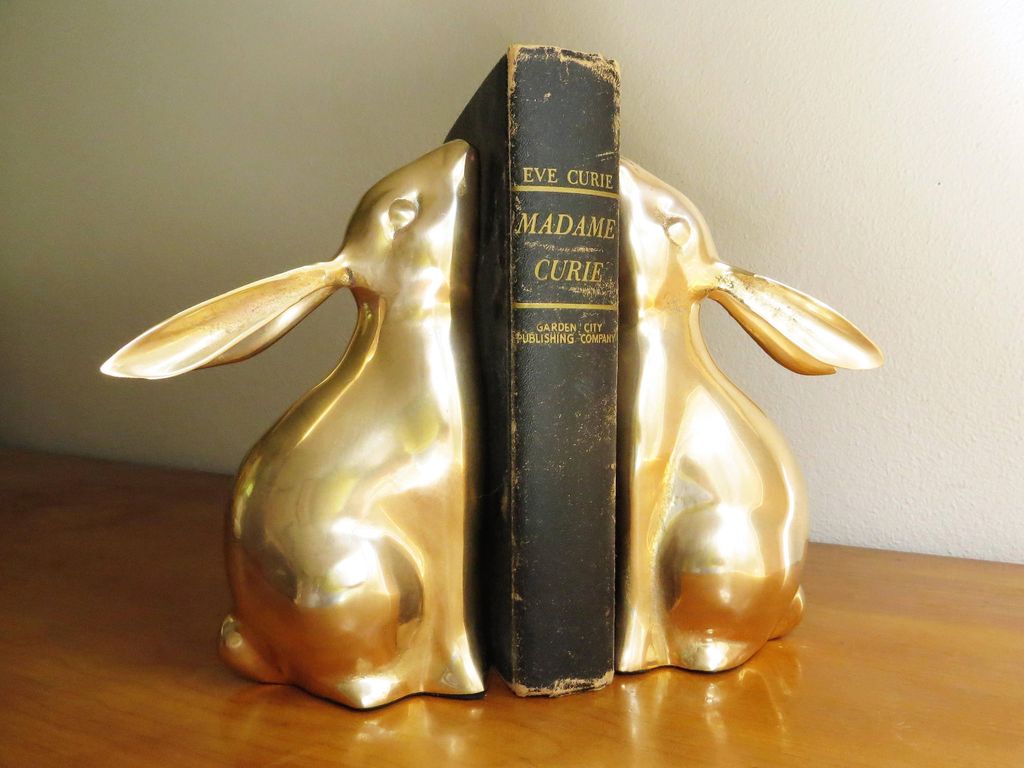 Vintage brass rabbit bookends (only one set available), $160.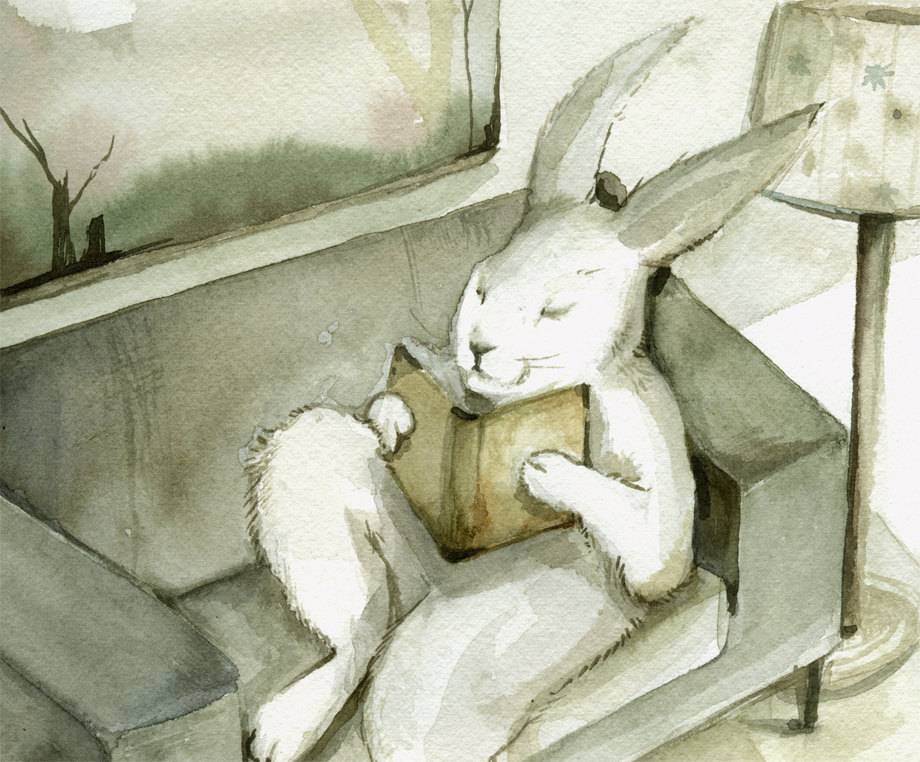 A good book watercolor print, $20 and up.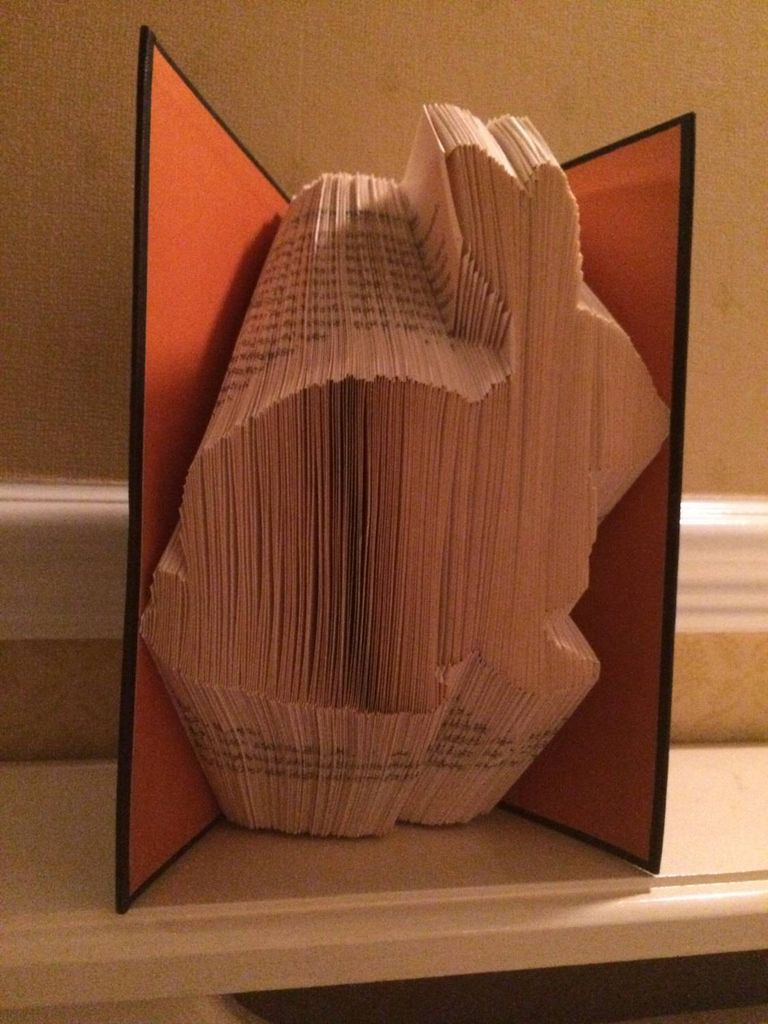 Pattern for rabbit book folding project, $3.36.
Rabbit book ends, $23.95.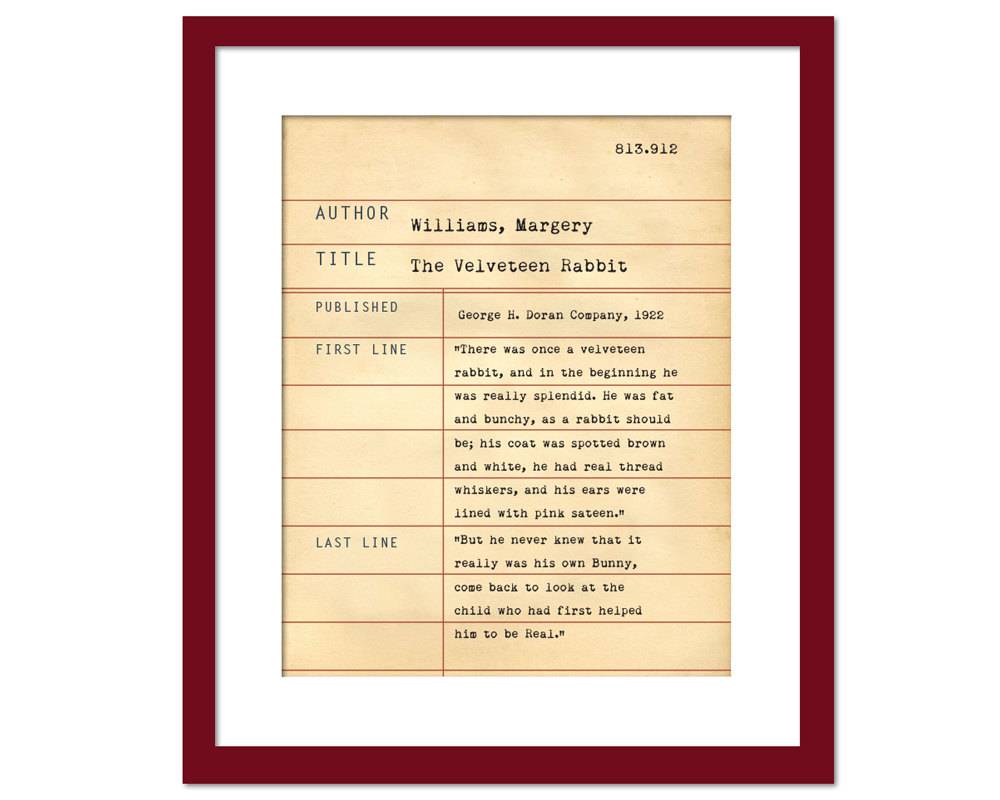 Velveteen Rabbit/Library Card print, $12 and up.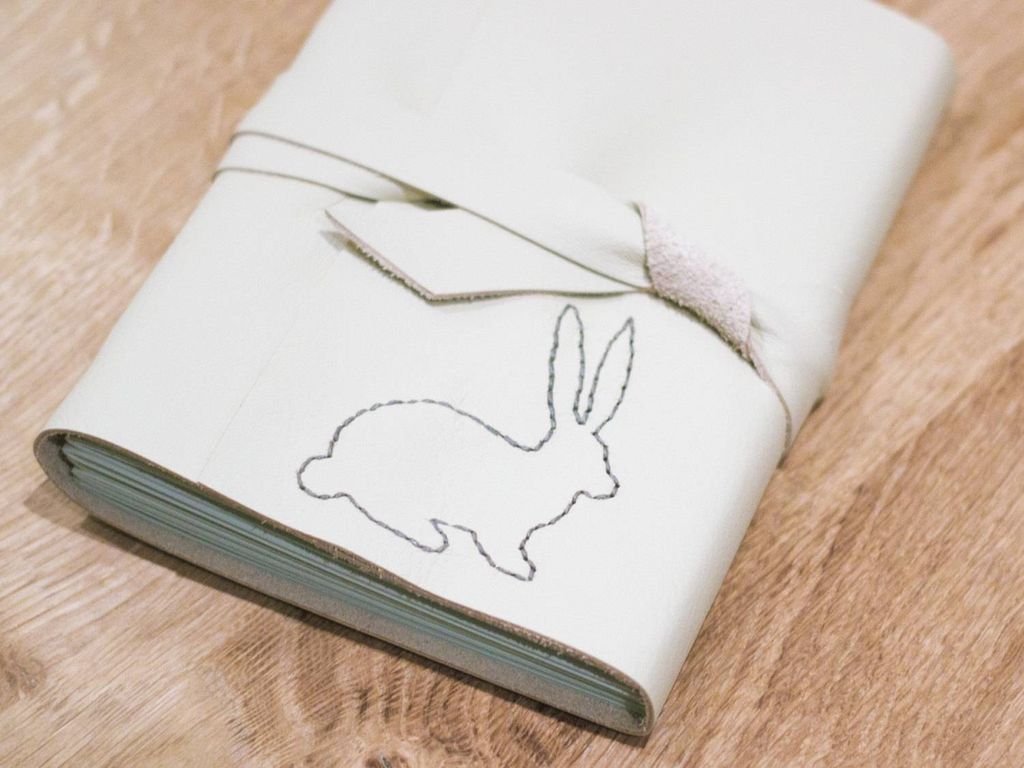 Soft journal with rabbit cover, $34.59 and up.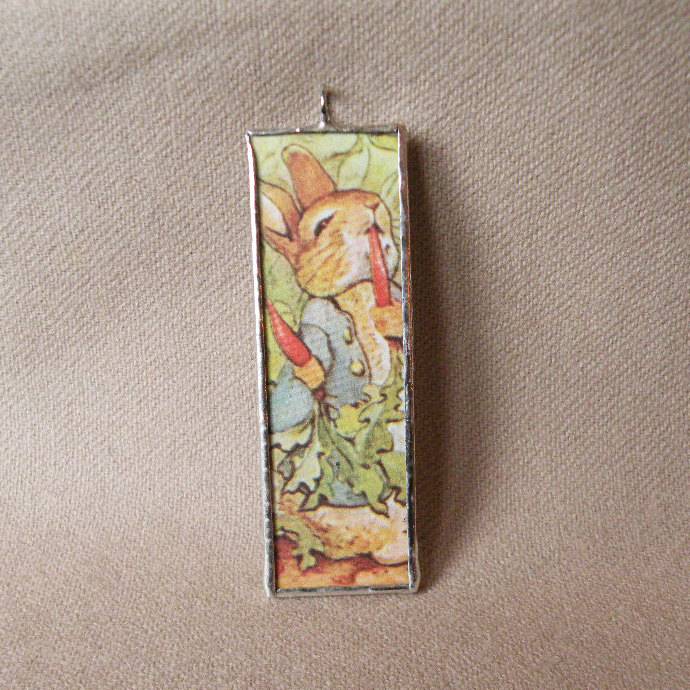 Peter Rabbit pendant (only one available), $15.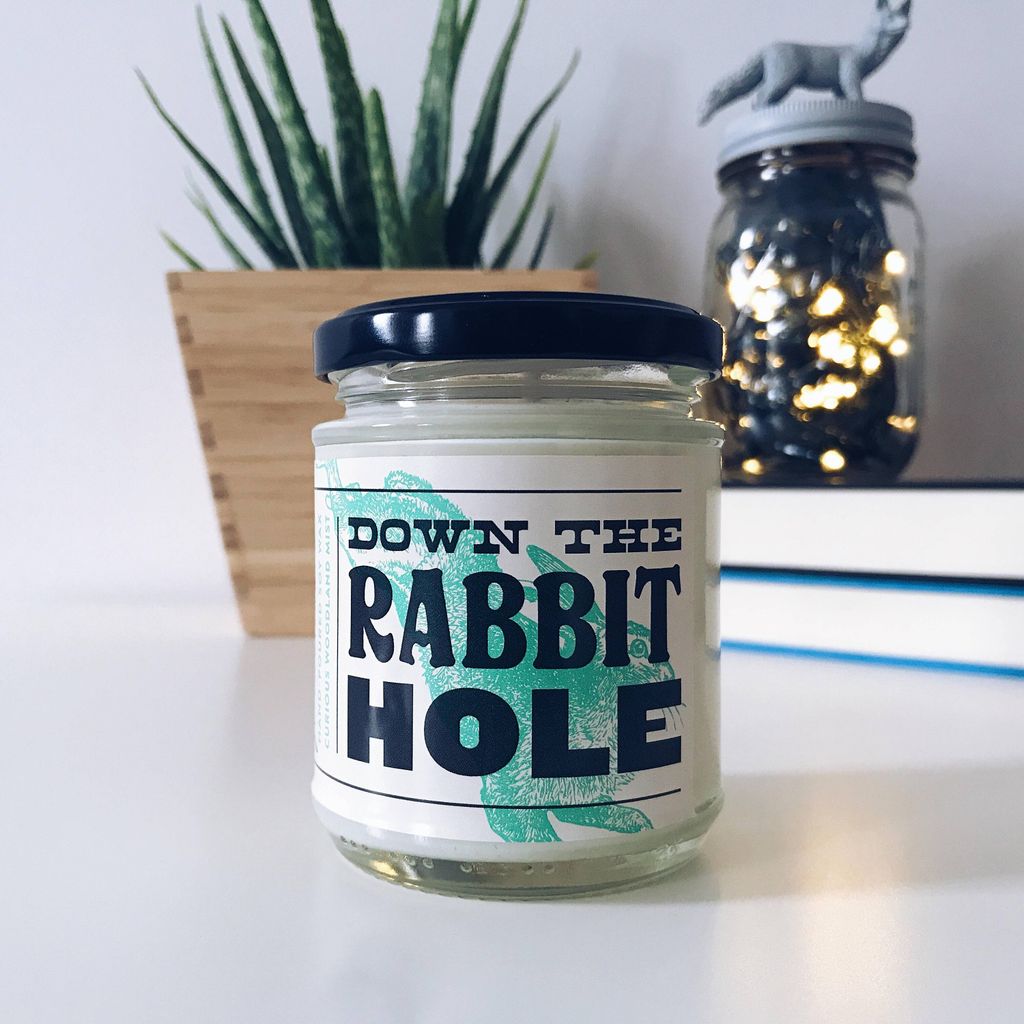 Down the rabbit hole candle, $11.42.
Vintage rabbit button (only one available), $2.69.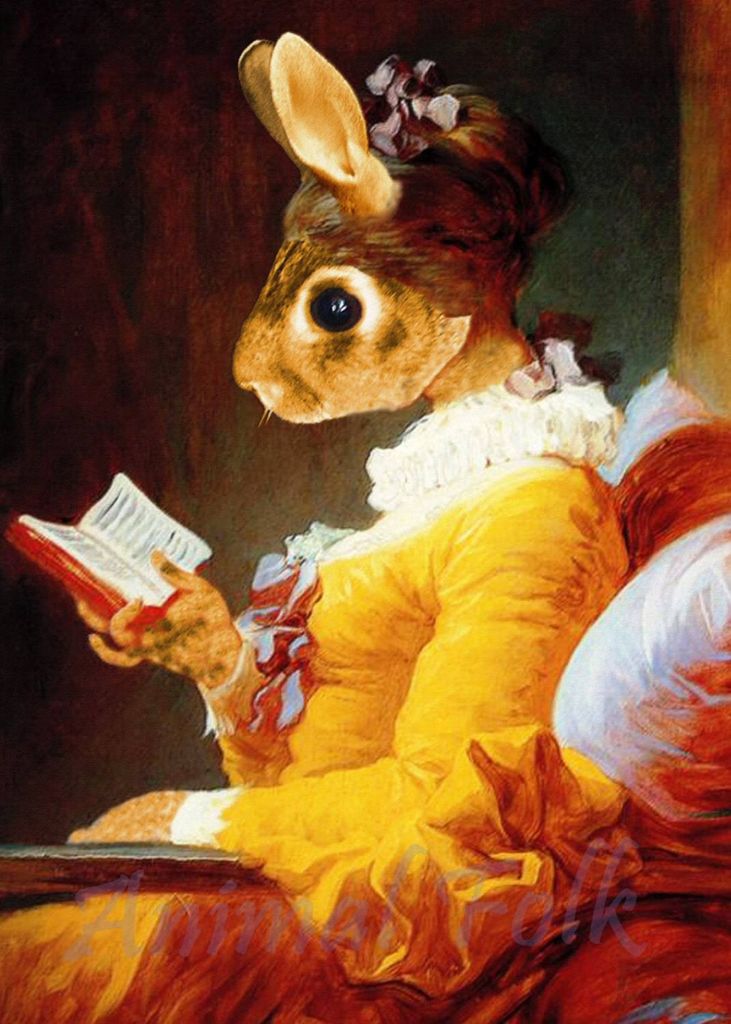 Bunnyophile digital art print, $8 and up.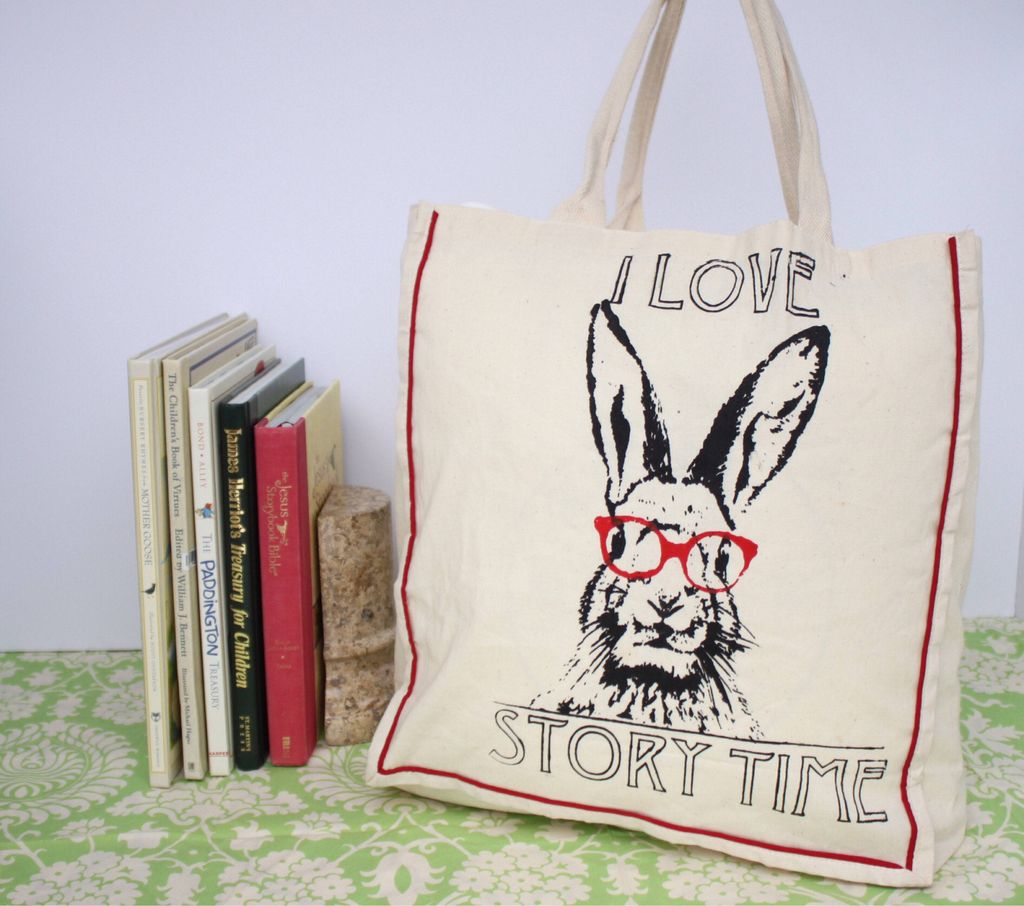 I Love Story Time bunny tote bag, $18.50.
Rabbit book plates, $3.30.
Rabbit metal bookmark, $2.
Save
By signing up you agree to our Terms of Service