Book Fetish: Volume 265
This week's Book Fetish is sponsored by Elizabeth Singer Hunt, author of The Secret Agent Jack and Max Stalwart series, published by Weinstein Books. A member of Hachette Book Group.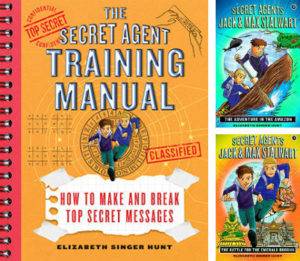 For fans of the award-winning SECRET AGENT JACK STALWART comes a new chapter book series! Jack teams up with his older brother, Max, to solve international mysteries, using their special training as secret agents.
In THE BATTLE FOR THE EMERALD BUDDHA, Jack is temporarily retired from the Global Protection Force and on family vacation. However, Jack and Max are motivated to act when a band of thieves takes the Emerald Buddha from the Grand Palace in Bangkok. On their own, up against one of the smartest and wealthiest villains they've ever faced, can the brothers find Thailand's treasure in time?
---
A Court of Wings and Ruin Tank: Don't let the heat get you down. A Sarah J. Maas-inspired tank is the perfect way to outfit yourself for summer.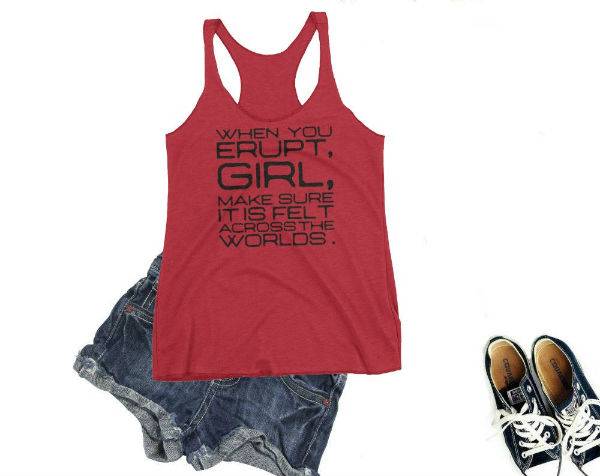 Coraline Mug: She doesn't seem so scary like this…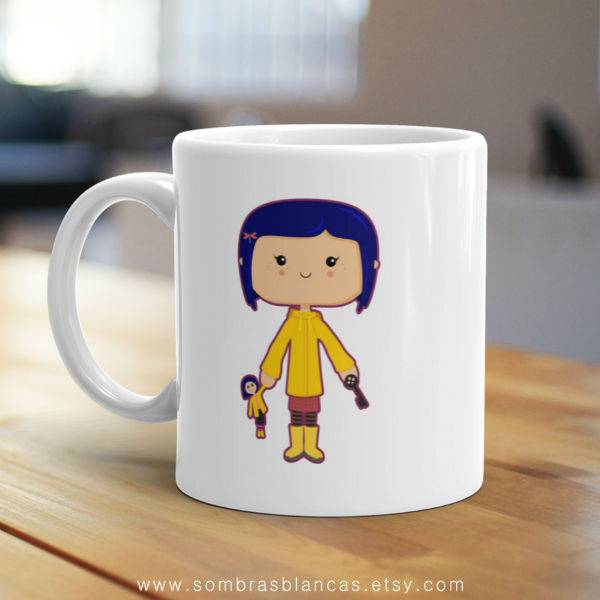 Cloak of Invisibility Bath Oil: If only Lush's Harry Potter-inspired bath treats did actually make you invisible for a while (looking at you, kids/pets bangin' on the bathroom door).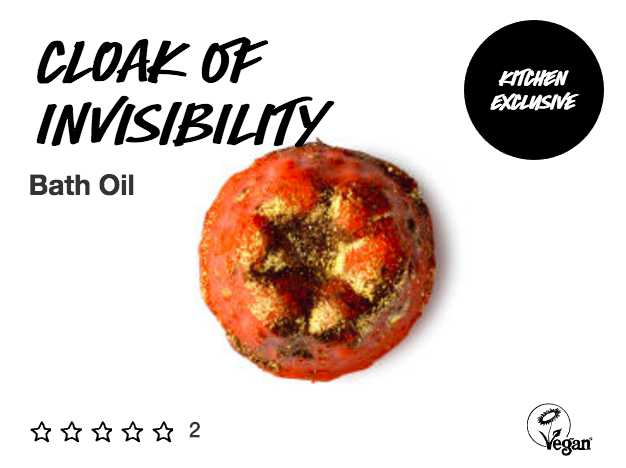 Peter Pan Text Pillow: Really the illustrations of Tinkerbell and the pirate ship do it.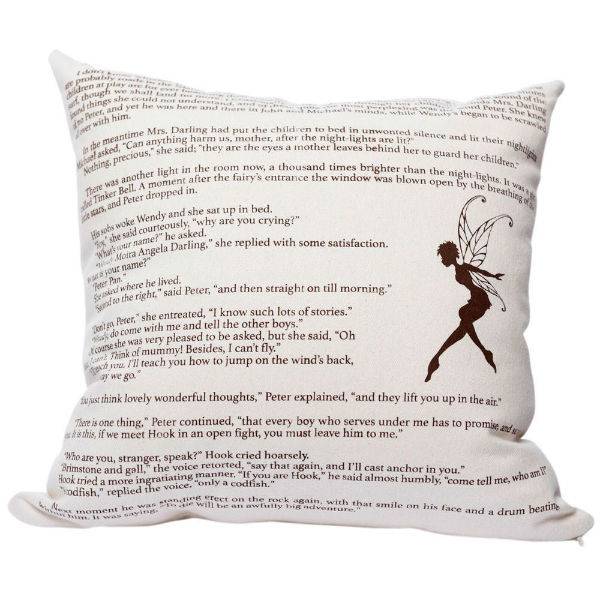 Edgar Allan Poe Tee: Poe is the OG emo boyfriend.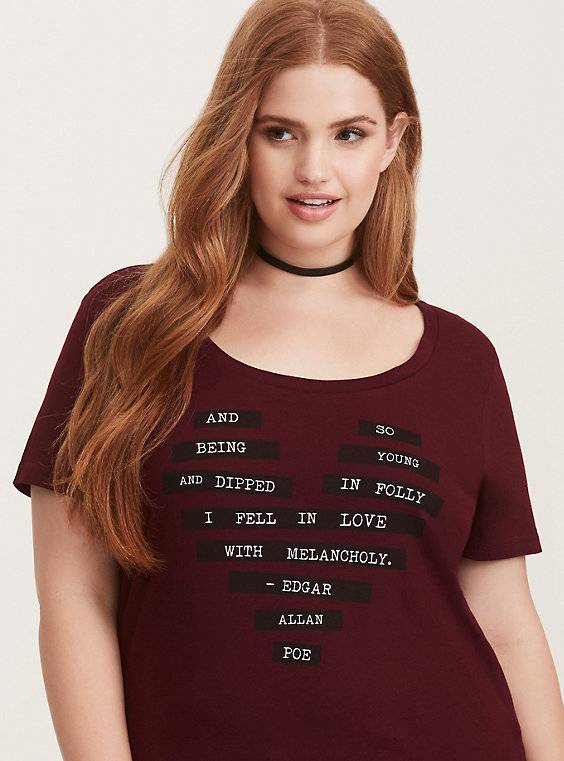 Save
By signing up you agree to our Terms of Service
We have 5 copies of 
the
Forbidden Hearts series
by Alisha Rai to give away to Book Riot readers!
Go here to enter for a chance to win
, or just click the image below. Good luck!