True Crime Companion Books for the MY FAVORITE MURDER Podcast
Feeling anxious waiting for the newest episode of the (depending on the week) #1 comedy podcast and juggernaut of the age, My Favorite Murder? Feral Audio's true crime-themed show stars Georgia Hardstark and Karen Kilgariff as they chat once a week (with occasional minisodes) about murder. Karen doesn't like murderers who only kill once. Georgia doesn't like it when there are survivors. You want to sound like you know what you're talking about when you inevitably meet them and you all become best friends. Let's get to the list.
The Classics
In Cold Blood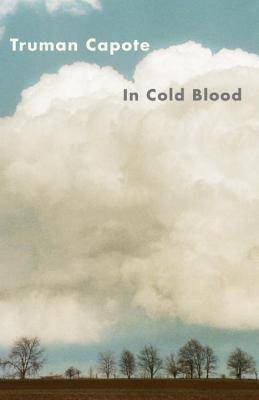 by Truman Capote
Capote's book has been called "the original non-fiction novel," and covers the murder in 1959 of the Clutter family in Kansas. It's a classic and a must-read.
Helter Skelter by Vincent Bugliosi
I don't know if Karen and Georgia will even talk to you if you haven't read this. Helter Skelter was written by Charles Manson's prosecutor and covers the crimes of the infamous Manson family (or as Karen calls them, "death hippies") and their series of California murders, most notoriously including the horrific killing of actress Sharon Tate and four others at her Los Angeles home.
The Stranger Beside Me by Ann Rule
This has been referenced at least twice on MFM. It was the first book written by now-prolific true crime writer Ann Rule, and chronicles her friendship with serial killer Ted Bundy.
Serial Killers You Should Know
Night Stalker (The Night Stalker: The Life and Crimes of Richard Ramirez by Philip Carlo )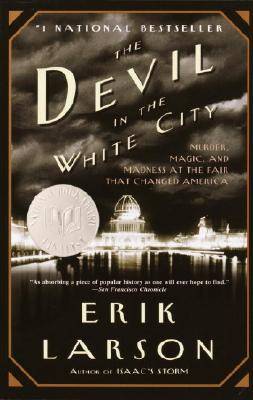 H.H. Holmes (Devil in the White City by Erik Larson)
Son of Sam (The Ultimate Evil by Maury Terry)
Albert Fish (Deranged: The Shocking True Story of America's Most Fiendish Killer by Harold Schechter)
Ed Gein (Deviant: The Shocking True Story of Ed Gein)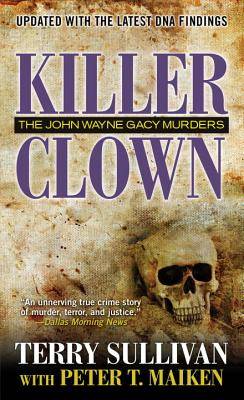 John Wayne Gacy (Killer Clown: The John Wayne Gacy Murders)
Zodiac (Zodiac: The Shocking True Story of the Hunt for the Nation's Most Elusive Serial Killer)
BTK (Bind, Torture, Kill: The Inside Story of BTK, the Serial Killer Next Door)
Jeffrey Dahmer (The Jeffrey Dahmer Story: An American Nightmare)
Deeper Cuts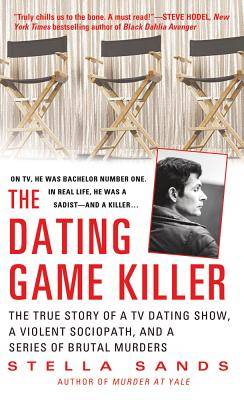 Rodney Alcala. Alcala was a prolific serial killer who appeared on the popular show The Dating Game in the midst of his murder spree. (The Dating Game Killer)
Richard Speck. Richard Speck murdered eight student nurses in Chicago in one night. (The Crime of the Century: Richard Speck and the Murders That Shocked a Nation)
Cary Stayner. Cary Stayner's brother was kidnapped by a pedophile and held for years before escaping and returning home. Cary, possibly unrelatedly, became a serial killer. (The Yosemite Murders)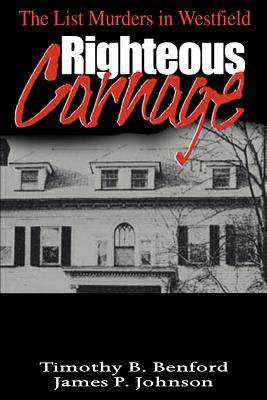 John List. John List murdered his entire family and assumed a new identity. (Righteous Carnage)
Hillside Stranglers. Kenneth Bianchi & Angelo Buono terrorized Los Angeles in the late '70s. (The Hillside Stranglers)
Belle Gunness. The Norwegian immigrant who murdered men for their money after she lured them to her farm. (The Truth about Belle Gunness: The True Story of Notorious Serial Killer Hell's Belle)
Mary Bell. In the 1960s, children in a Newcastle suburb were being murdered. The murderer would turn out to be 11 year old Mary Bell. (Cries Unheard: Why Children Kill, The Story of Mary Bell)
By signing up you agree to our Terms of Service
We have 10 copies of
A Gentleman in Moscow
by Amor Towles to give away to Book Riot readers!
Go here to enter for a chance to win
, or just click the image below. Good luck!